Hello again to a new issue of Outside the Box! This week with news from Wyrd Miniatures. Mantic Games. Raging Heroes, Fantasy Flight Games and more!
A new version of the The Dreamer crew for Malifaux is coming from Wyrd Miniatures: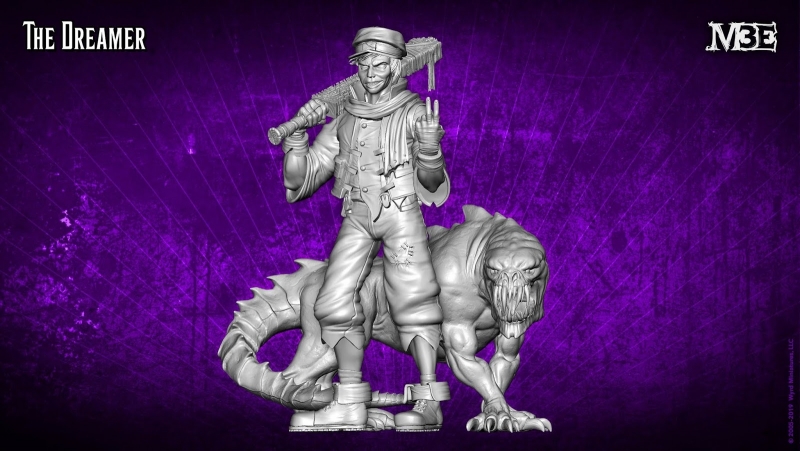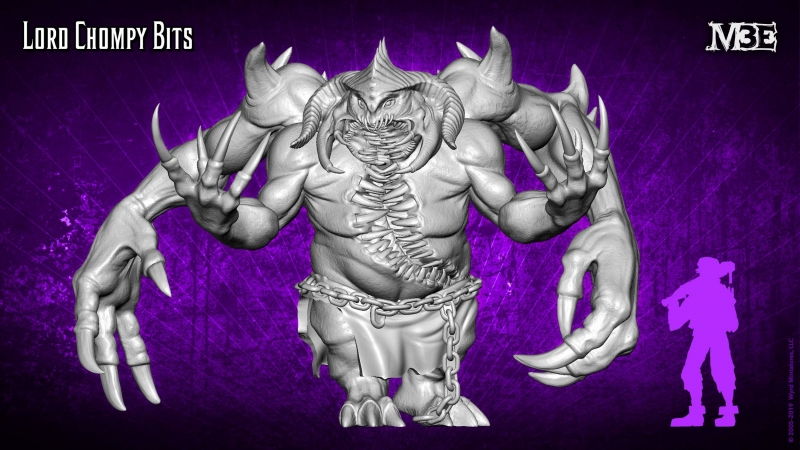 –> More Wyrd Miniatures News
Mantic Games announced upcoming releases for terrain releases: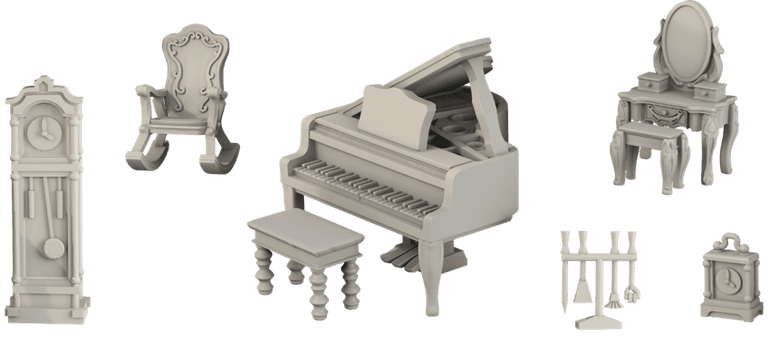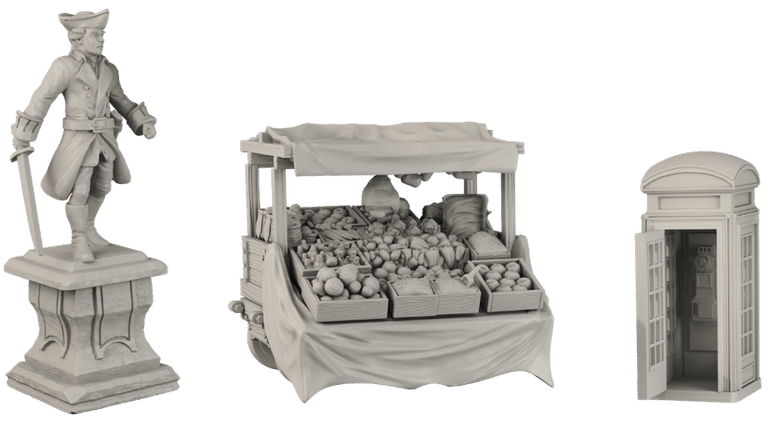 –> More Mantic Games News
New miniatures are available from Raging Heroes: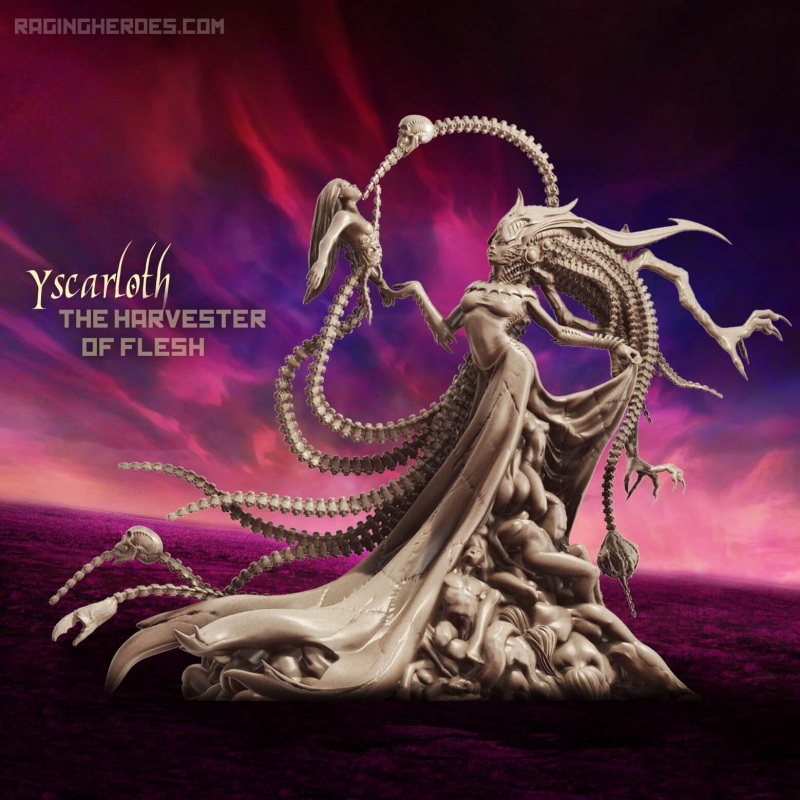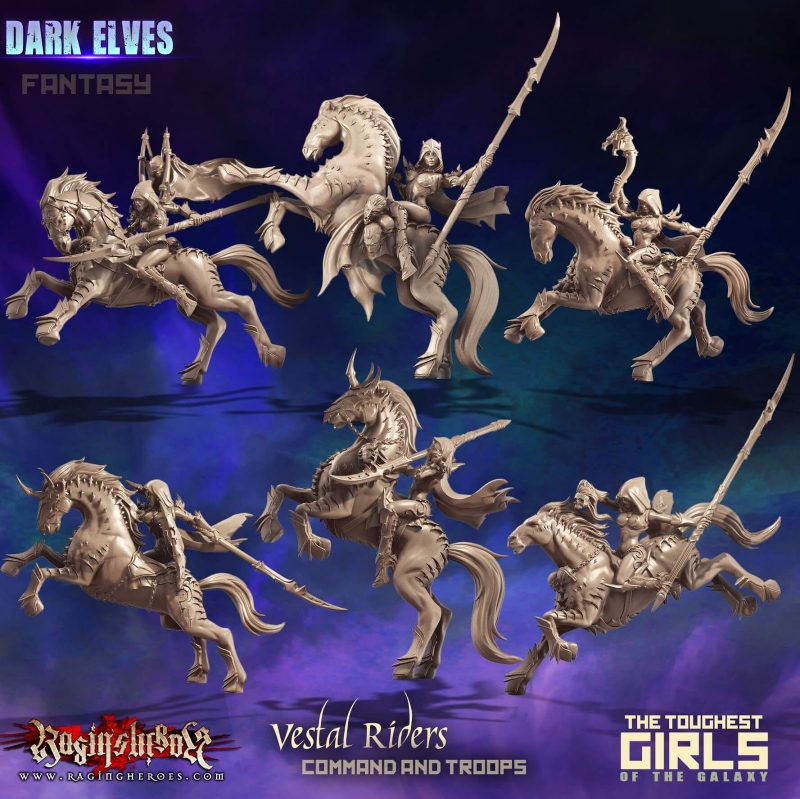 –> More Raging Heroes News
Fantasy Flight Games announced new X-Wing expansions: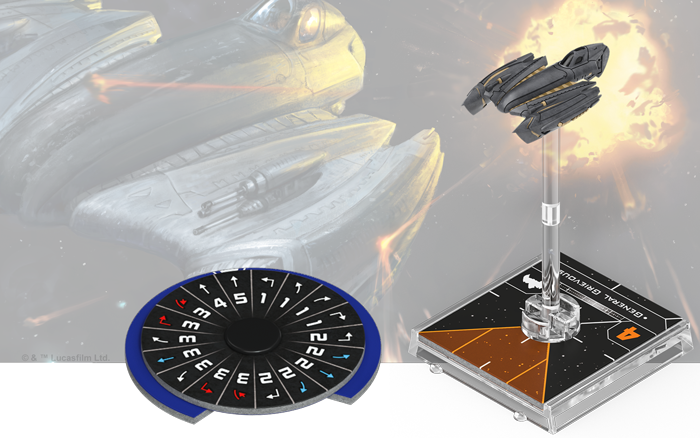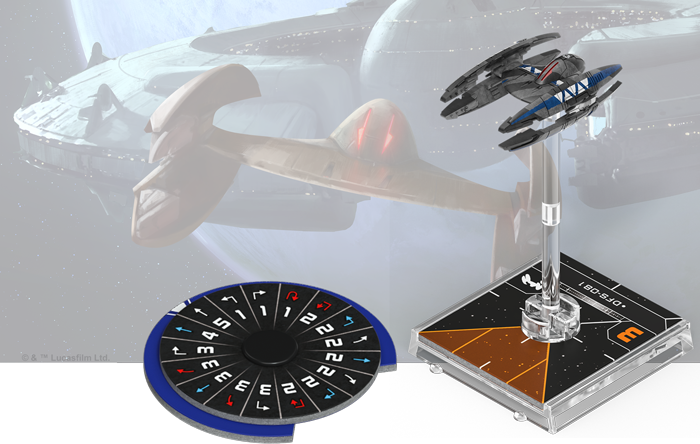 –> More Fantasy Flight Games News
Beside a lot of cool preview videos which I am not smart enough to put in here, Warlord Games released new Cruel Seas ships: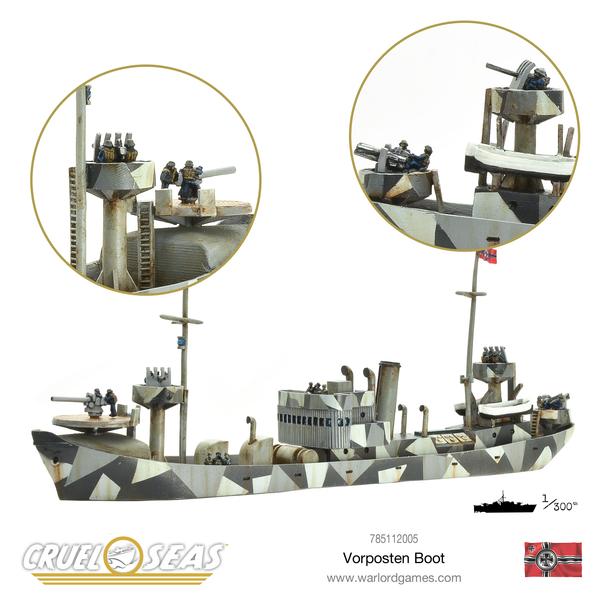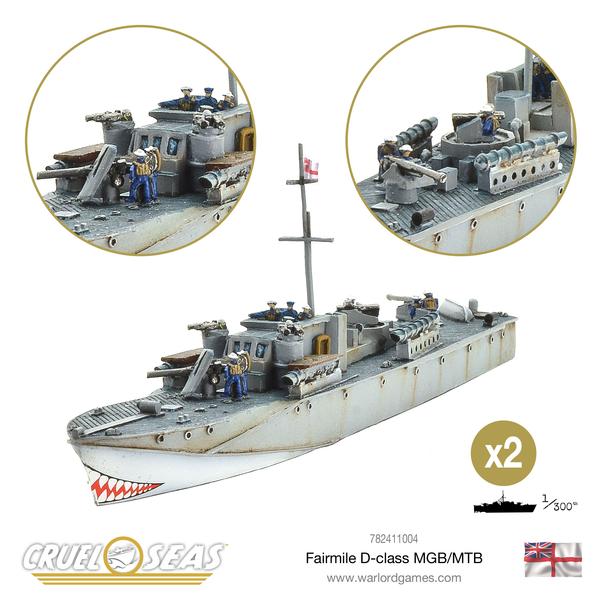 –> More Warlord Games News
Lost Kingdom Miniatures published a preview of a new miniature for their Lizardmen range: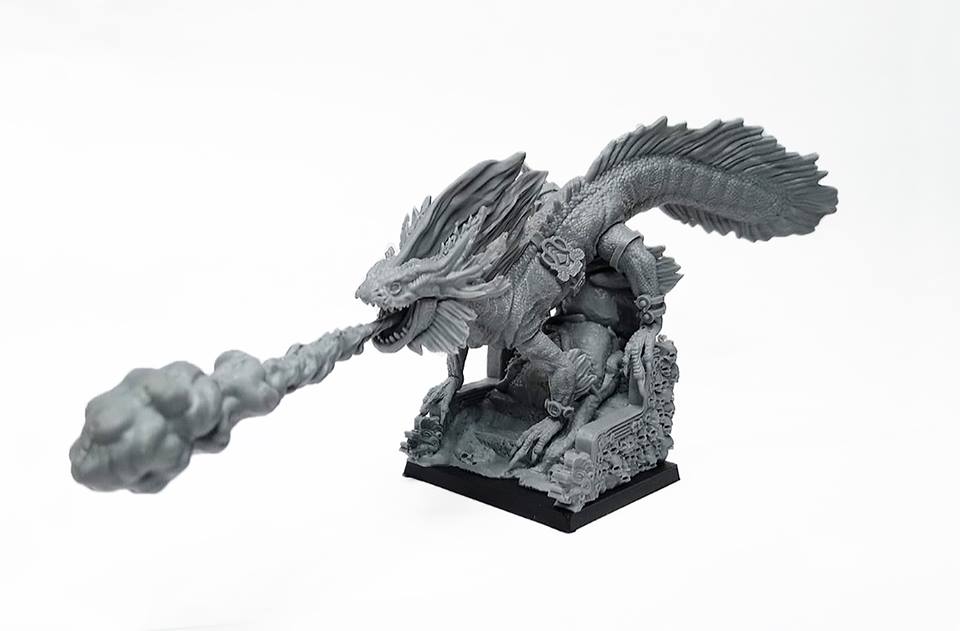 –> More Lost Kingdom Miniatures News
New 7TV previews have been published by Crooked Dice: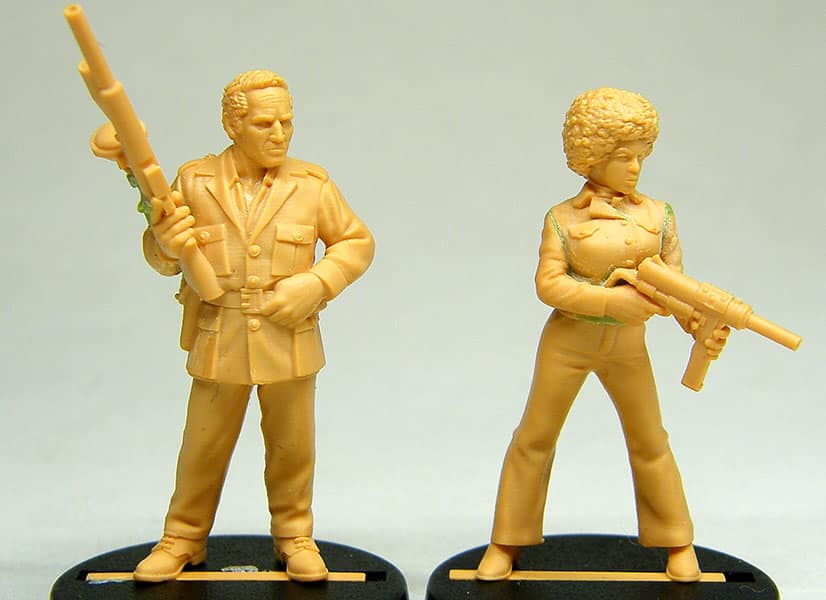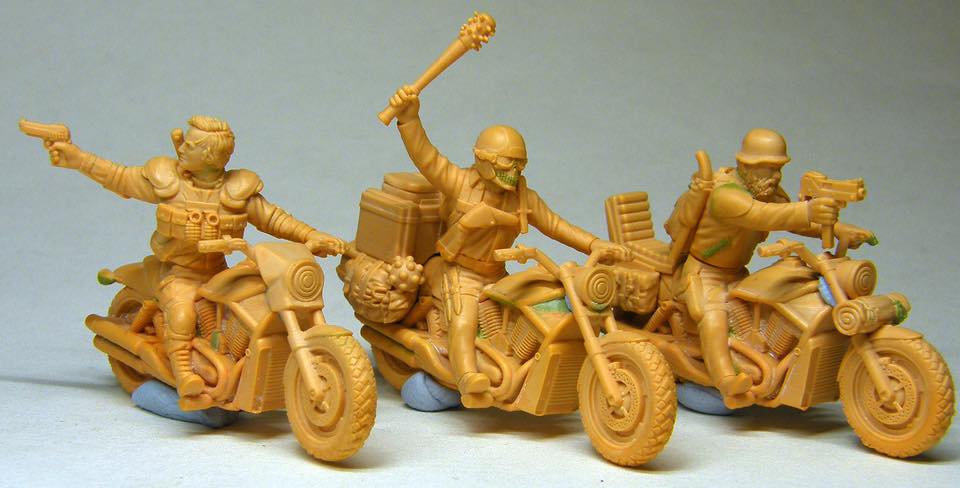 –> More Crooked Dice News
Perry Miniatures released their plastic Agincourt Mounted Knights: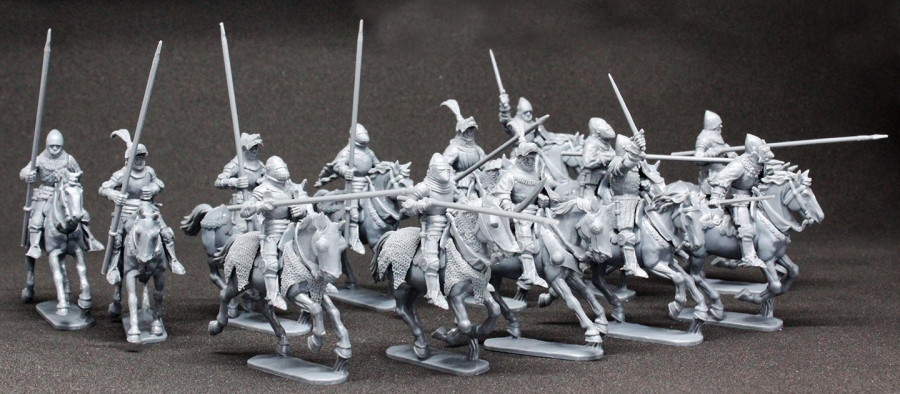 –> More Perry Miniatures News
A new wave of Kensei miniatures is available from Zenit Miniatures: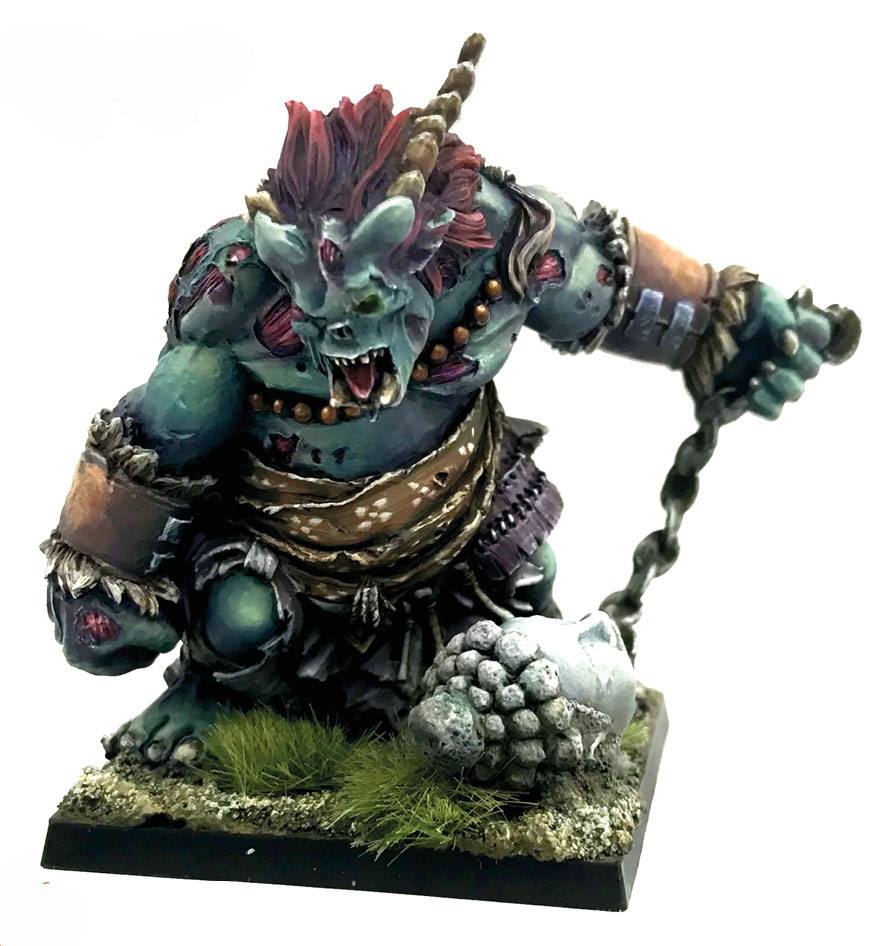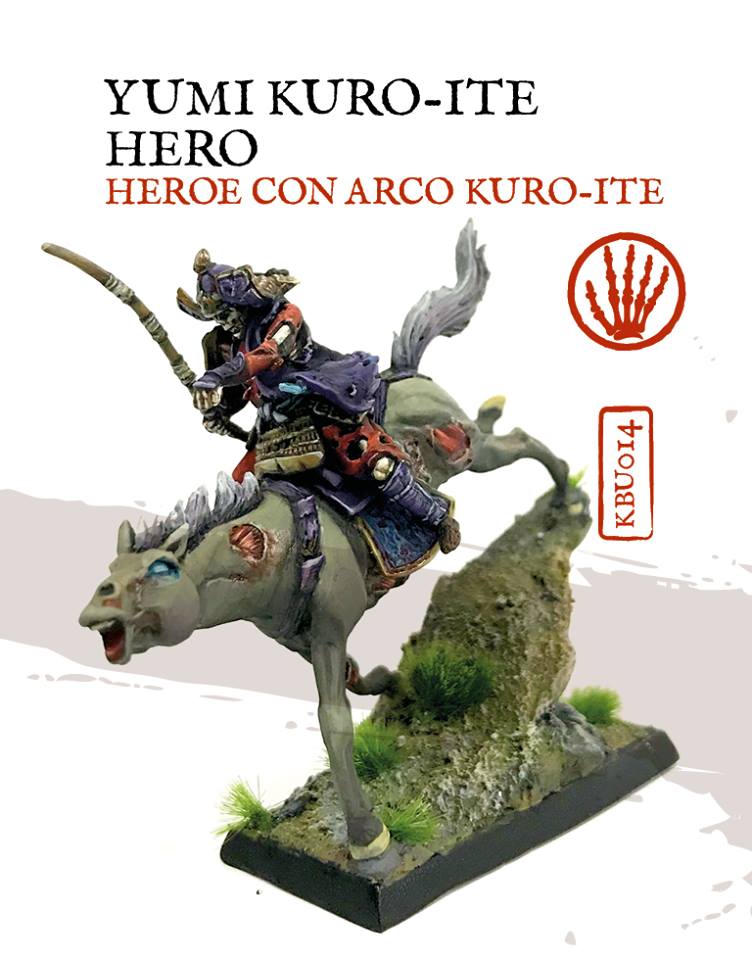 –> More Zenit Miniatures News
Anvil Industry presents new Daughters of the Burning Rose previews: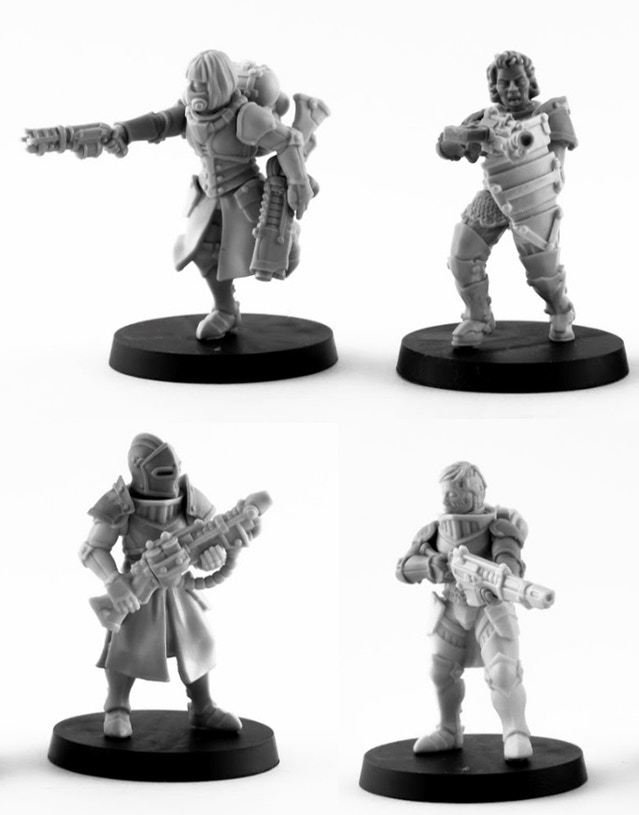 –> More Anvil Industry News
A new Modern range is coming from War Banner (formerly Footsore Miniatures):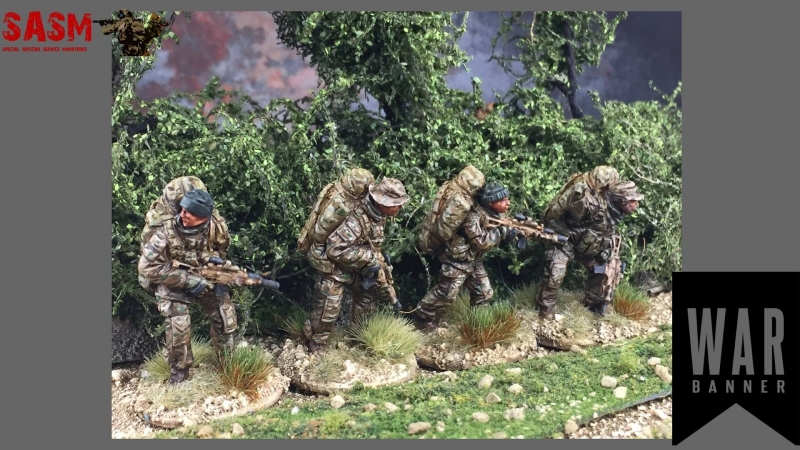 –> More War Banner News
Puppetswar released their Annihilators: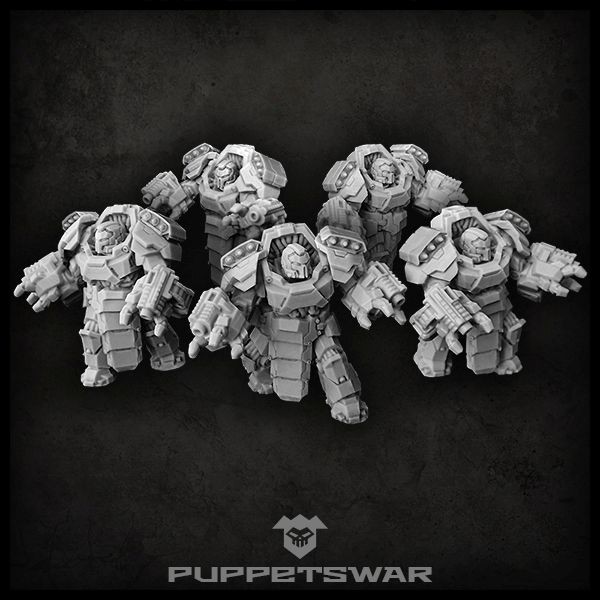 –> More Puppetswar News
And Rubicon Models presents several new previews: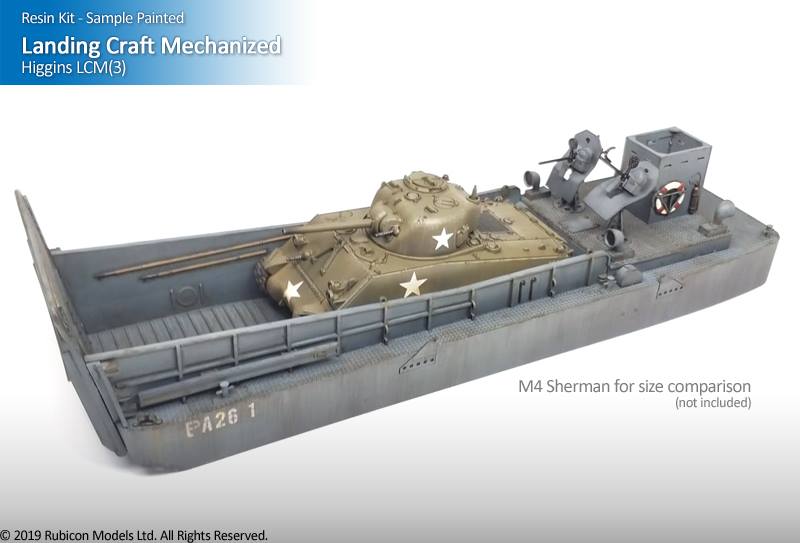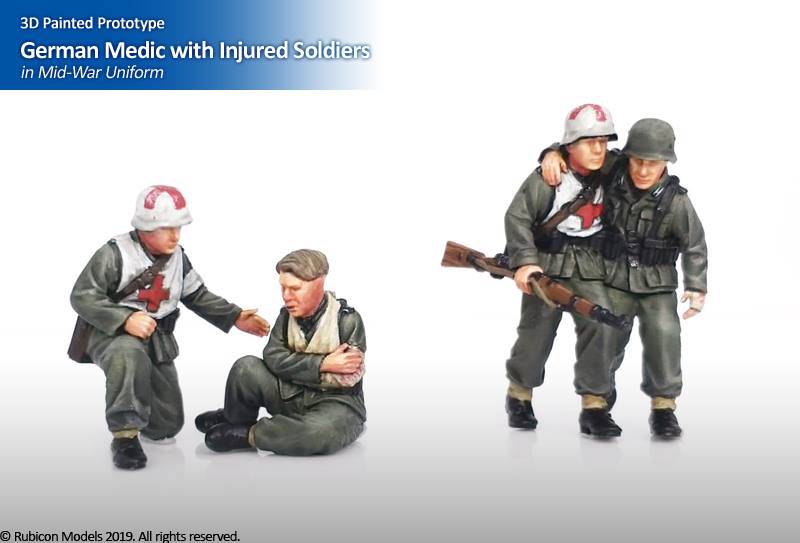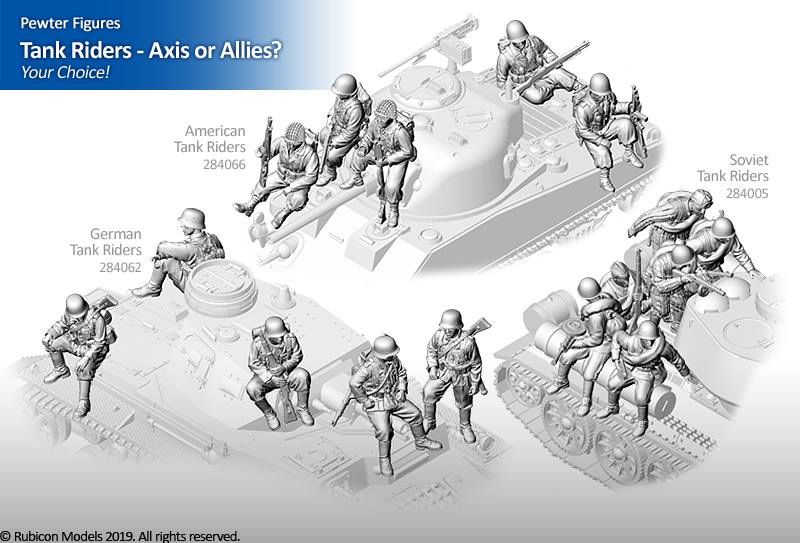 –> More Rubicon Models News
And this week's new Kickstarter campaigns:
Ill Gotten Games – Kingdoms of Hell
The Exotic Greeble – Primeval Forest 3D Printed Trees for Miniature Wargaming
Old School Wargames – CUSTER'S LAST STAND: The Little Big Horn Campaign
EC3d Designs – The Skyless Realms 3D Printable Tabletop Models
Labmasu – Poly-Orcs Metal Dice
Exocrate Games – BvP Limited Edition Ships
GPLX Partners – Trojan War
Antohammer – PAPER MINIATURES UNDERSEA WORLD
Moonmares Games – LOPOLY Dice The Dragon, Skeleton and Wizard
Dirty Vortex – Deco Dice
Macrocosm – Ancient Grudges Goulblin 28mm Fantasy Goblin Miniatures
and
Red Grass Games – RGG 360° the best Ergonomic handle for miniature painting
~And if you want to stay up to date visit The Tabletop Fix for daily updates!