Welcome to the newest issue of Outside the Box, this time with news about Infinity, Fantasy Flight Games, Artel W Miniatures, Steamforged Games, North Star Military Figures and many more!
New Infinity miniatures are coming soon: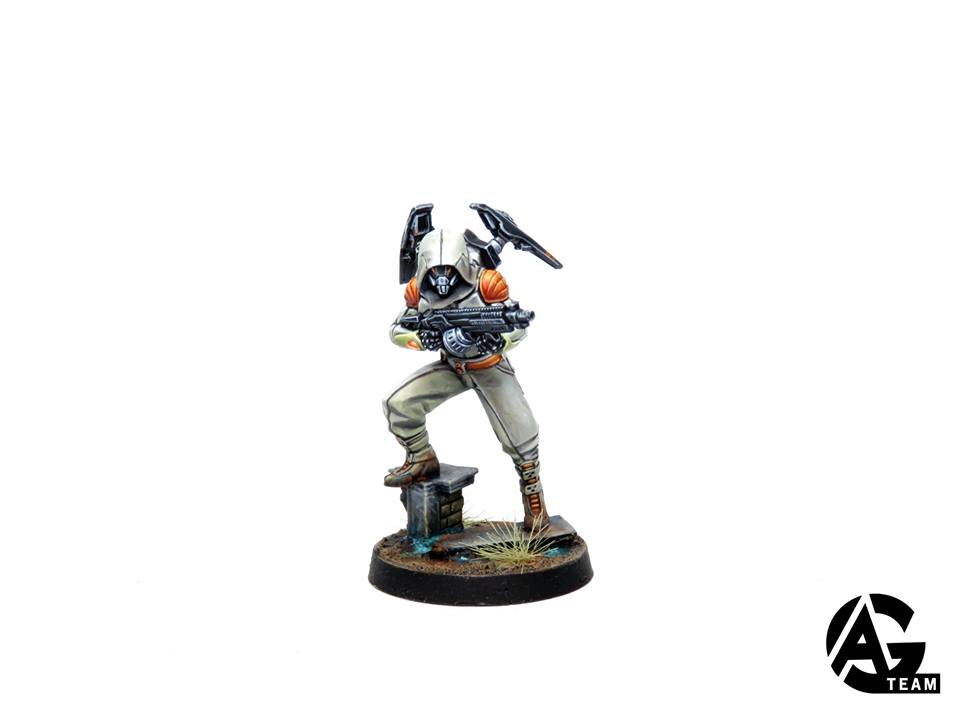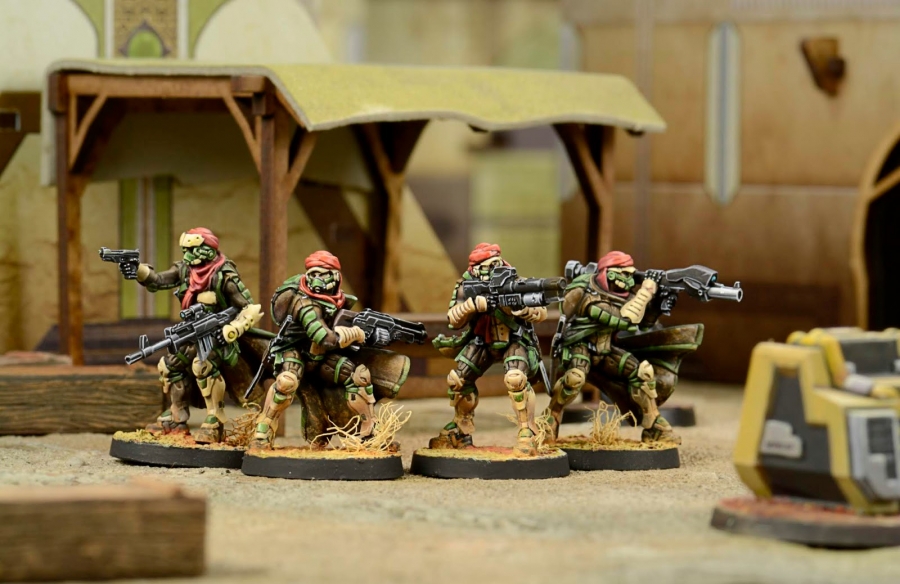 –> More Infinity News
North Star Military Figures published new previews of upcoming releases: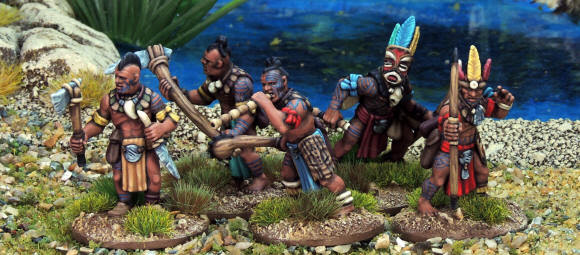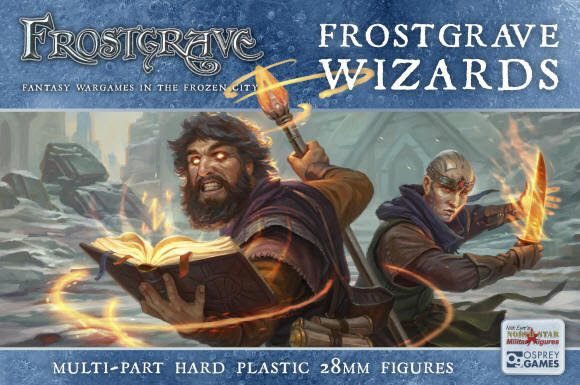 –> More North Star Military Figures News
Studio Giraldez presents a painted version of Steamforged Games' Cook Guild: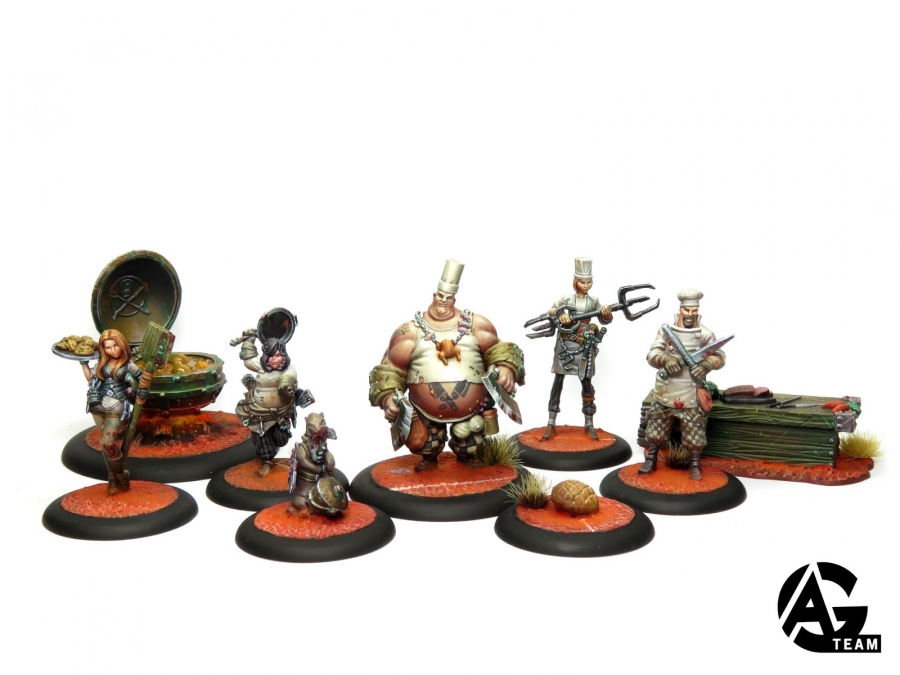 –> More Steamforged Games News
Artel W Miniatures presents new previews: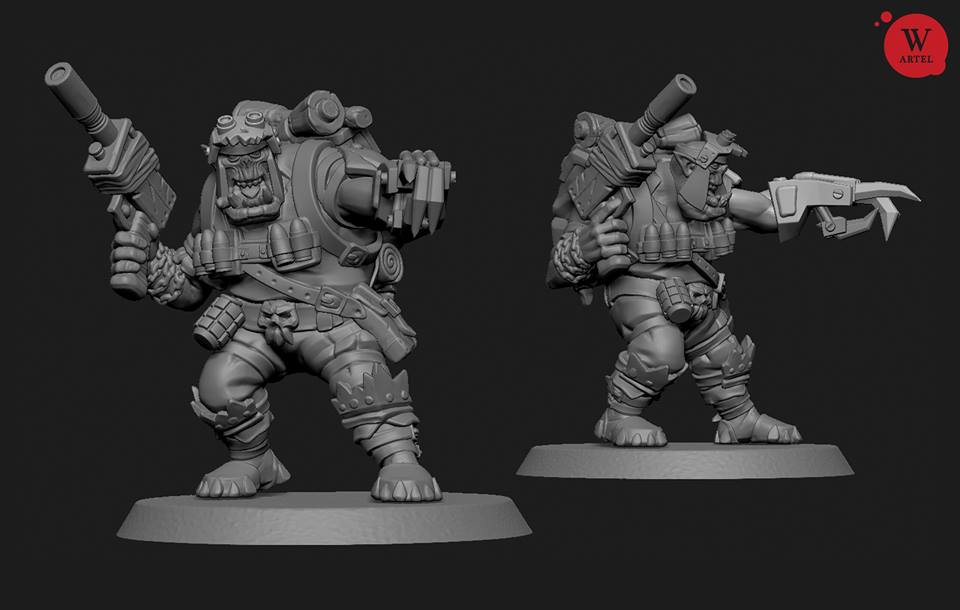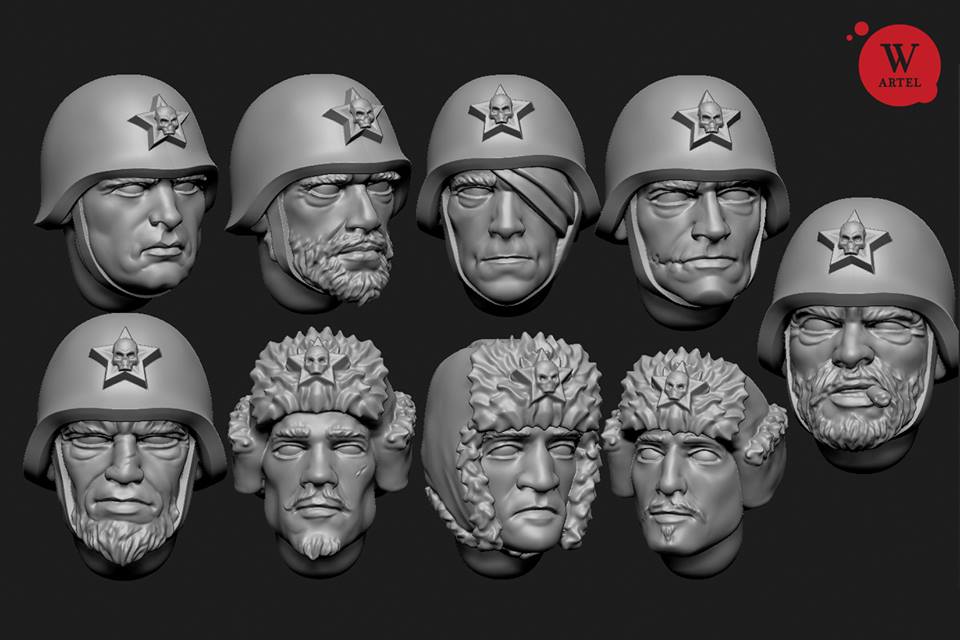 –> More Artel W Miniatures News
The Worm Riders are available from Raging Heroes: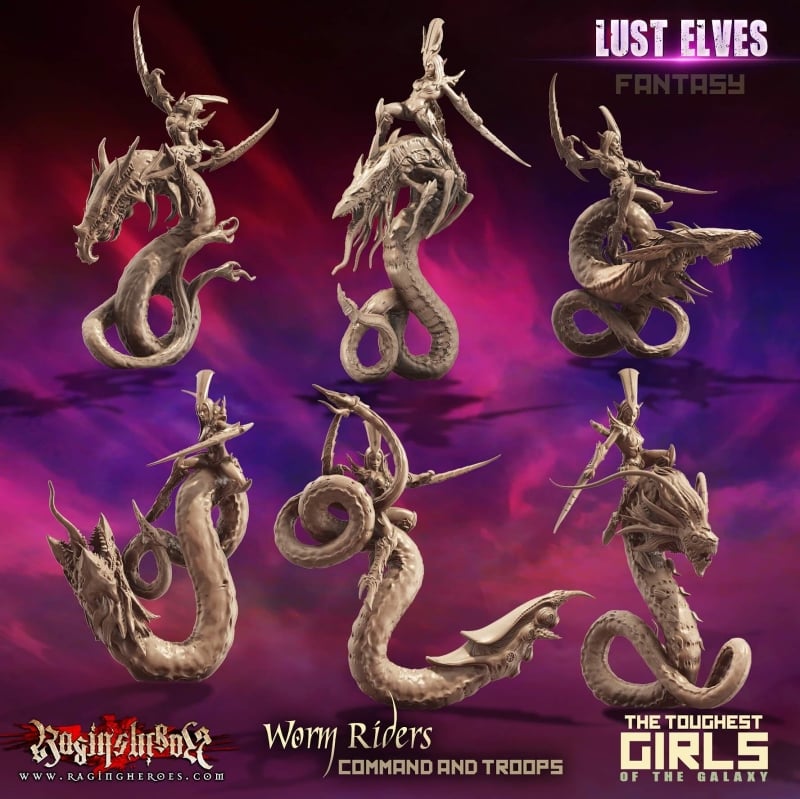 –> More Raging Heroes News
Fantasy Flight Games announced new vehicles for Star Wars Legion: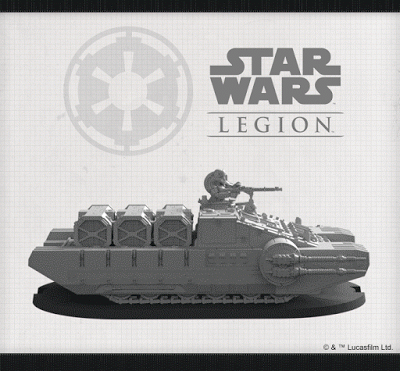 –> More Fantasy Flight Games News
New Belgians are available from Warlord Games: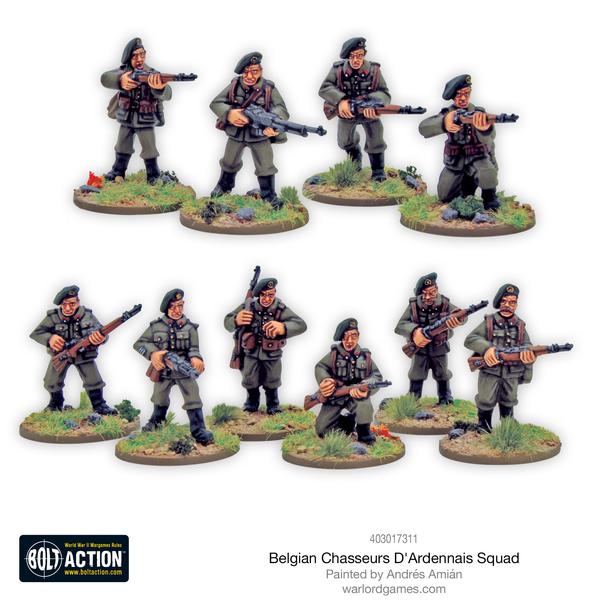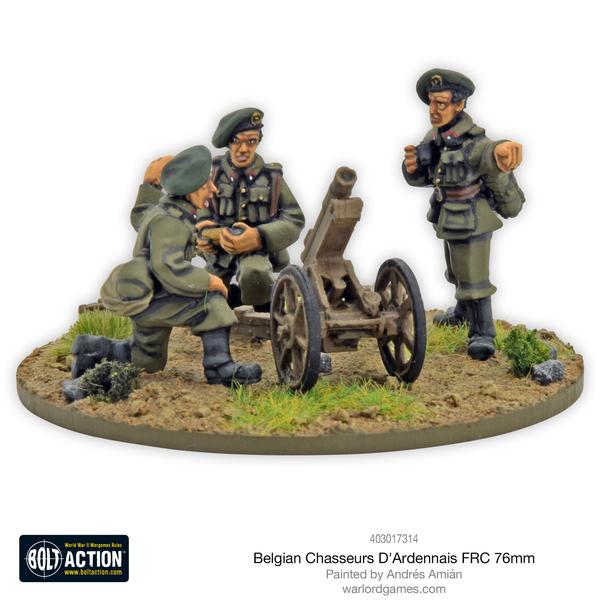 And new Hungarians will follow soon: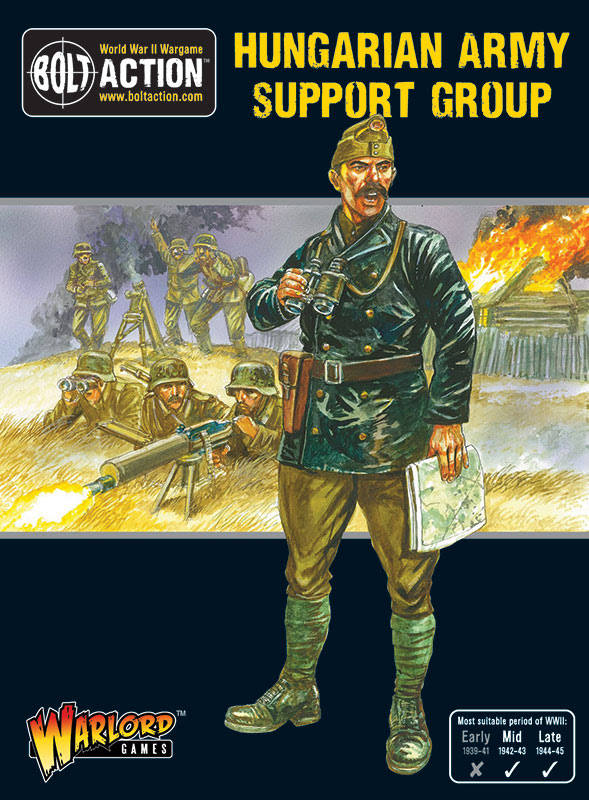 –> More Warlord Games News
Lost Kingdom Miniatures published another preview of their Lizardmen range: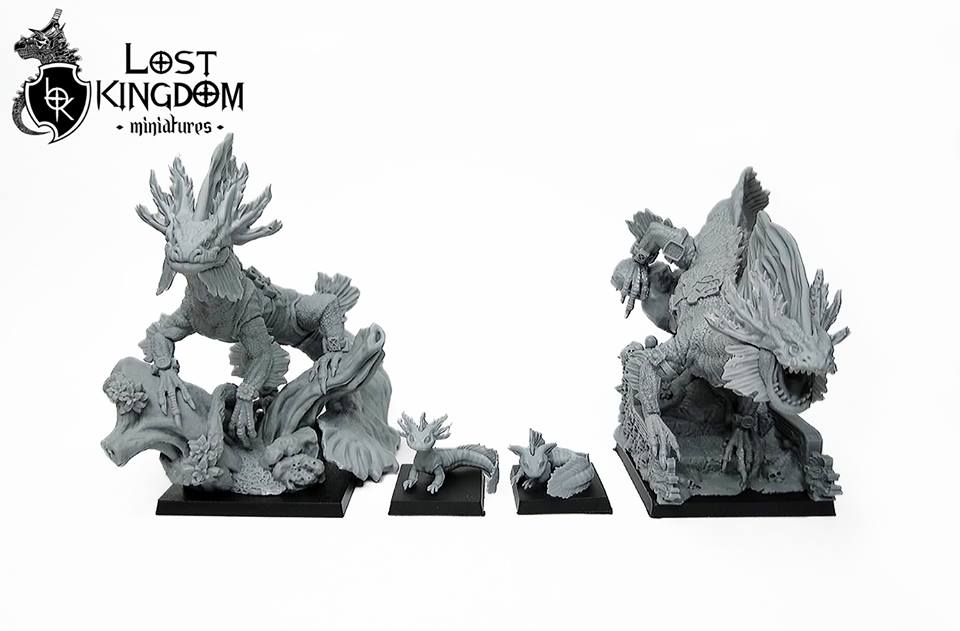 –> More Lost Kingdom Miniatures News
These creepy heads are coming soon from Mad Robot Miniatures: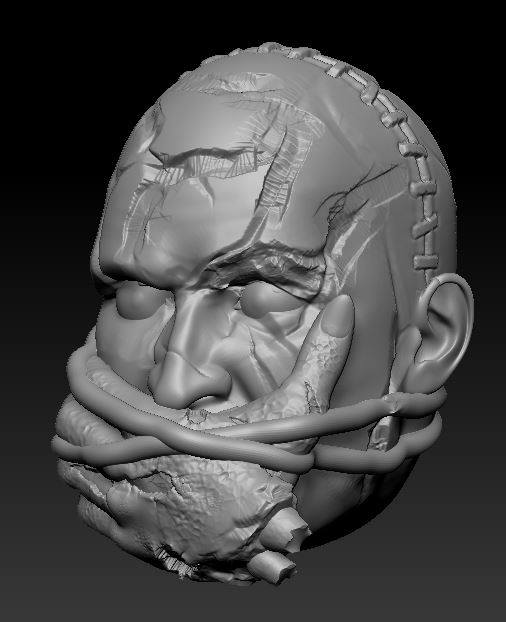 –> More Mad Robot Miniatures News
Perry Miniatures released new Napoleonic Prussians and Russians: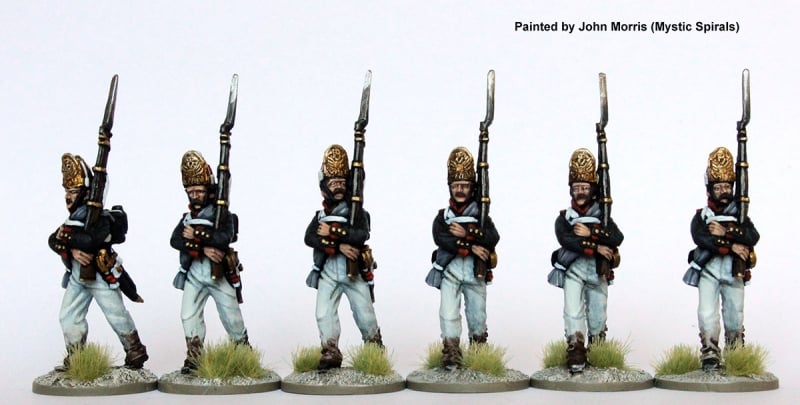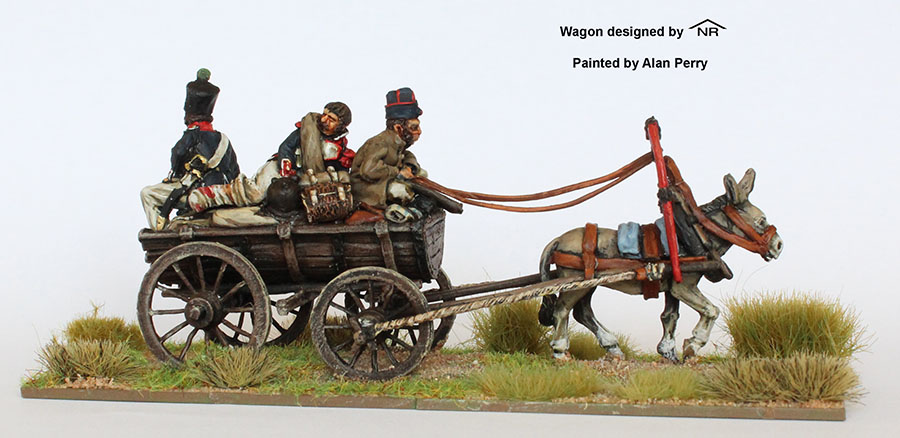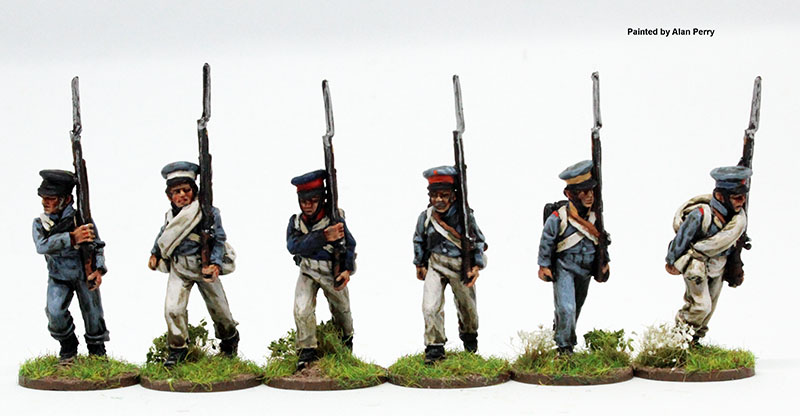 –> More Perry Miniatures News
Mortal Gods can now be pre-ordered from War Banner (formerly Footsore Miniatures):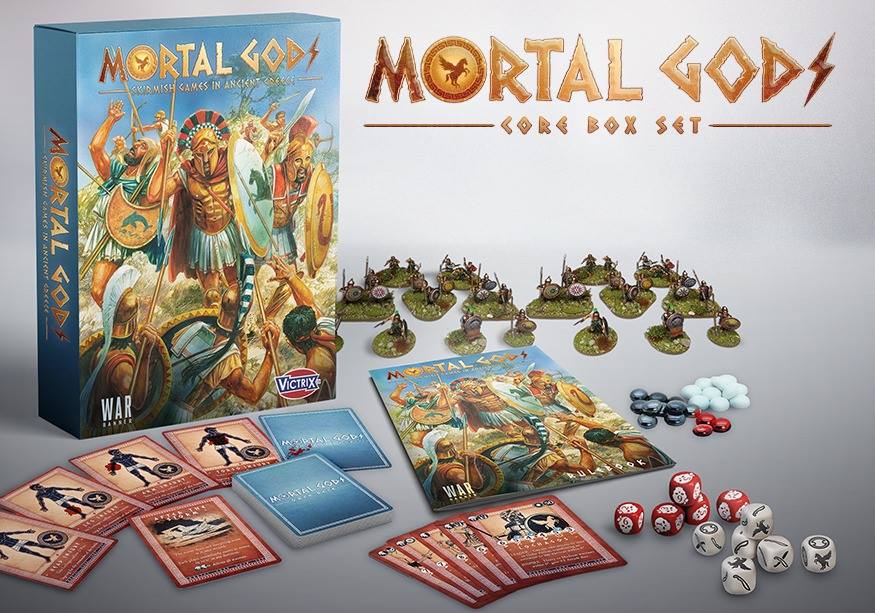 –> More War Banner News
Puppetswar presents new heads: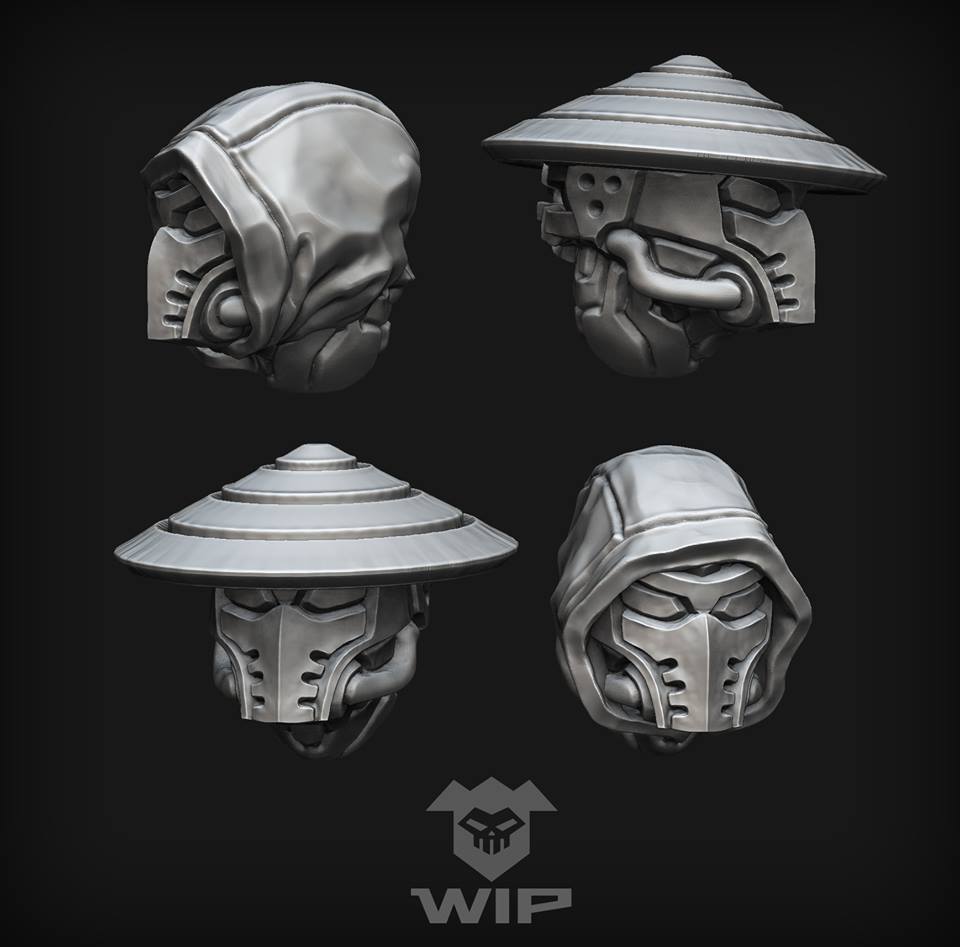 –> More Puppetswar News
The Pinkings are Greebo Games' newest Fantasy Football team: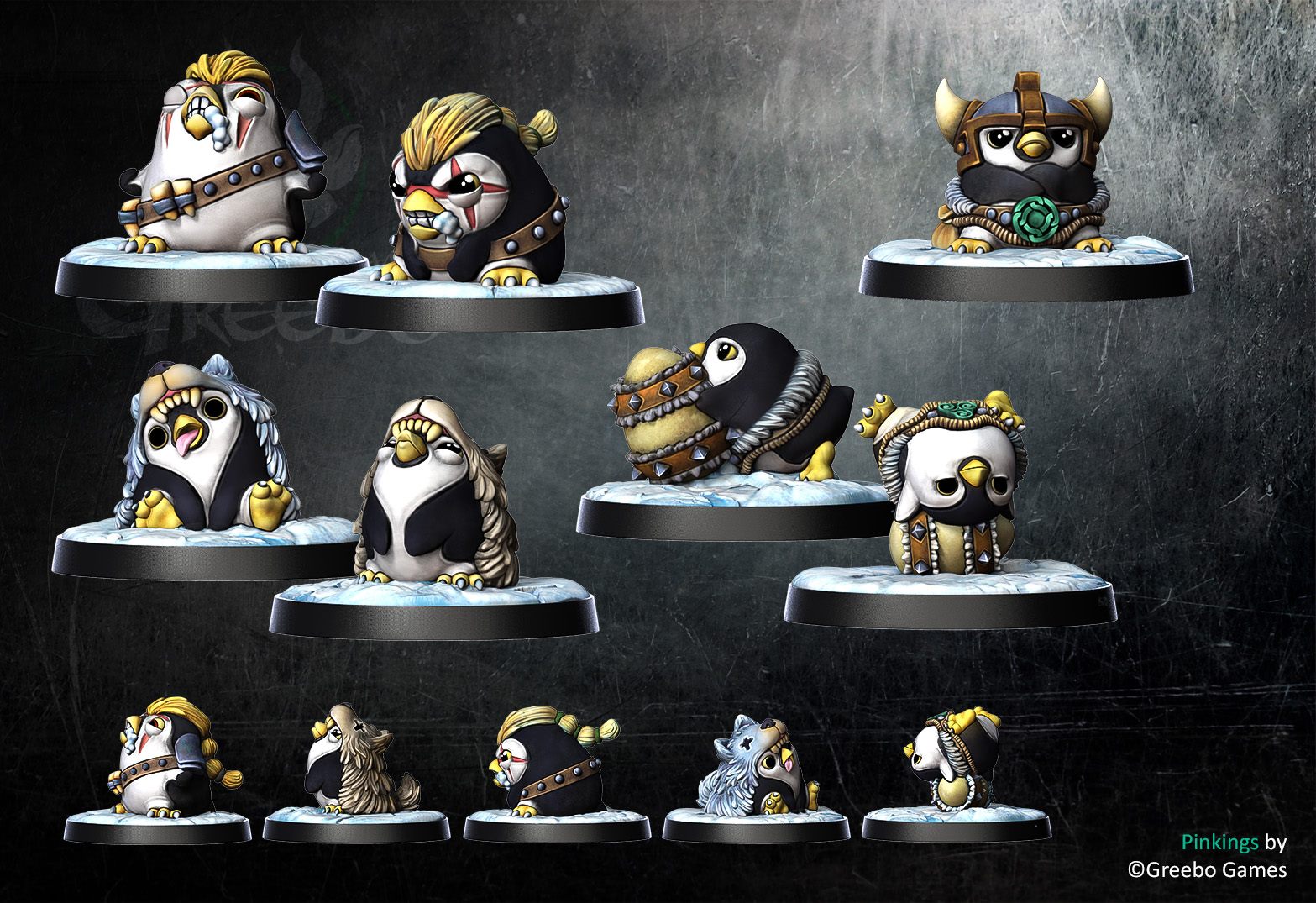 –> More Greebo Games News
And Rubicon Models presents several new previews: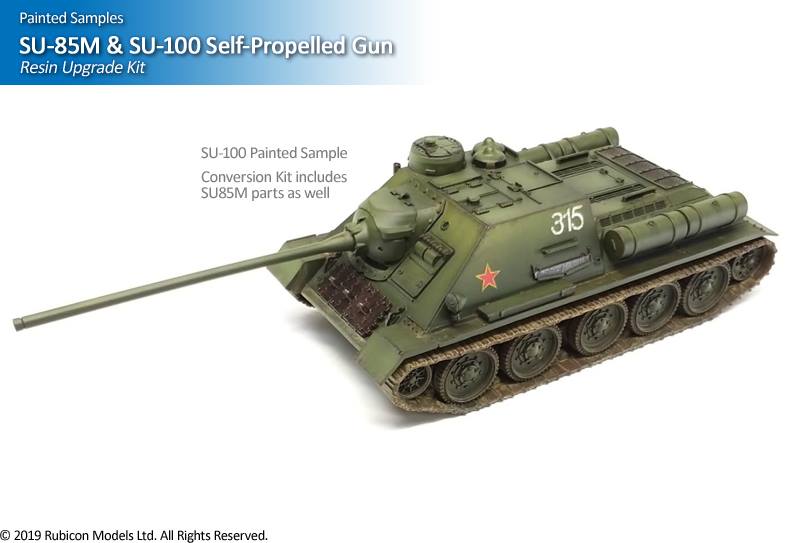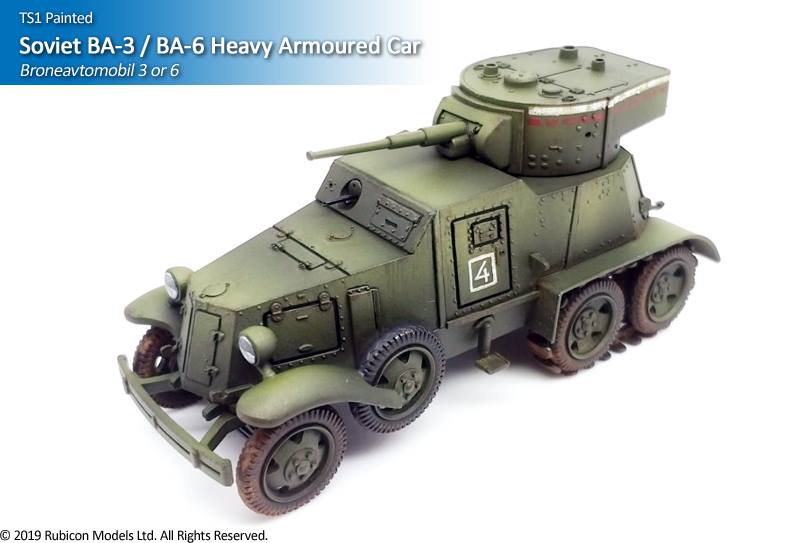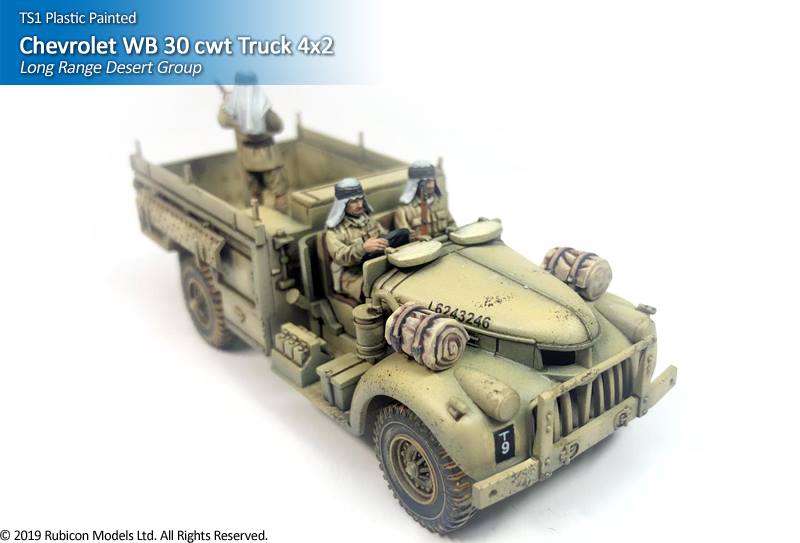 –> More Rubicon Models News
And this week's new Kickstarter campaigns:
Hungry Troll – Broken Jaws Pirate Orks
AUS30K.com – 28mm sci-fi Knight House Engineer
Infinity Engine – RuneQuest Dragonewt Miniatures and Scenery
Forsage Games – Panzer Strike: Western Front
AW Miniatures – 28mm French & Indian War WINTER Coureur des Bois
SleepwalkAir – GHOST Brush: A Paintbrush Set For Miniature Painters
Antler Games –  Shadow Tactics the Board Game
e-Raptor – New Dice Towers 2019
Amp Alchemist – FANTASY CARTOGRAPHY 100+ MODULAR DUNGEON ROOMS
Project Mobius – 3D Printable Scifi Structures for Tabletop Gaming Vol 4
Rocket Pig Games – Tilescape GOTHIC CITY 3D Printable Modular Building System
Mystical Games – AVGhost Paranormal Investigation
IDW Games – Teenage Mutant Ninja Turtles Adventures City Fall
Dark Gate Games – Dark Rituals: Malleus Maleficarum
Draco Ideas – Frontier Wars: the board game
Splendid Scenery – Scenic Resin Bases for Tabletop Wargames Miniatures
Pick Your Battle Gaming Accessories – SLASH-ACCRE! A Slasher Movie Board Game
GameScape3D – Savage Realms Citadel
and
Privateer Press – The Art of Privateer Press
~And if you want to stay up to date visit The Tabletop Fix for daily updates!