And we are back! Welcome to the first issue of Outside the Box for 2o19!
The Shadow Hunters can now be pre-ordered from Artel W Miniatures: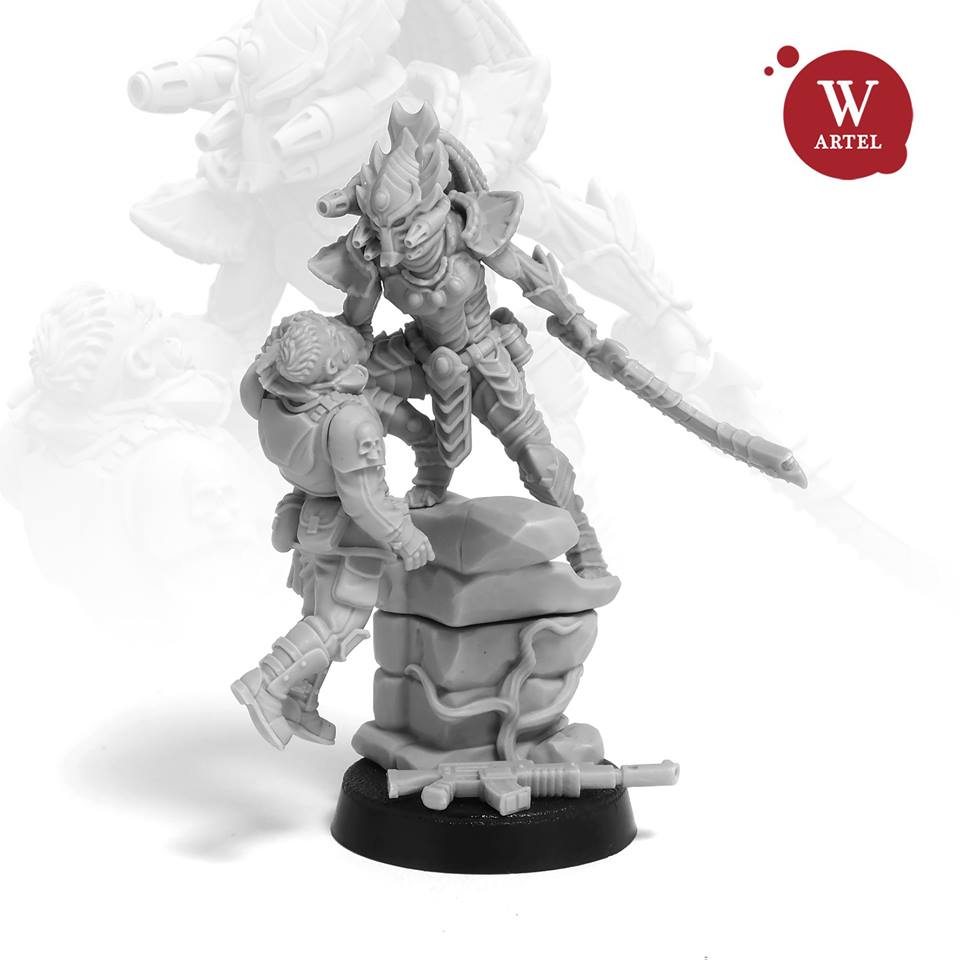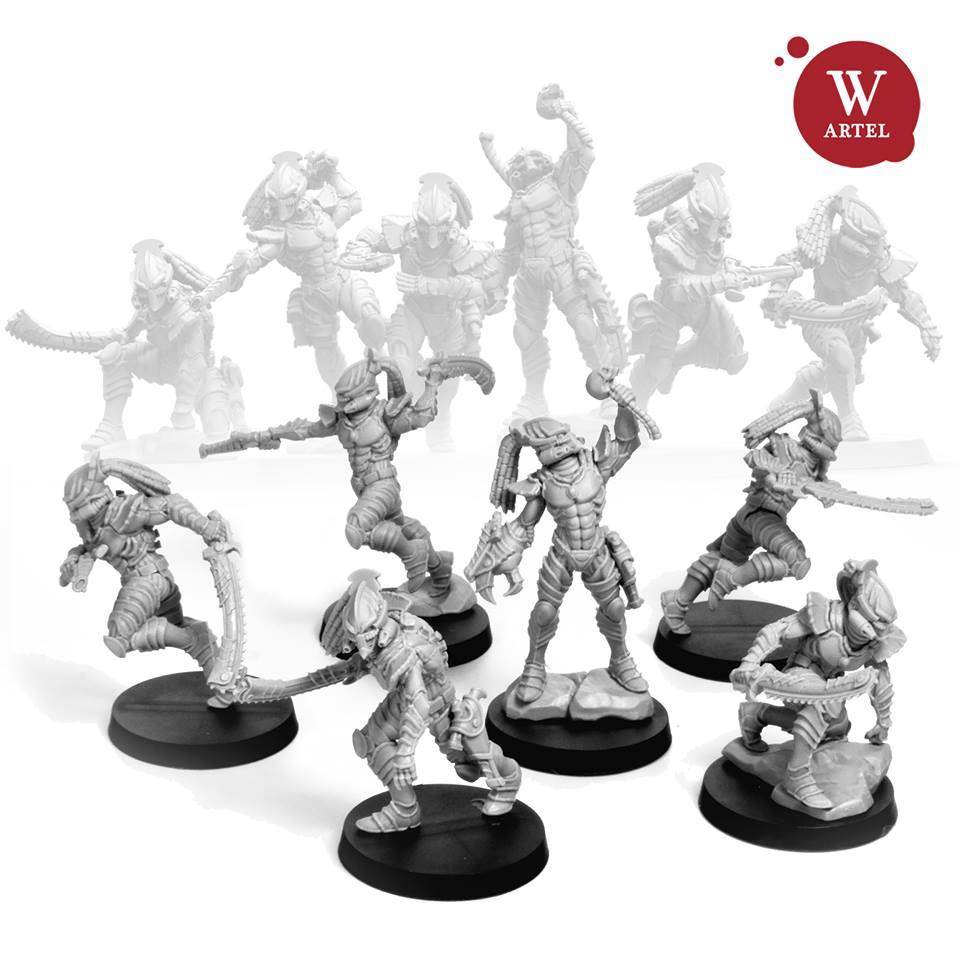 –> More Artel W Miniatures
AntiMatter Games presents Elder Sea Dragon: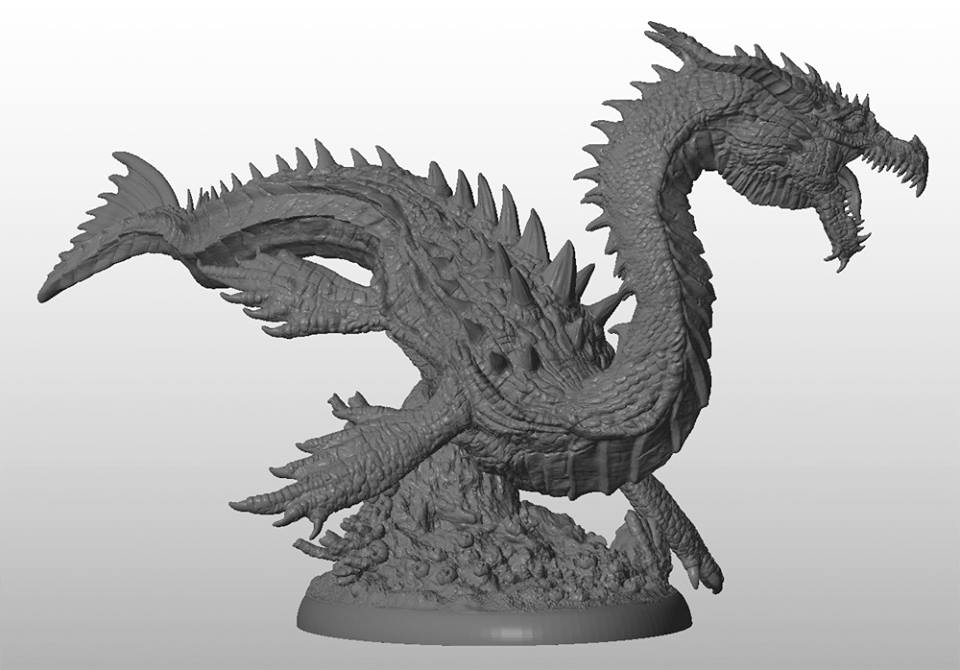 –> More AntiMatter Games News
New Wild West Exodus miniatures can be pre-ordered: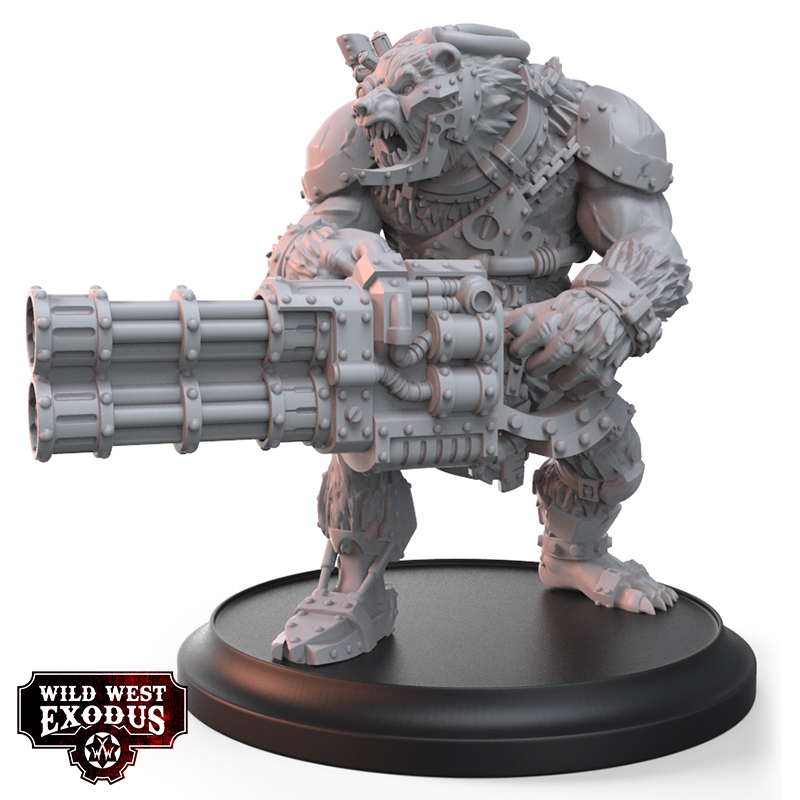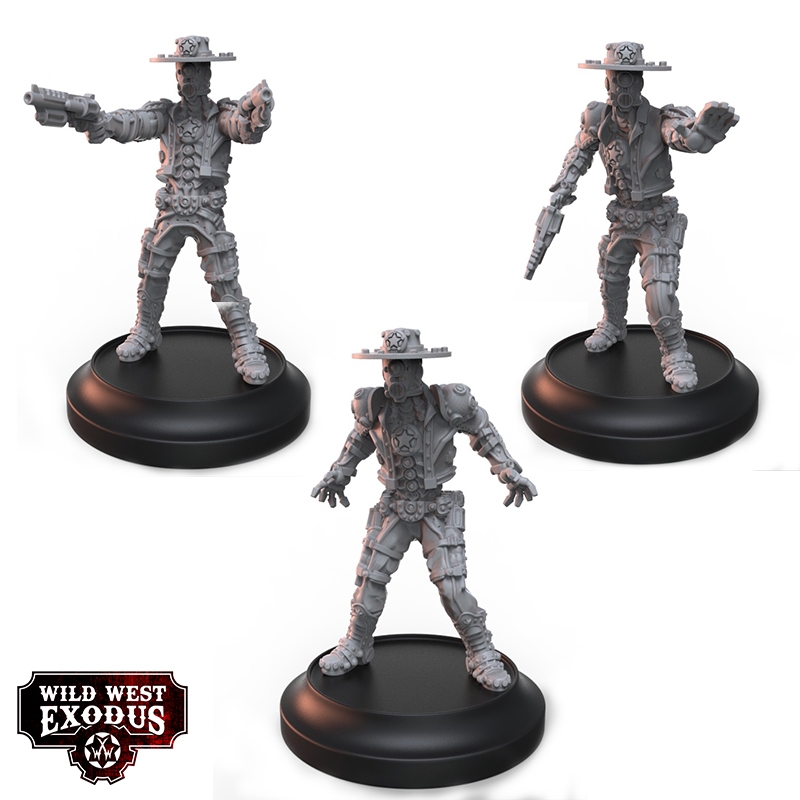 –> More Wild West Exodus News
Mantic Games announced upcoming releases for Kings of War Vanguard and Deadzone: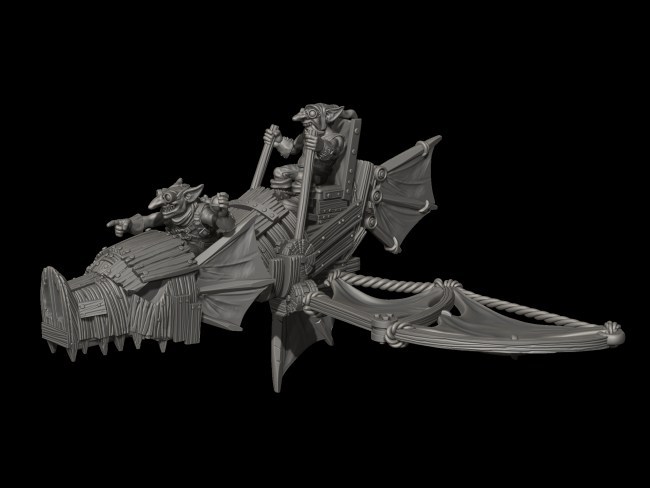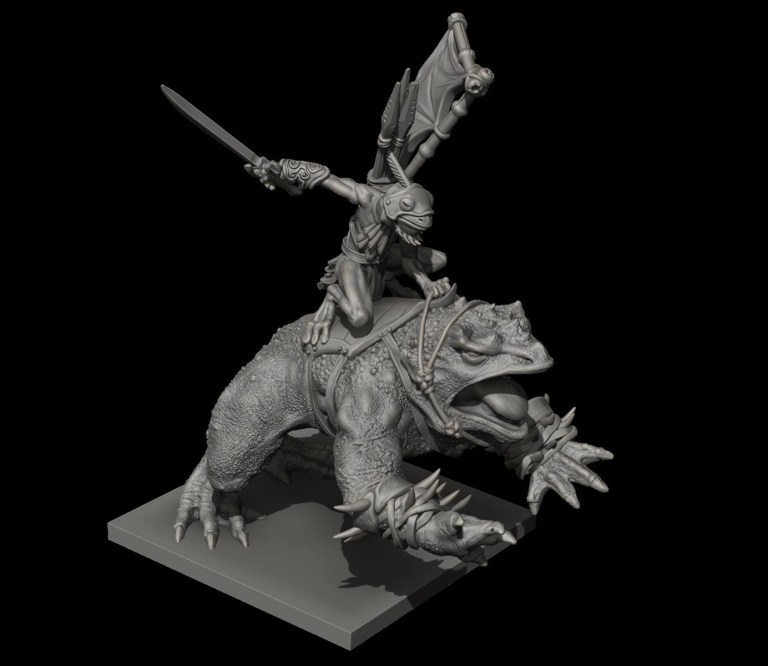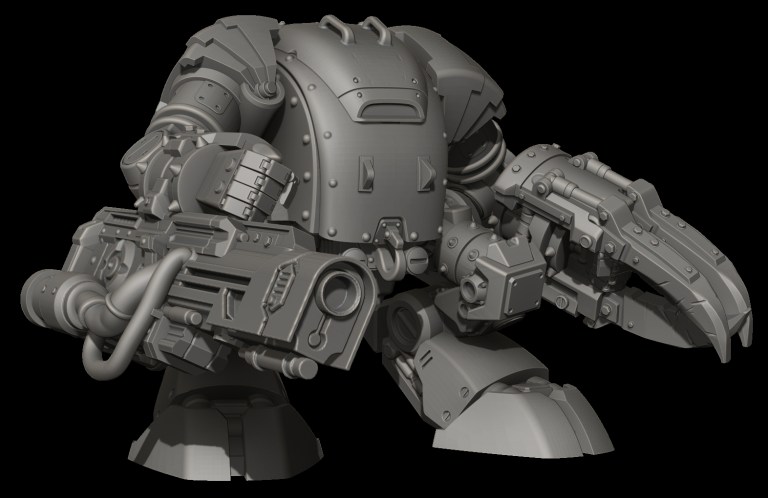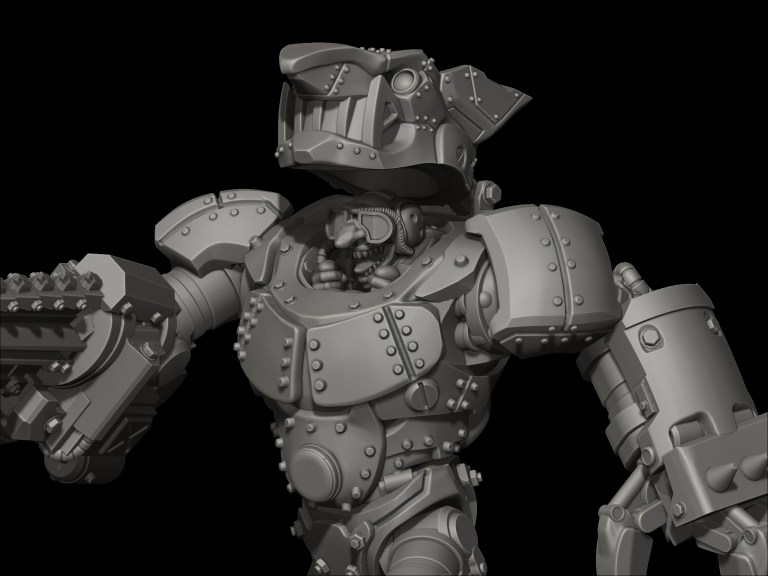 –> More Mantic Games News
The January promo miniature is now available from Victoria Miniatures: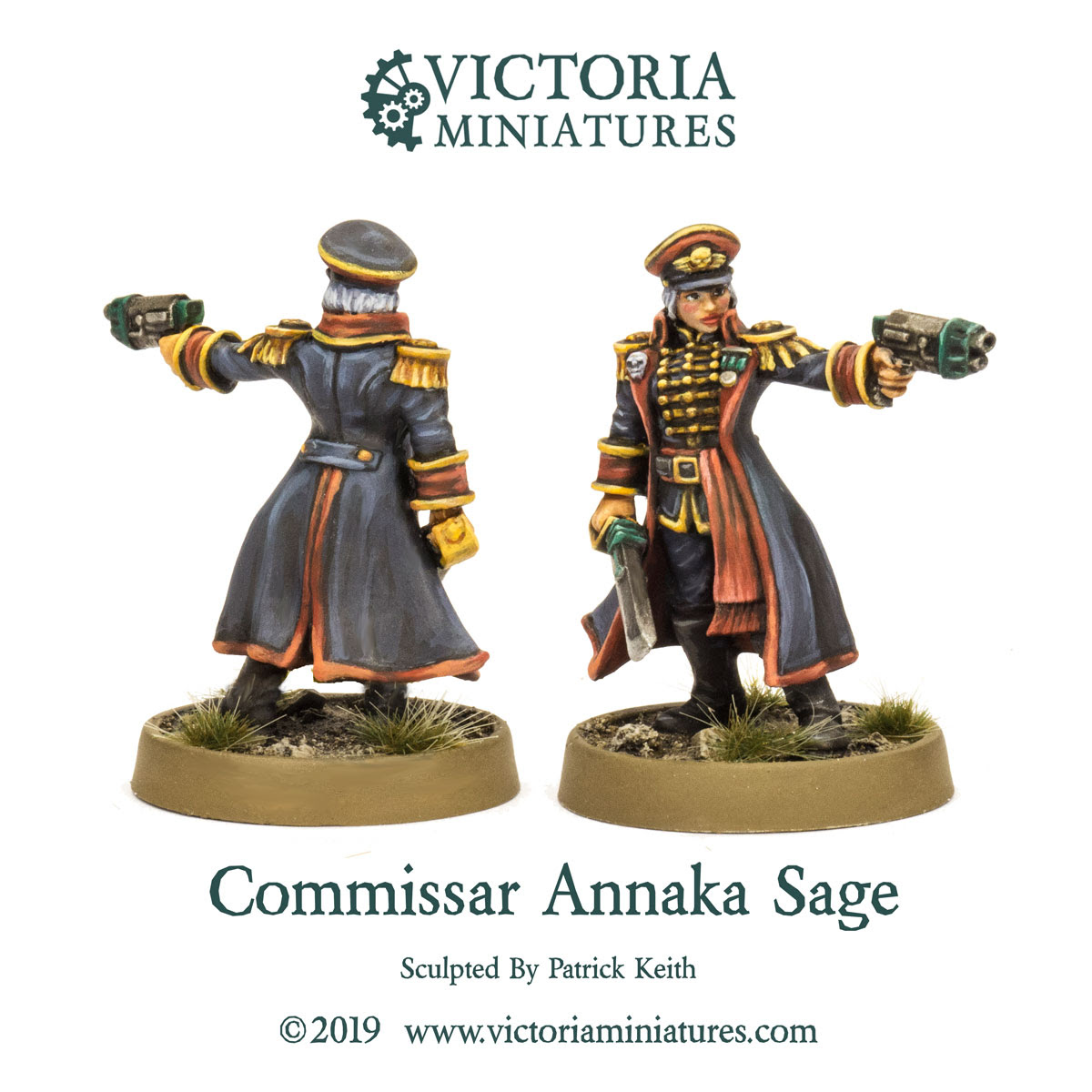 –> More Victoria Miniatures News
North Star Military Figures presents a review of their upcoming plastic Tribal Warriors: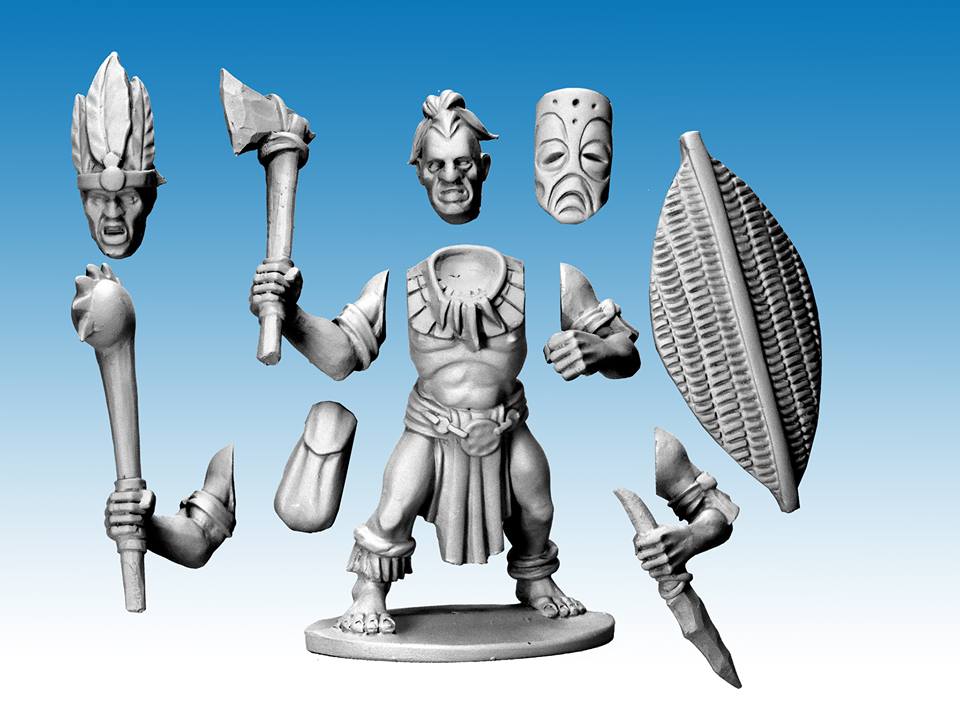 –> More North Star Military Figures News
New pictures of their War of the Bruces range have been published by Antediluvian Miniatures: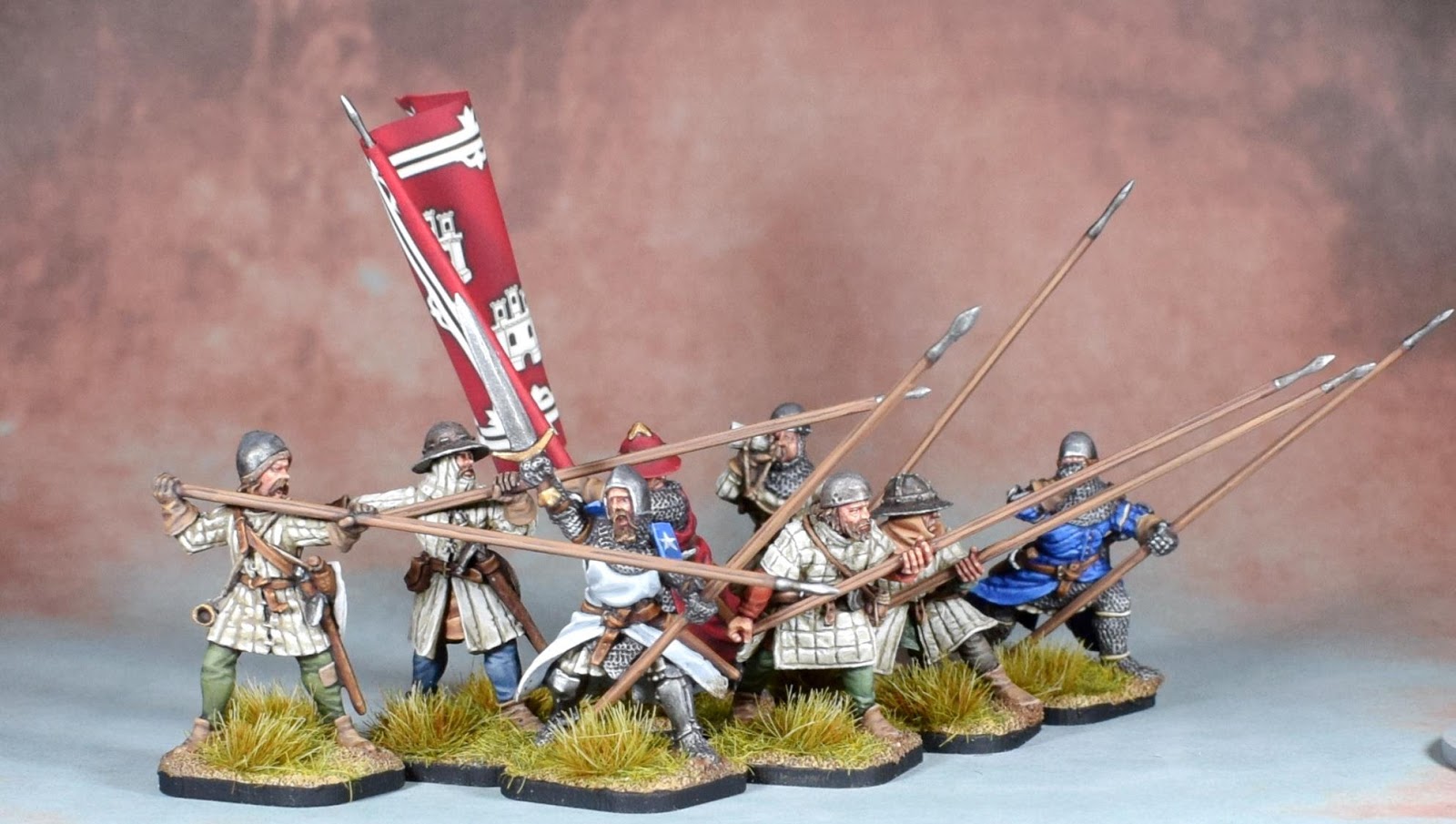 –> More Antediluvian Miniatures News
Deep Cut Studio offers new mousepad road and river stripes: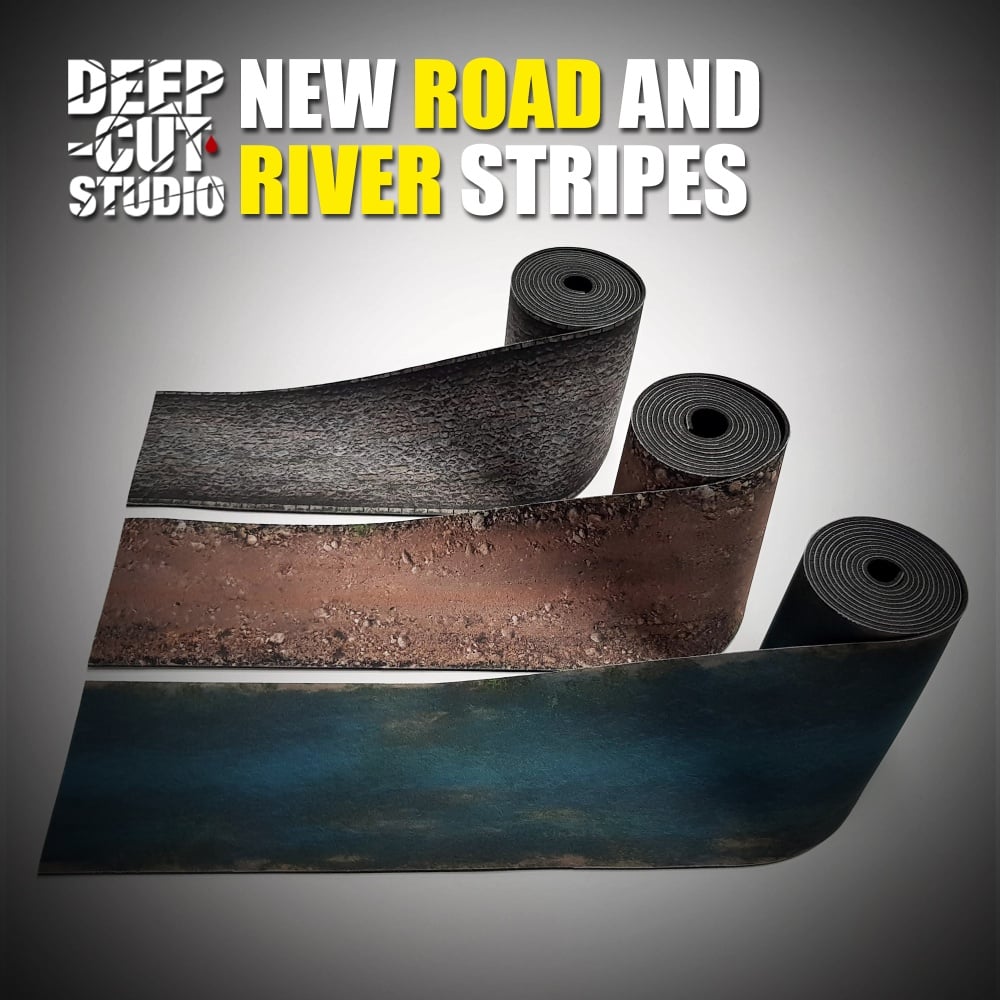 –> More Deep Cut Studio News
And Rubicon Models presents several new previews: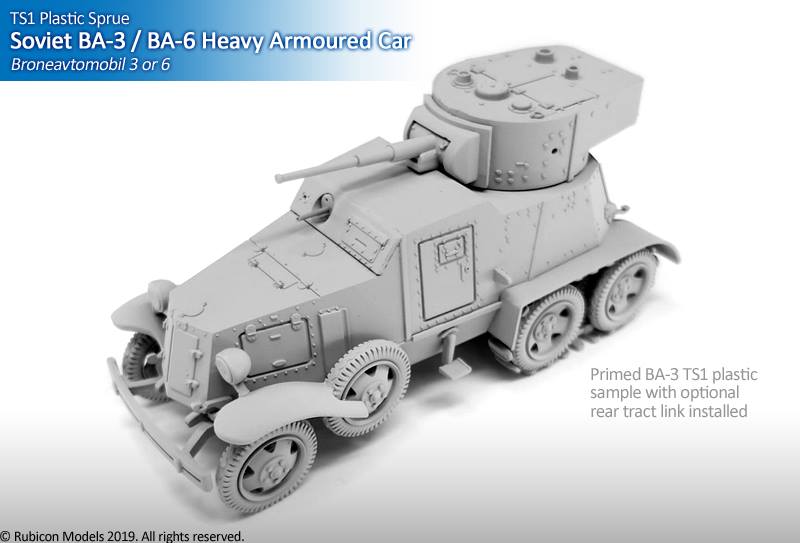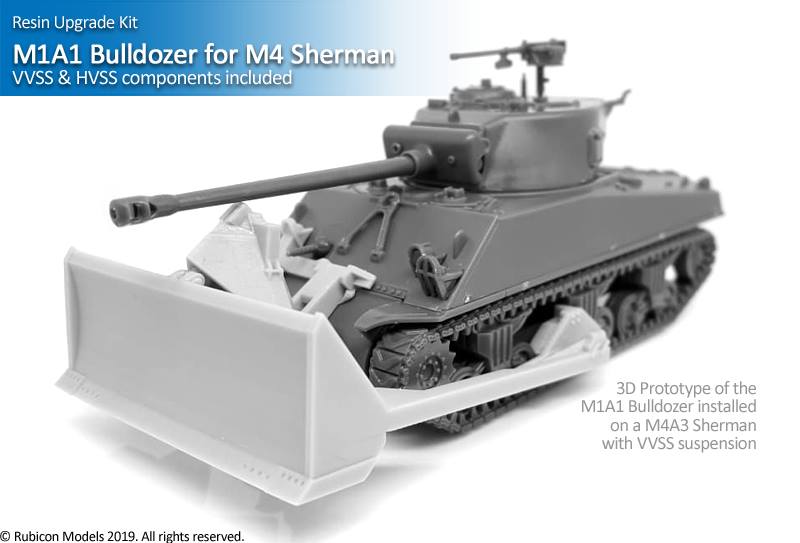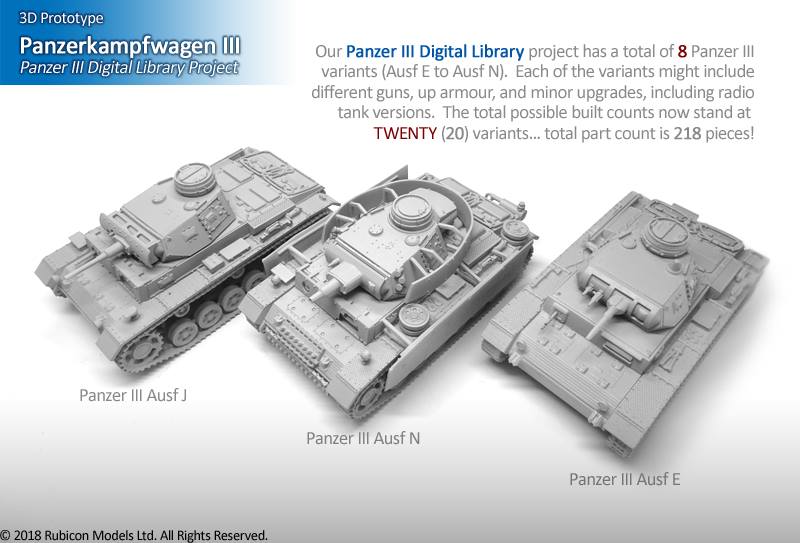 –> More Rubicon Models News
And the first Kickstarters for this year:
Norba Miniatures – Fantasy Dragons miniatures
EMPEROR TOADS EMPORIUM – MOUNTAINS AND HILLS, 28MM WARGAMES TERRAIN
RP Games – TACTIC 3D: Storm on Normandy 44
Hayland Terrain – 28mm Modular Buildings & Scenery – OpenLOCK 3D Printable #2
Windmaster Miniatures – Legendary Heroes I
Machination Studio – Codename Colossus Mk.I Cerberus mechanized resin kit
and
DGS Games – Snakes and Skulls: Freeblades Fantasy Miniatures
~And if you want to stay up to date visit The Tabletop Fix for daily updates!