Hey folks! Your father figure, Pimpcron, is here this week with some great yoga exercises to do while playing Warhammer! You'll thank me when your Chakras are aligned and your center has been found again.
Once your third eye opens, and your lotus blooms, you will reach a new level of nirvana in gaming. I don't usually accept tips for such great service, but I do happen to have a Patreon. Wink. Let's get on our way!
The Apocalypse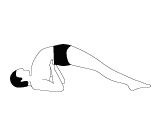 Okay students, lay on the ground and arch your back like you've been playing seven straight hours of a 10,000 point Apoc game. Hmmmm. Feels good, huh? Really arch that back so that you forget that you still have several hours to go and lost interest about two turns ago.
Blew Your Paycheck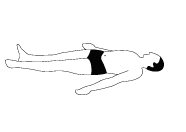 Let's stay right here on the ground for the next exercise. Lay on your back and imagine that you have just spent your entire paycheck at the game store. You're exhausted, high off of the rush of spending so much money at one time, but also deeply ashamed for the hold this hobby has taken on your life. Just relax and let all your shame sink deep into your tissues, leaving you both satisfied and yet still empty inside.
Roll The Dice!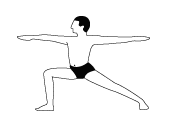 Now we're going to get up and start rolling dice. But roll dice like you're playing a card in that Yu-Gi-Oh cartoon. Yes, make it really dramatic and almost ironic because you are trying to make a game so serious. Do it with me, roll … roll … yes. You are doing great! Really put some power in that rolling!
Check Light of Sight

Now bend over and look through that terrain, and again. And again, yes you're doing fine. Really get a model's eye view of that ranged attack. Really put yourself in that model's shoes. Can he see the target? Feel your back muscles stretch and your legs get loose.
Playing a WAAC

Okay, we call this one the Playing a WAAC. I'm not sure where that name came from, but bend all the way over. There, can you feel your back lengthen and your fear increase? If you can, put both palms flat on the ground, but don't push yourself past your limits. The outcome of this game is inevitable, so just stay in this position, feeling your muscles stretch and enjoy the helplessness.
Want Something?

Now sit on the ground and pretend to play the game, your friend asks you if you want a drink, she's going to the soda machine. As you would normally do in this case, fold your right arm behind your left arm for some reason. It just feels natural, right?
Rolled All 1's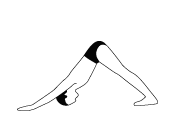 You just blew the important roll. You had it in the bag and you blew it. All 1's when just one of them would have won you the game. Fold in half and sob quietly to not draw any undue attention to you. As an alternative, sob very loudly if you like, but be sure to get those hamstrings.
Early

You showed up early and nobody is at the game store, so just sit patiently in the way you always saw Piccolo sit in Dragon Ball Z. The goal is to stretch those thighs, but if you also happen to have a Piccolo cosplay that helps too.
Awkward Wave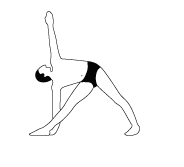 You were just looking for a dropped dice when a friend asked the room if you were there, so reach up and wave over the table. You would hate to be rude, and if you don't wave now, it will be awkward later. He will be like, "Where were you? I just asked if you were here and you didn't say anything." And you'll have to be like, "I was looking for dice and thought waving from behind the table would be more awkward than our current conversation, but now I see that I was wrong."
Any Others You Can Think Of?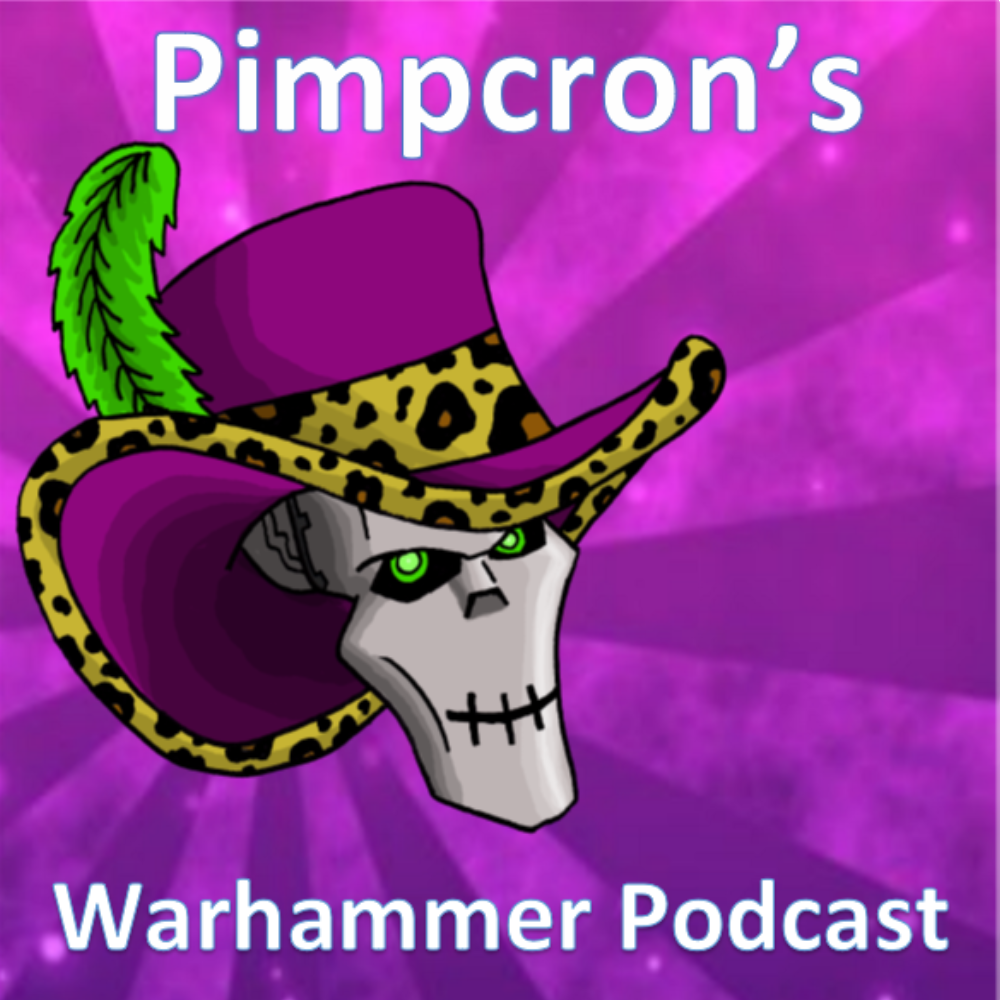 We're on Podbean, Stitcher, iTunes, Spotify and others!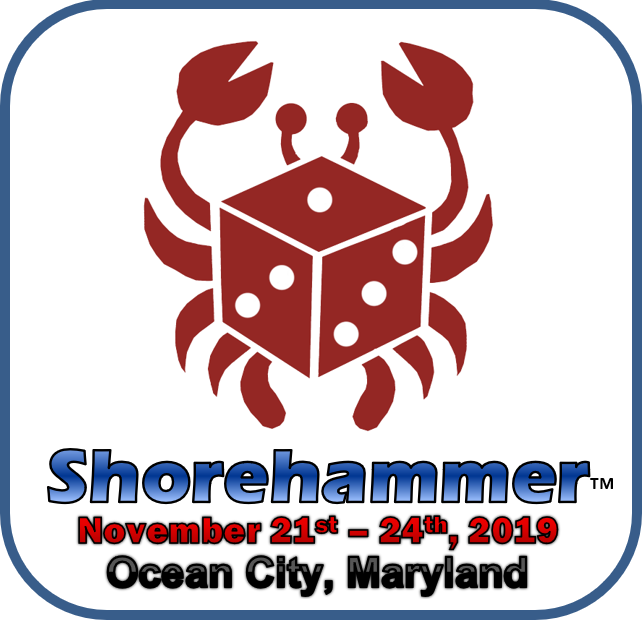 Pimpcron's Warhammer Convention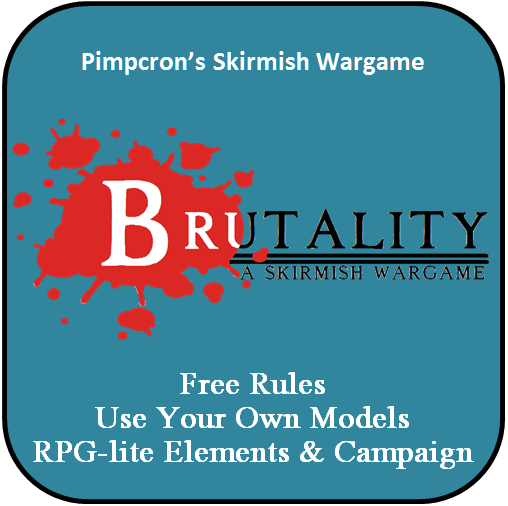 Or contact me at [email protected] for the latest rules if you don't do the Facebooks.