Announced earlier today, Privateer Press is welcoming a new Chief Executive Officer to their ranks as Bob Watts, an industry veteran who has previously worked as an executive with companies like Wizards of the Coast and Games Workshop North America joins the team.
Announced hours ago, here's the news out of Bellevue, WA:
via Privateer Press
---
Privateer Press, Inc. has hired industry veteran and long-time licensing partner Bob Watts as Chief Executive Officer.
Bob Watts joins Privateer Press with 40 years of experience in the gaming industry. He started his career as a metal miniatures caster and worked his way into management in charge of sales, marketing, R&D, and the opening of new production facilities in the U.S. and abroad for multiple companies. Over the years, he has served as CEO & Founder of Sabertooth Games (LotR CMG, 40K CCG), Vice President of Wizards of the Coast (M:TG CCG, Dungeons & Dragons RPG), President & Founder of Heartbreaker Hobbies (Warzone, James Bond CCG, DoomTrooper CCG), President of Games Workshop North America (Warhammer 40K), and most recently as the President of Cerberus Entertainment, overseeing the production and sales of Privateer Press products in the EU.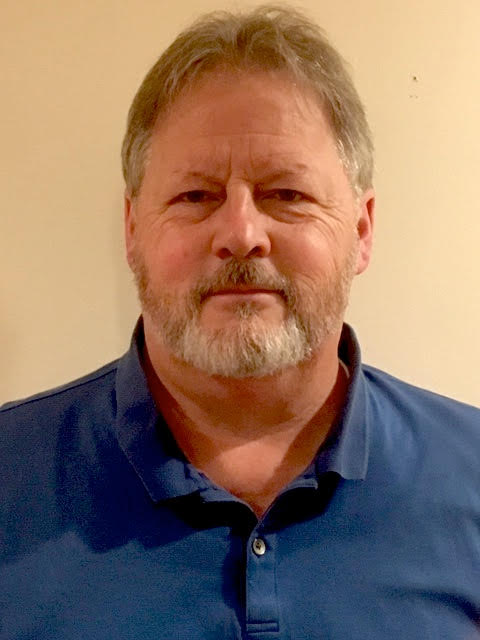 "We've been waiting for the right opportunity to work with Bob as a more intrinsic part of our organization," said founder and Chief Creative Officer Matt Wilson. "Besides the positive direct working relationship we've had with Bob over the past 15 years, his background in all aspects of the business—design, sales, production, and logistics—makes him the perfect person to develop Privateer's business to the next level in ways that we could not have achieved before."
As CEO, Bob Watts will oversee the day-to-day administration of Privateer Press as well as the company's future development, supported by Privateer's President, Sherry Yeary, and CCO, Matt Wilson. Privateer expects that having Bob Watts involved in the daily operations of the company while still being involved in Privateer Press EU will help promote greater consistency and quality of service to customers in the UK & EU.
Bob Watts said, "Privateer Press is a company full of talented people who design and produce great games and miniatures. It is a privilege to be asked to join this industry leader and to be part of the continued success with the present portfolio of products, along with new opportunities that lie before us."
---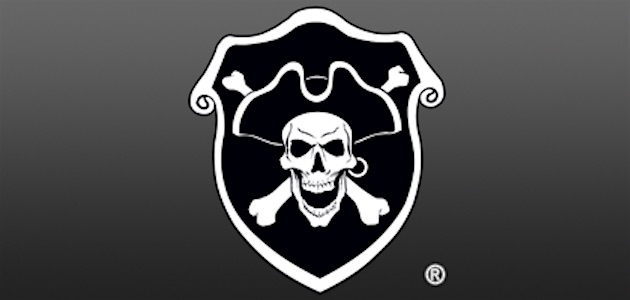 There have been several high-profile personnel changes at Privateer Press over the past 90 days. Time will tell what this means for the company as they move forward.
What do you think of the announcement?