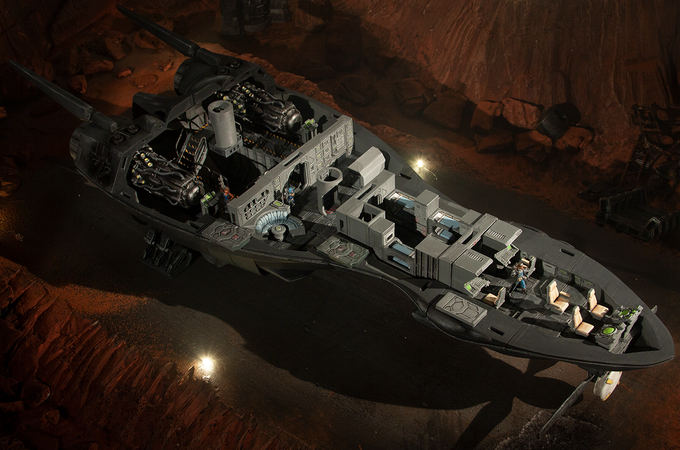 Starships, mystical heroes, and teenage mutant ninja heroes. Come check out this week's batch of Kickstarter highlights!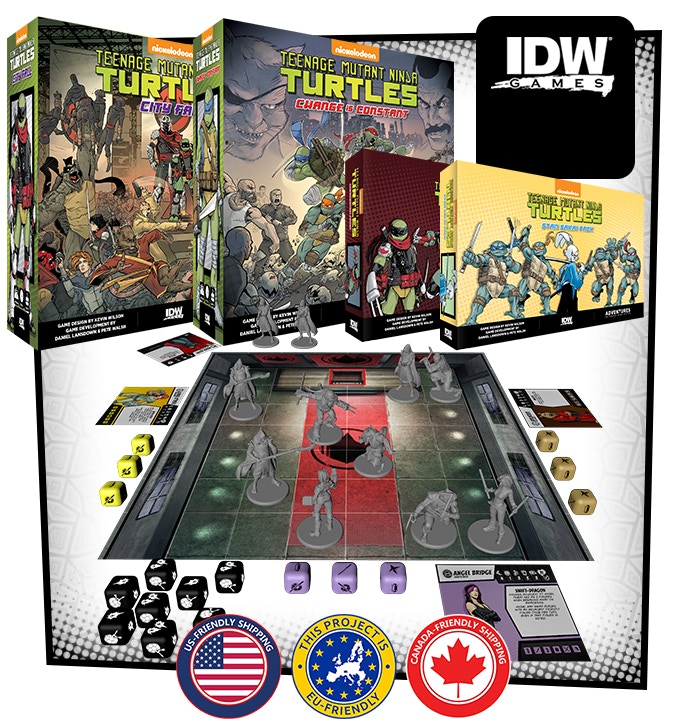 First up this week is the latest addition to IDW's Adventures series of miniature-based board games. This time around they are funding two fully compatible adventure games based on the beloved Teenage Mutant Ninja Turtles comics. Both City Fall and Change is Constant can be played in a one vs many format, where a single player controls the bad guys against the Turtles and their allies, or as a fully cooperative experience where a team of heroes fight waves of AI-controlled baddies. The $250 pledge includes both games and tons of Kickstarter exclusive goodies.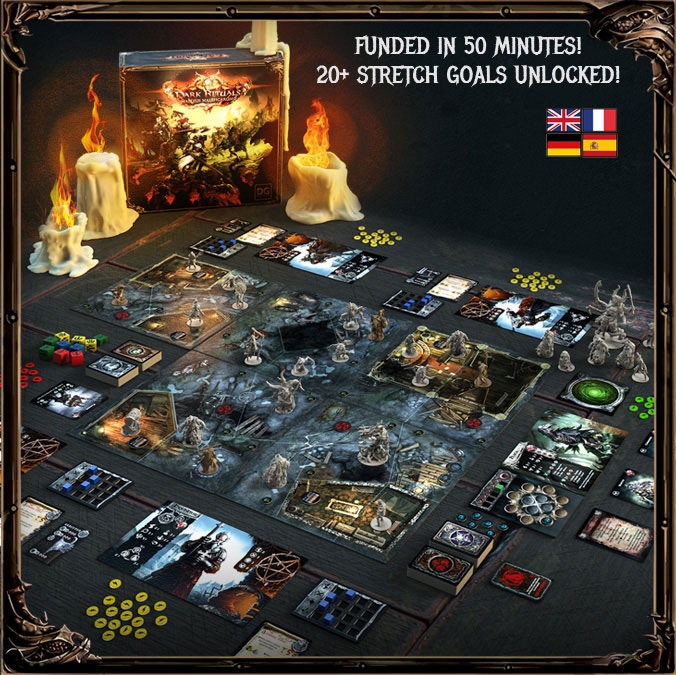 Another miniatures-driven adventure game on Kickstarter is Dark Rituals: Malleus Maleficarum. Set in a dark fantasy world, Dark Rituals involves a band of 4 heroes defending a small village from a coven of witches and their dark underlings. The 5th player is the Witch Master, who is controlling the monsters attacking the village. There is also a solo mode where the Witch Master battles AI-controlled heroes. You can get everything for $145.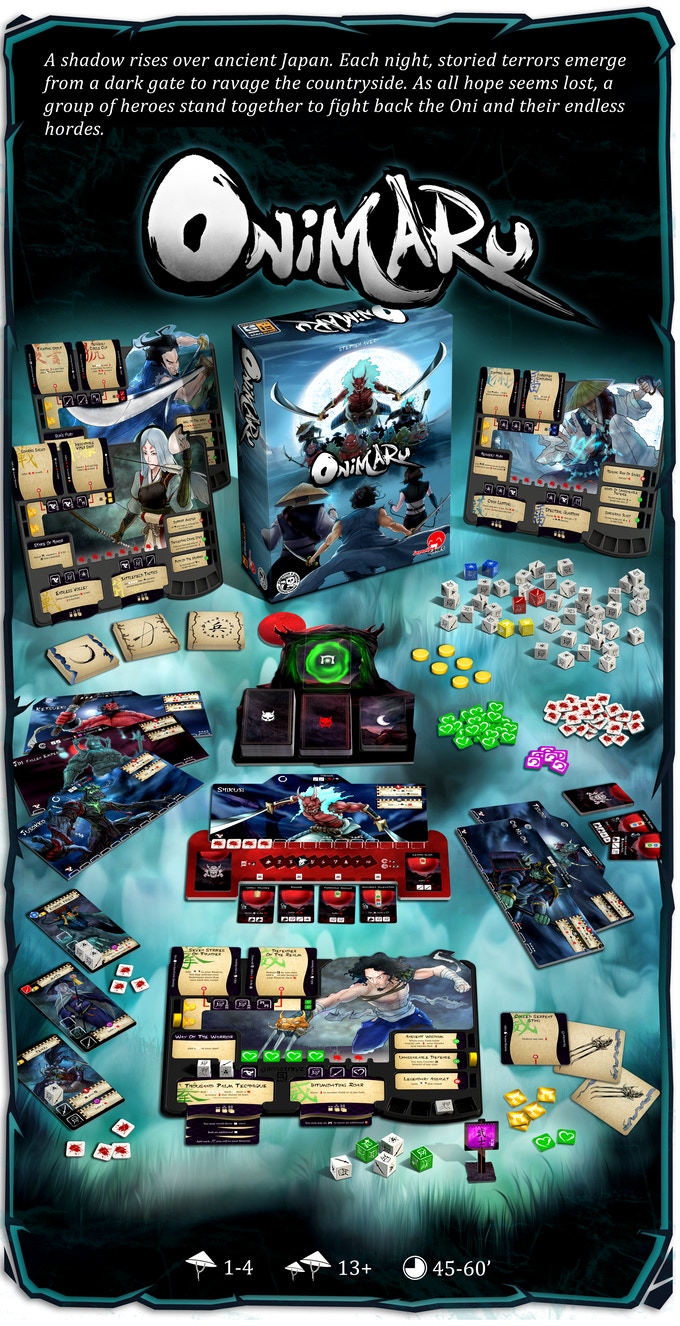 Onimaru is a cooperative adventure game where a band of 4 heroes must fight off a demonic invasion. Each character is fully customizable using a player dashboard with modular slots for skills and abilities. Players will get a chance to upgrade their characters over the course of the game as the heroes attempt to defeat 3 Oni bosses within a time limit. You can buy the full game and all stretch goals for $79.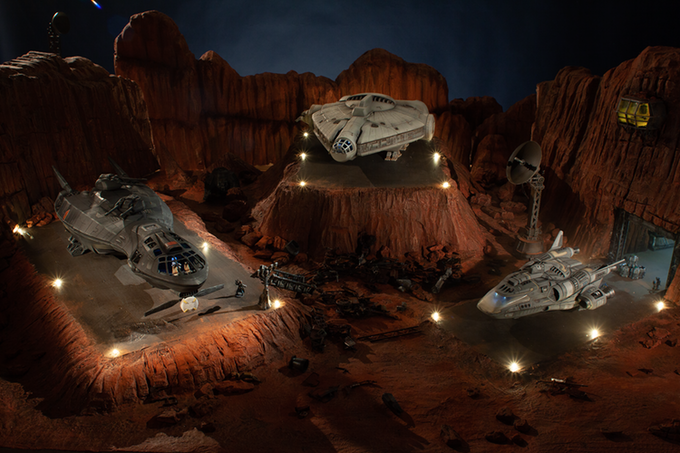 This campaign by 2nd Dynasty features 3 28mm 3D printable spaceships. Each ship has multiple variants, and can be customized with different guns and turrets. The interior of the ships are fully modular using the OpenLOCK system. You can get the files for all 3 ships and their variants for $112.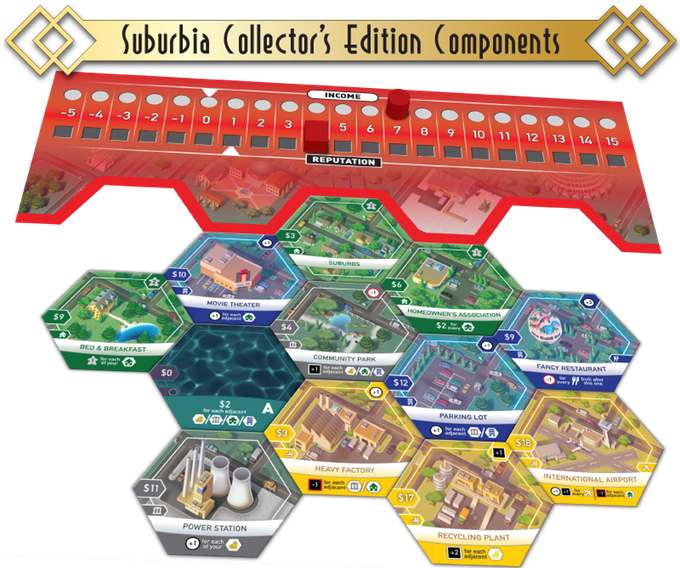 Finally, we come to a special collector's version of the popular city-building board game Suburbia. This collector's edition of the game features new art, premium components like wood tokens and metal coins, fancy component organizers to make setup and transports easier, and a new expansion pack. You can get your copy for $99.   
~Which Of These Campaigns Caught Your Attention?