40K/Age of Sigmar RUMORS: New Chaos Daemons Inbound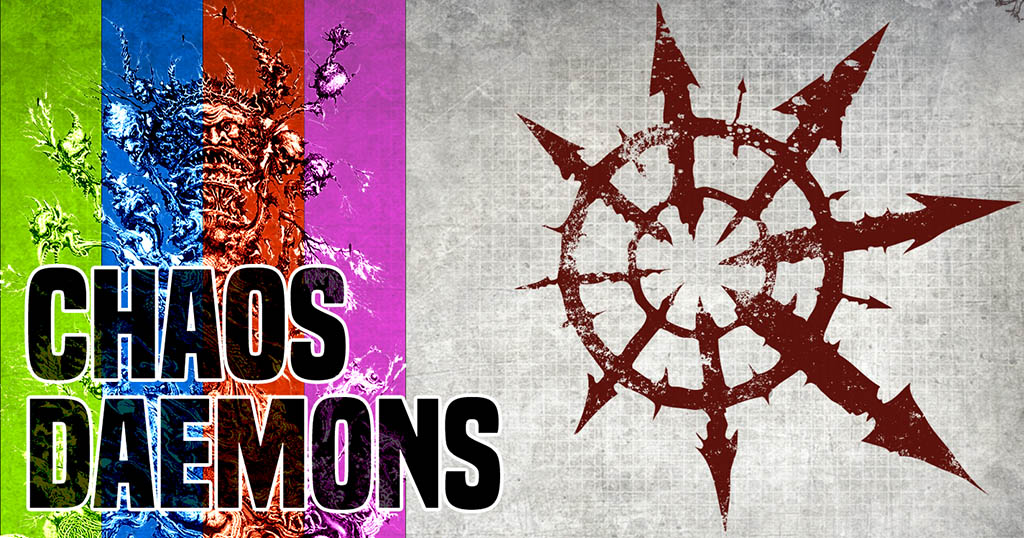 Come get the latest scuttlebutt on what the Ruinous Powers have in store in the days ahead.
GW has already shown off some little teases of Chaos Daemons headed our way soon.  At the LVO Seminar we saw the new Skulltaker, and word so some new Age of Sigmar battletomes headed our way, like an all new Blades of Khorne.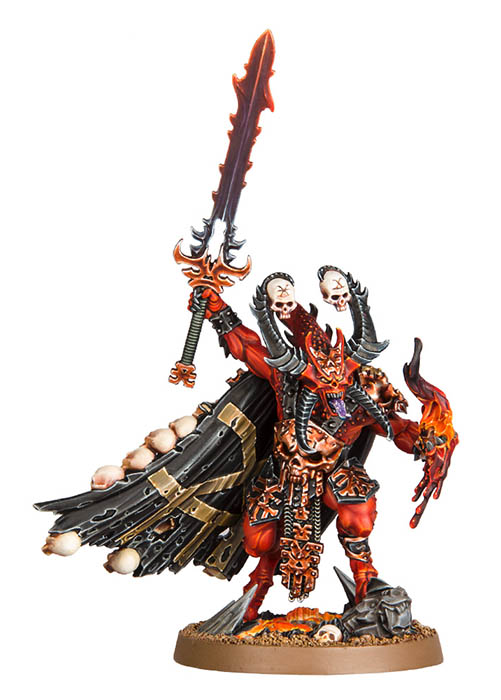 Look at my new plastic cape. It's so much lighter – my shoulders feel GREAT!
With both Slaanesh coming soon to Age of Sigmar, and a several Daemon themed Battletomes en route, it seems like there may be more lurking beneath the rumorwaves…

The New Stuff
Industry professionals say:
Look for several Chaos kits to get redone in 2019
Skulltaker is only the beginning.
GW is keen to replace the old Finecast out of their catalogue as soon as they can.
Characters will be the focus this time.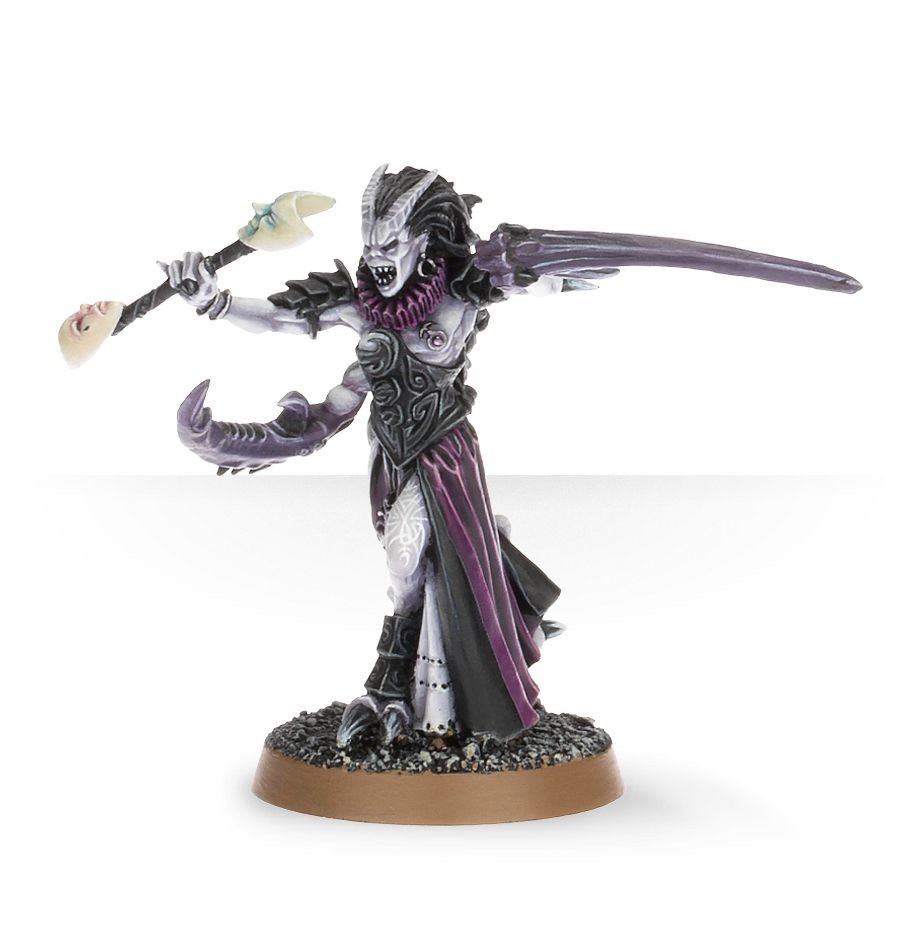 I wish I could dance as well as the plastic Berzerkers!
Thoughts
Ok, let's break this down.  I took a tour of the Chaos Daemons section of the GW's website and did a count of all the Resin/Finecast minis:
Keeper of Secrets
Herald of Tzeentch of Disk
Blue Scribes
Herald of Khorne on Jugger
Furies
Herald of Tzeentch
The Masque
Skulltaker (already unveiled)
Epidemius
These can be broadly broken up into two families,
Named Characters:
Skulltaker
Masque
Blue Scribes
Epidemius
Generic Heralds:
Herald of Tzeentch of Disk
Herald of Khorne on Jugger
Herald of Tzeentch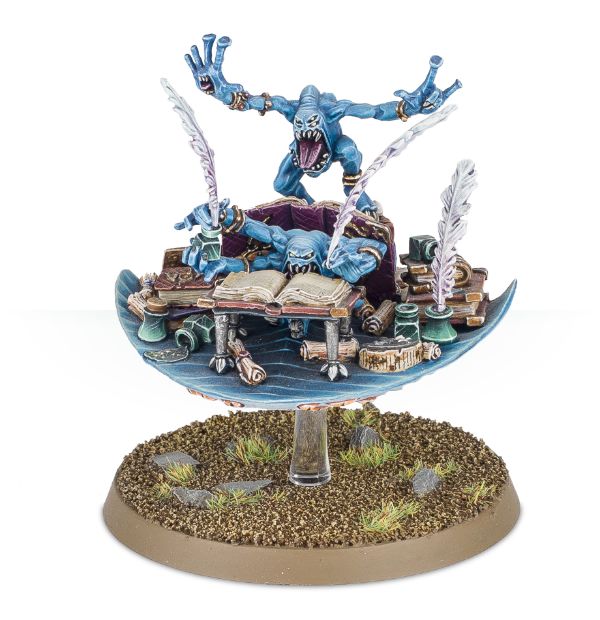 We've been writing the FAQs for years!
Subscribe to our newsletter!
Get Tabletop, RPG & Pop Culture news delivered directly to your inbox.
I assume the Keeper of Secrets will be a centerpiece kit of the Slaanesh return, and oh my, the poor Furies are still metal – not even being redone in Finecast. I wouldn't worry about them. Just use Daughters of Khaine Khinerai and call it a day – you'll be happier!
With Skulltaker being announced, I would bet on the set of named characters coming back in sexy plastic.  While the Generic Heralds are still Finecast, they can be proxied fairly easily using the existing Daemon plastic kits.
~ Which of these do you most want to see redone in plastic?