40K: Another Daemon Engine, Another Heresy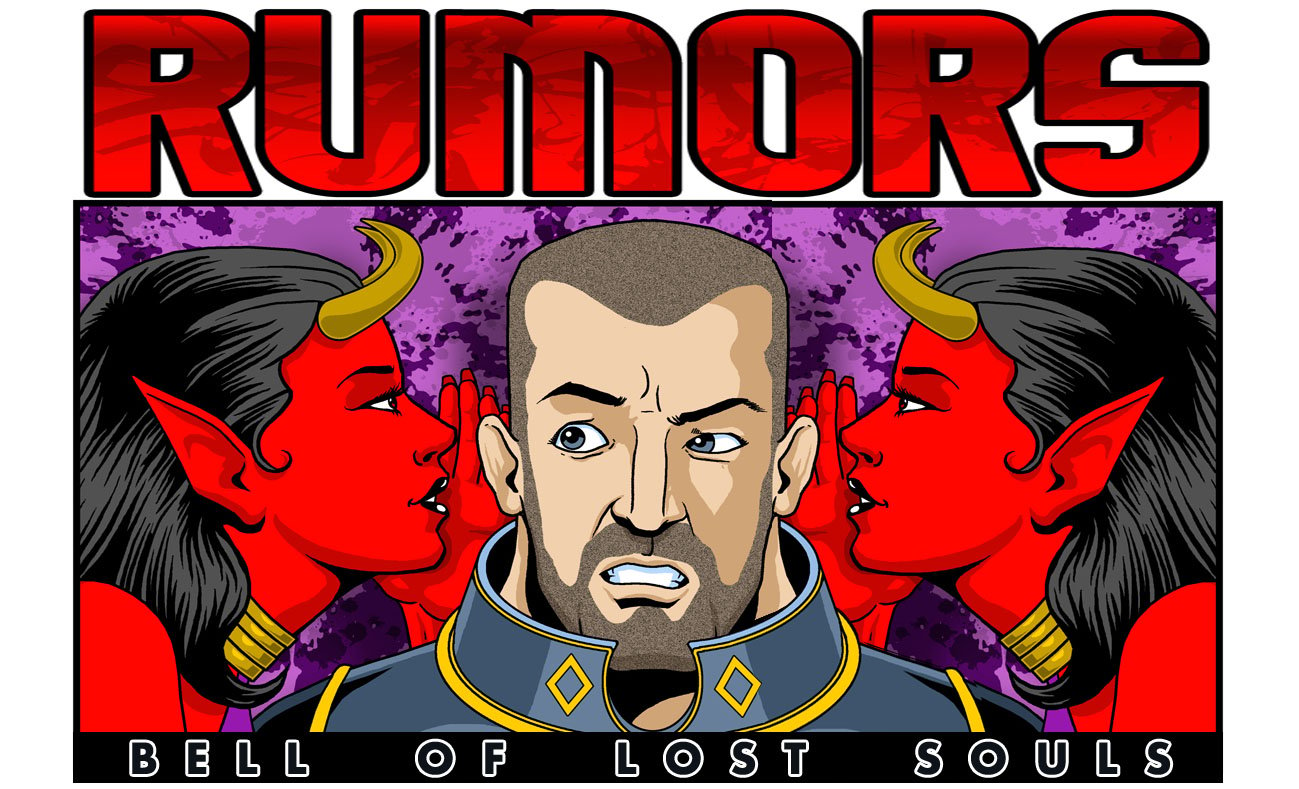 The Daemon Engine returns with more graven images of accursed fiends that will forever mar your soul–but on the other hand, you do get a preview of some of the cool new Chaos models that are coming out soon. So.
That's right, your fiend and mine, Skullchewer, the Daemon currently possessing the rumor engine down at GW headquarters has put forth another foul preview of the upcoming daemonic delights that will soon be visited upon tabletops throughout the 42nd Millennium.
via Warhammer Community
YES MORTAL! THERE REMAIN EVEN MORE SIGHTS TO SHARE WITH YOU! THE OLD RUMOUR ENGINE PUT THE "WEAK" INTO "WEEKLY" * – TO ME, HOWEVER, TIME IS NO BARRIER!

FEAST YOUR EYES ON MORE TEMPTATIONS THAT LIE IN THE FUTURE! I ASSUME YOU BASICALLY GET THE GIST BY NOW.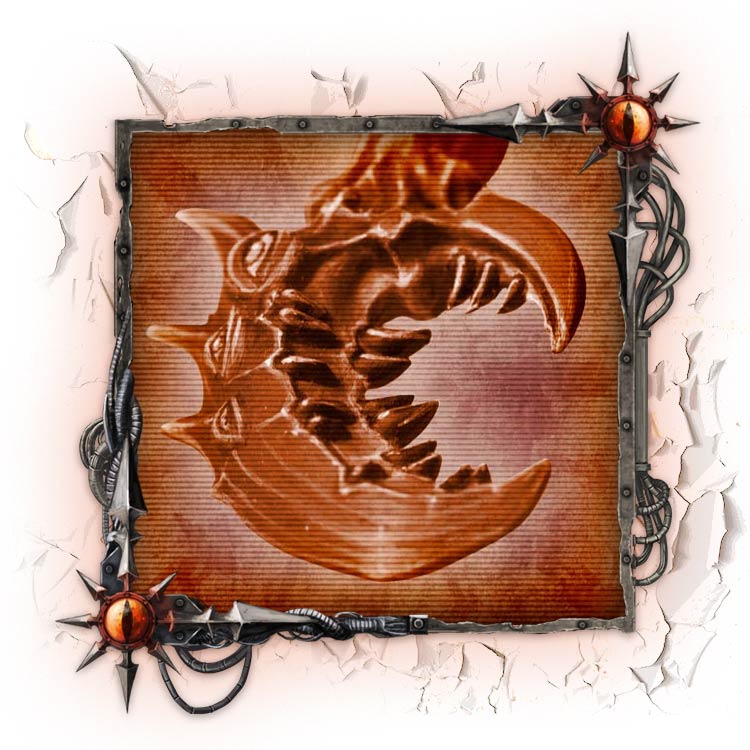 It's a claw with at least three eyes. But, man, that does not help to narrow it down. A multiple of three does seem to suggest some kind of Tzeentchian scheme, but that's no guarantee. Is it a new Spawn? Seems unlikely. But what then?
That's where you come in, Internet Detectives. Put on those sleuthing hats and start deducing the clues right before your very eyes. And then let us know what you think it is in the comments.
And for good measure recite the litany against heresy nine extra times–the extra time is worth it.