This week on TFG Radio we have a bonus episode with the organizer of the Dallas Open 40K tournament, Bruce Merker!
Hey all! Adam here with another bonus episode. This episode we have the organizer of the Dallas Open, Bruce Merker! We talk about his gaming past, how he came to the decision to create such an event, his thoughts on 8th edition in general, and how he hopes to do competing at the Las Vegas Open. Give it a listen!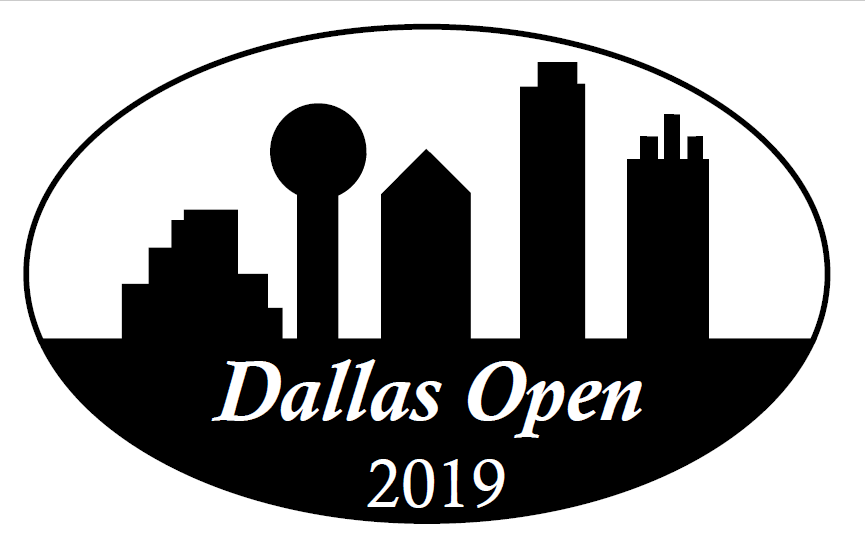 Bonus Episode #11
~I hope you enjoy the show! Be sure to say something in the comments section. Whether it's your opinion of the show itself, or just to suggest something we could talk about in the future, be sure to drop us a line on our Facebook page.

If you're a fan of the show, and would like to help us to make the show better, be sure to visit our page and support today:
TFG Radio Patreon