40K: Genestealer Cults – New Models For Ascension Day Unboxed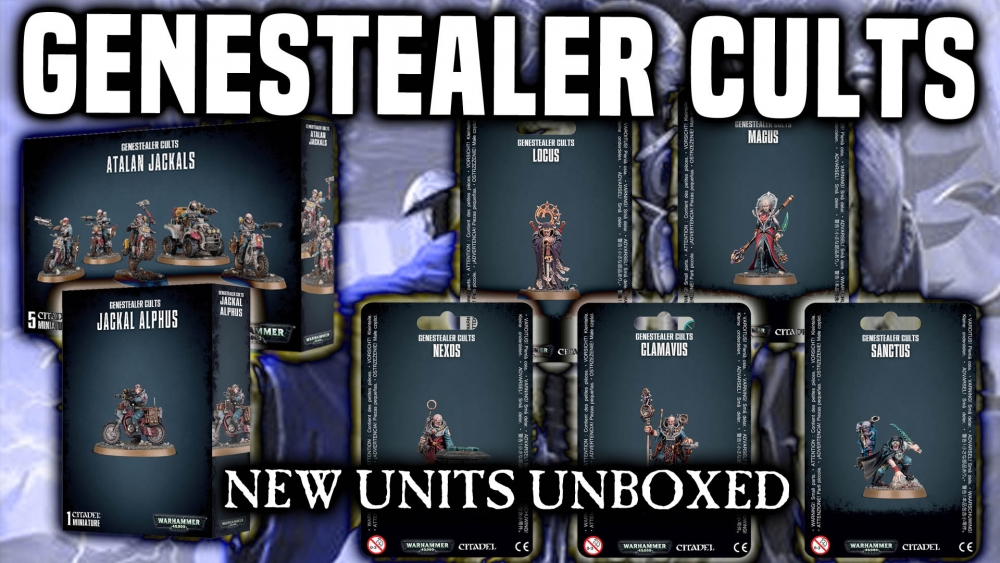 We got our hands on the new batch of Genestealer Cult models heading to pre-order this weekend – come take a look at the awesome new kits!
There is no Genestealer Cult invasion – they've been here the whole time! The day of Ascension is here and we've got a look at the amazing new models up close and personal:
Five of the characters are coming to pre-order this weekend in clam-pack form and they are all fantastic. They are all dripping with details and really fit the aesthetics of the GSC line. It's kind of crazy that GW has added all of these characters and managed to really fill-out the army in such a cool way. Each character is different enough that you're going to want them in your army for their unique abilities.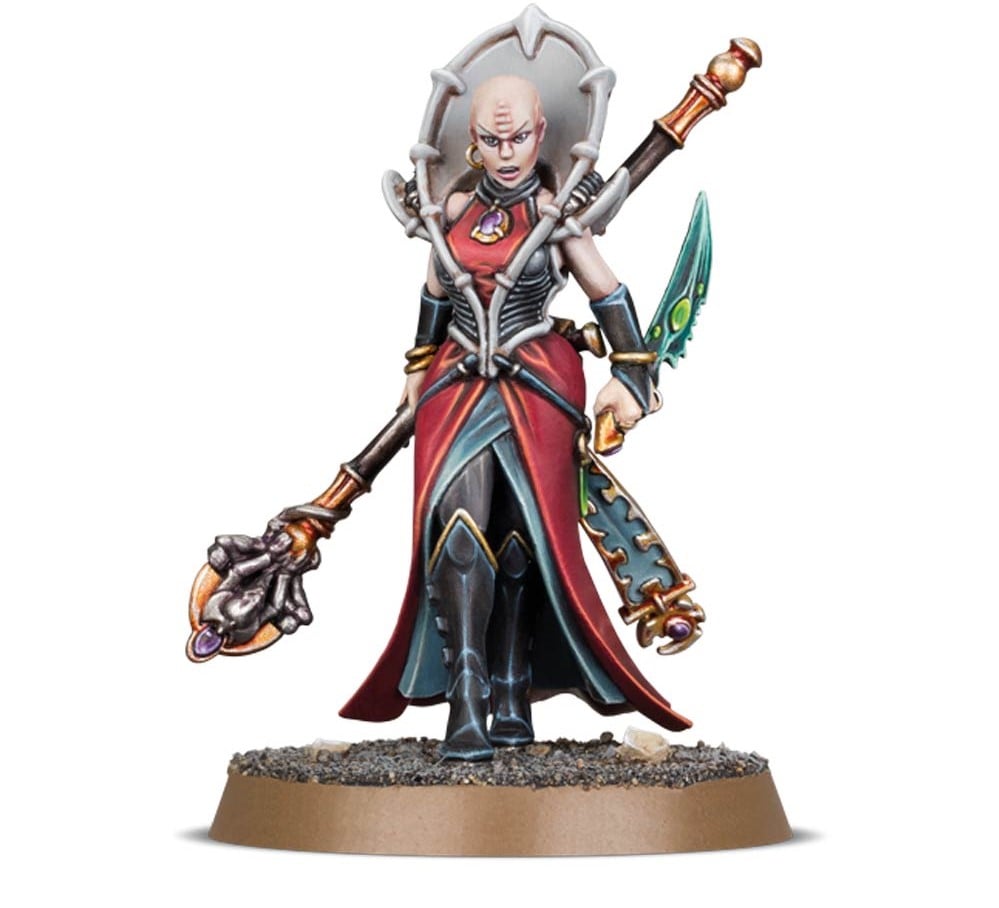 Plus we've got a look at the brand new Jackal Alphus and Atalan Jackals. This unit, I think, adds a lot to the game's world building. This is because theses models (like the Goliath before them) showcase what the civilian vehicles of the Imperium would look like. As the model ranges have expanded we get a better idea of what every-day life would look like for these miners.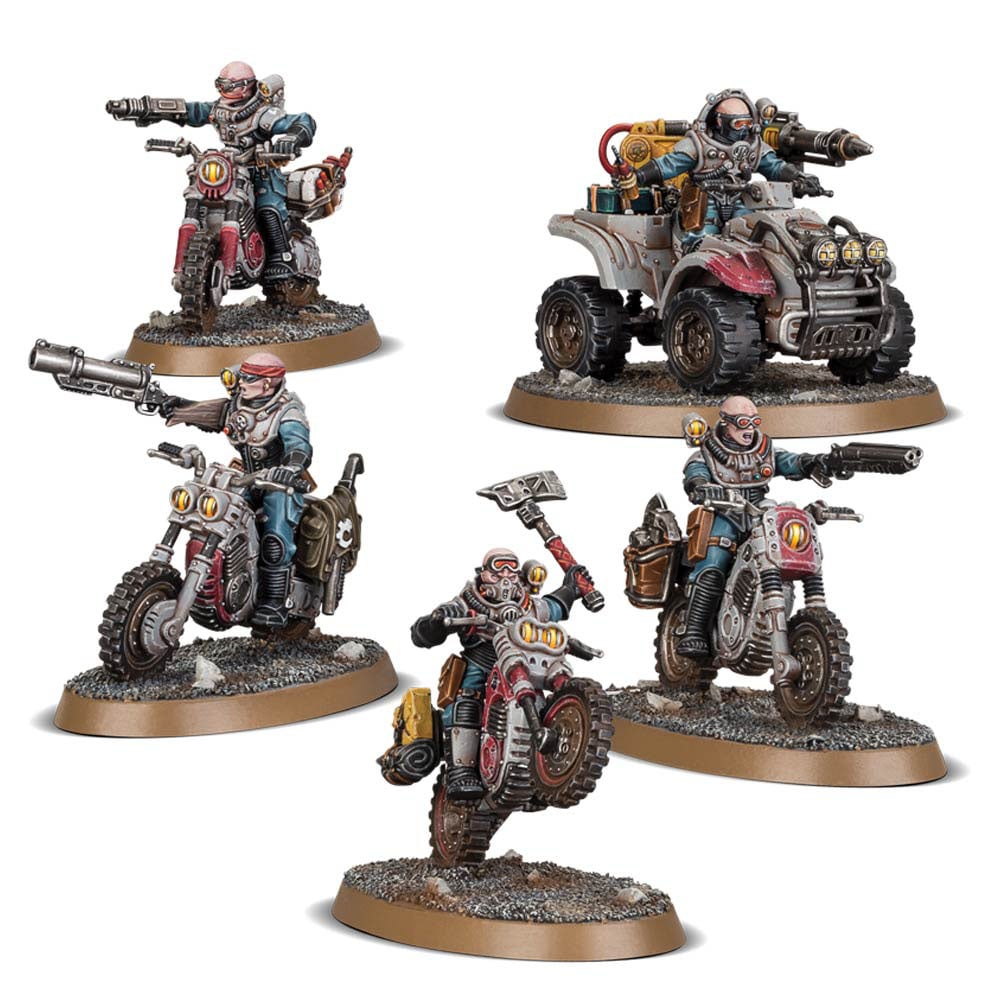 Sure, they are part of an uprising and their civilian vehicles have all been re-purposed for military use, but you can peel-back the layers and get a vision of these Jackals just riding their dirt bikes around a mining site. Maybe they were used for surveying work to get to hard-to-reach areas by foot. Or maybe they comb beaches look for their ex-girlfriend flirting with another guy and just want to start something:
The Genestealer Cults new models are coming soon – and they look fantastic. Now if I could just find the time to Hobby them all…
Show No Mercy on the tabletop with these great new minis!
Subscribe to our newsletter!
Get Tabletop, RPG & Pop Culture news delivered directly to your inbox.