Age Of Sigmar: Legends Of The Skaven – Made To Order Next Week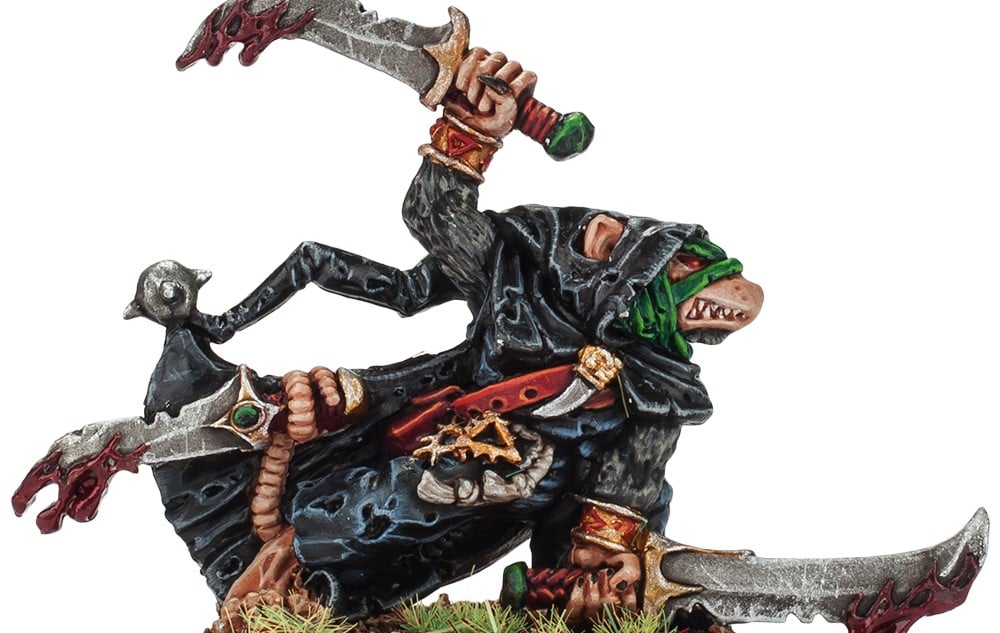 The Skaven might have destroyed the world-that-was, but now their greatest heroes are returning from the depths of apocrypha to your table for one week only thanks to this latest wave of Made-to-Order minis.
That's right, Skaven are getting the made to order treatment–they'll be scurrying out of obscurity for a week for those looking to grab then, then vanish quick-quick back whence they came. So now that Battletome: Skaven has come out, let's take a look at what heroes (or villains, depending on your perspective) await.
via Warhammer Community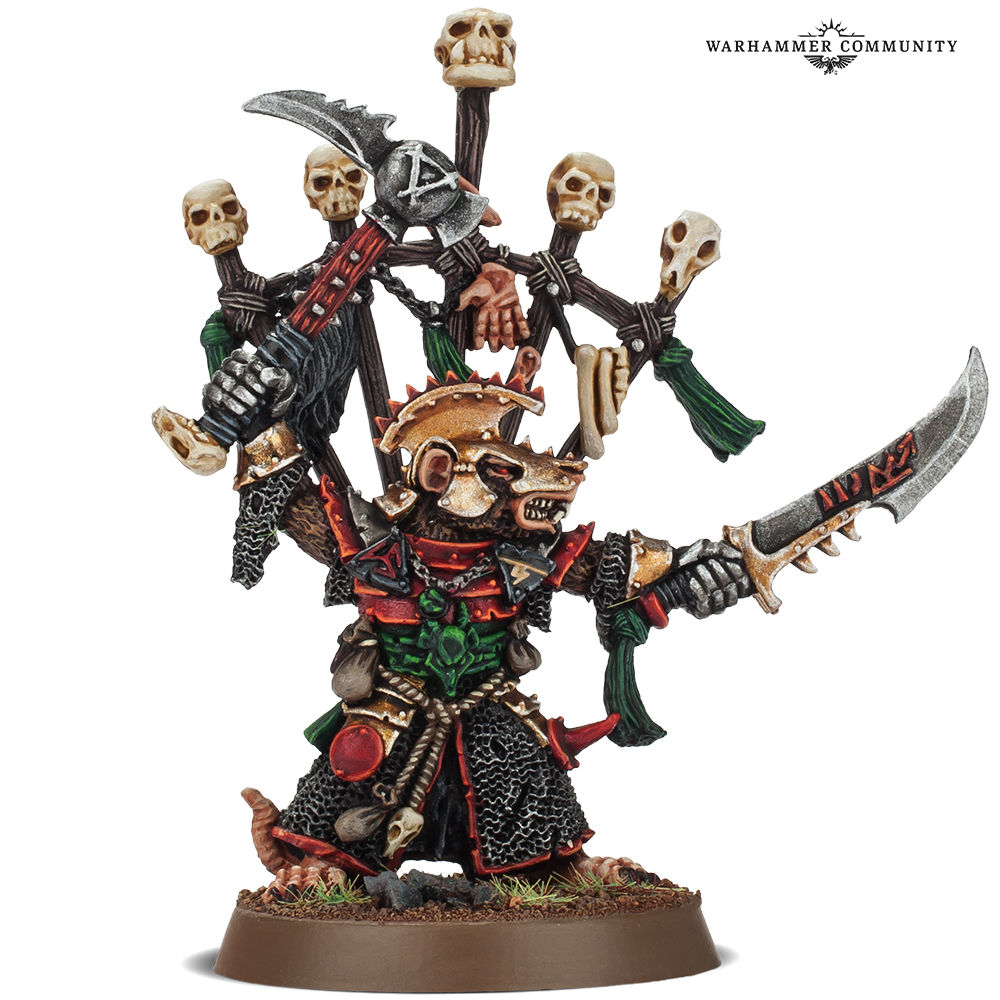 We've delved into our archive and, next week, we'll be making new batches of some classic models with a Made to Order wave. This is your chance to own some of the most legendary heroes from the world-that-was for yourself – ideal if you're looking to complete a classic collection, fancy grabbing something unusual to paint or want some awesome alternative models for your new skaven army.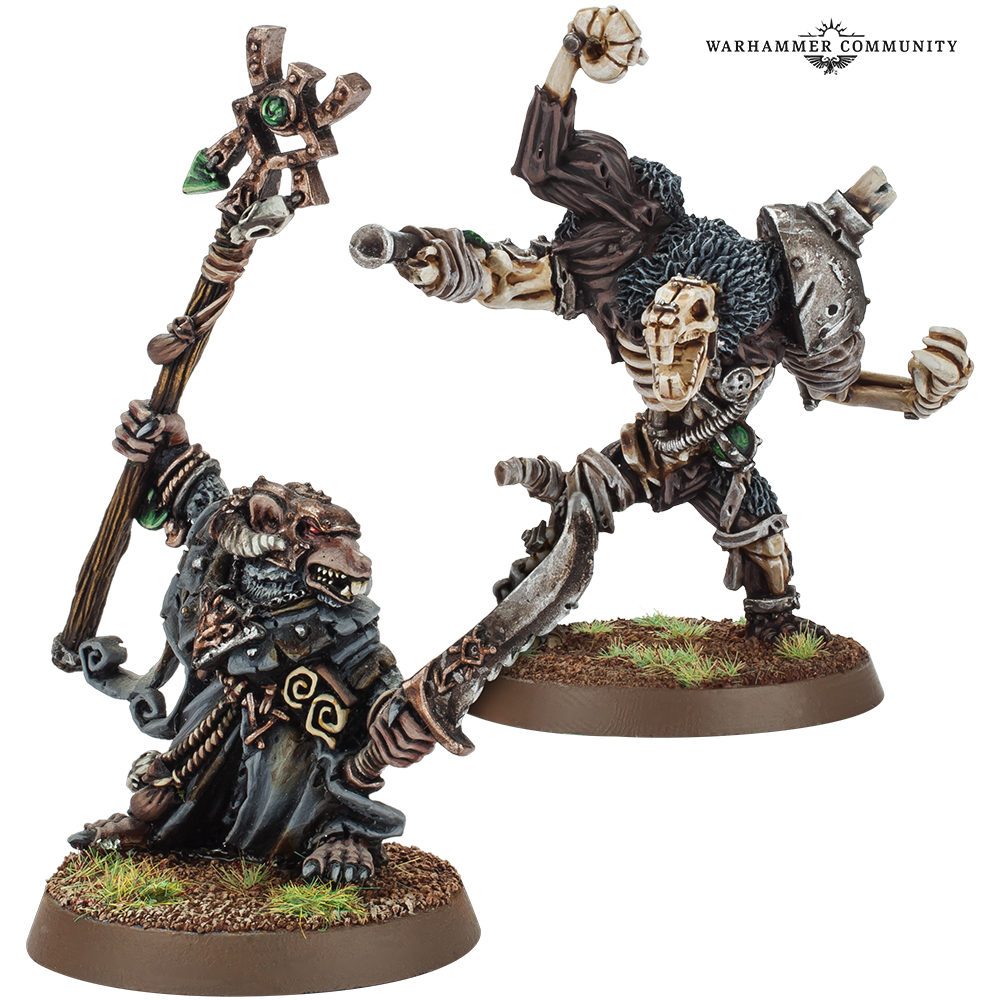 This wave will see classic miniatures for Thanquol and Boneripper, Deathmaster Snikch, Queek Headtaker, Ikit Claw, and a Grey Seer each become available once more in metal. Rules for these models will be available in a free Warhammer Legends PDF covering the skaven.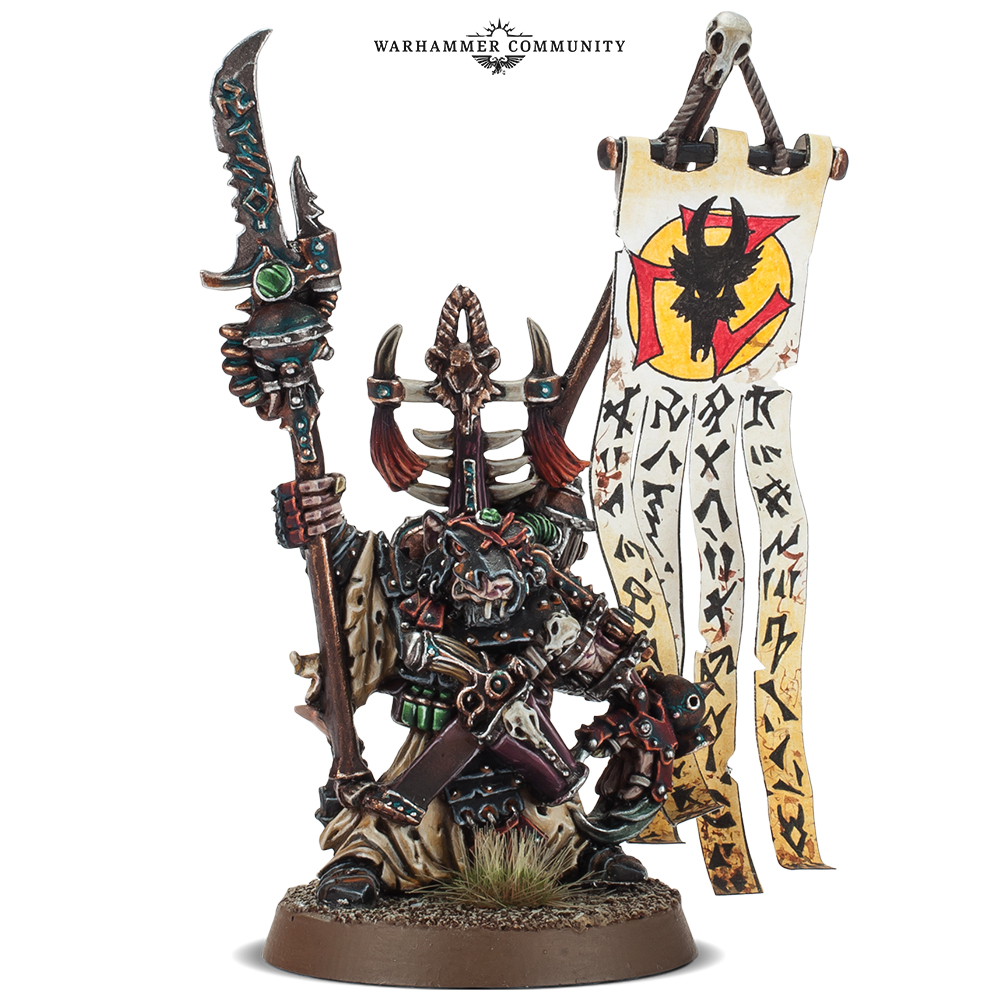 So if you're looking to collect some of the classic forces of the insidious ratmen, this is the perfect time to jump in on it. With the Warhammer Legends .pdf, you'll have everything you need to add them to your games of Age of Sigmar.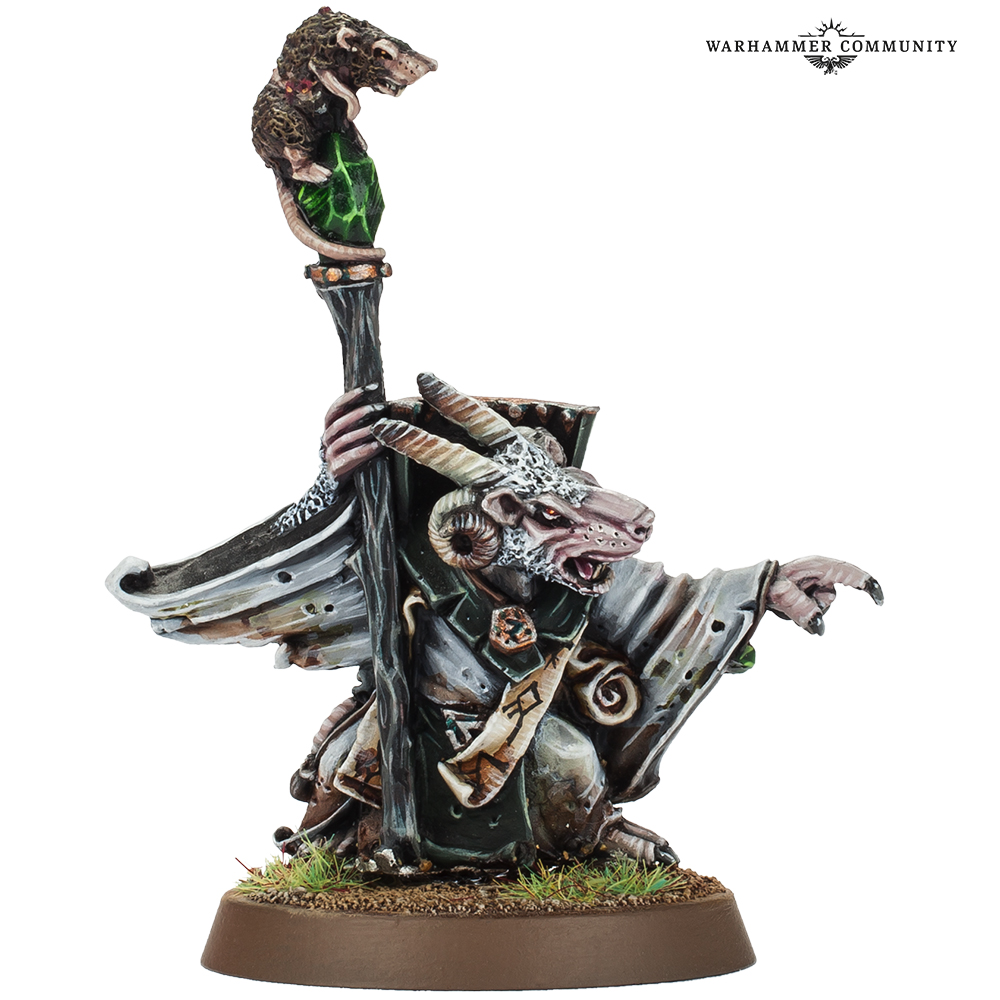 You'll only have a week to grab them, so if you're looking to draw upon their cunning, murderous tenacity, or mastery over warp energy, now's your chance.
Subscribe to our newsletter!
Get Tabletop, RPG & Pop Culture news delivered directly to your inbox.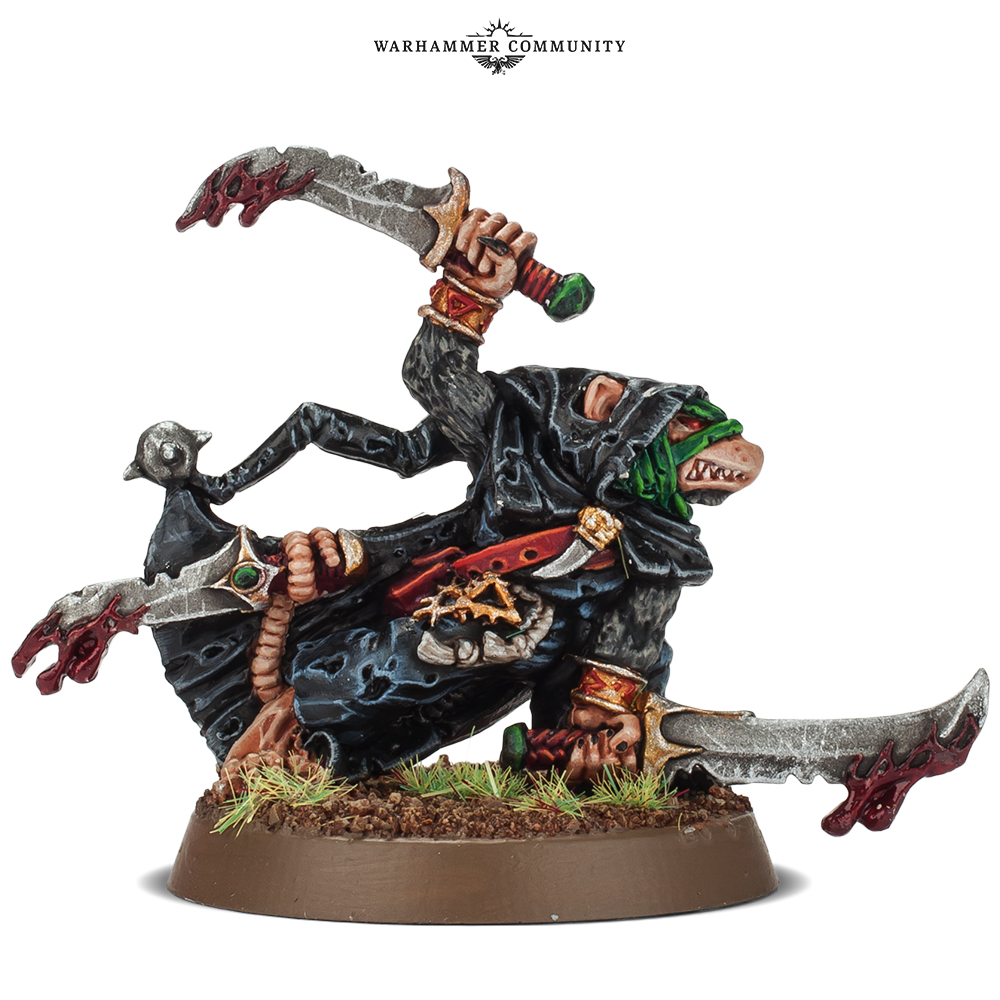 So grab one of these legends today, and put the skittering skaven into your army. You'll be sure to win quick-quick.
Even if you lose, with skaven on your side, you still win. At least that's how they claim it works.