AoS: Skaven New Releases Unboxed – The Rat-men Arise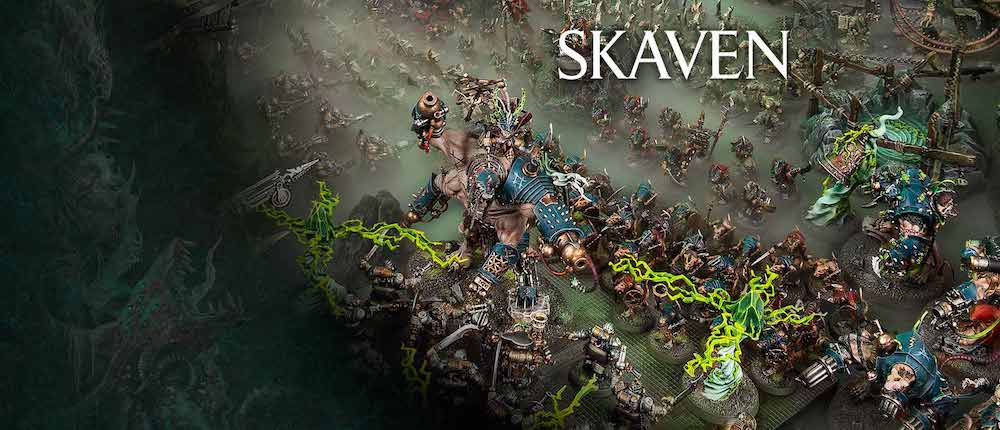 The super tunneling Rat-men are back with a new Battletome, Endless Spells, and a fancy new terrain kit. Come see the new releases for the Skaven!
With Carrion Empire on the way, it's fitting that we get a new Skaven Battletome and some more goodies to go along with the release. The Skaven are now free to run amok with a modern and updated new Battletome as well as some new kits to aid them in their quest to undermine the Mortal Realms!
Battletome: Skaven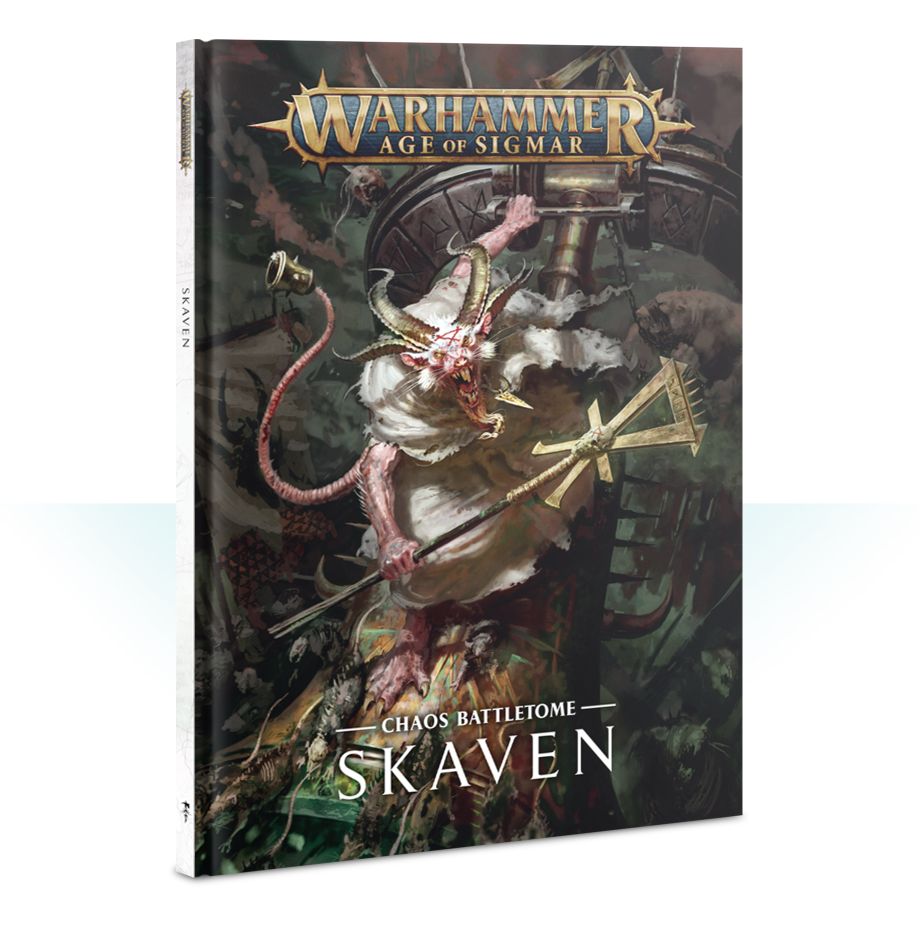 The Skaven Battletome is an updated version of their army list with new warscolls, battalions, path to glory rules, allegiance abilities, 2 different spell lores, endless spells, and lots more. This is a modernized Battletome that brings them up-to-date with the current state of the game. Comparing this to their old army list found in the Grand Alliance Chaos book, you can certainly see a few key differences.
While the Skaven didn't get a ton of new kits, many of their old units got a rework or tweak here and there. The stats may have shifted and some of the abilities have changed to match-up with the current way the game works. There is a new unit in the form of the Warlock Bombardier – the new character from Carrion Empire.
Endless Spells: Skaven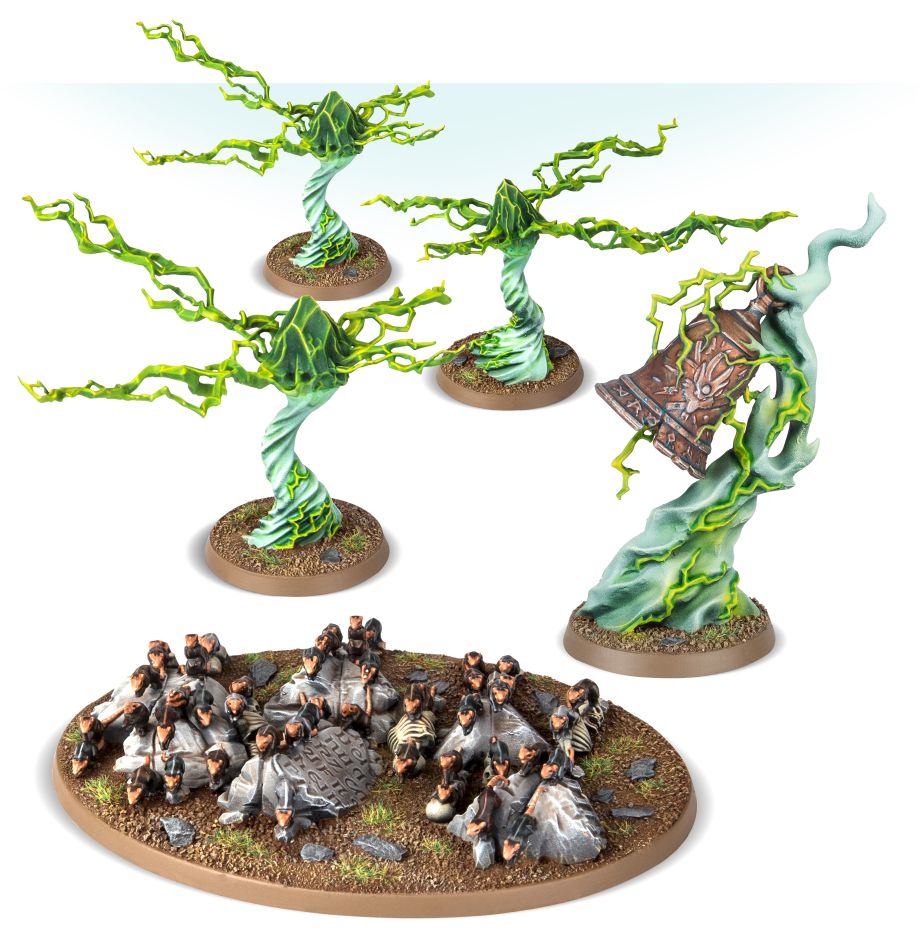 The Skaven got three endless spells to play with – the Vermintide, " a swarm of unholy vermin", the Warp Lightning Vortex which can deal damage as well as slow enemy movements, and the Bell of Doom which weakens your foes resolve while bolstering your Skaven's bravery.
These are all very thematic and are pretty easy to build – the Vermintide is actually the most complex of the 3 kits. They should be a fun hobby challenge to build and paint!
Skaven Gnawholes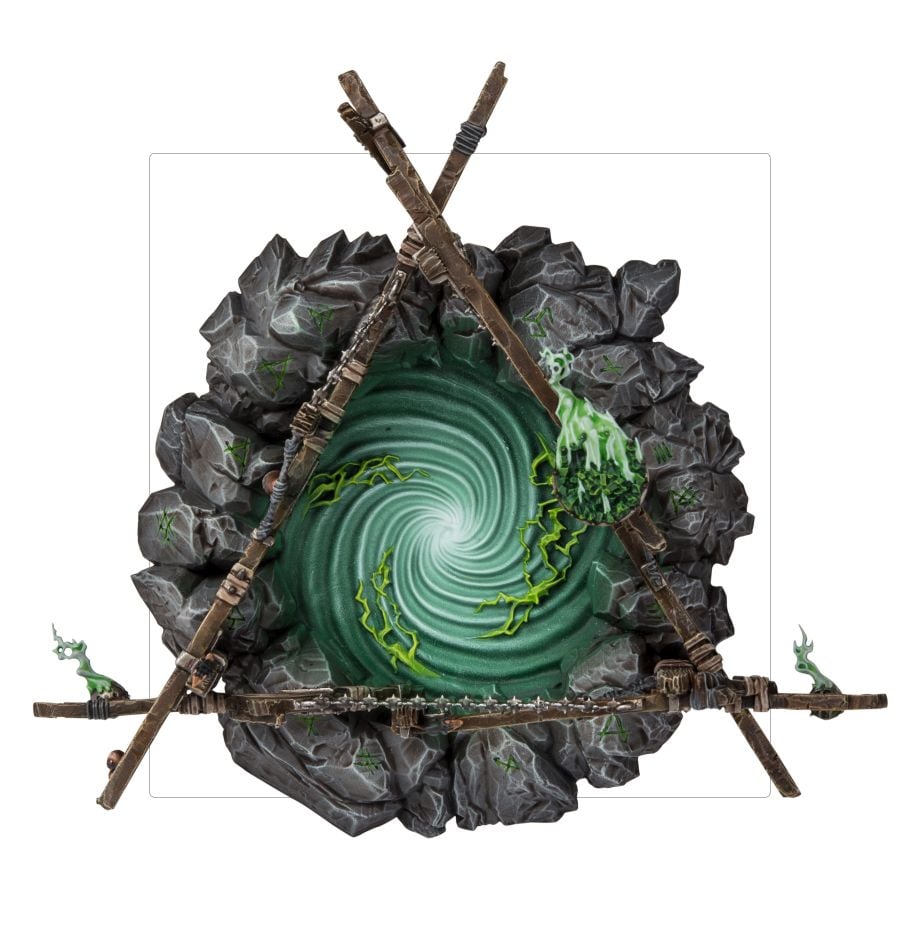 This kit looks a lot more intimidating than it is to build. Inside the box, you'll find 3 copies of 2 different sprues which means once you figure out how to put together one of these Gnawholes, the other two should be a cake walk. They do come with rules but for non-skaven players, I don't see a reason you couldn't just build these and use them as extra terrain if you were so inclined. Who doesn't like fighting on or near giant swirling warp-holes, right!?
Subscribe to our newsletter!
Get Tabletop, RPG & Pop Culture news delivered directly to your inbox.
All of these kits are going to be available for Pre-order this weekend – Skaven players, this one's for you! Everyone else, you might want to get some rat-traps…