Bits Roundup: Pucker Up – New Heads, New Crates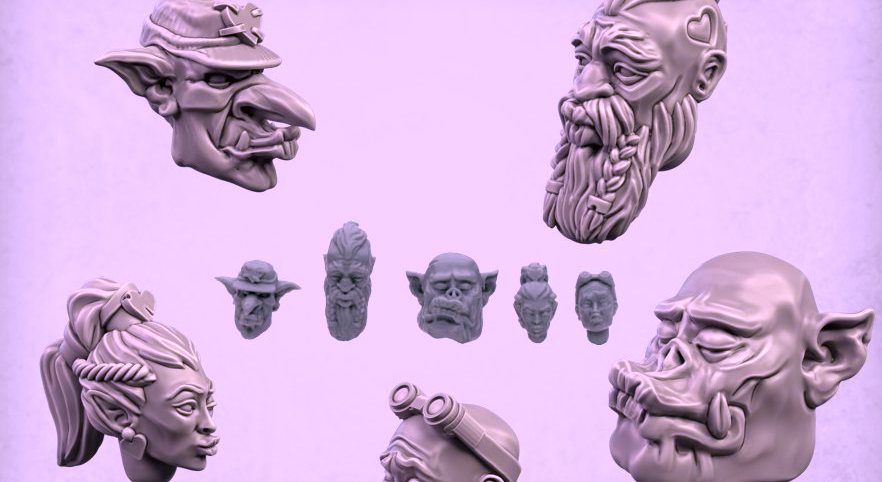 Come feel the love with these new heads from MaxMini, plus check out these new supply crates that are right at home in any high-tech battlezone.
Alright friends it's time for some Friday Night bits, and today we have a special Valentine's day batch of heads from MaxMini. Let your models feel the most powerful force in the galaxy–love–and show their appreciation for it. We've also got some supply crates that are not only great terrain, they're also sized perfectly to fit smaller supply boxes. Let's take a look.
via MaxMini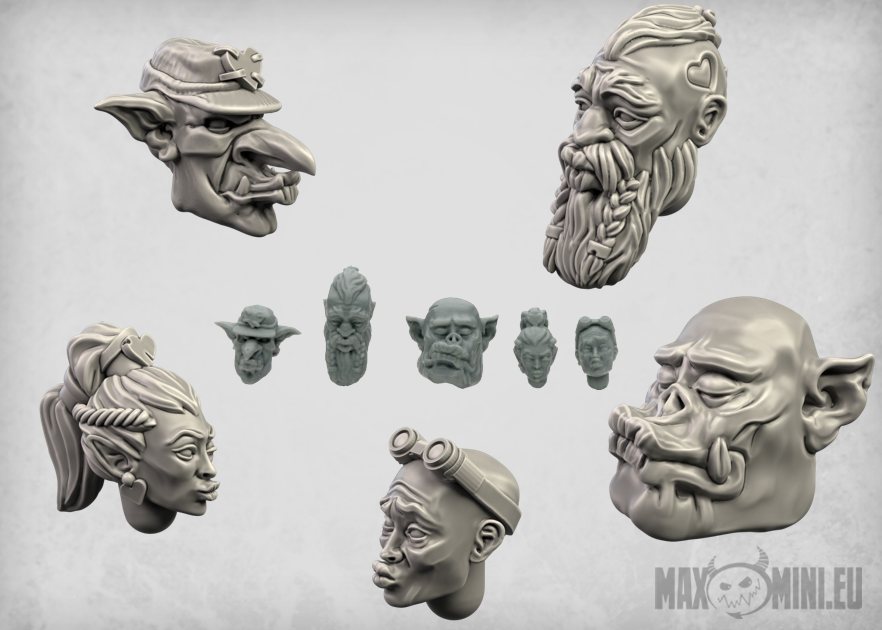 From MaxMini.eu with love… comes a set of heads swaps that feel the spirit of this time of the year – Valentine's Day Special head swaps.
These head swaps are only available through the end of the week, so if you're looking to get some Orks or Goblins or Elves that are in the mood for love–this is your chance.
via Kromlech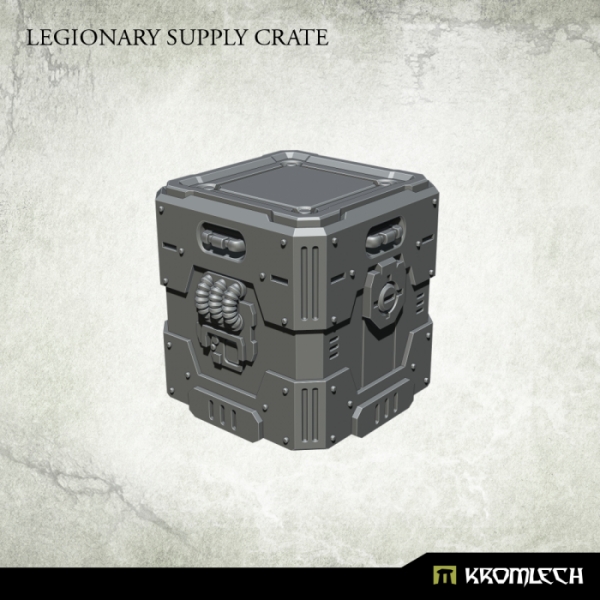 This set contains 1 high quality resin Legionary Supply Crate that can be used to decorate miniatures, bases, terrain or used as misson objective. Crate is approximately 38mm height and 37mm wide.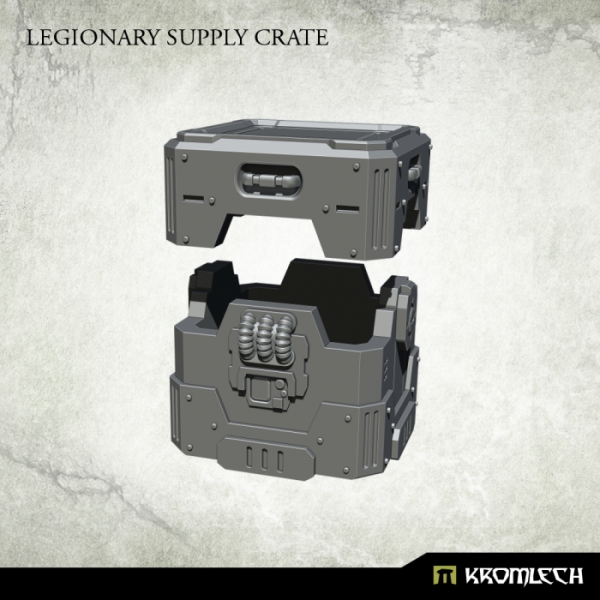 Designed to fit 28mm heroic scale.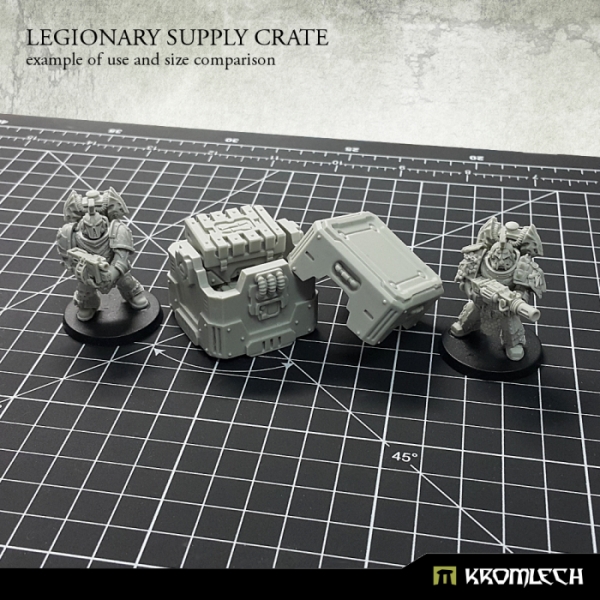 Subscribe to our newsletter!
Get Tabletop, RPG & Pop Culture news delivered directly to your inbox.
As you can see, these crates also are sized perfectly enough to contain Kromlech's Legionary Supply Boxes.
So if you're looking for some objectives, or perhaps looking for love, give these bits a try. And while we're aware that miniature heads and miniature crates lets you ask and answer some questions about the box and what's inside it–there are plenty of other things you can try. Recapture the creativity of a cardboard box in mini-form. Goblins in a crate? Easy.
Want to represent your Orc Kommandos? Just flip that crate upside down and paint the words "NO ORCS HERE" on it. The possibilities are endless.
Let us know your best ideas in the comments.