Bits Roundup: Spikes, Khopeshes, And Ventilation Shafts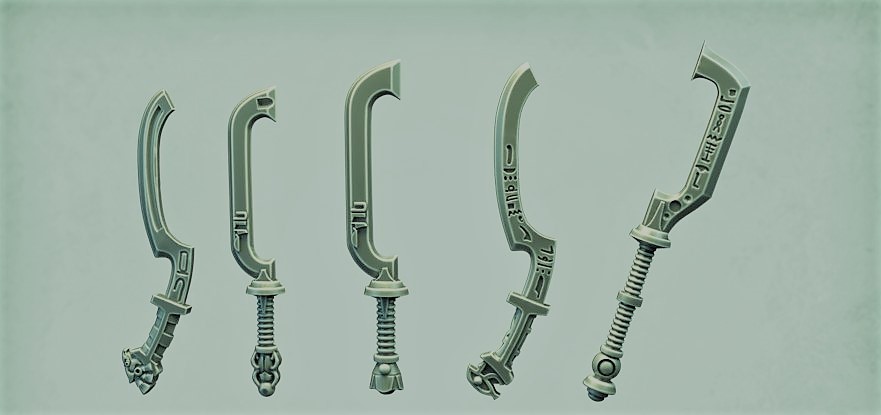 It's an eclectic mix of bits this week, but one that works startling well. Come see curved swords, pointed spikes, and the avant garde shape that is the futuristic ventilation shaft we've got for you this week.
Whether you're looking for decoration for your battlefield or weapons for your favorite minis, there's something for everyone in this week's bits roundup. Khopeshes that look like they'd be right at home on the battlefields of the distant past or the far future, not one, not two, but THREE sets of spikes that could be used for all your interior AND exterior decoration, and a Hive City ventilation shaft that, with a little bit of attention could also be an eagle-topped shrine. Come see what's new this week!
via Kromlech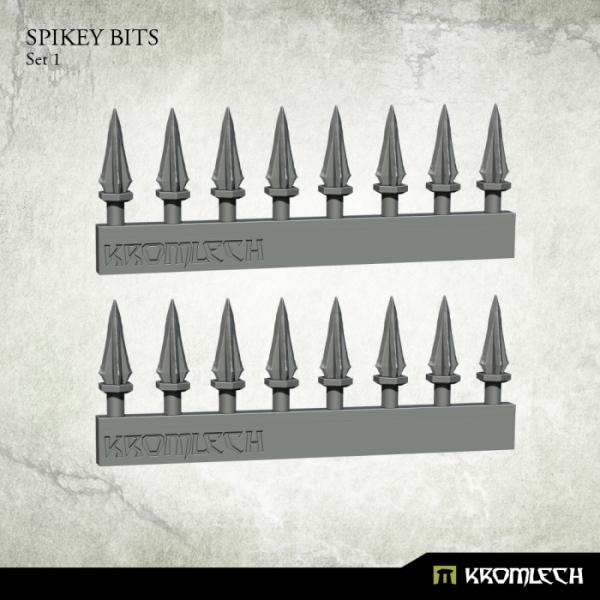 Designed to fit 28mm heroic scale. Each is approximately 12mm long.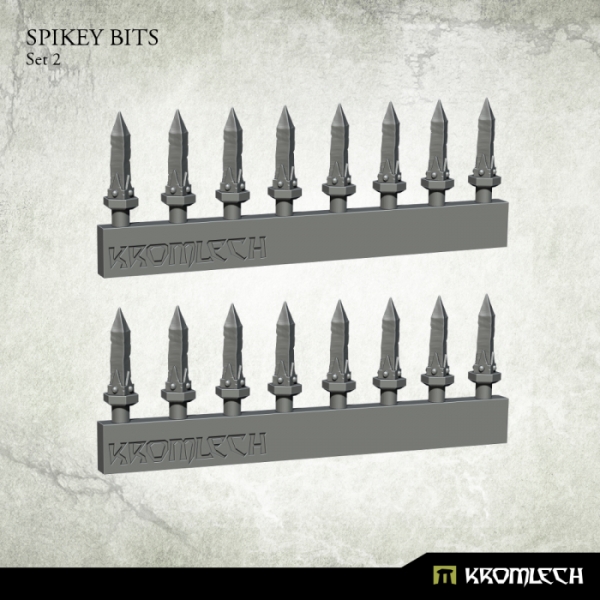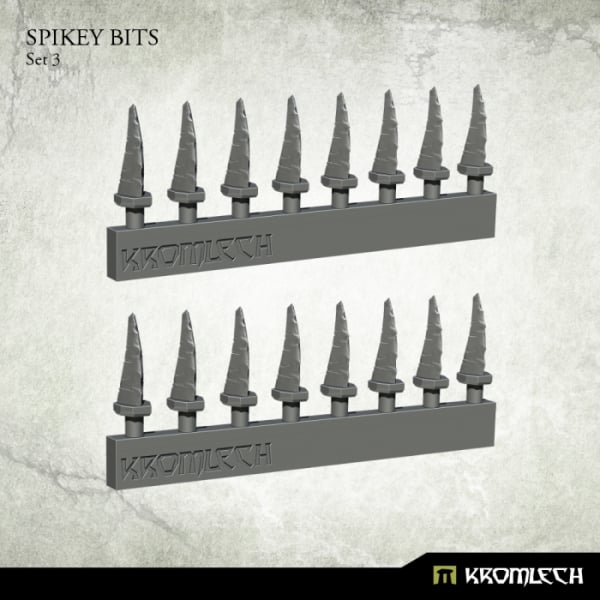 Each of these sets contains 16 high quality resin Spikey Bits that can be used to decorate miniatures, bases or scenery.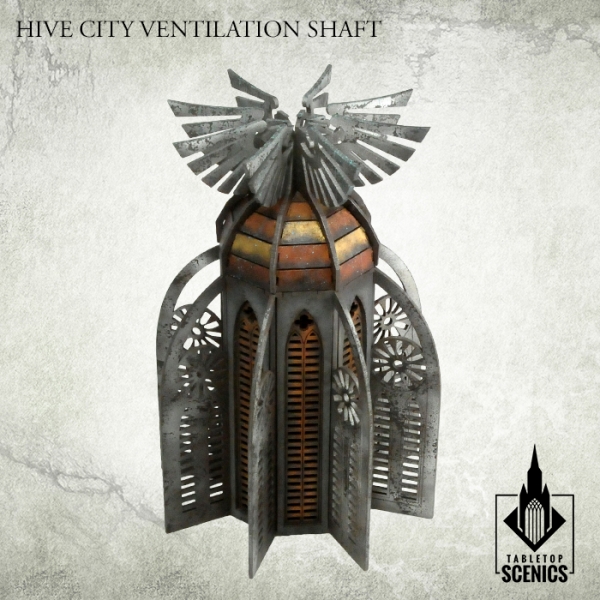 Contents of this frames may be used to make one Hive City Ventilation Shaft structure. Instruction is fitted to give guidelines and tips on how to assemble the product. Supplied unassembled and unpainted. Designed for 28mm heroic scale.
Subscribe to our newsletter!
Get Tabletop, RPG & Pop Culture news delivered directly to your inbox.
via MaxMini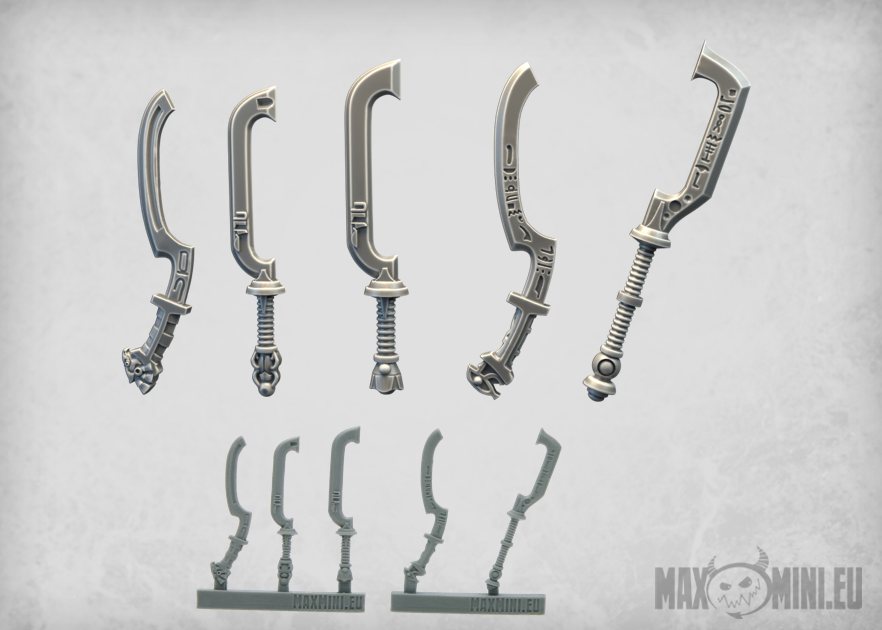 Cursed weapons made of bronze and copper, an ancient heritage of a civilization lost aeons ago. Their rusty yet still sharp blades engraved with mysterious hieroglyphs, that are impossible to unravel even by the wisest wizards alive.
To wield such weapon is to agree to be cursed, and slowly succumb into the void of madness. Yet many are willing to pay such terrible prize, for these blades are known to slay ghosts, monsters and demons alike – their power is unquestionable, inexplicable and rooted in some ancient, mystical sorcery of evil forces.
Some adventurers speak of undead armies wandering the forbidden deserts of far east, armed with such weapons. Many have tried to claim these blades from their rightful owners, but none of them returned.
Models cast in high quality resin, designed to fit 28mm "heroic" miniatures.
Got some bits you recommend? Let us know in the comments!