Bits Roundup: Tombstones And Plinths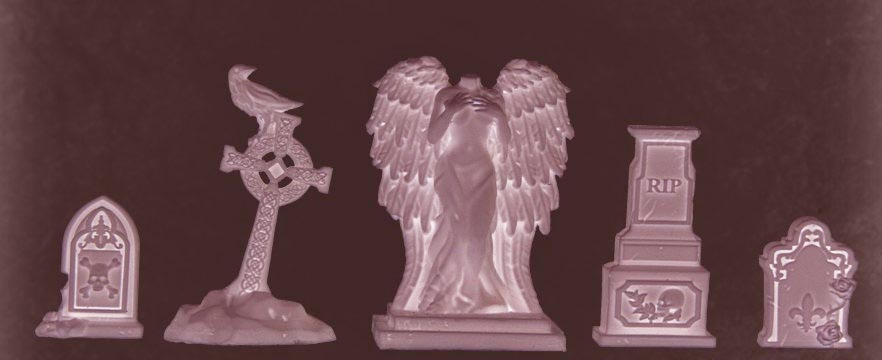 We've got some great looking decorative terrain bits today–from ancient tombstones to plinths just waiting for heretical tomes to rest one, come see what's new from Kromlech and MaxMini.
Since the dawn of time, humanity has been plagued with a singular, inescapable question:
And to help you answer that question across battlefields throughout the realms/galaxies of your choice, there are new plinths and tombstones to add some macabre reminds of your own impending mortality to your tabletop games where future space soldiers and fight each other with plastic weapons.
Also there is there is a good bird hanging out in the pack, which makes it all worth it.
via MaxMini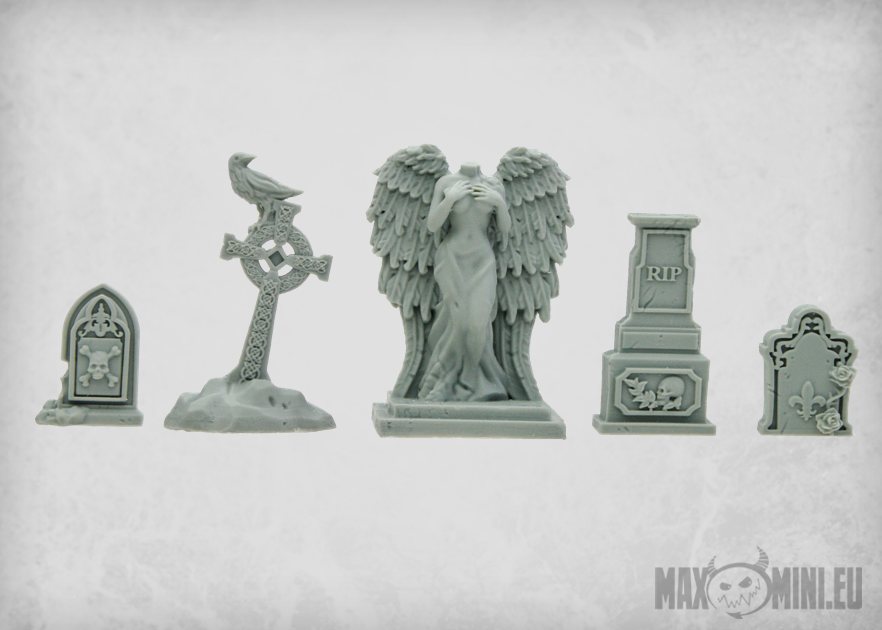 Among the jagged shadows of the mountains and cold winds blowing down from the peaks lies an abandoned land.

It is a harsh land of freezing winters and grim summer time, where no one is ever safe and people tend to dissapear in mysterious and unexplained circumstances. To go out after dark in this gloomy province is almost certain death, and to go out during the day is only a little safer.

Unimaginable monstrosities lurk in the shadows, woods and graveyards. No one ever wishes to come back there, not even to mourn their beloved ones that passed away, or long gone ancestors. The only thing that sill remains, are the tombstones…

Cast in high quality resin, height ranges from 18.5mm (smallest tombstone) to 40mm (angel statue).
via Kromlech
Subscribe to our newsletter!
Get Tabletop, RPG & Pop Culture news delivered directly to your inbox.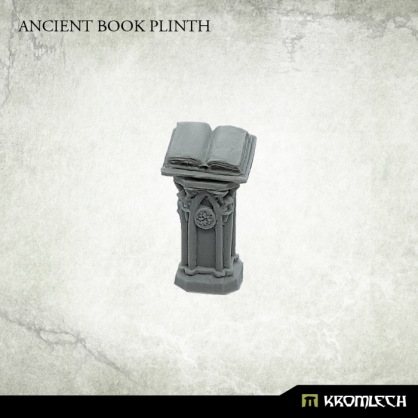 This set contains 1 high quality resin Ancient Book Plinth that can be used to decorate miniatures, bases or terrain.

Designed to fit 28mm heroic scale.
So whether you're looking to add some sweet horror, a little macabre mystery, or some heretical reading to your terrain–you've got a few great options coming to you this week.
Happy modeling!