Bushido: Painting Aya Minimoto Part 3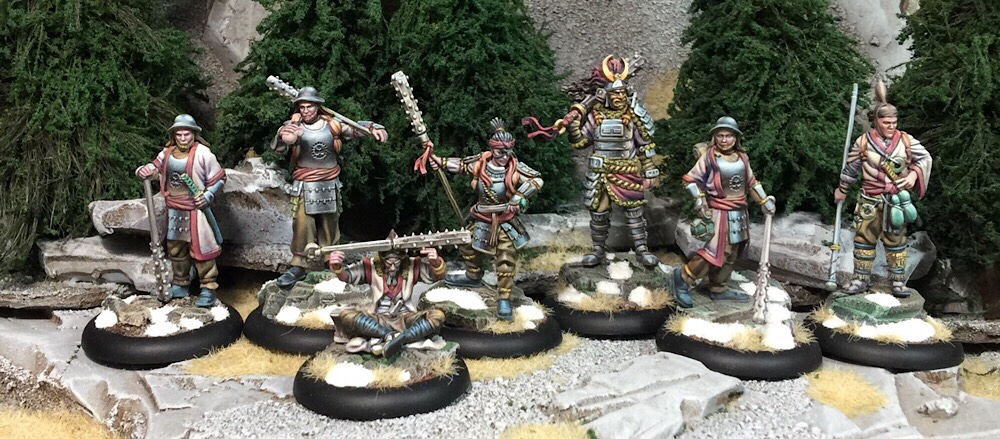 It's time to put brush to these samurai of the mighty Bear Clan! This week, we finish up Aya Minimoto and the rest of her clan mates.
For those of you just joining us, here's Part 1, and Part 2, Now tune in for Part 3, where we finish Aya Minimoto, including some techniques for dealing with hair, rope ,and the rest of the tetsubo. Come and follow along as we finish up the Bear Clan, from ashigaru to blacksmith.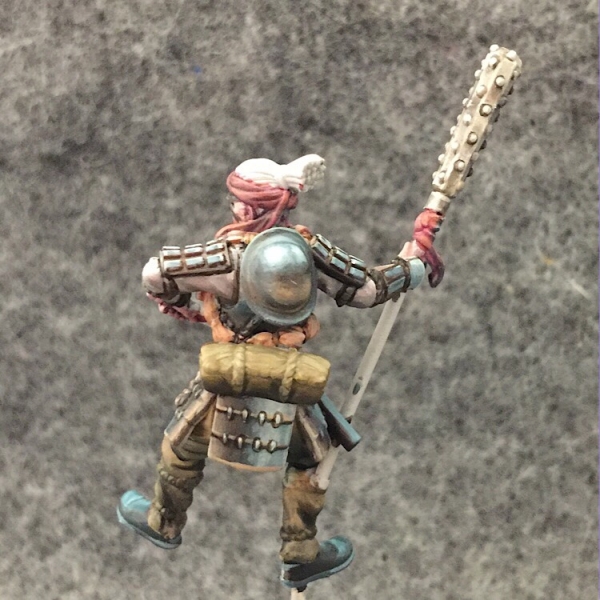 When last we left, we still had a few details left on Aya Minimoto. One of the few details left at this point was her bed-roll.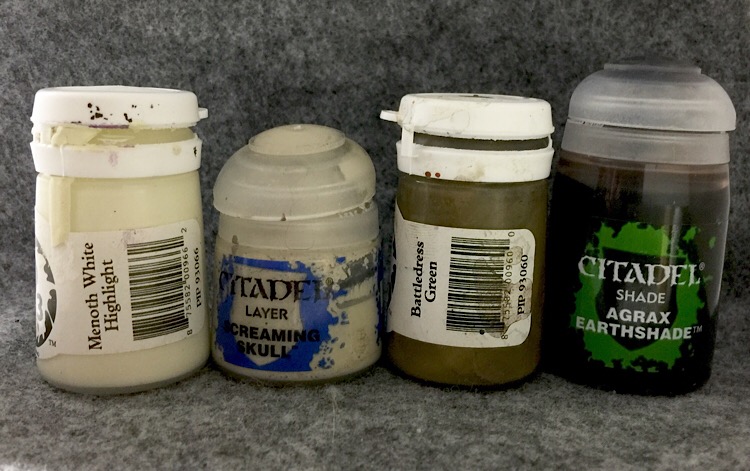 I painted this with P3 Traitor Green, highlighted with Screaming Skull and shaded with Agrax Earth.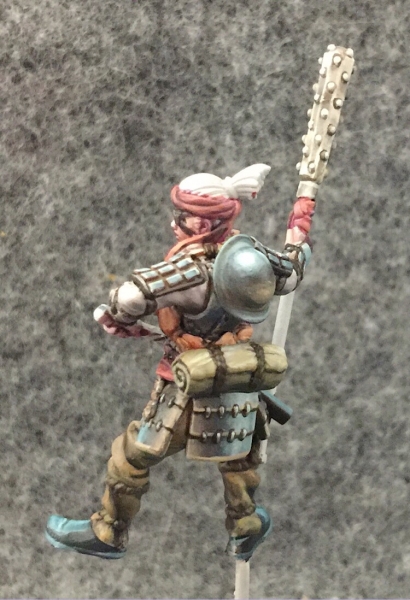 Here it's a little more cleaned up. The ropes have been painted brown to give them some definition before I begin adding highlights.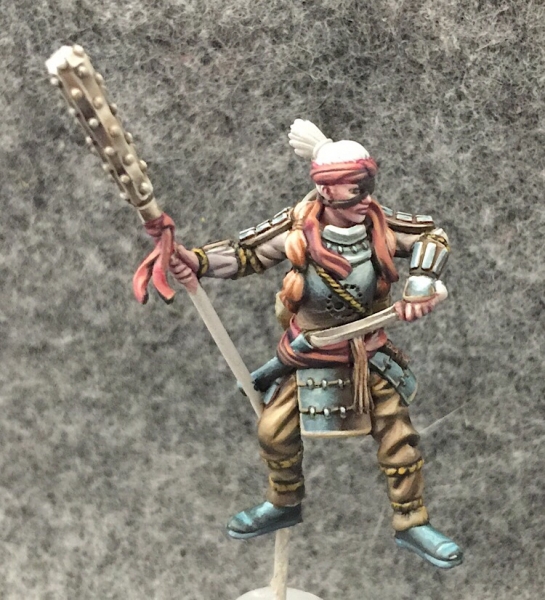 Here she is all with all the rope complete.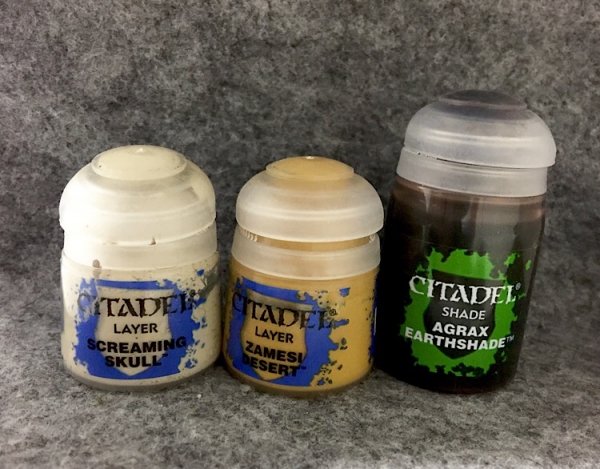 Subscribe to our newsletter!
Get Tabletop, RPG & Pop Culture news delivered directly to your inbox.
Each rope is painted with Zamesi Desert. Then they get a wash of Agrax Earthshade before each little strand gets picked out with Screaming Skull.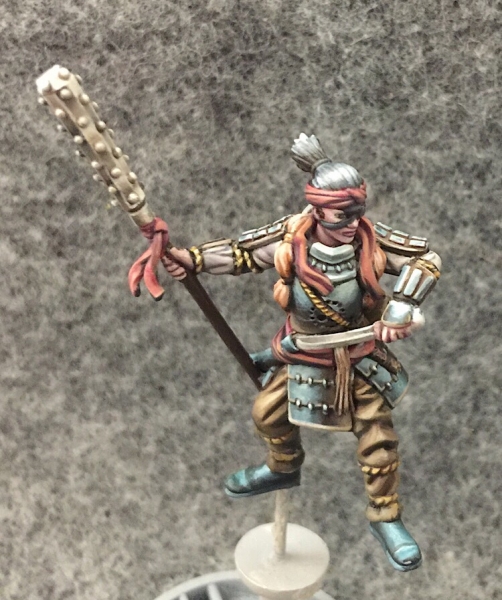 Then its on to the hair. Before defining each strand of hair, I highlight and shade the general area.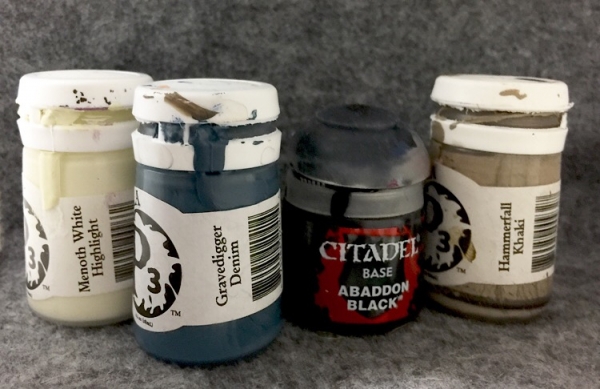 You might recognize these colors from the first article. They are the same as the ones used on the armor (minus the hammerfall). This time a lot more black is used though.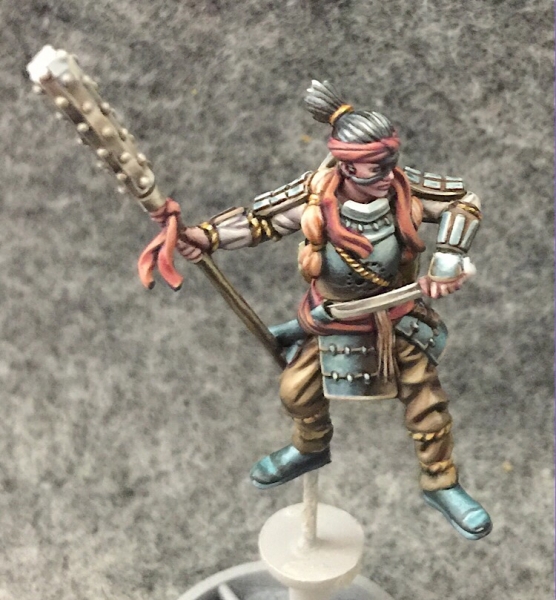 Then I define each strand of hair with a line of thinned down warm black into each recess.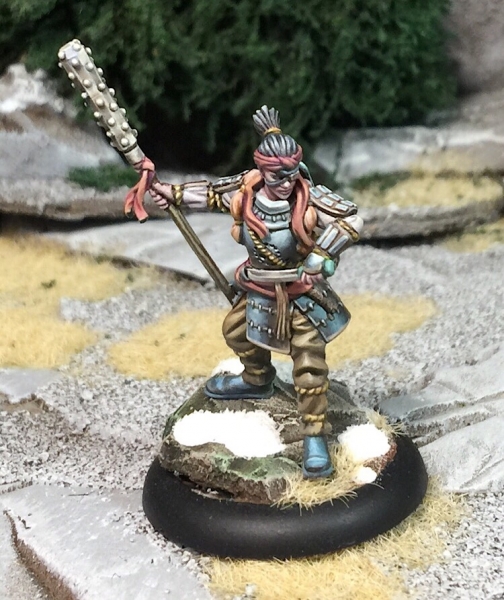 And here she is with the basing all done.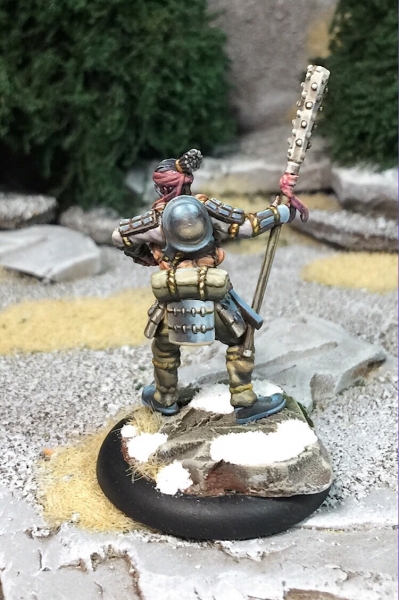 The reverse.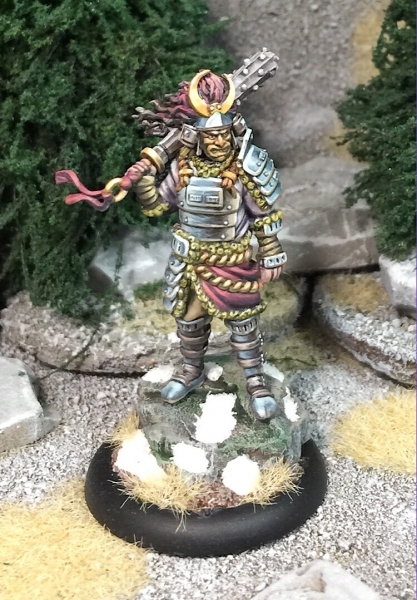 Yuji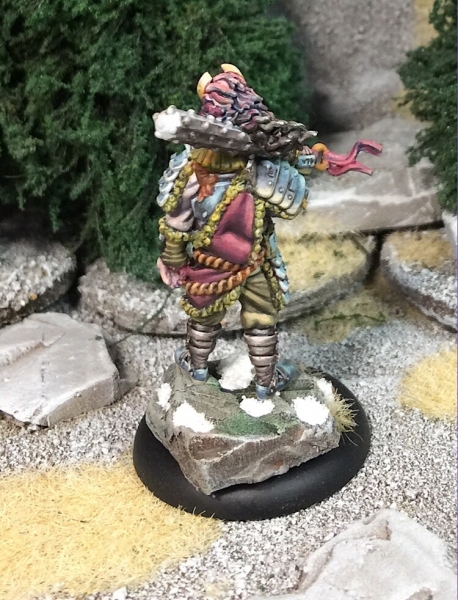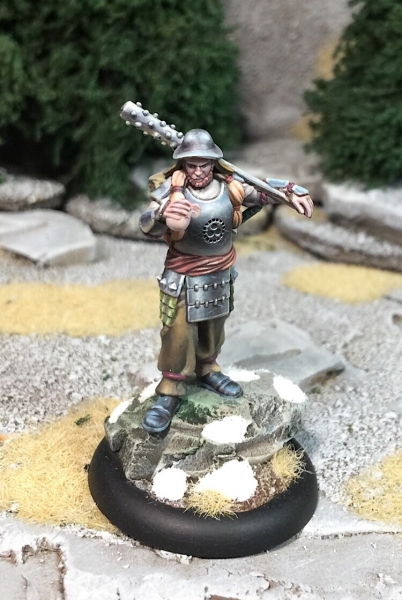 Yoshinobu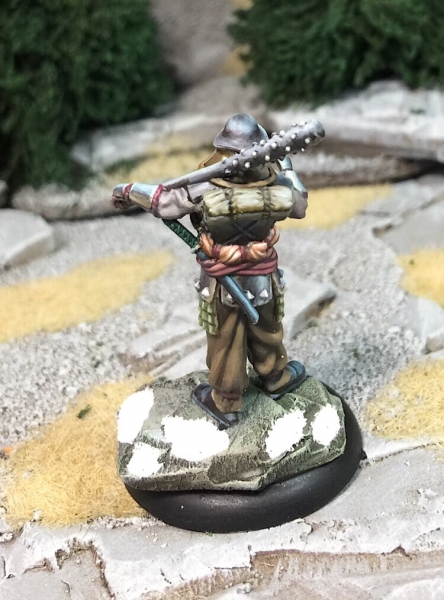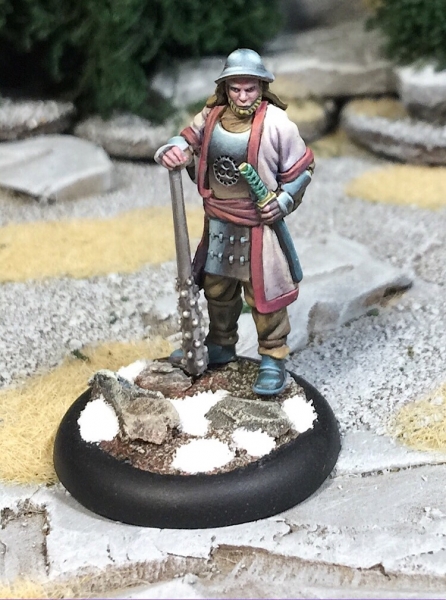 Ashigaru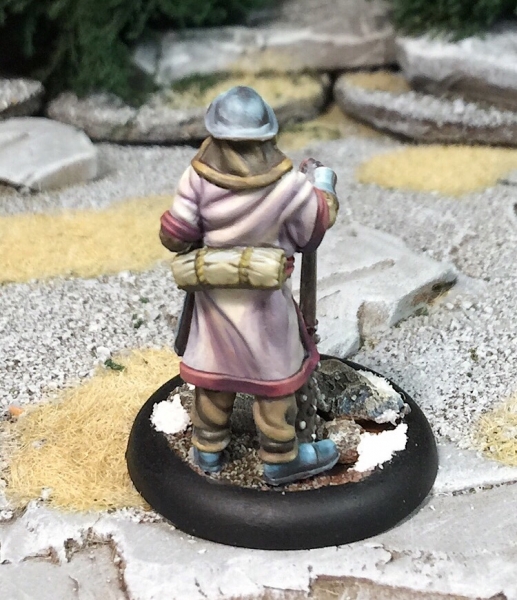 I added a little warmth to the jackets with some Beaten Purple and Bloodstone.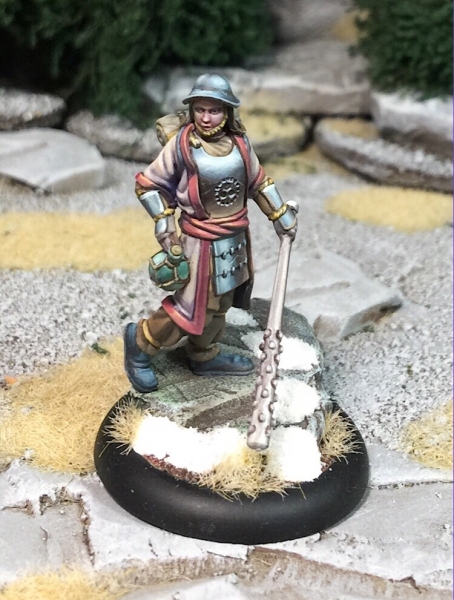 Ashigaru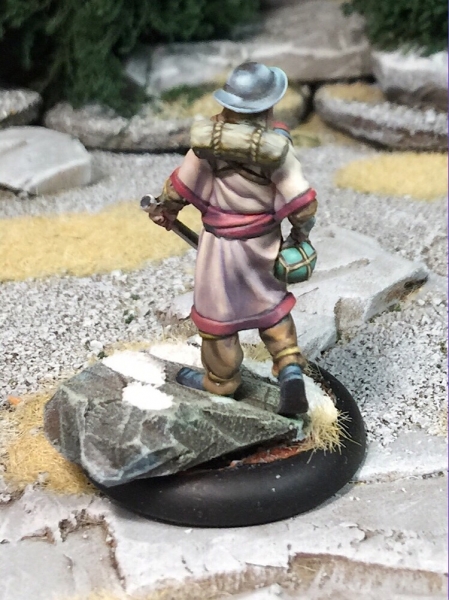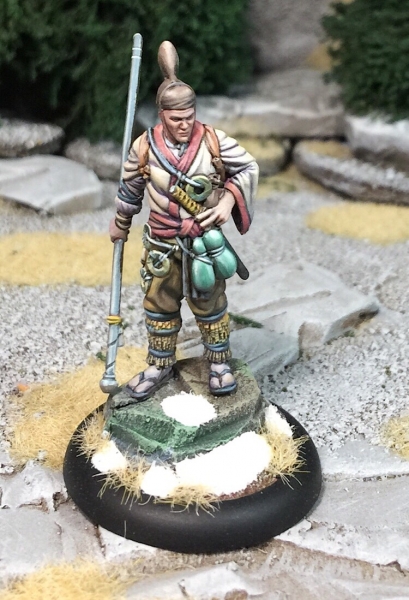 Raiko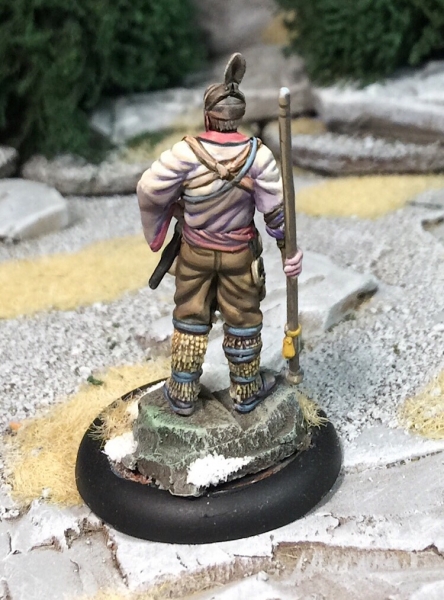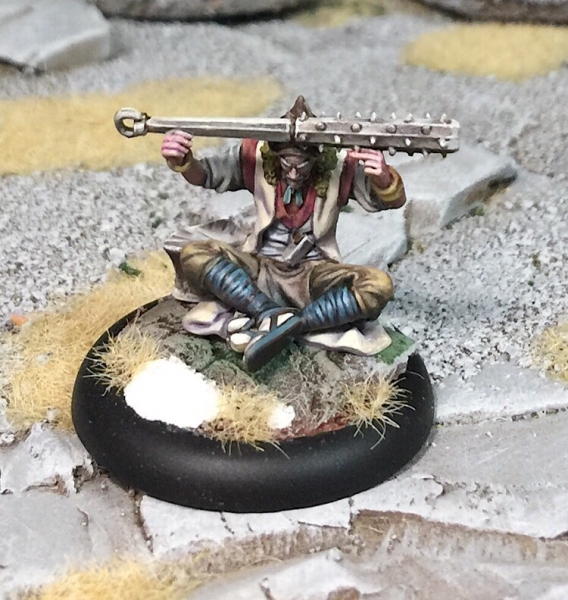 Finally Hauru, the Blacksmith.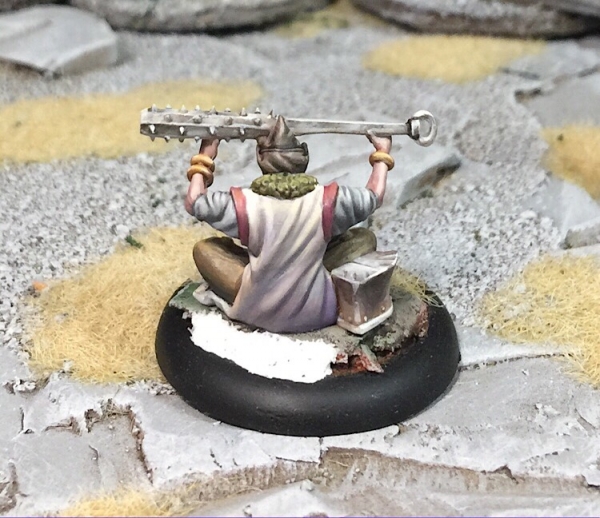 ~Hope you enjoyed the articles! Bushido remains my favorite miniatures game and the fact that it has such amazing miniatures is just a bonus. Is anyone else out there playing Bushido?