D&D BREAKING: New Stranger Things D&D Starter Set Revealed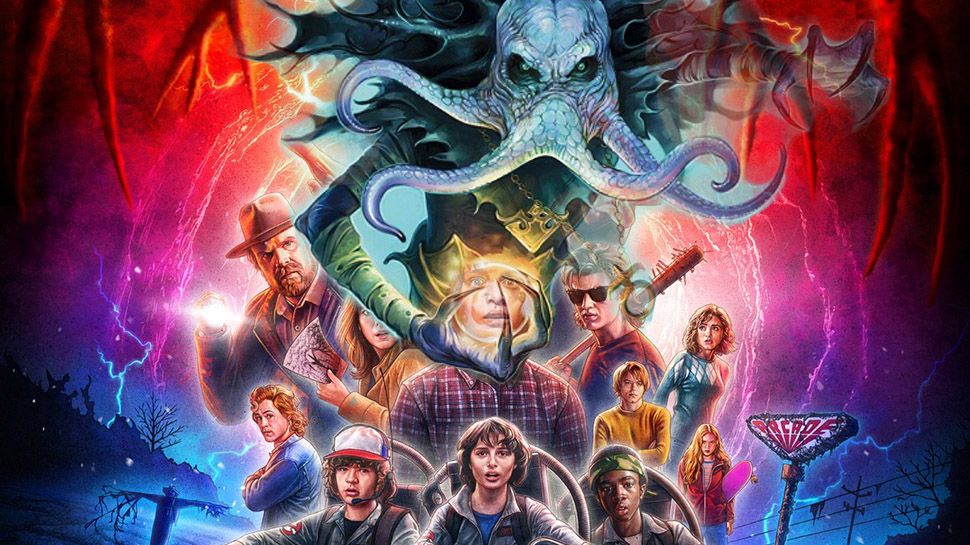 Stranger Things are happening to D&D right now with the reveal of a new starter set that takes players through the adventure featured on the show.
There's a new starter set coming for D&D that will take you back to an alternate 80s where a group of kids and their psychically empowered friend defeated a monster from another dimension. Yes, Stranger Things, rife with its love of the 80s and its hand in repopularizing D&D is once more joining forces with the iconic roleplaying game to bring you the Stranger Things starter set.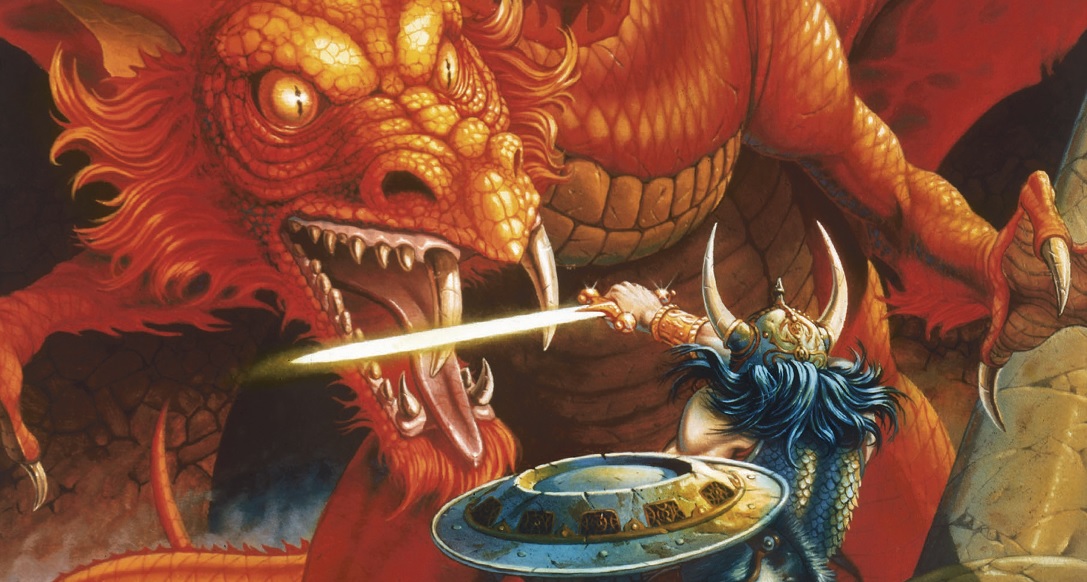 Announced at the New York Toy Fair, this new boxed set wears its inspiration on its sleeve. It comes in a red box straight out of 1983, which evokes the classic Red Box set with Larry Elmore's artwork beckoning a generation to adventure. Beyond that, it has everything a good starter set should, the basic rules, dice, a new mini, monster, and adventure taken straight from the world of the show. It's Demogorgons for days, so come check it out.
via Amazon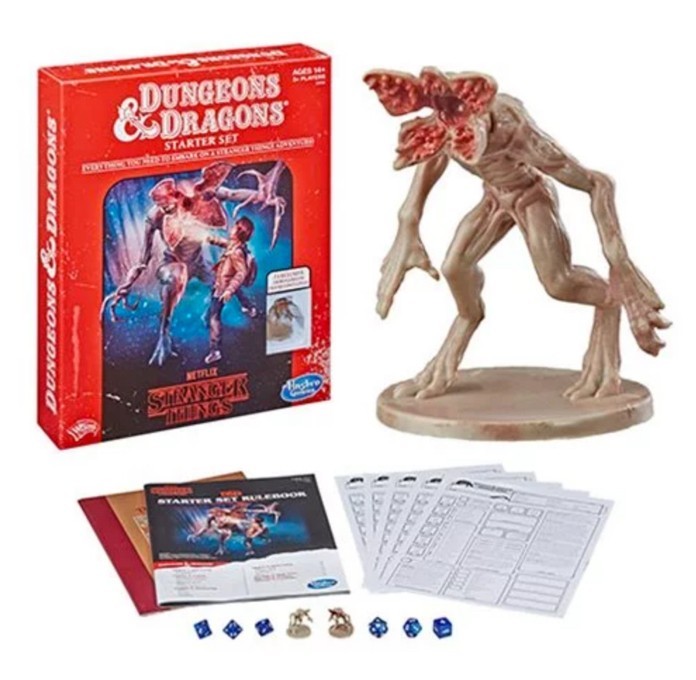 Stranger things themed Dungeons & Dragons: embark on an exciting dungeon & Dragons adventure, hunt for the thessalhydra, "created" By the character Mike from the Netflix original series, stranger things

Great game for new dungeon & Dragons players: whether players are new to D&D, or looking for a new adventure, this stranger things themed roleplaying game includes everything a group needs to PLAY

Detailed rules, adventure book and game dice: The exciting adventure book and colorful rulebook contain tons of information on how to play the game, strategy, and tips for players to advance a character beyond the Fifth level, plus 6 Polyhedral dice so you're ready to play

Stranger things character sheets: play as a favorite stranger things character

Includes 2 Demogorgon figures: the game includes 2 Demogorgon figures, one that players can paint and customize
The adventure is due out May 1st, so be sure and check back for more info. Until next time, Happy Adventuring!