D&D Podcasts: Critical Role Goes To Xhorhas, D&D Talks Mental Health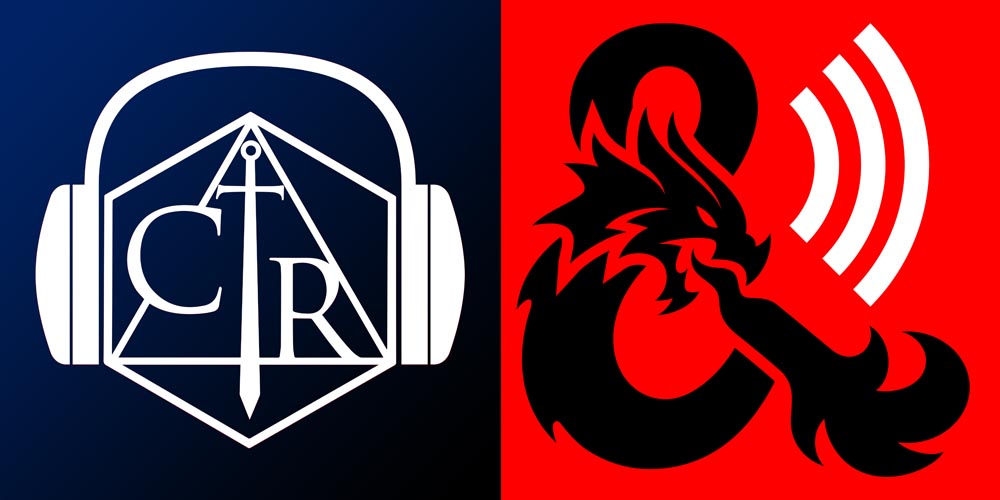 Hey friends, come get caught up on your favorite D&D Podcasts. this week, the Mighty Nein enter dangerous, enemy territory in Xhorhas, while on Dragon Talk, Mental Health and gaming is the order of the day.
Here you go folks, enjoy!
Critical Role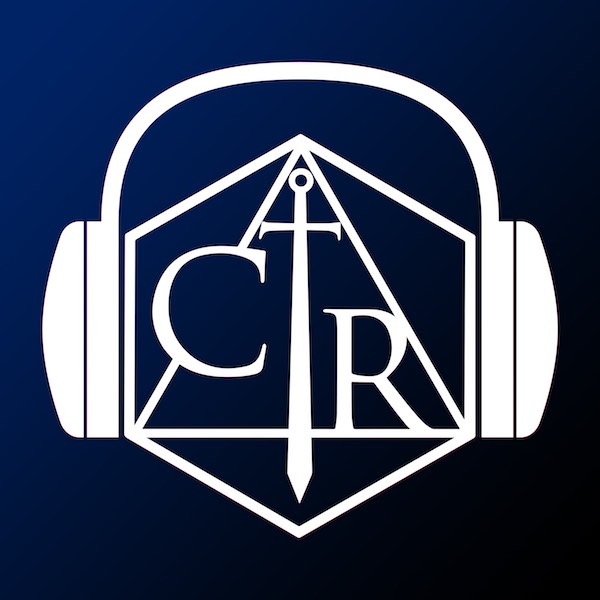 Campaign 2, Episode 51, Xhorhas

The Mighty Nein safely make it to Xhorhas, but find more danger than they could have imagined in this new country…
Dragon Talk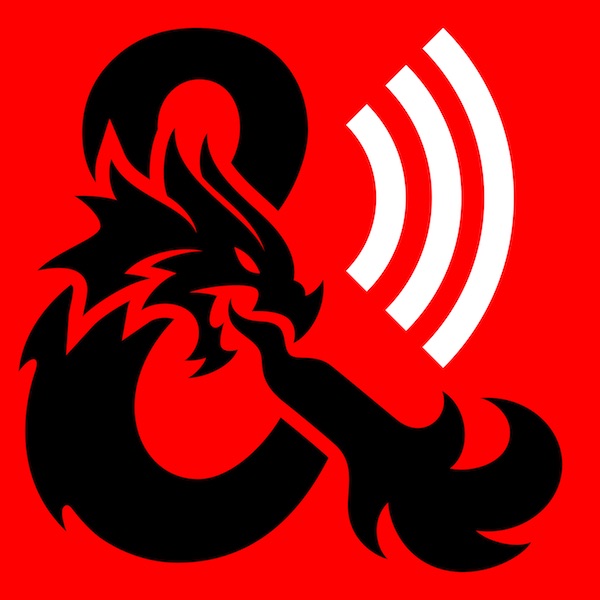 Michael Mallen On Mental Health And Gaming

Michael Mallen, Ph.D. is a licensed psychologist that has been writing about Dungeons & Dragons and other gaming topics from a psychological perspective since 2011 at The Id DM. He also hosts a podcast, Ego Check with The Id DM, which features interviews with an array of writers, designers and members of the gaming community. He is an advocate for reducing the stigma of mental health treatment, and recently raised over $3,000 for American Foundation for Suicide Prevention with his collection of 5th Edition monsters titled, No Assembly Required.
Here's your outro!
Subscribe to our newsletter!
Get Tabletop, RPG & Pop Culture news delivered directly to your inbox.