Funko Moving In To Board Game Business

It looks like the board games business is about to get injected with some Funko Pop! culture as the Funko, Inc. has acquired Forrest-Pruzan Creative LLC.
Love'em or Hate'em Funko Pops are all over the place these days. From your FLGS to big box stores like Target, Best Buy, Walmart and others, Funko has ingrained itself into pop culture. But the Funko Pop!s are just a portion of their business as they have apparel brands, accessories, and now the Funko Animation Studios. By folding FPC under their umbrella, they are now gaining a game studio that has decades of experience creating successful board games.
You might not know the name, but you might recognize some of the games they have published: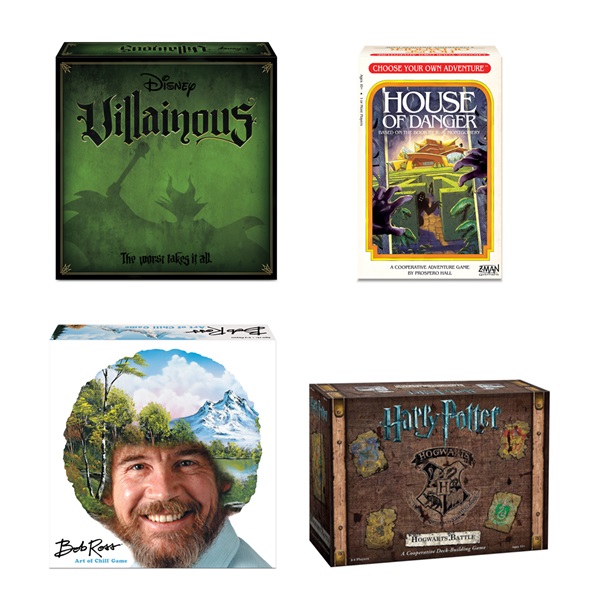 "FPC games include Villainous, House of Danger, Bob Ross and Harry Potter games."

Funko believes that everyone is a fan of something, and this acquisition allows pop culture enthusiasts to display their fandom through multi-player interaction comprised by their favorite characters and introduces Funko to an entirely new demographic, ardent board gamers.

"We've always been incredibly impressed with FPC's portfolio and have witnessed the company make a name for itself on a global level.," said Funko President Andrew Perlmutter. "As we expand our product portfolio, we believe this acquisition is in line with what we are doing with apparel, accessories and Funko Animation Studios. The games category is another avenue to deliver pop culture to our ever-growing fan base. FPC's nearly two decades of experience in developing high quality games will provide us added expertise as we leverage our existing IP and licensor portfolio into this category."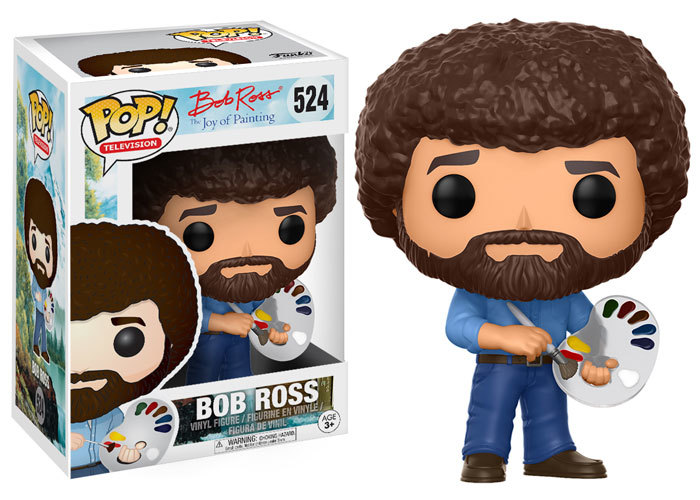 The Board Game Industry is expected to reach 12 billion by 2023 and is expected to grow roughly 9% from 2017-2023. Funko is looking to carve out a piece of that market for themselves and because of their proximity to gaming, movies, and pop culture at-large, they are positioned well to do just that. Now that they have a credible game studio with FPC, they can really step into that market.
Funko, Inc. will have some stiff competition with a few of the big players in the market including Asmodee, Hasbro, Mattel and Ravensburger. That's not counting the dozens of other vendors and companies already in that sector like Games Workshop, IELLO, CMON, and many more.
Subscribe to our newsletter!
Get Tabletop, RPG & Pop Culture news delivered directly to your inbox.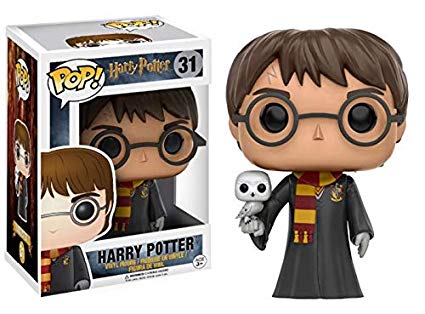 It's going to be very interesting to see how the acquisition influences FPC going forward and how Funko leverages the game studio to further build it's brand.