Next Week's GW Products & Pricing CONFIRMED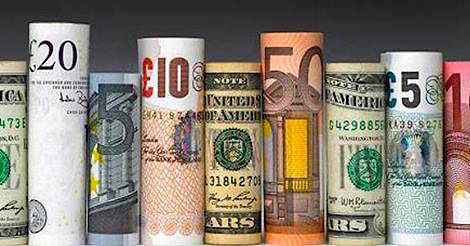 New Start Collecting boxes and the next expansion of Warhammer Underworlds are here. Get your wallet ready gamers.

White Dwarf (March 2019) 

$9



 

Start Collecting Maggotkin

 $95

Start Collecting Idoneth Deepkin $90

Nightvault: Forbidden Chambers (Board pack)
$25
~ I will name my Idoneth leader Fishy McFishface.