Geekery: Tony Jaa, Iko Uwais, and Tiger Chen are a 'Triple Threat'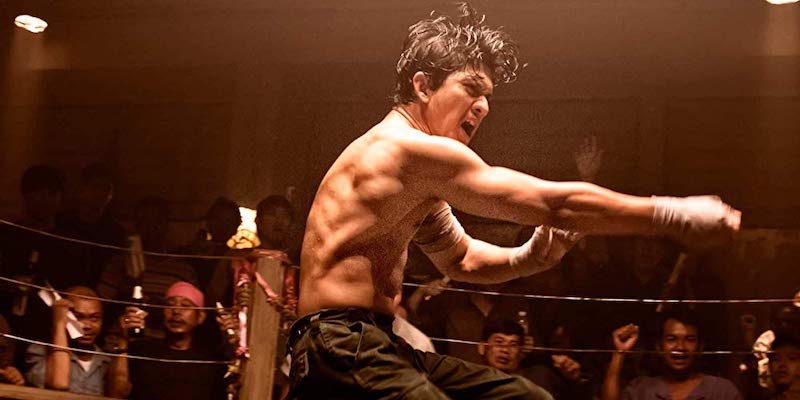 Some of the world's biggest martial arts stars have joined up for Triple Threat – a fast paced thriller that pits mercenaries against assassins. If you're an action movie fan, you'll want to check out this explosive trailer.
Tony Jaa, Tiger Chen, Iko Uwais, and Jeeja Yanin in one movie. I'm sold. In case you might want to know more than just the amazing cast list, here's the official synopsis:
A hit contract is taken out on a billionaires daughter intent on bringing down a major crime syndicate. A down and out team of mercenaries must take on a group of professional assassins and stop them before they kill their target.
It's listed as being theaters one night only on March 19 – you can sign up for a ticket reminder on Fandango. It will likely show up on VOD in the months following.