GW Daemon Engine: Don't Fear The Reaper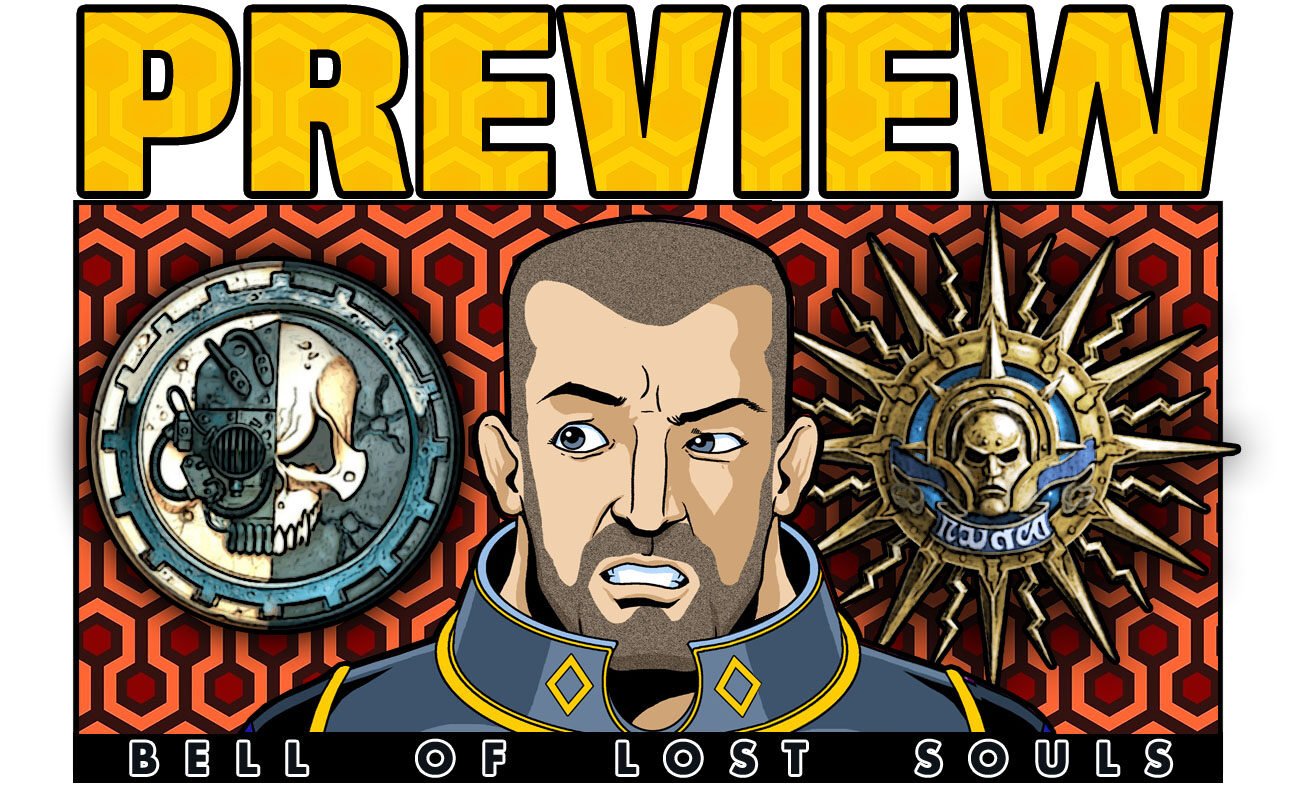 Games Workshop's friendly Daemon Engine is granting us a new vision from the Grimdark future. Do not fear – the Reaper is near.
Everyone's Favorite possessed piece of tech is back with a new teaser and I must say, this image is certainly pointing toward something and exciting. I sure hope it turns out to be what I think it is…
MORTAL, I THINK TODAY'S DARK VISION OF A FUTURE MODEL IS THE MOST POWERFUL YET! GAZE UPON ITS GLORY.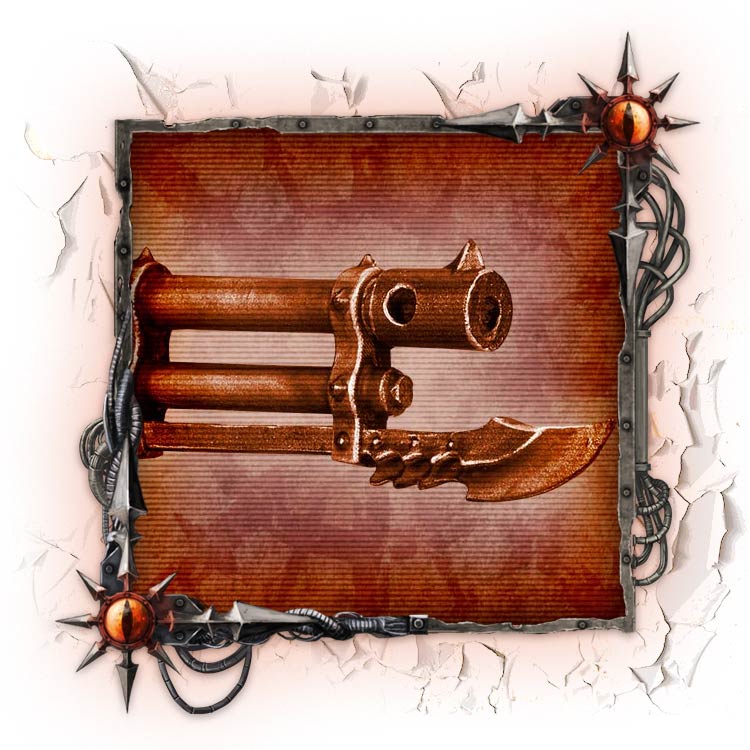 That sure looks like a Reaper Autocannon to me! And that fits with some of the other options we've been seeing that are on the way. Could this mean a brand new terminator kit?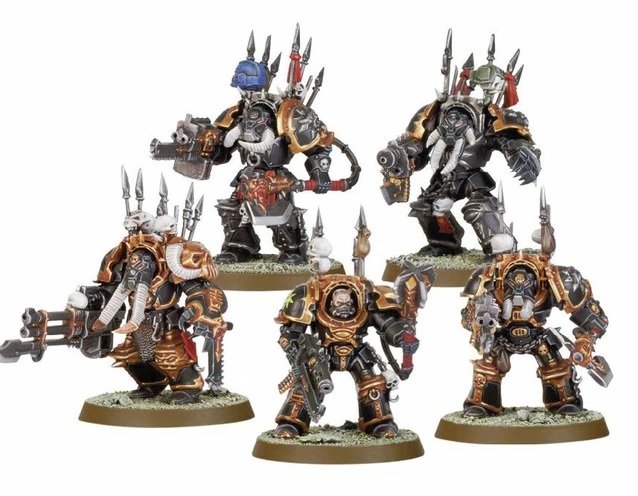 Ahhh but wait, that Reaper Autocannon has two barrels. Maybe it's not a Reaper after all. Looking back, there are two other Autocannons from the CSM line that come to mind. One from the Defiler kit: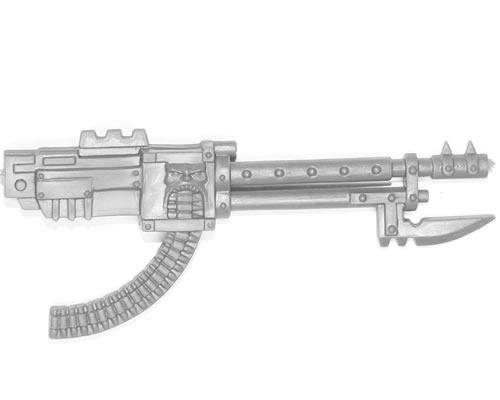 And the other? Well that comes from the old Havocs: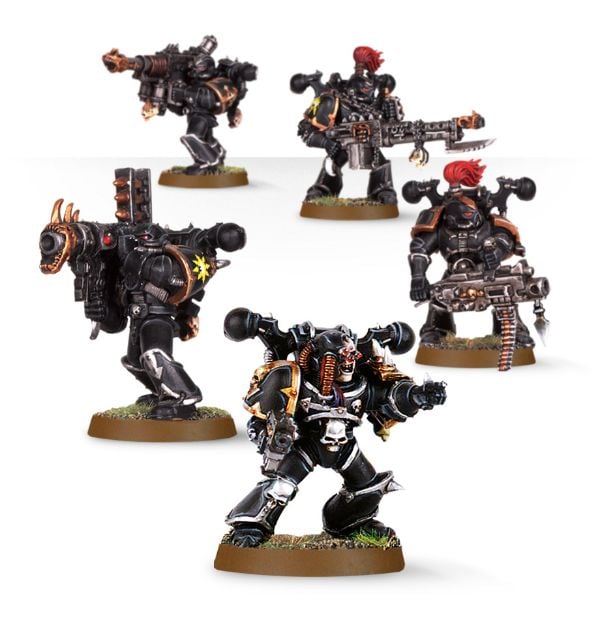 Note that both of them DO have the attached bayonet. Now, could that be for a new CSM Havoc? Well we did get the bolter from a previous teaser:
Subscribe to our newsletter!
Get Tabletop, RPG & Pop Culture news delivered directly to your inbox.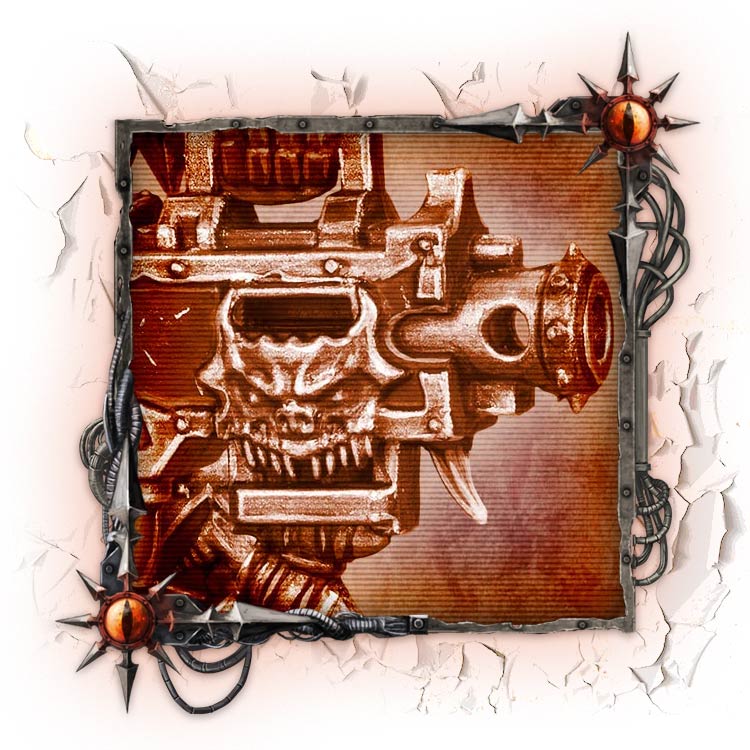 It sure SEEMS like GW is hinting at a new crop of heavy weapons heading our way. And if that's the case, well, a new set of Havocs sure does seem like a likely candidate! Honestly, I could go for either new CSM Terminators OR new CSM Havocs – although the Havoc kit is much older and in desperate need of an update. Guess we'll all find out soon enough!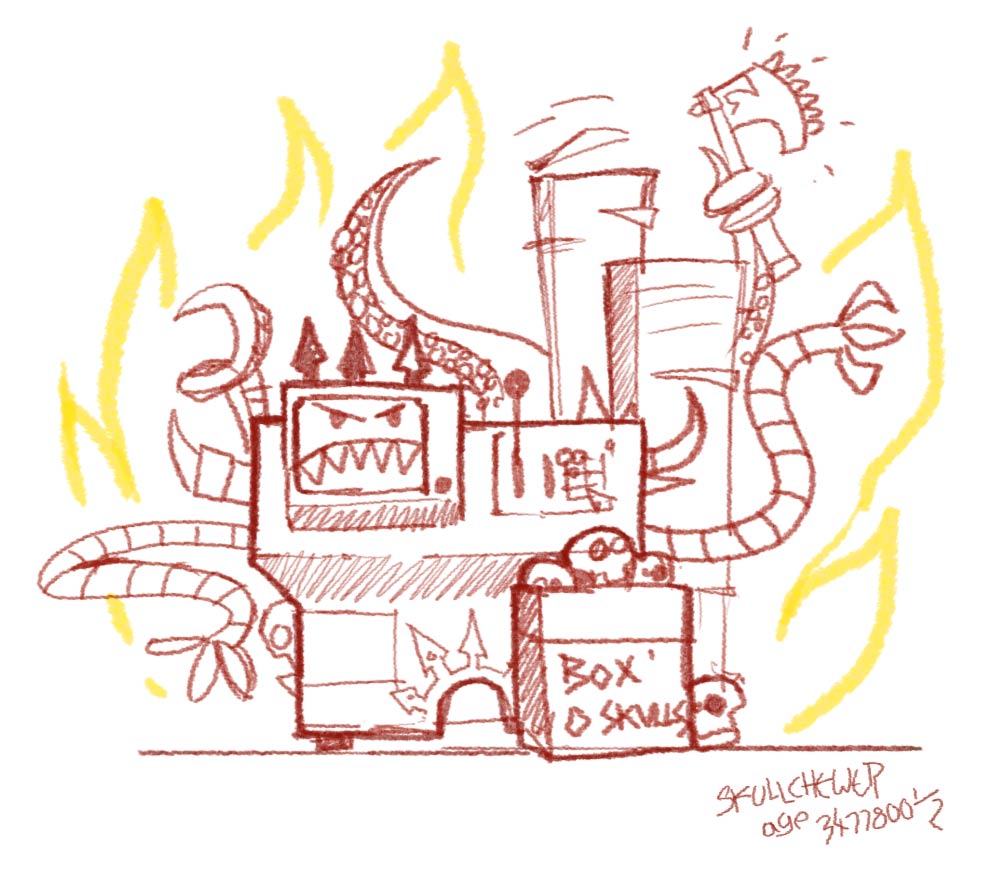 Keep it up big guy, we're rooting for you!
Termintors, Havocs, or something else? Let us know your guesses in the comments below!