GW Daemon Engine: Powerful Fisticuffs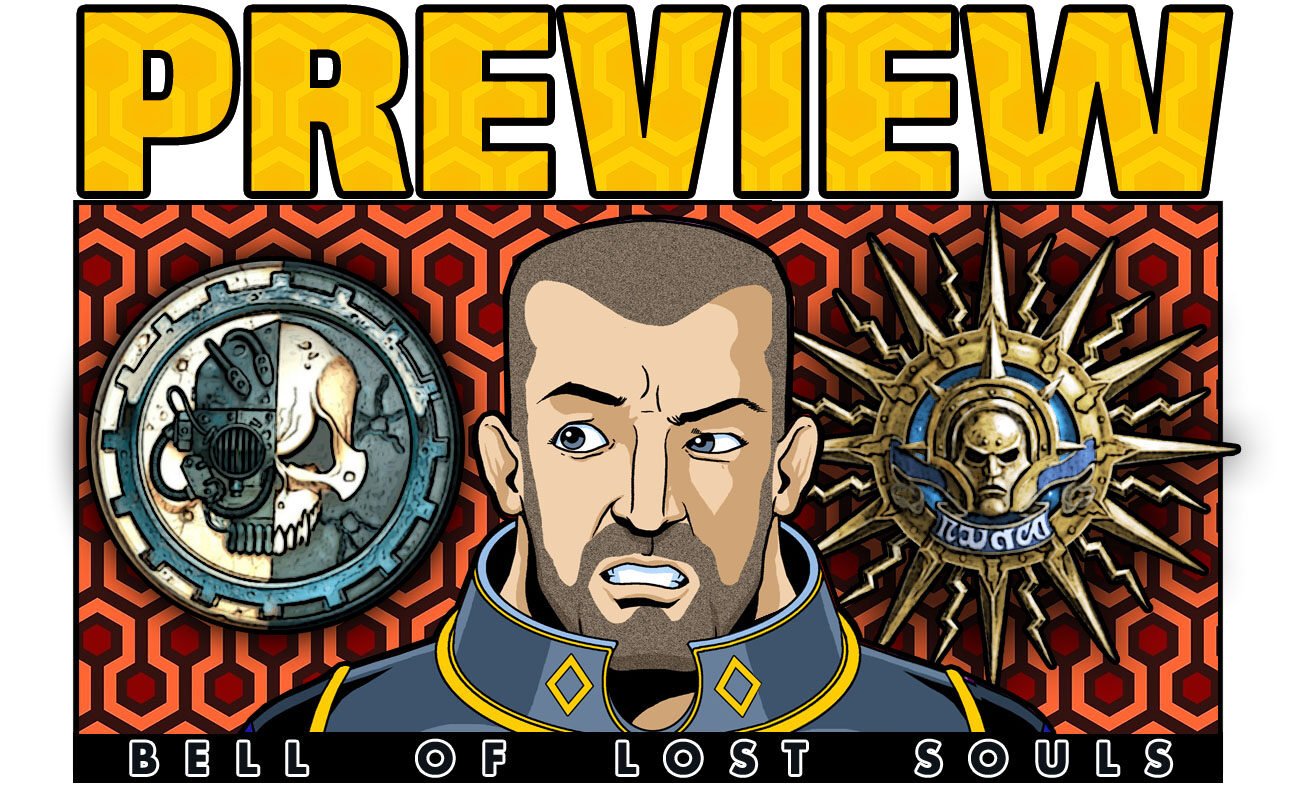 The Daemon Engine has brought us a vision from the future that swings well above it's weight class and is quite punchy!
Our good and trusty friend the Daemon Engine has returned to grant us a glimpse of things to come. This image speaks volumes for what's coming down the line:
OTHER DAEMONS LAUGHED AT ME. THEY SAID I COULDN'T ENSLAVE ALL OF HUMANITY WITH PICTURES OF UNRELEASED MODELS. HOW WRONG THEY WERE!

YOU ARE POWERLESS BEFORE ME! …RIGHT?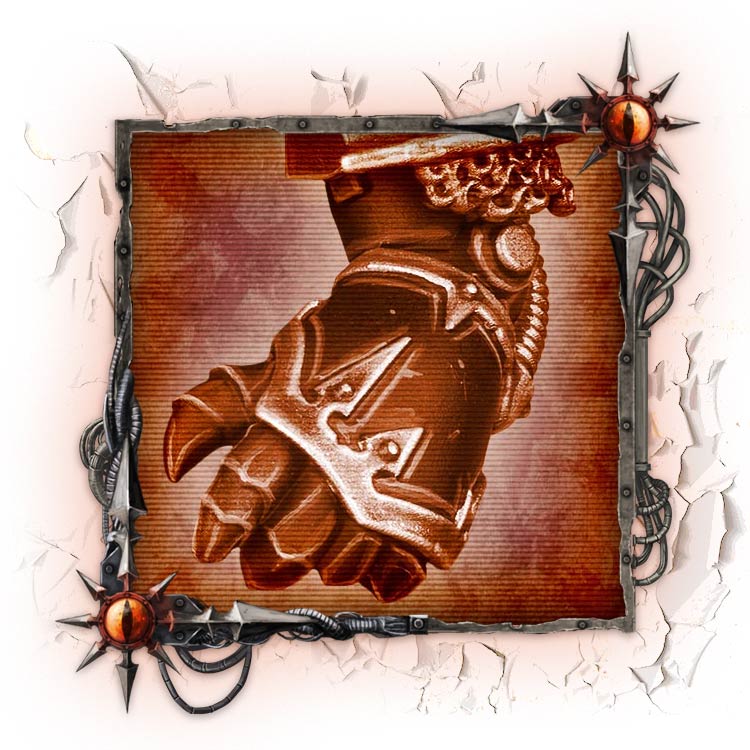 Well hold on there Daemon Engine, we're not power-less – this is clearly a POWER fist! Pretty cool! It's be a LONG time since Chaos Space Marines got an update to such an iconic weapon – but I'm wondering if this has anything to do with the previous teasers – like the one from yesterday: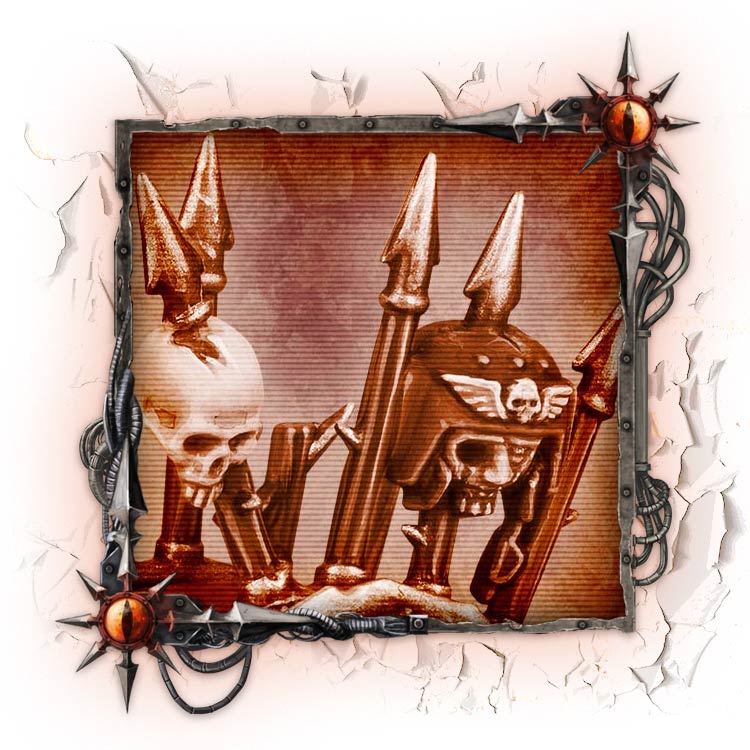 Between the Power Fist and the trophy rack, I'm really starting to lean toward new CSM Terminators, which is kinda crazy!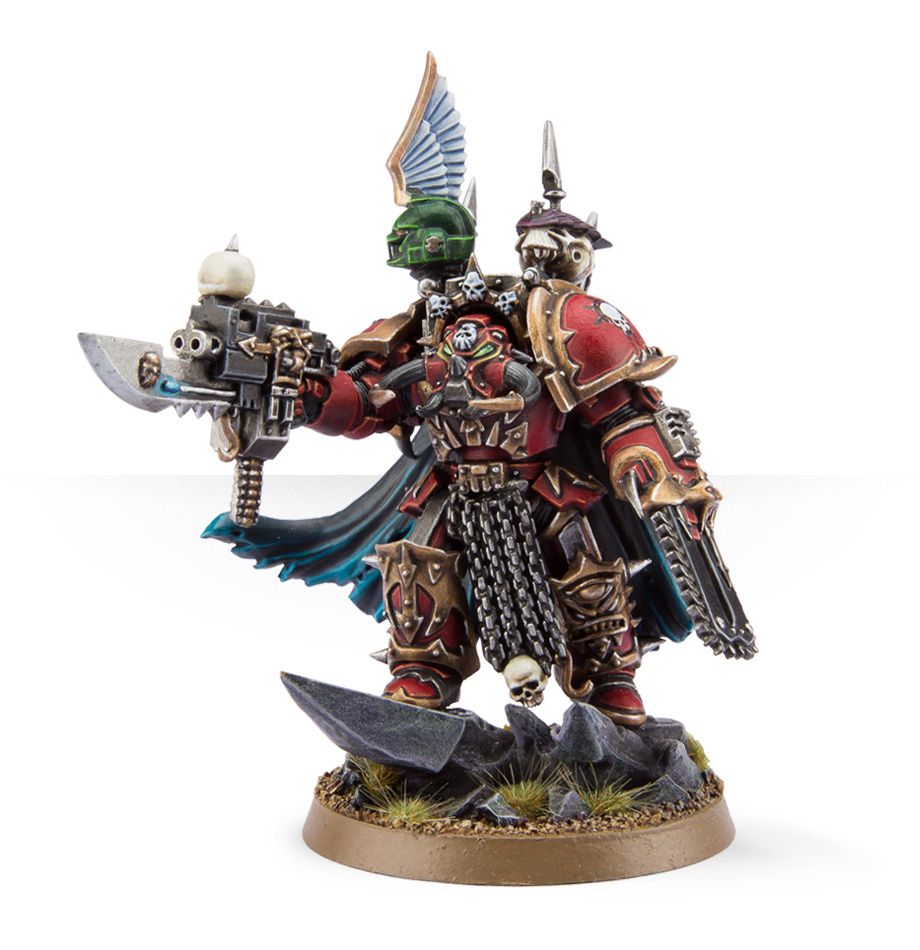 Now this could just be an accessory for the "Standard" Chaos Space Marine squad as well. It's a little hard to tell from the image alone. It certainly looks like it was cut away from the rest of whatever that arm was attached to – a Photo-chop, if you will.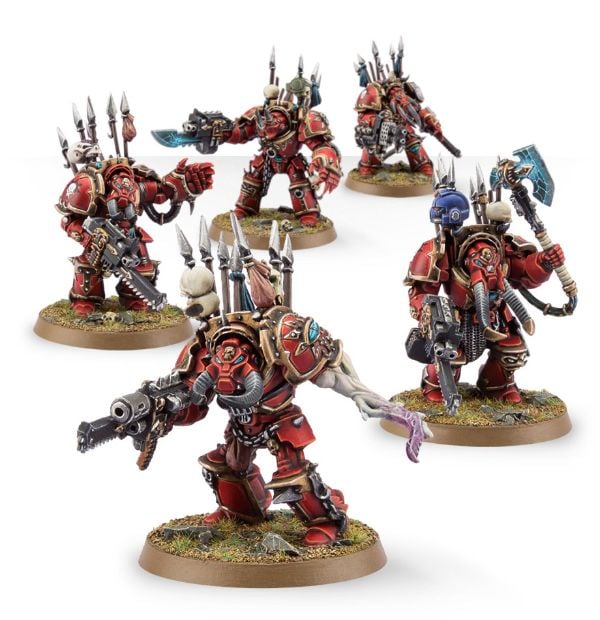 Subscribe to our newsletter!
Get Tabletop, RPG & Pop Culture news delivered directly to your inbox.
It kind of fits with the Terminators that we already have, too. The fingers are a bit more claw-like than their Imperial counterparts. But they aren't long enough to be Lightning Claws either. The addition of the chainmail is a nice touch also – that's a thing that Chaos has had in their models for a long time.
With all these new models, I'm wondering if we're going to be seeing a new Chaos book of some type – either a new Codex or a whole new Chaos faction book like Black Legion. That seems like the ideal way to introduce all these new models with their rules updates, right?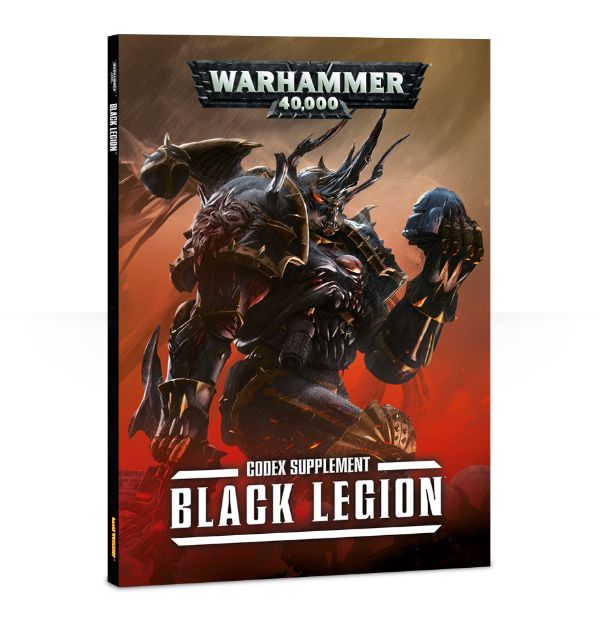 Codex Supplement: Black Legion – it's been done before!
What do you think? Chaos is coming and in a BIG way – are we going to see a new book on top of all these new models?