HOBBY: The Bigboss' Last Hurrah With Chaos Dwarves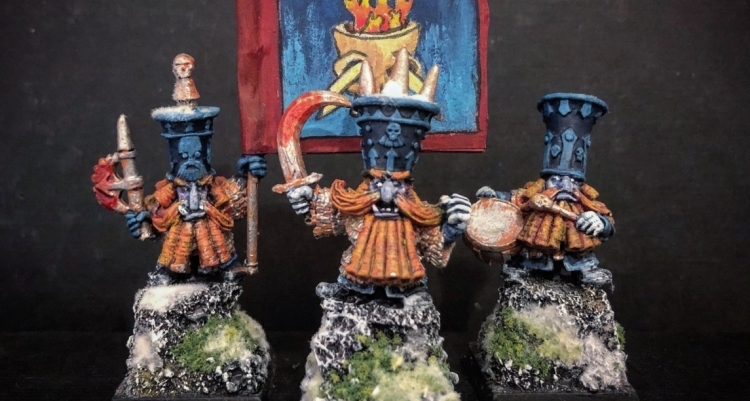 Long time Hobbyist Tommy "Da Bigboss" rides off into the sunset with the one that started it all – Chaos Dwarves!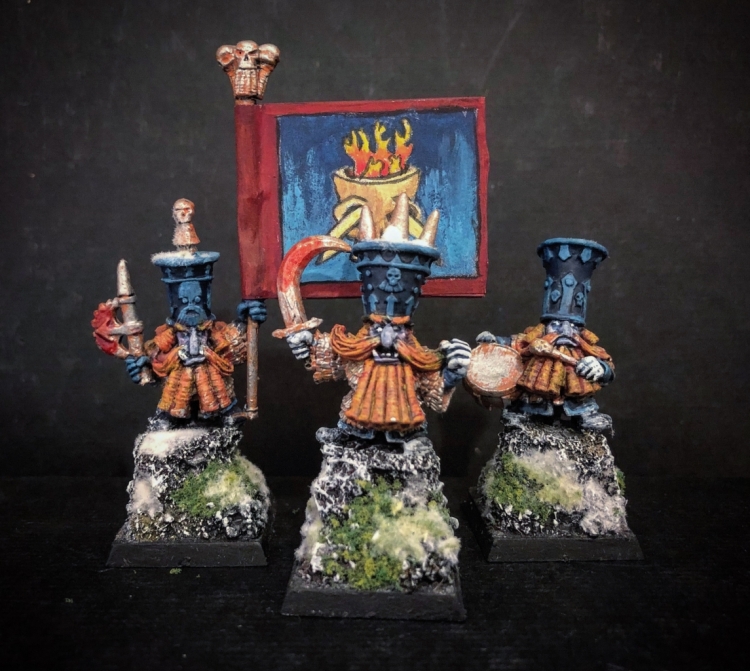 Hi! Tommy from the blog Bigbossredskullz making my final post here on BoLS!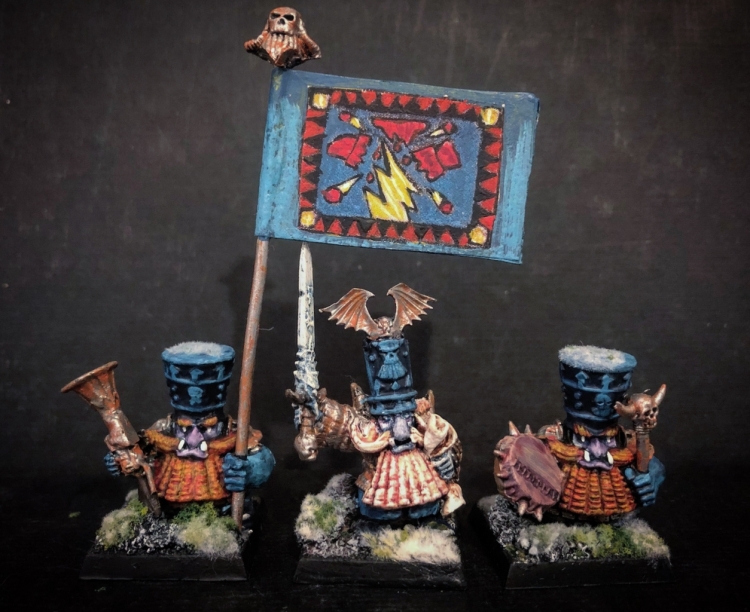 I figured it would be cool to do my final post with the first stuff I posted here way back in 2014 – namely my retro chaos dwarf army!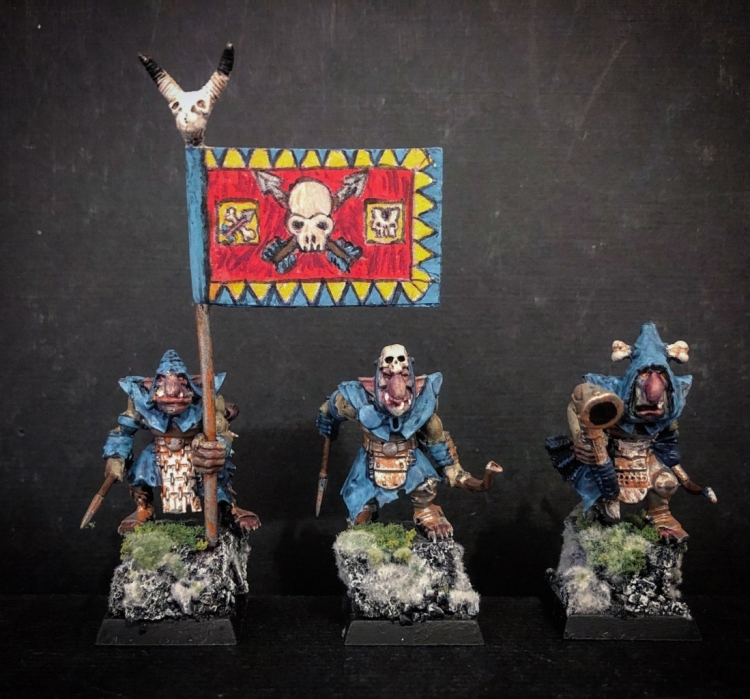 Truth be told they haven't aged that well but I find them charming nonetheless.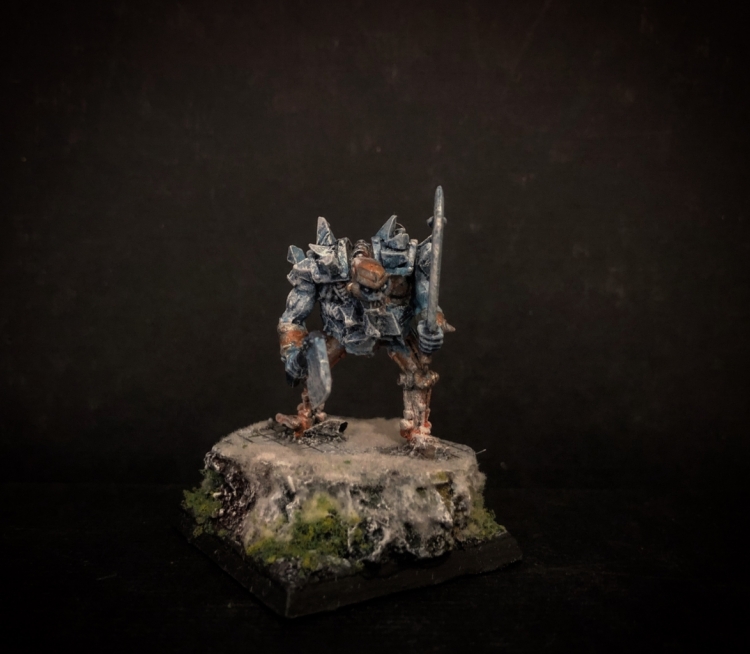 Had a lot of fun making this army but I dont see myself making an army anytime soon!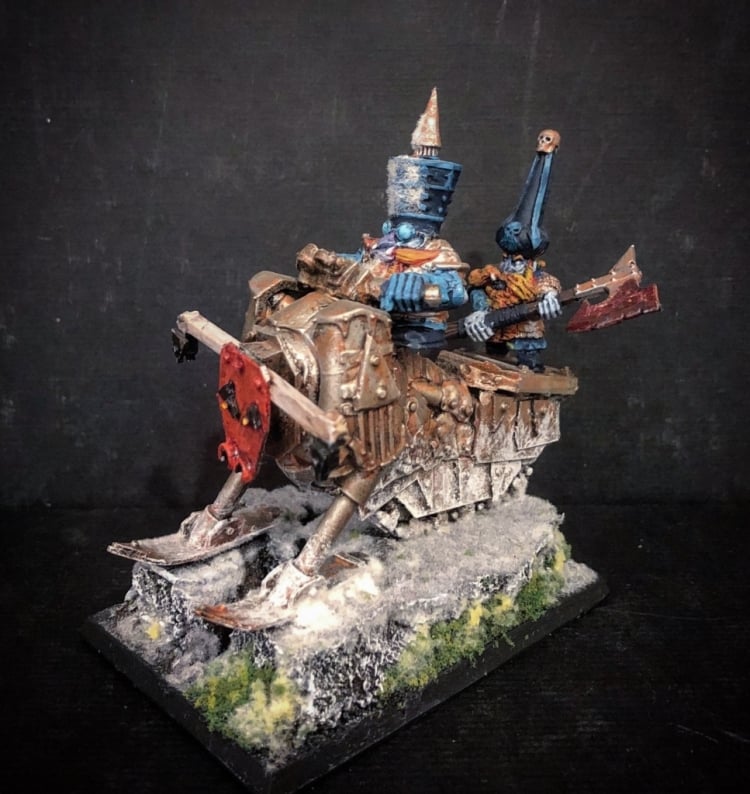 Though I am considering making a BB team with chaos dwarfs themed like this but with an updated paintjob to the standard I am at now.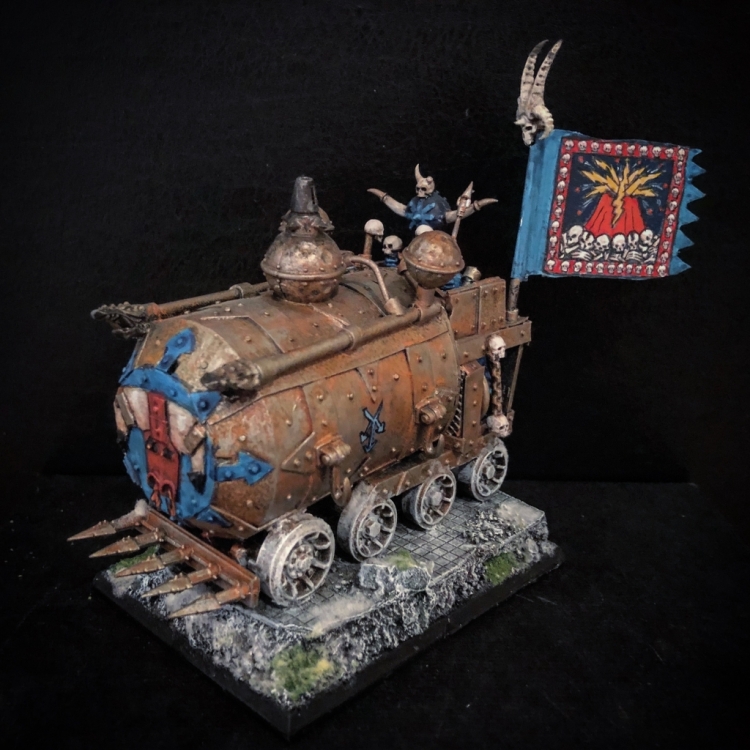 Subscribe to our newsletter!
Get Tabletop, RPG & Pop Culture news delivered directly to your inbox.
Kinda like the BB idea as I have a fair few wip dawi zharr in my bitz box.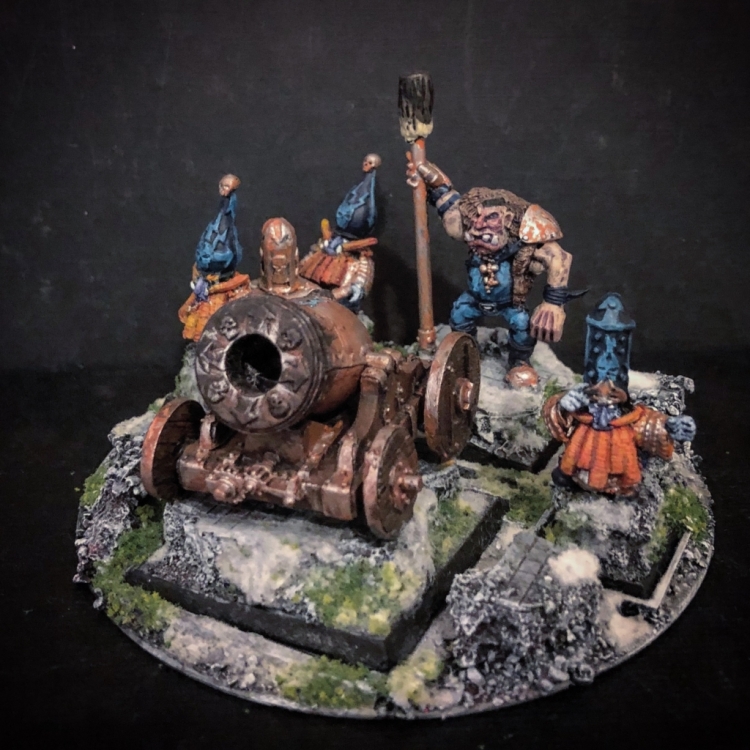 But back to this army. I actually see quite a lot of the techniques I use all the time now at the starting point with these models.
That's it folks! You can find me on my blog or on Instagram.
I am no longer on Facebook nor Pinterest.
Thanks for having me BoLS, it had been a blast!