Next Weekend looks to  be a big one for GW, with the release of a battlebox and two new battletomes for the Age of Sigmar, and the second wave of Genestealer Cults miniatures. Come see what's up next for GW!
The Carrion Empires have risen in the Mortal Realms, bringing Skaven and Flesh-eater courts into open conflict. To help herald in this new wave of warfare, you'll be able to grab the Carrion Empire boxed set, which features a great starter for Skaven or Flesh-Eaters…
via Warhammer Community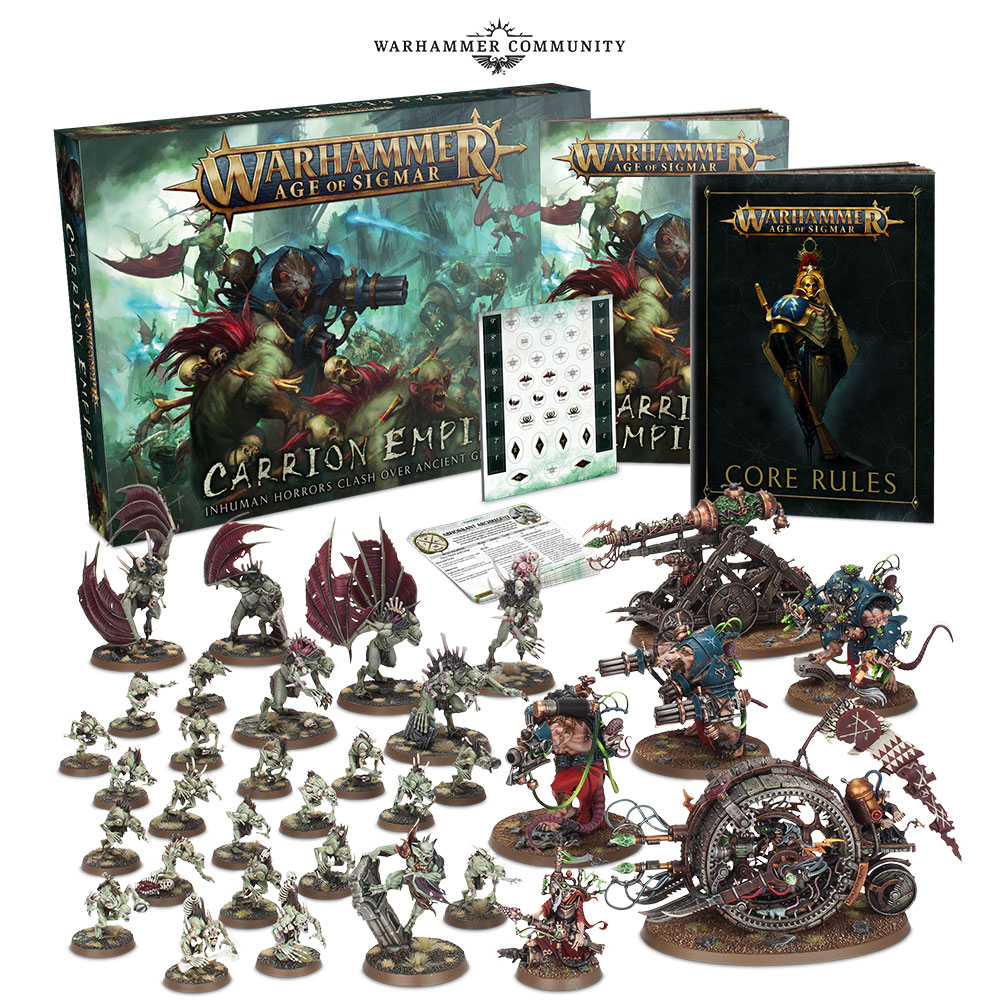 But then you'll also be able to get new Battletomes for both armies.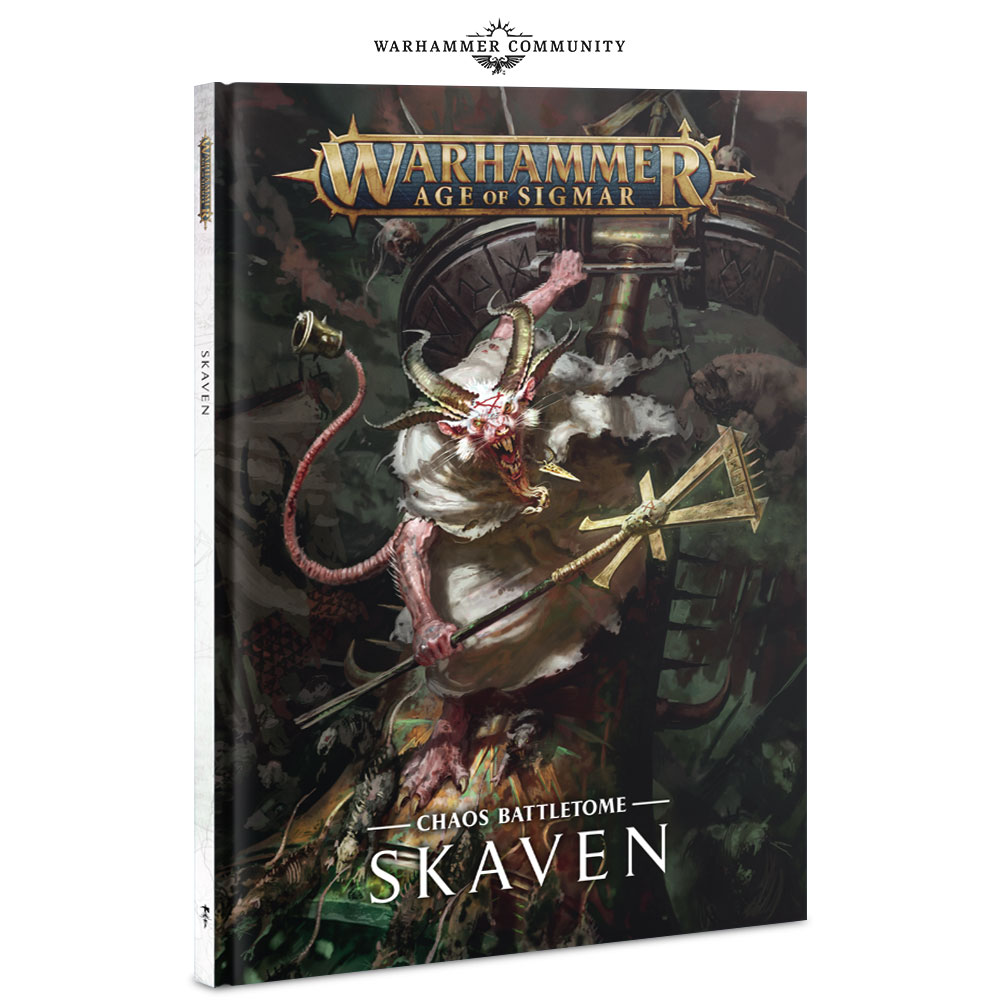 That's right – the skaven are back! Forging together the forces of Clans Skryre, Pestilens, Moulder, Verminus, Eshin and the Masterclan into a single Skaventide, this is the battletome the Great Horned Rat has been waiting for since Warhammer Age of Sigmar was released. Each of the Clans has its own allegiance abilities representing their tactics and character, but you'll also be able to field them as a single, coherent and deadly force.
In addition to the new battletome and battlebox, you'll find new Endless Spells and faction-specific terrain representing the Skaven's network of underground tunnels, as well as custom Skaven Dice and Warscroll Cards
Meanwhile the Flesh-Eater Courts are getting a pretty significant update with new allegiance abilities and "deeper rules" to make them an army that feels up to speed with the rest of them.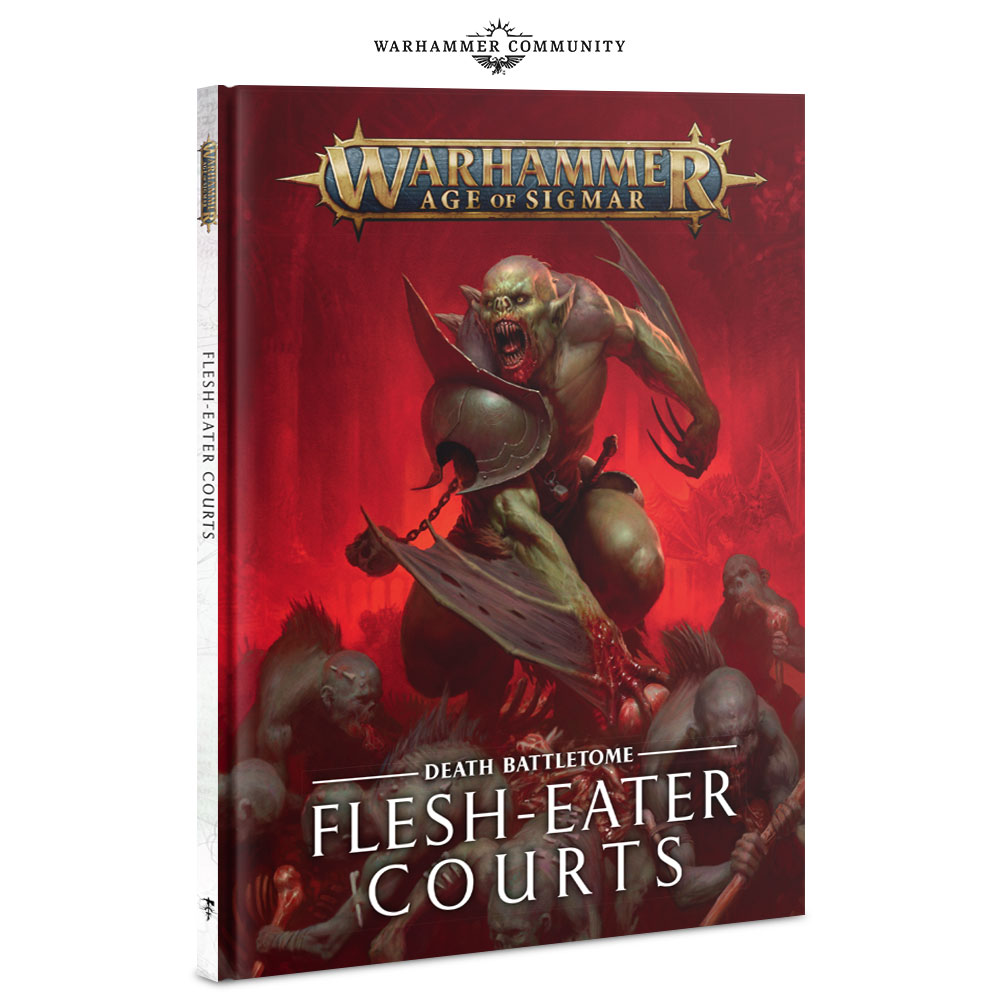 Which means you'll also be getting new Endless Spells and a custom terrain piece–the Charnel Throne.
And that would be gruesome enough if it weren't for all the new Genestealer Cult models coming out, bringing the twisted genetics of the Cultists most mobile and mighty models to your tabletop.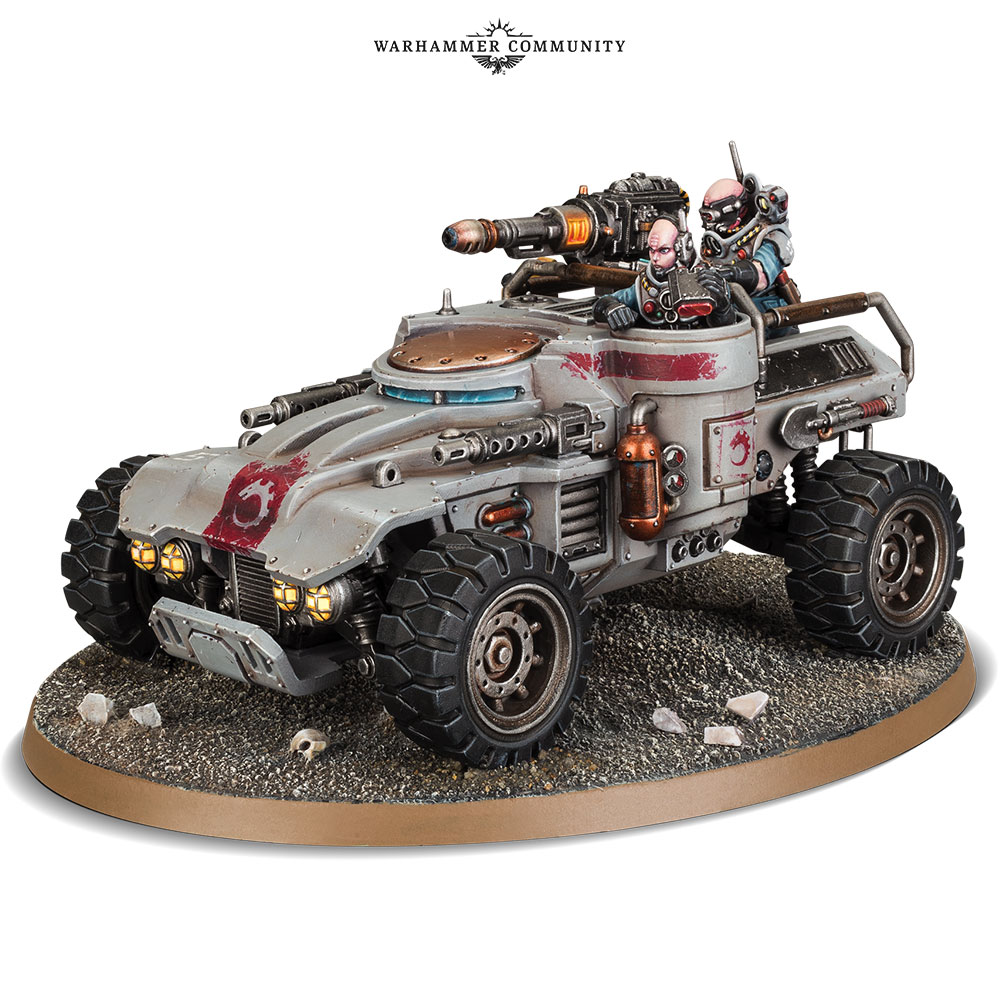 Next Week you'll find the Achilles Ridgerunner alongside the Biophagus and his accompanying Abominant and Aberrant buddies–now available individually outside of Tooth and Claw.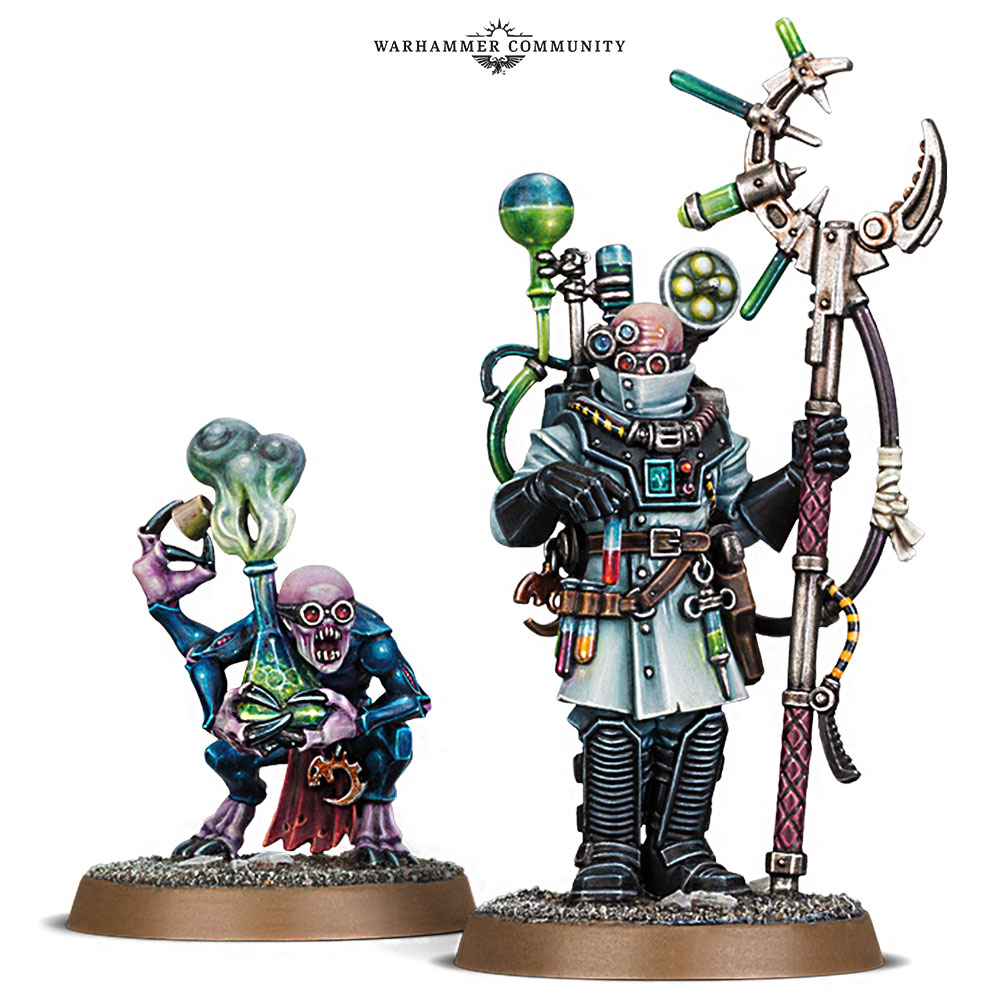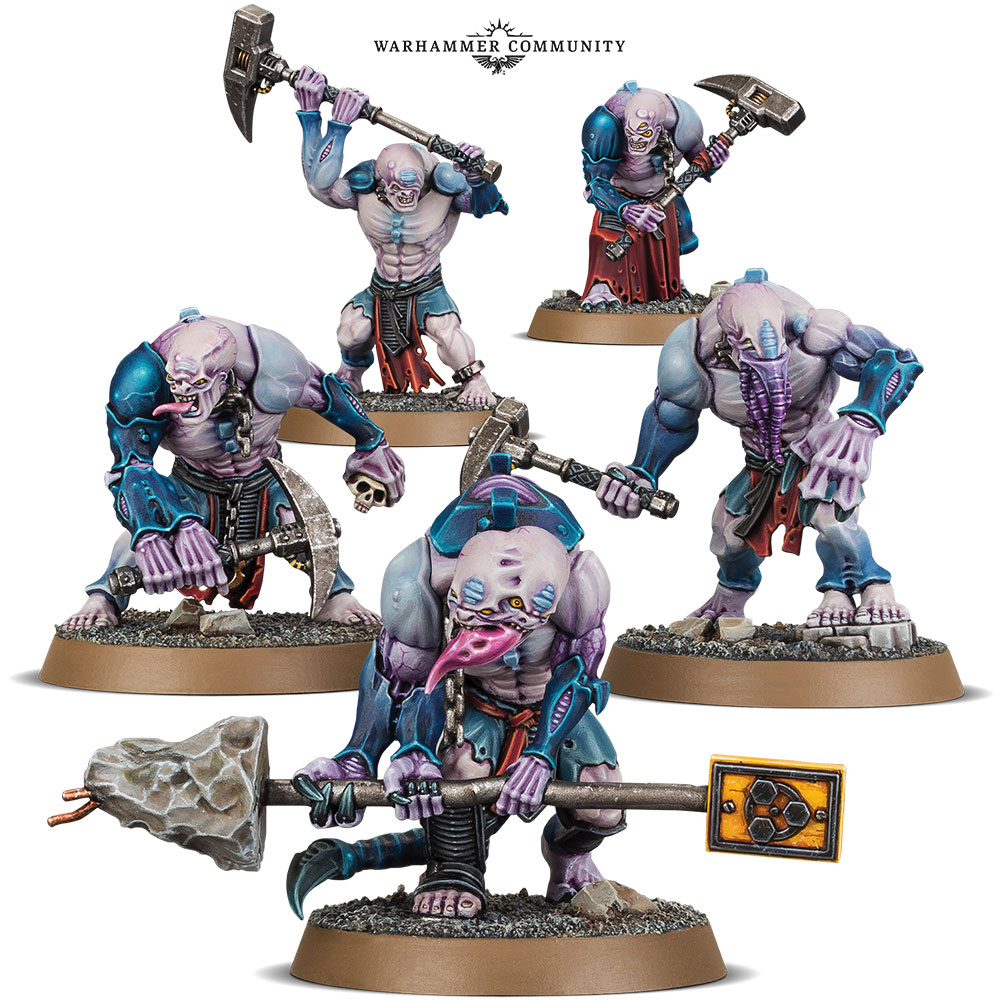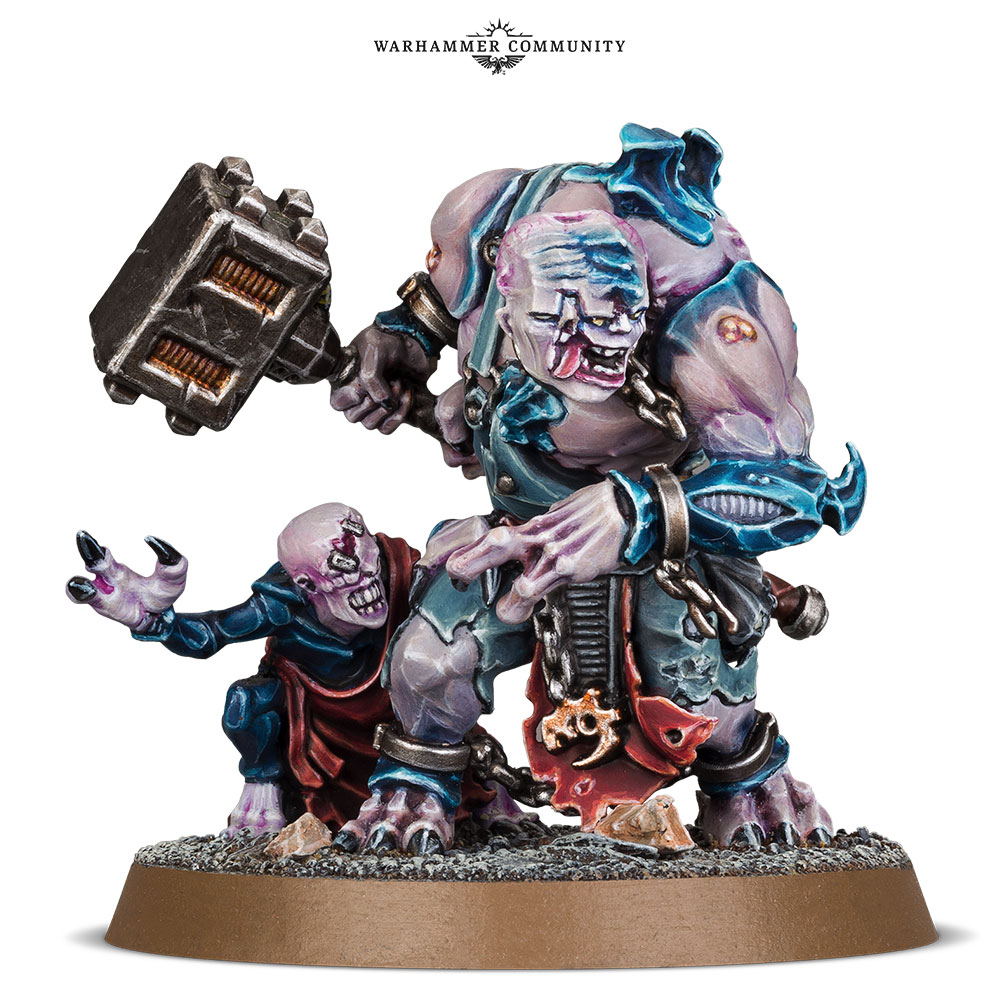 All this will be sure to be previewed in the coming weeks, so be sure and tune in for more!
Next week's releases are full of things that you'd rather not see crawling out of the woodwork…