Next Week's 40K & Titanicus Products & Pricing CONFIRMED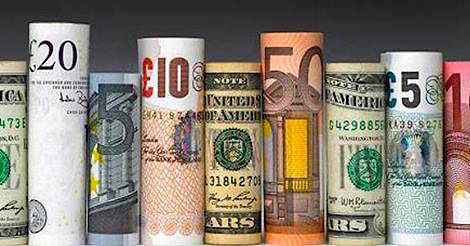 Ork buggies and the mechanical Ambot arrives alongside a lot of Adeptus Titanicus expansions. Get your wallet ready gamers.
Orks

Shockjump Dragsta

$45

Custom Boosta-blasta 

$45

Necromunda


Ambot Automata 

$40



 


Necromunda 40mm Bases

 $5

Adeptus Titanicus

Warlord Titan Upgrade Sprue (Volcano Blasters) $42

Reaver Titan Upgrade Sprue (Gatling/Laser Blasters)

 $25
Reaver Titan Upgrade Sprue (Melta/Volcano Cannons)

 $25

Legio Fureans Transfer Sheet
$18
~ Loving those Tiger Eyes decals! Can't wait for more.