This week on Outside the Box we have news about Wargame Exclusive, Otherworld Miniatures, Knight Models, Fantasy Flight Games, Artel W Miniatures, Mantic Games and more! Enjoy!
New releases are available from Wargame Exclusive: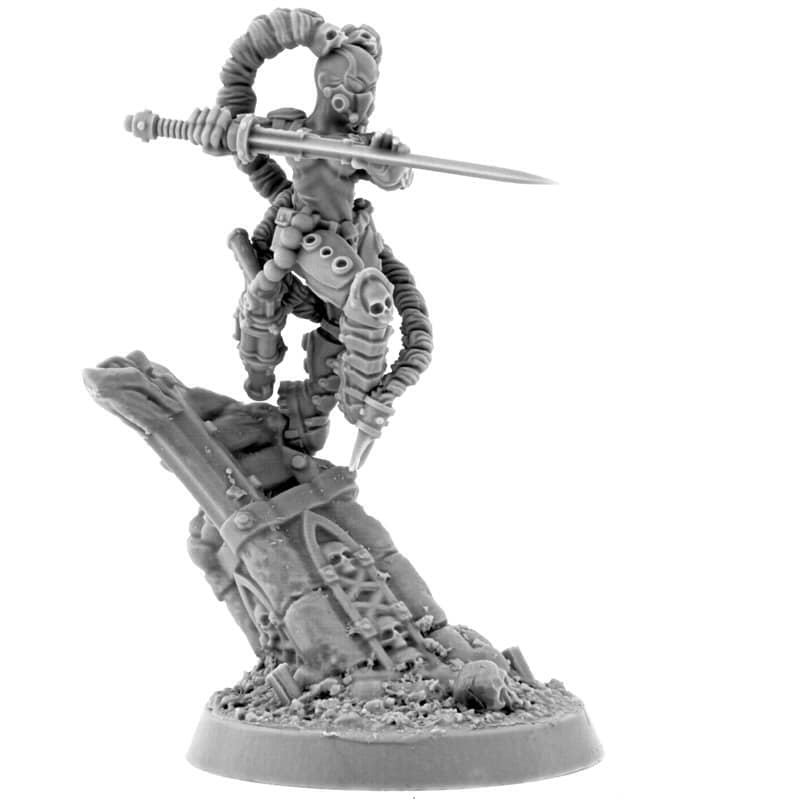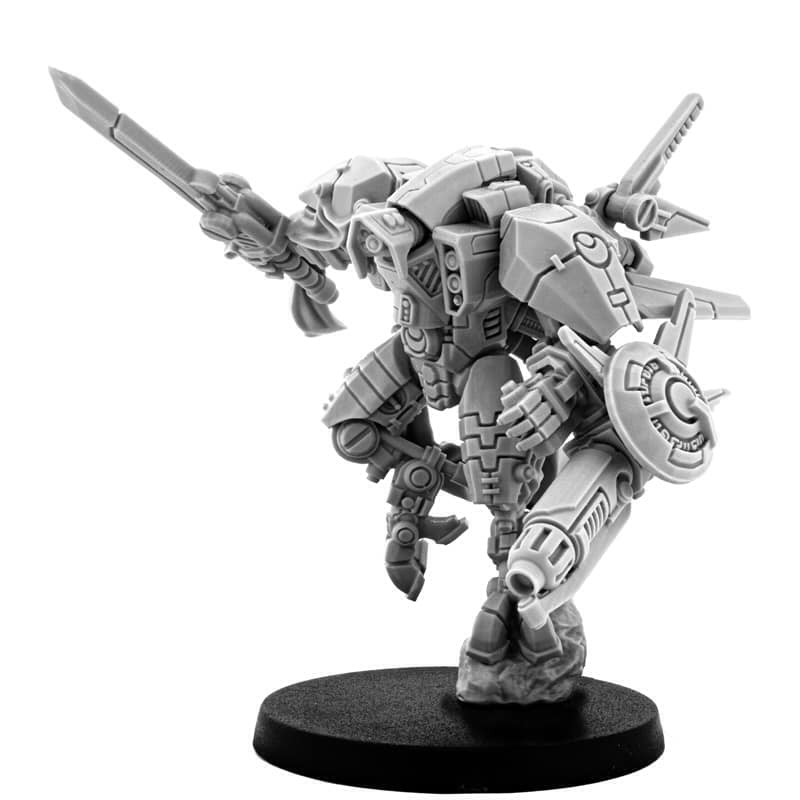 –> More Wargame Exclusive News
Otherworld Miniatures added new releases to their range: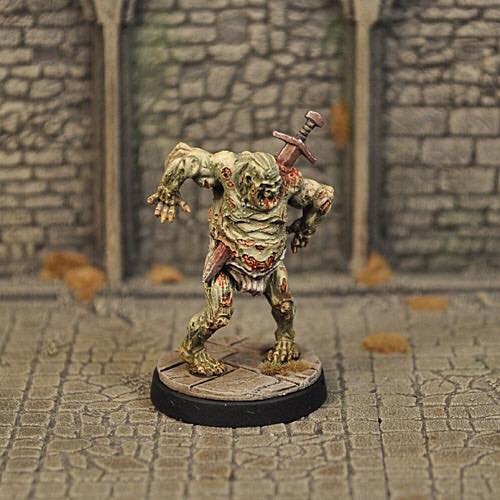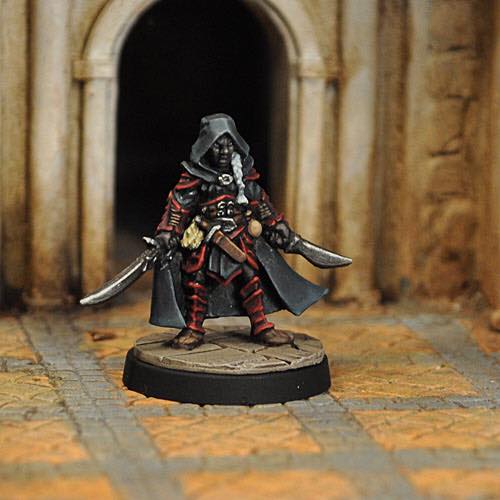 –> More Otherworld Miniatures News
New Harry Potter miniatures can be pr-ordered from Knight Models: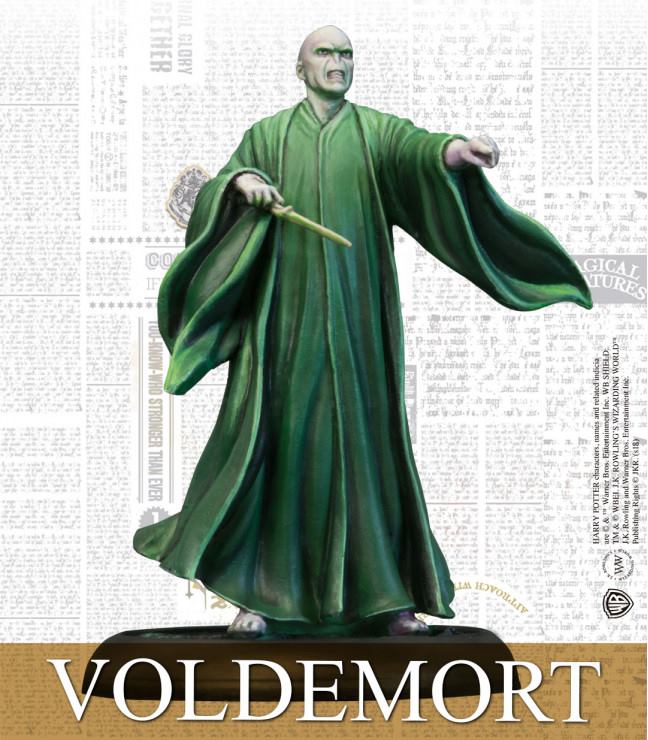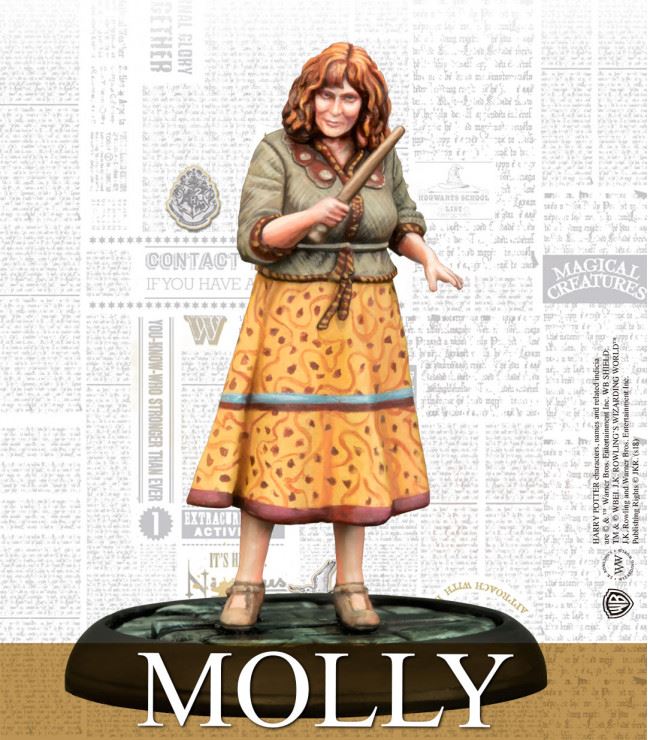 –> More Knight Models News
Fantasy Flight Games announced Wave IV for X-Wing: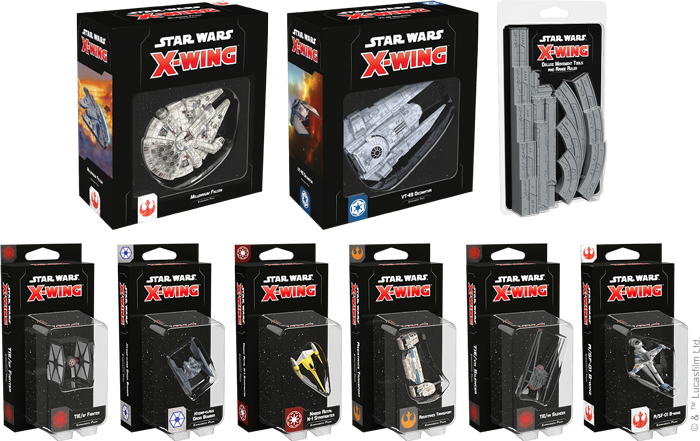 And the downed AT-ST is coming soon, too: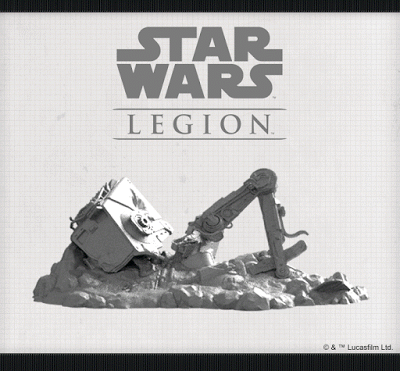 –> More Fantasy Flight Games News
The Celtic war chariot is now available from Victrix: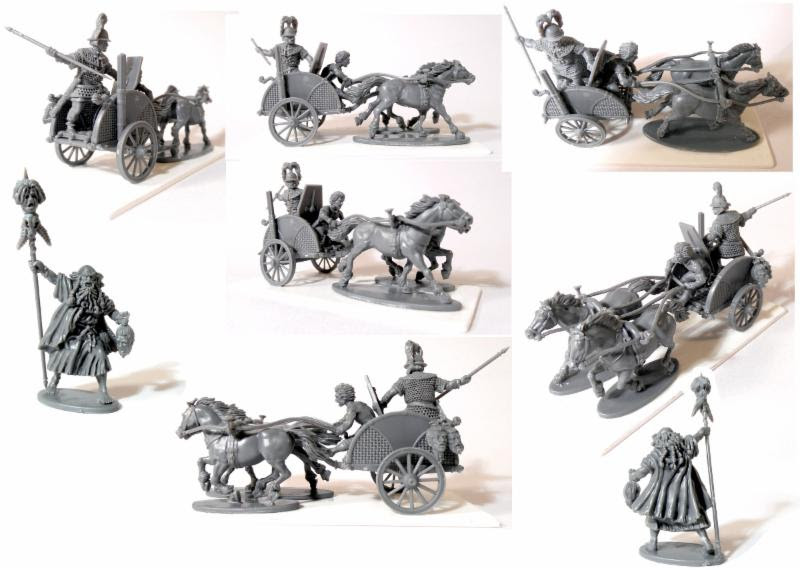 –> More Victrix News
Artel W Miniatures is working on new Orcs: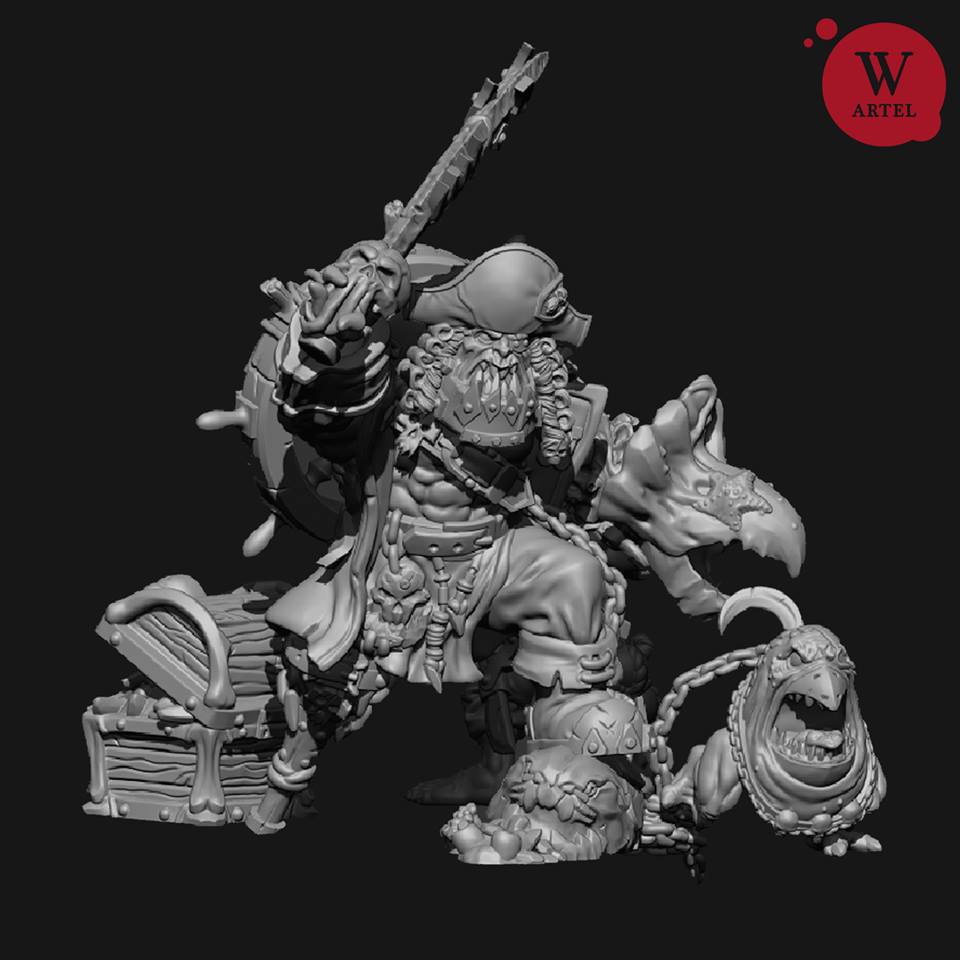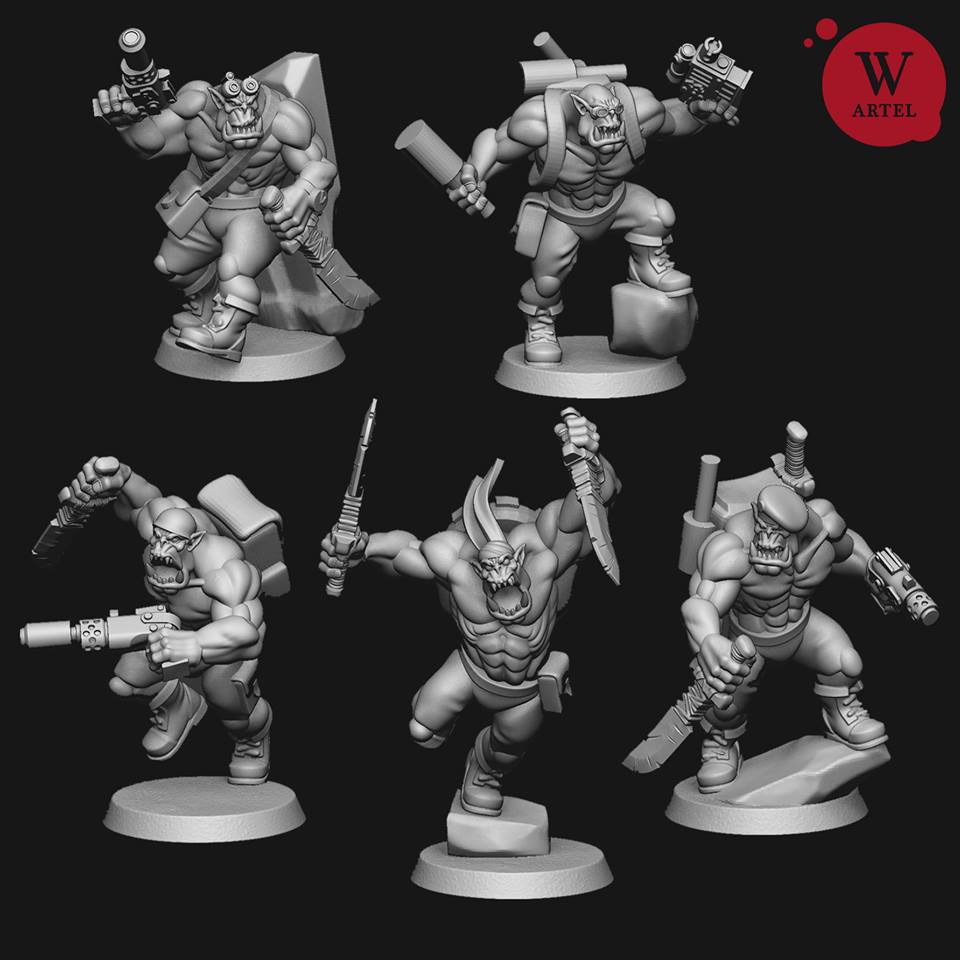 –> More Artel W Miniatures News
A new Vietnam range has been announced by Empress Miniatures: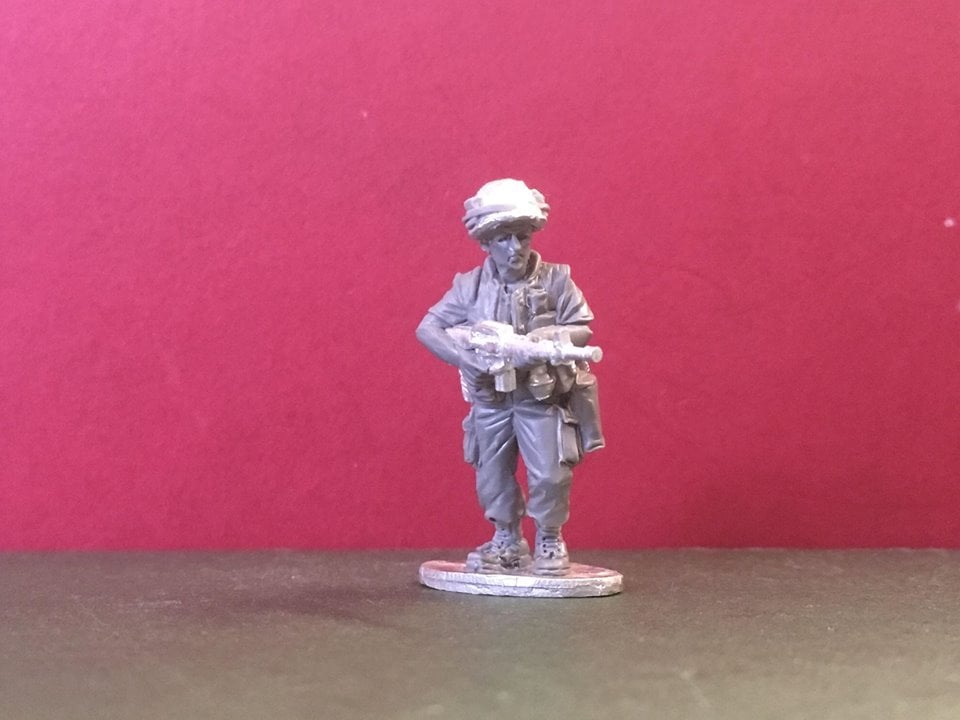 –> More Empress Miniatures News
MOM Miniatures is preparing a new Kickstarter campaign: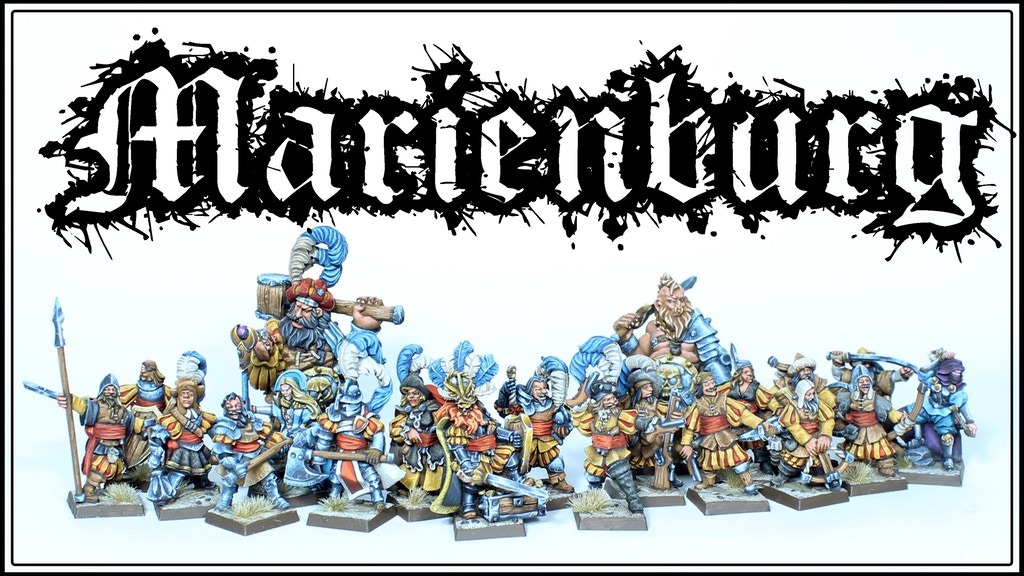 –> More MOM Miniatures News
More Terrain Crate previews have been published by Mantic Games: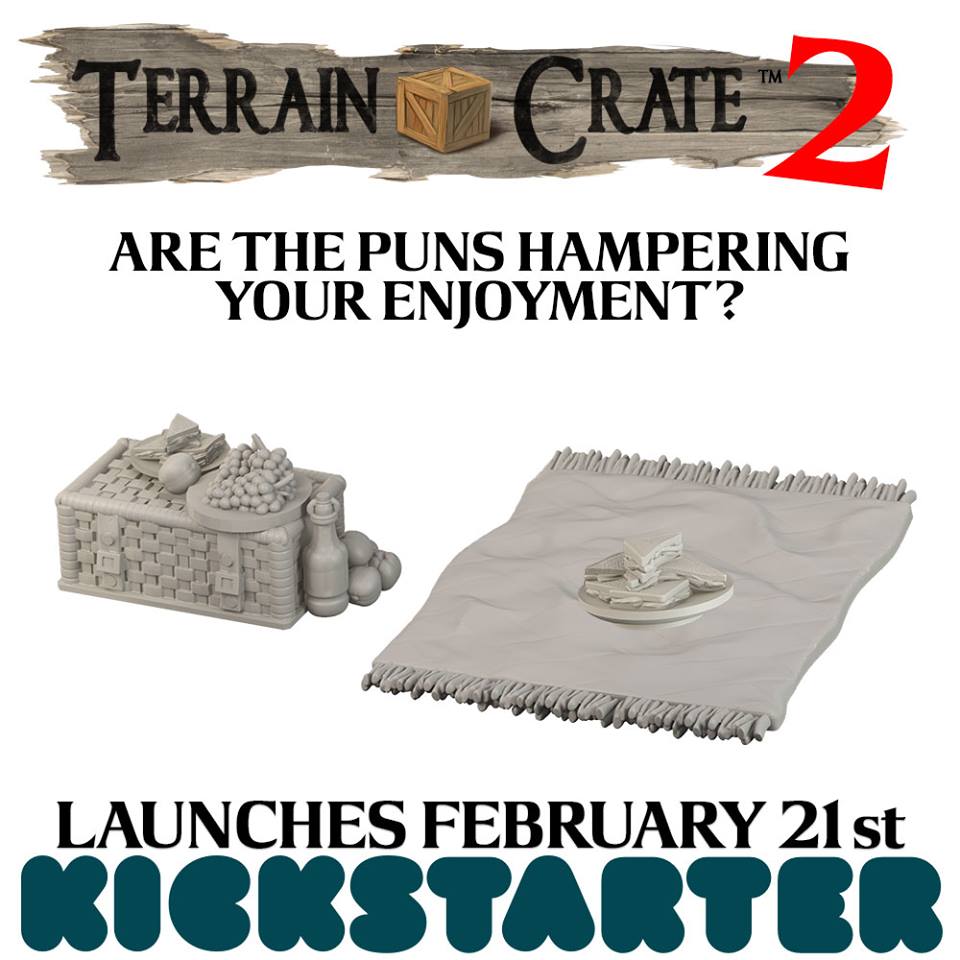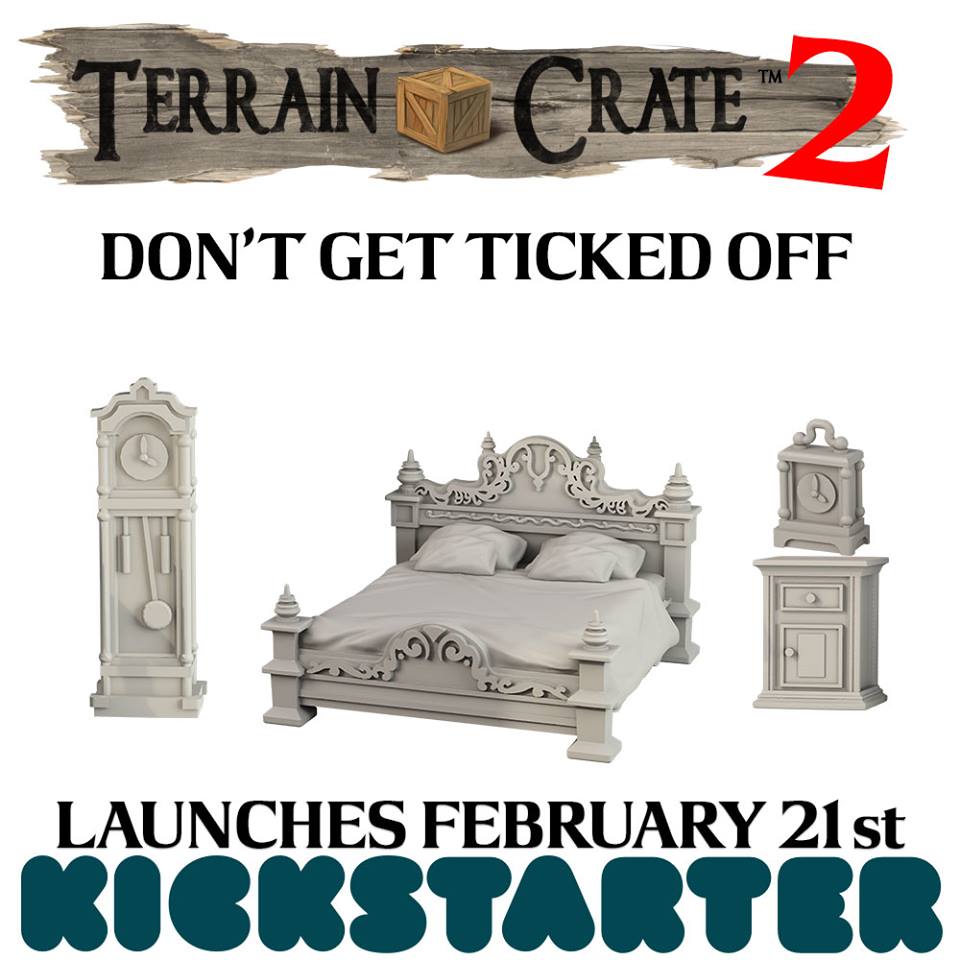 –> More Mantic Games News
Z1 Design published new previews of the Black Hallows Townsfolk II Kickstarter: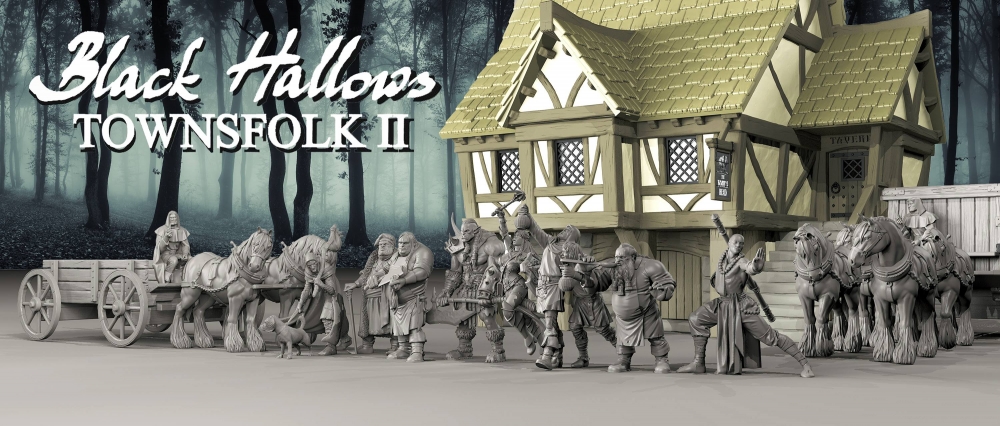 –> More Z1 Design News
New Dr Who miniatures are coming soon from Warlord Games: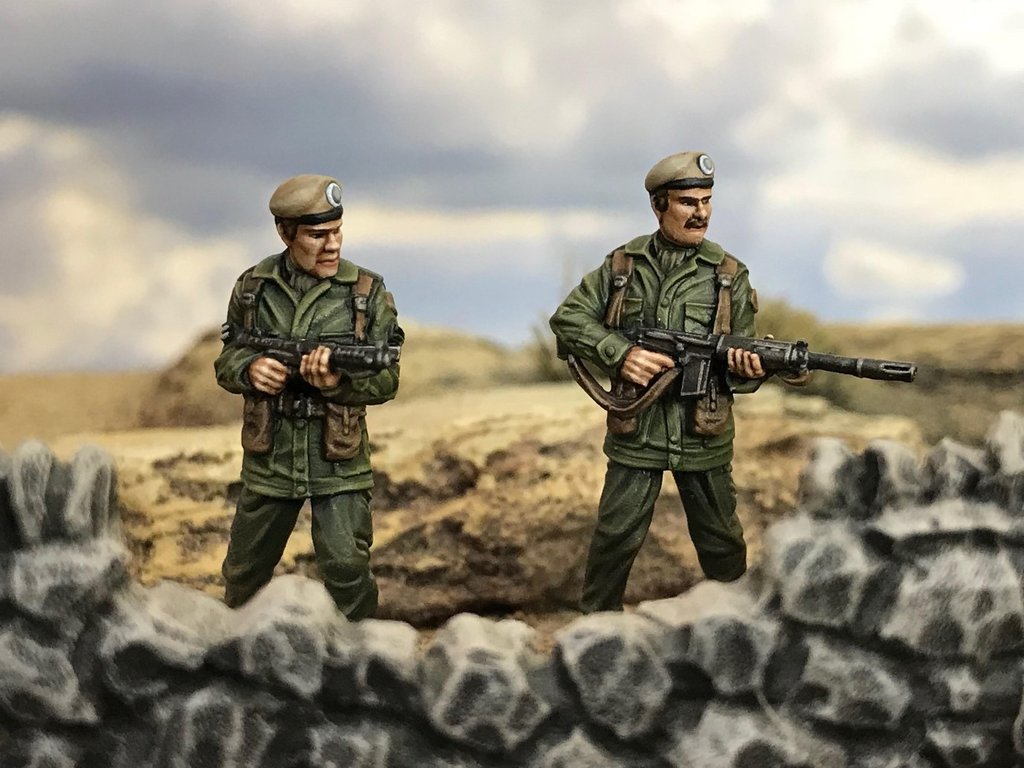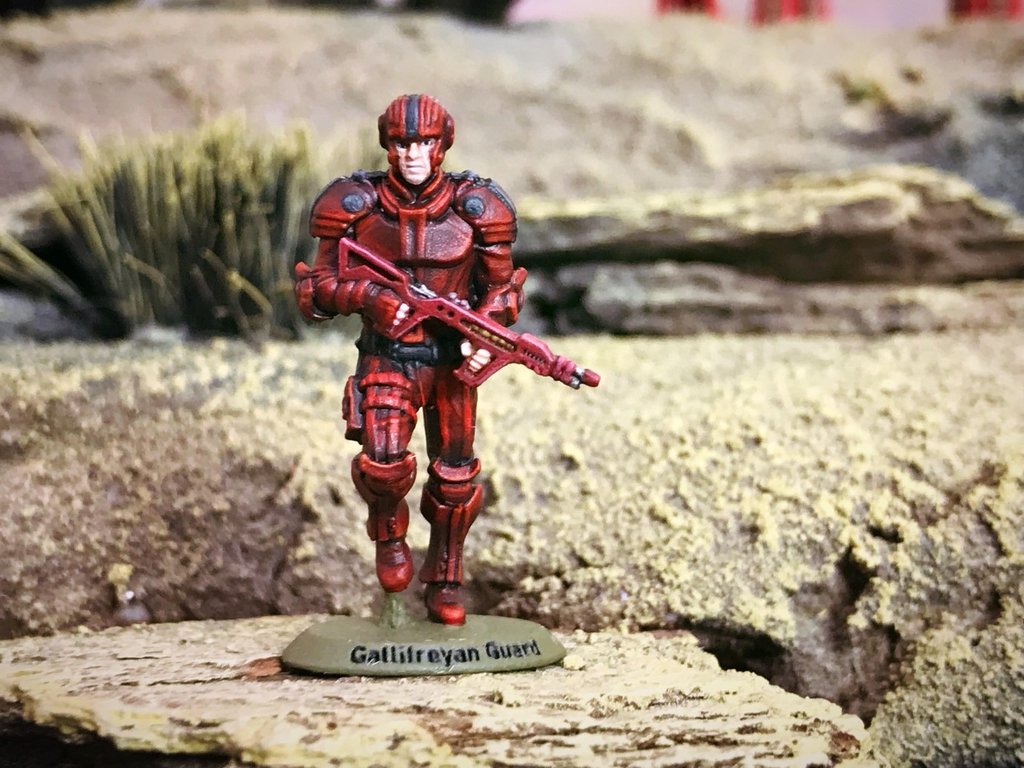 –> More Warlord Games News
Puppetswar released plenty new bits sets: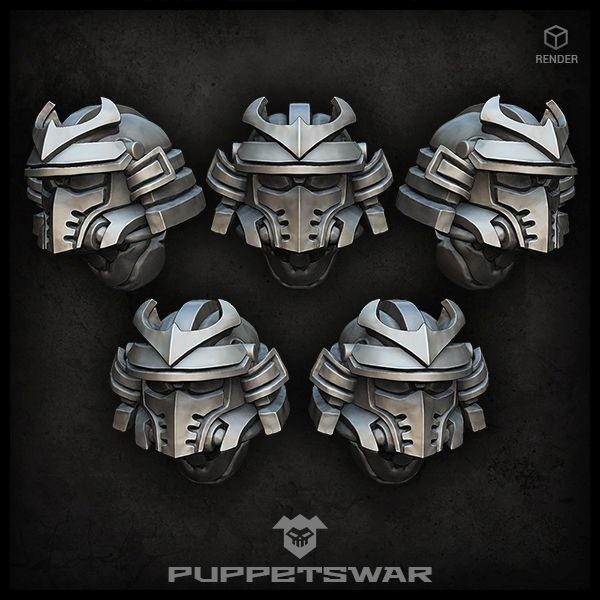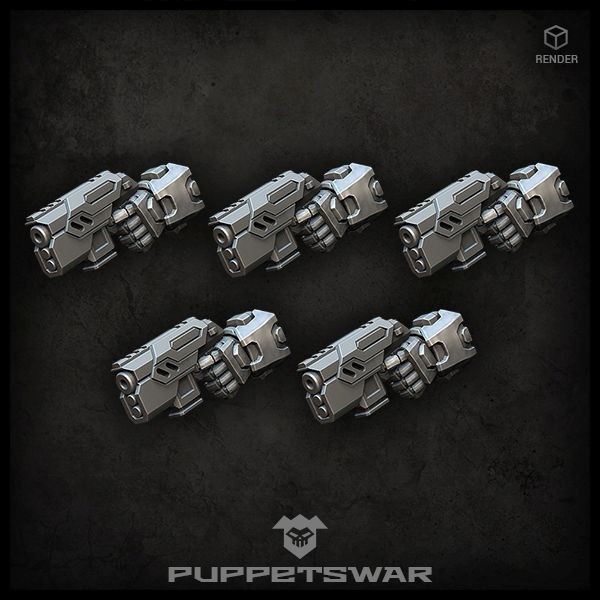 –> More Puppetswar New
And, as always, Rubicon Models presents new previews: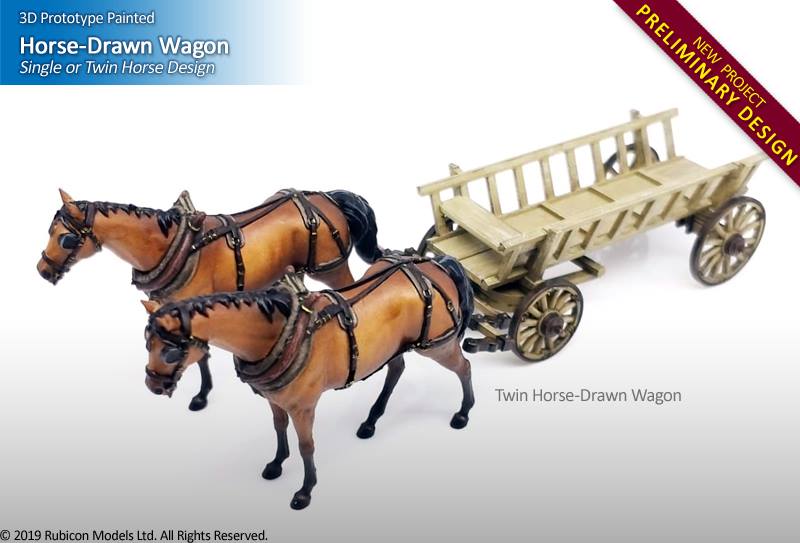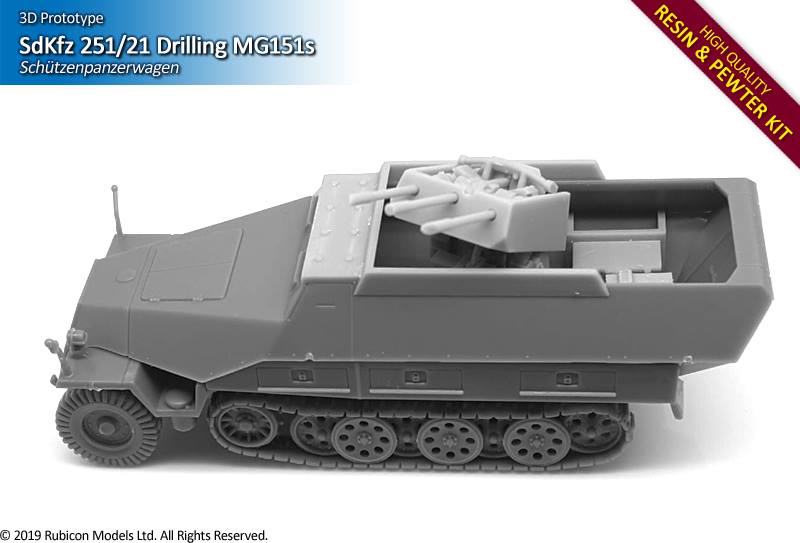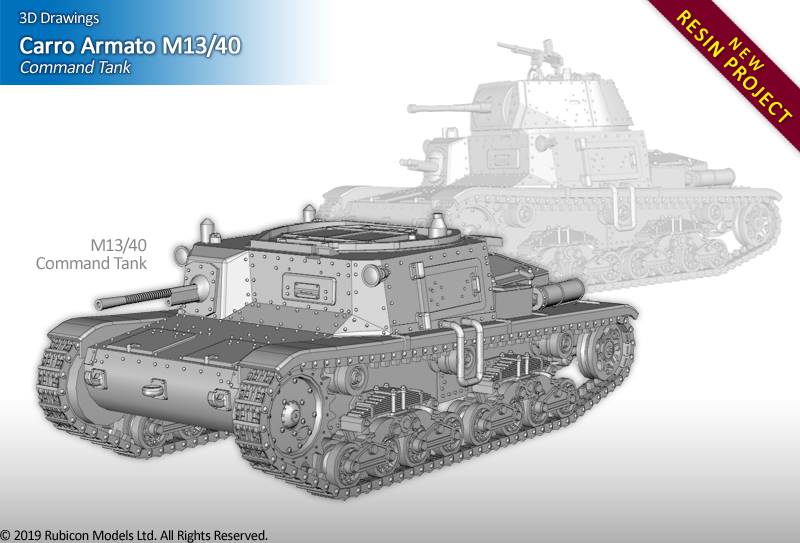 –> More Rubicon Models News
Of course there are plenty of new Kickstarter campaigns:
Ouroboros Miniatures – Dragon Masters
Bears Head Miniatures – Fantasy Series 1
Cross Lances – The Cemetery Gate
Games Miniatures – Predators Occulte 3D miniatures for your printer
Polyzoo – Game Miniatures Remix
David Savedge – Scrying Dice: A Tabletop RPG Runic Accessory
Stand to Games – Over the Hills 2nd Edition
Old School Miniatures – Medieval Marginalia
Terrain4Print – Ulvheim
Yarro Studios – Immersive Battle Maps for Tabletop Roleplaying Games
Game Tile Warehouse – Meanders 4: Fantasy City Maps for RPG
Little Dragon Corp – Hidden Gem Dice
Cody Knox – Adorably Deadly D&D Monster Pin Badges
Arcadia Studio – Unsolved Mysteries: El Ancora de Fuego
Royal Arts Games – Dreamwars Chronicles
Horrible Games – Alone: 2nd Print Run
3D-Print-Terrain – Dark Ages, 3d printable terrain for tabletop
DougOutCrafts – Divination Dice Set (Relaunch)
Isola Illyon Edizioni – HERO, The Adventurer's Journal
and
Dreamcraft Games – Theosis: Godslayer
~And if you want to stay up to date visit The Tabletop Fix for daily updates!