Outside the Box – February 1st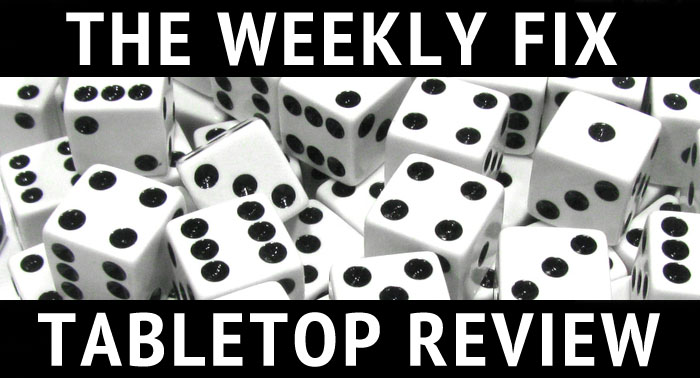 Welcome to another issue of Outside the Box. This week with news about Wargame Exclusive, Gale Force Nine, North Star Military Figures, Raging Heroes, Artel W Miniatures, Anvil Industry, Mantic Games and many more!
A new Greater Good miniature is coming soon from Wargame Exclusive: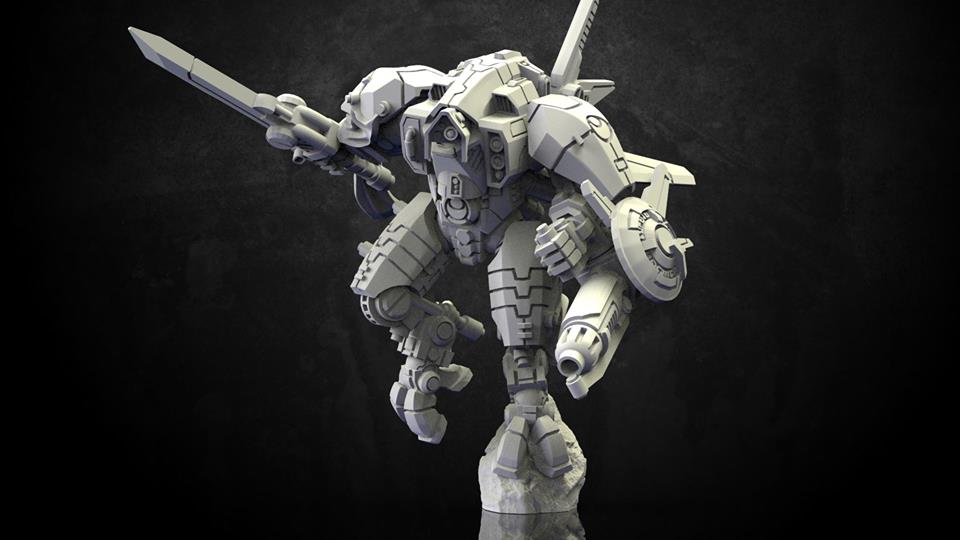 –> More Wargame Exclusive News
Gale Force Nine released their Waterdeep Dragon Heist range: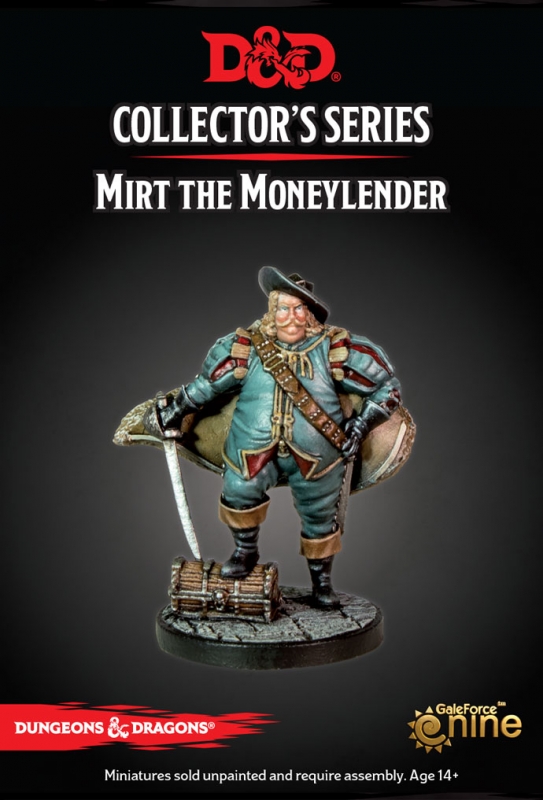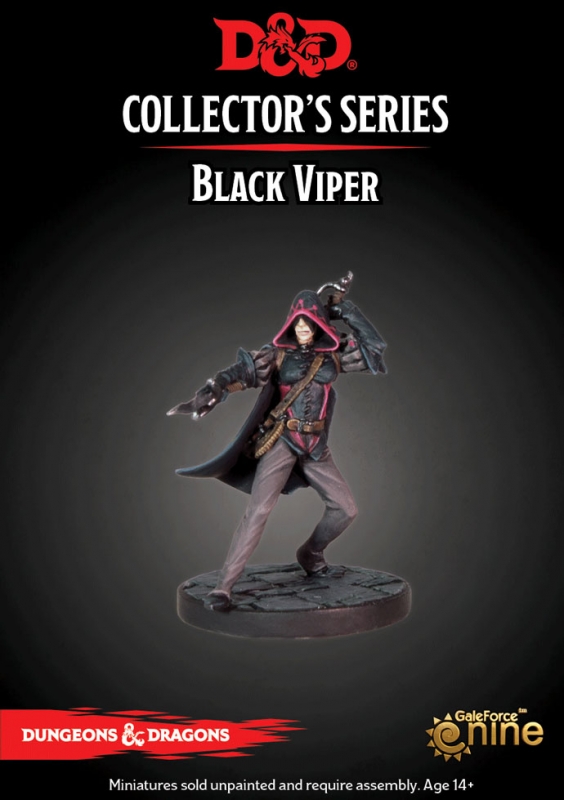 –> More Gale Force Nine News
The pre-order campaign for Ghost Archipelago Gods of Fire has been launched by North Star Military Figures: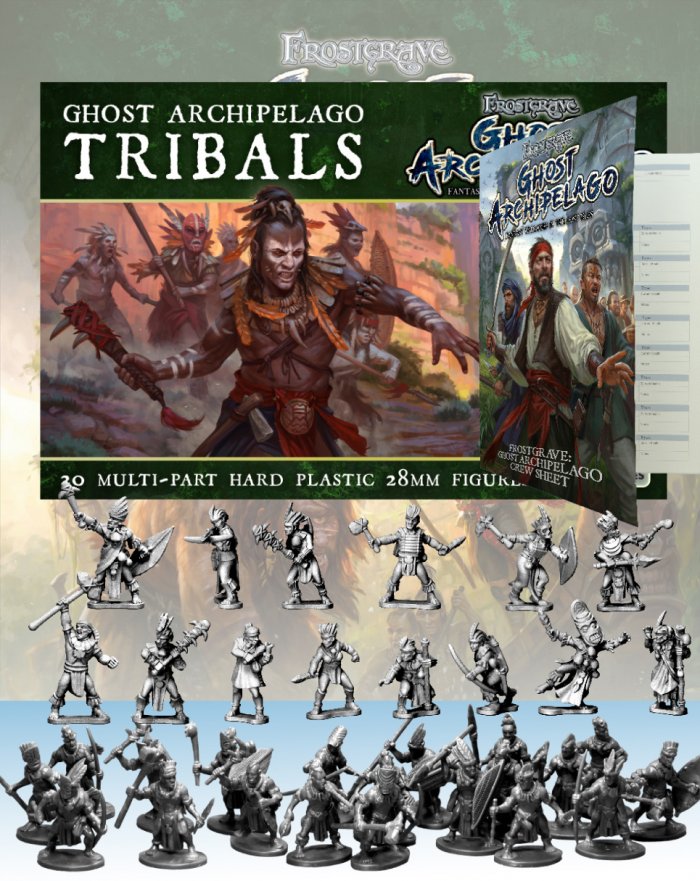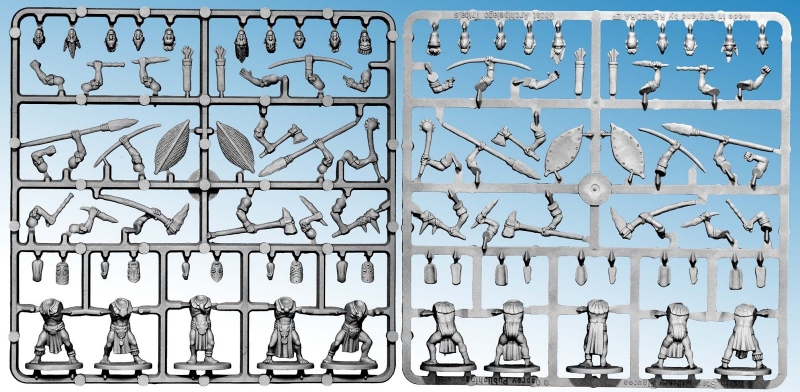 –> More North Star Military Figures
Artel W Miniatures offers new releases: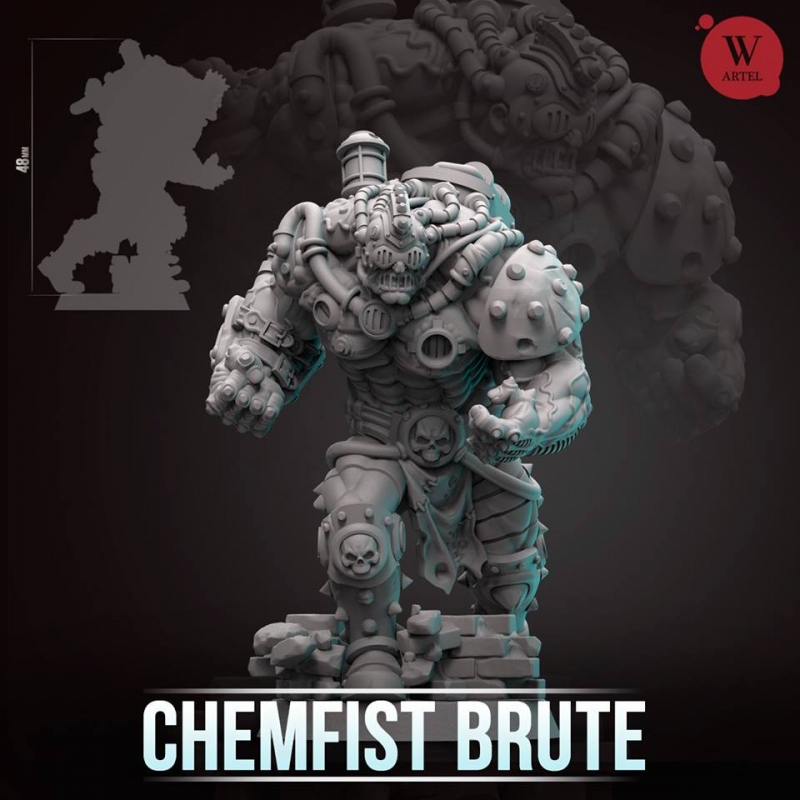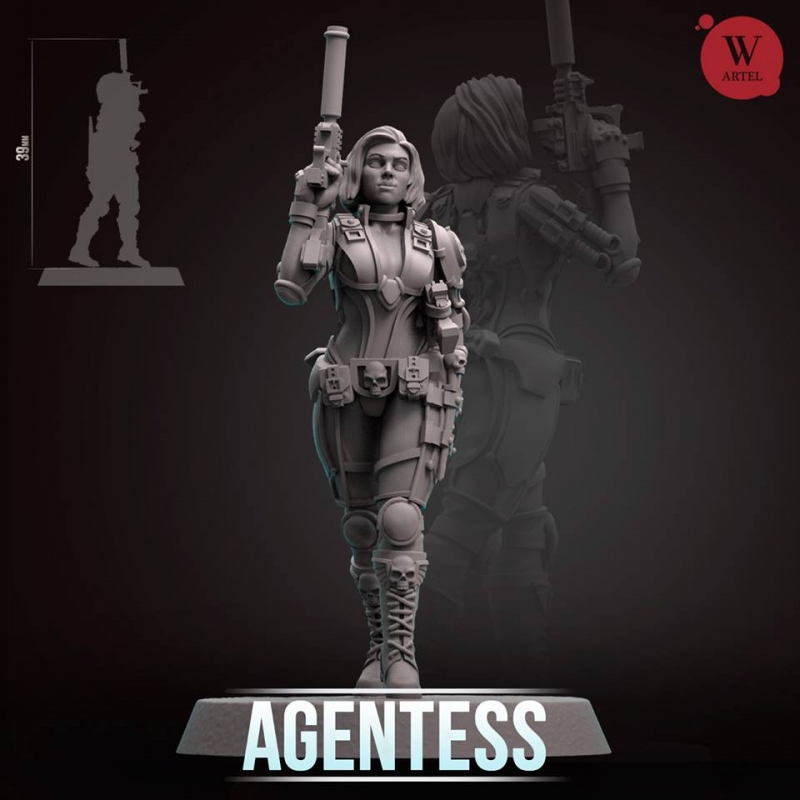 –> More Artel W Miniatures News
The Executrix squad are available from Raging Heroes: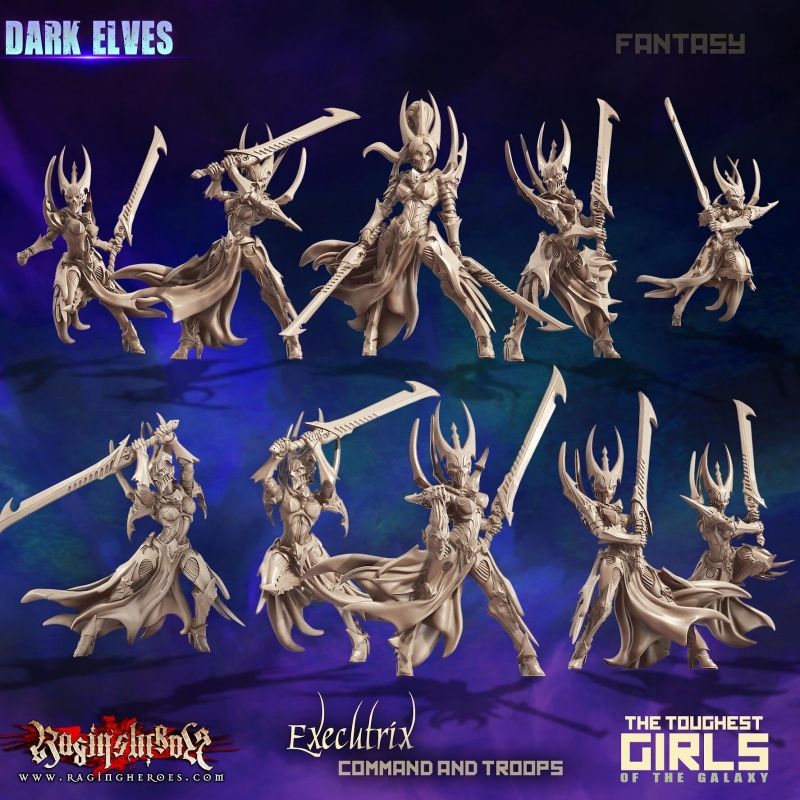 –> More Raging Heroes News
Mantic Games announced a new Terrain Crate Kickstarter: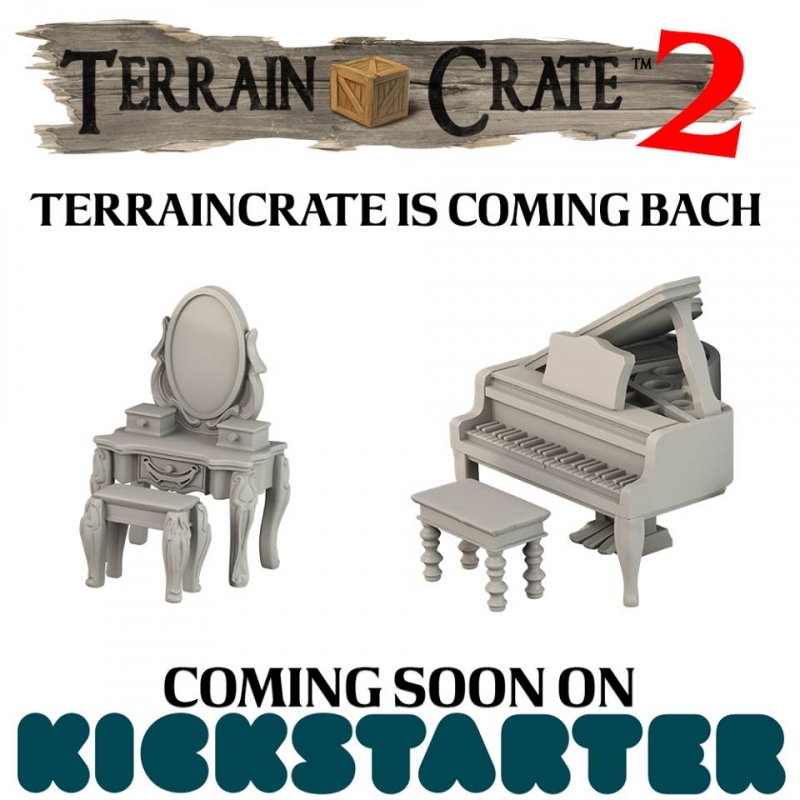 And the Nightstalkers are now available: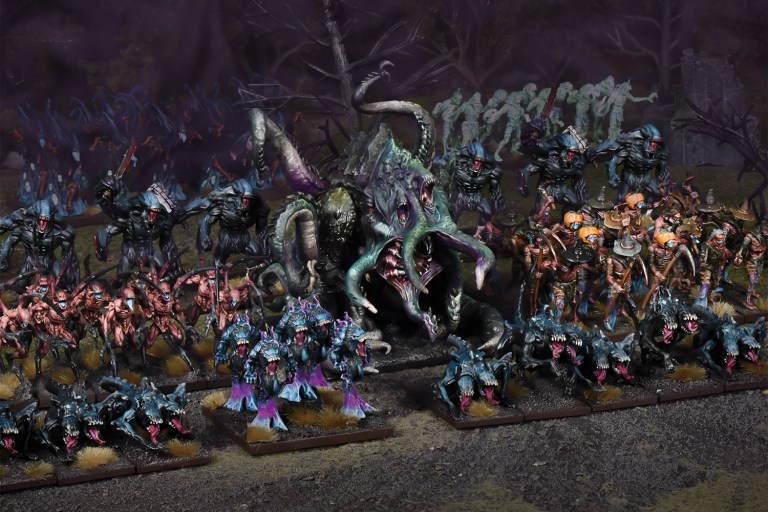 –> More Mantic Games News
A new wave of releases is available from Anvil Industry: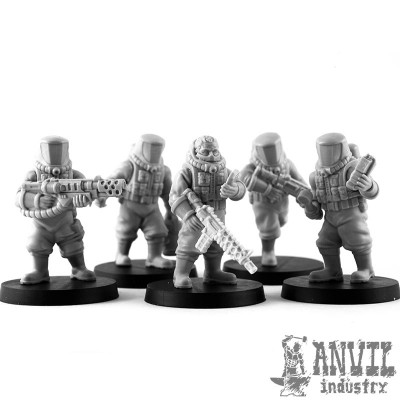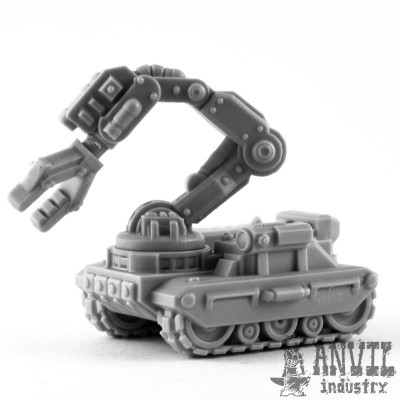 –> More Anvil Industry News
Victrix published new preview pictures: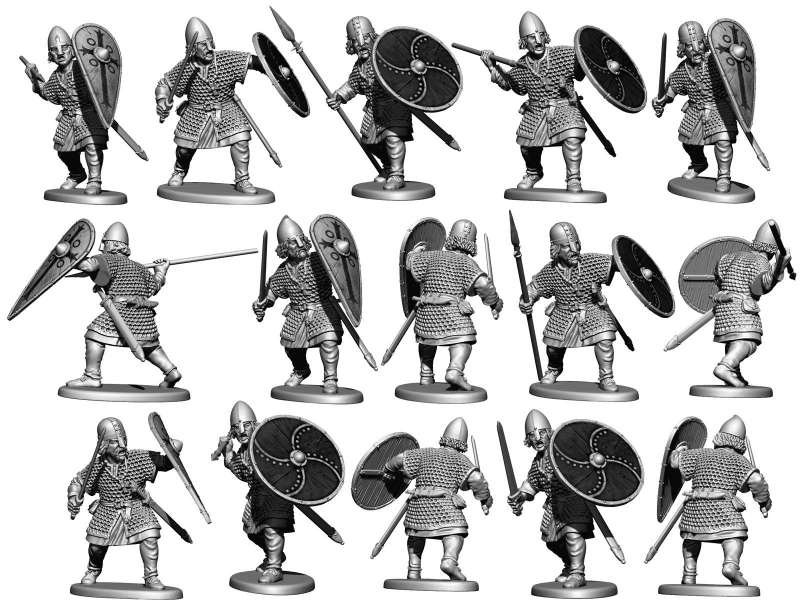 –> More Victrix News
New Bolt Action sets are coming from Warlord Games: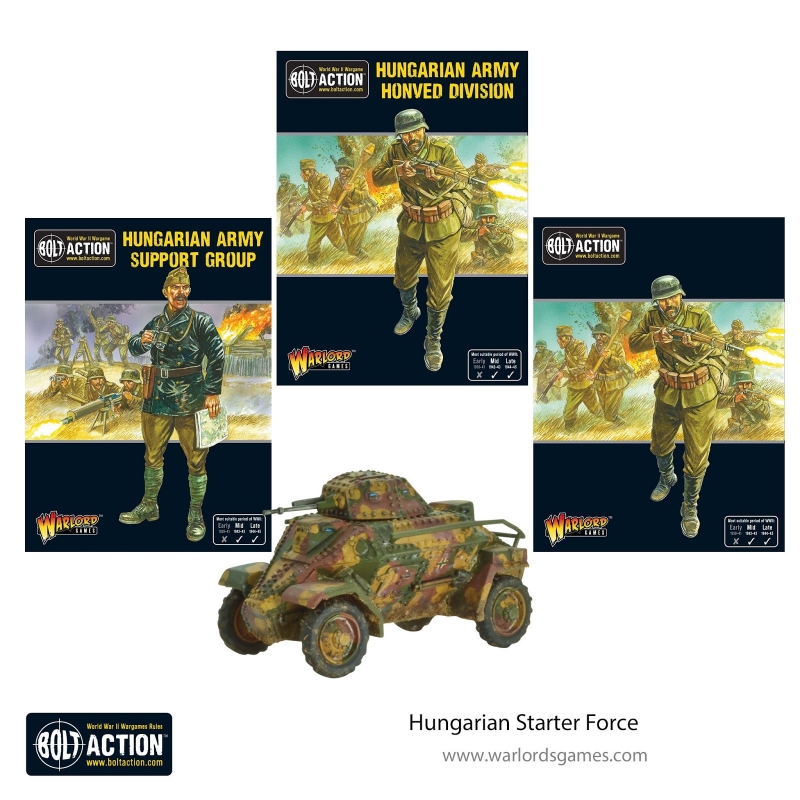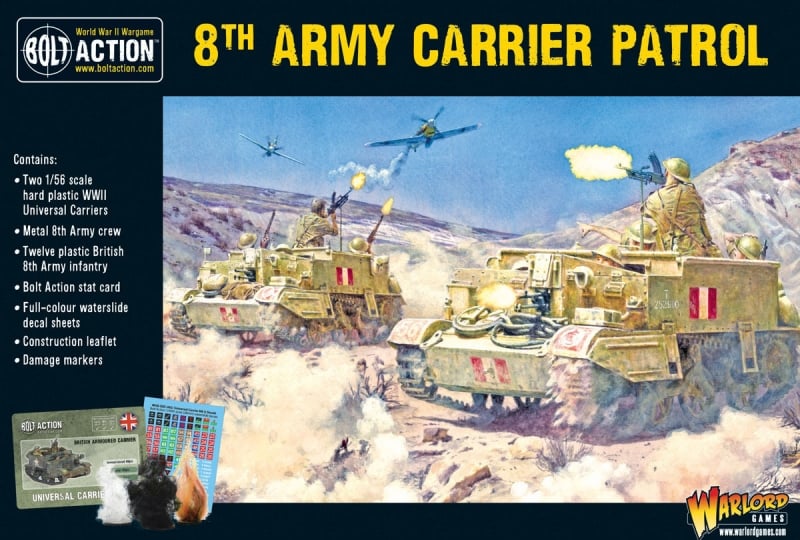 –> More Warlord Games News
Mad Robot Miniatures presents another preview of their Sons of Silence heads: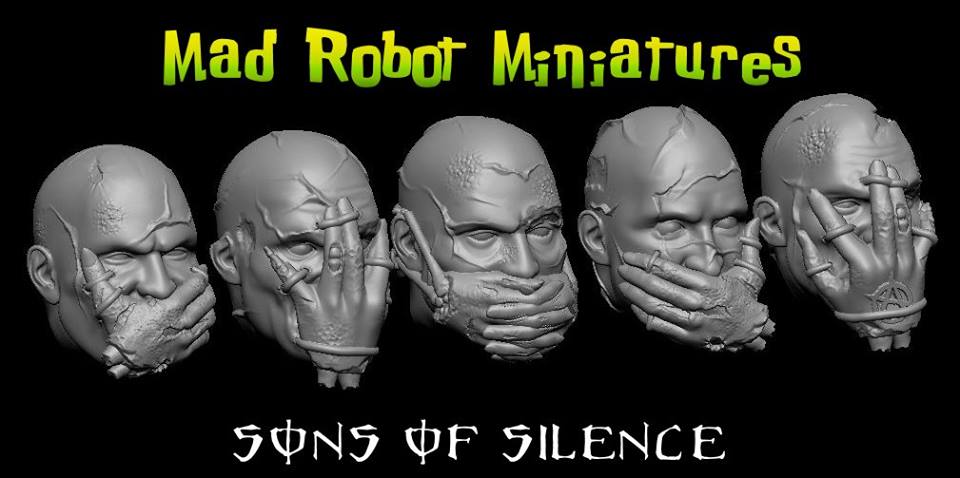 –> More Mad Robot Miniatures News
New 40mm Wild West terrain is coming from Sarissa Precision: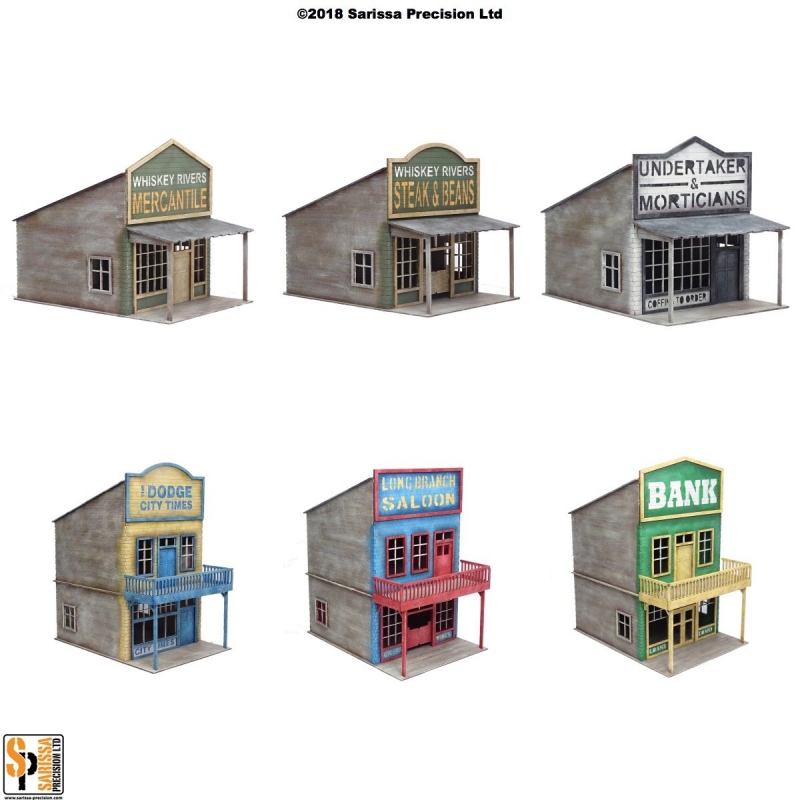 –> More 4Ground News
Wyrd Miniatures presents Agent 46 for Malifaux: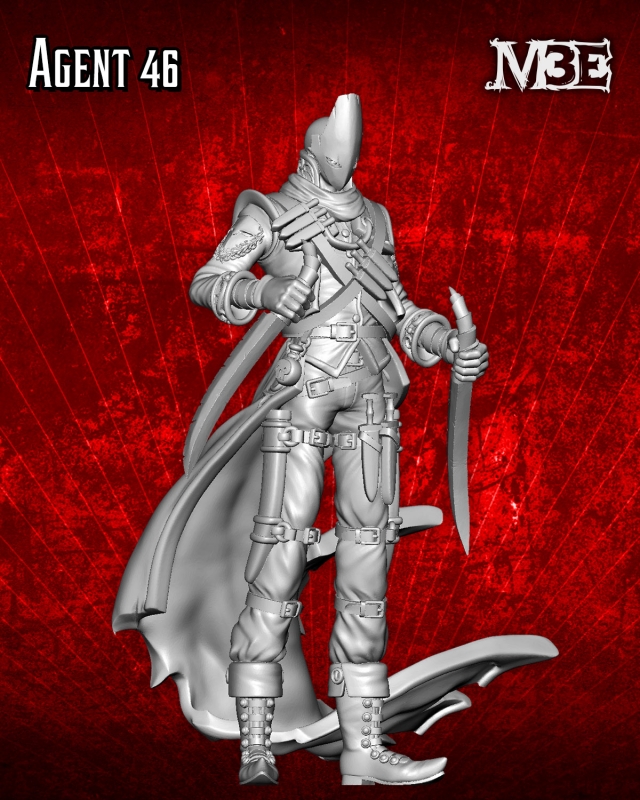 –> More Wyrd Miniatures News
Subscribe to our newsletter!
Get Tabletop, RPG & Pop Culture news delivered directly to your inbox.
The biker gang will soon be available from Crooked Dice: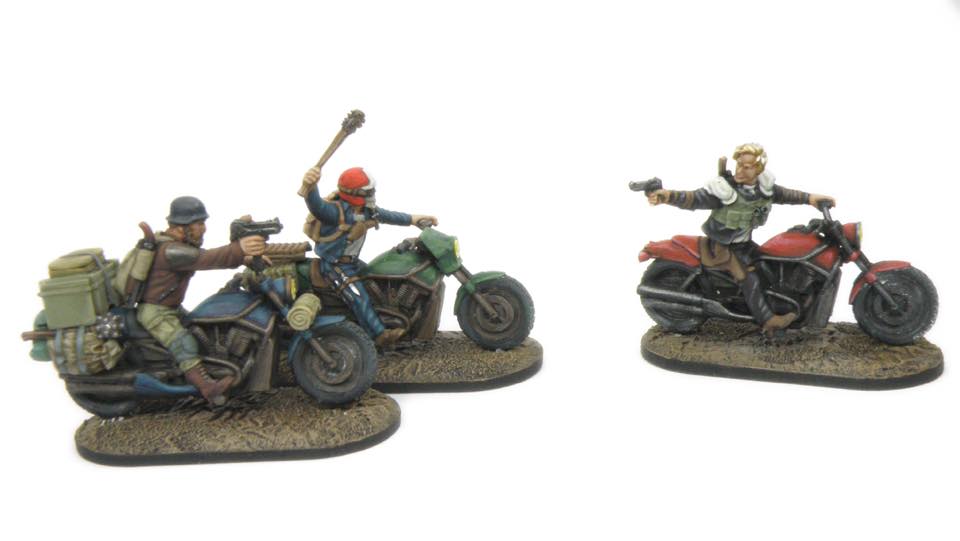 –> More Crooked Dice News
Puppetswar released new bits: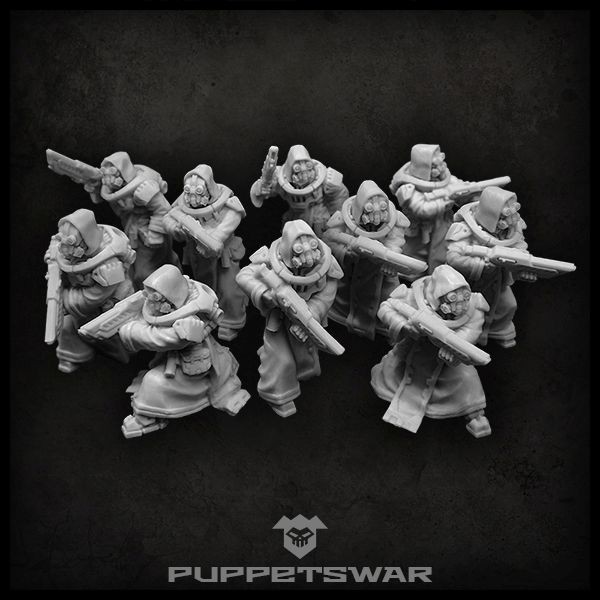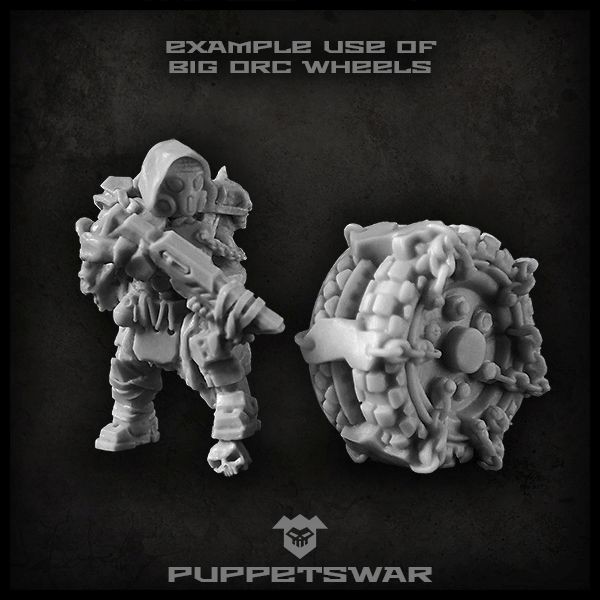 –> More Puppetswar New
And Rubicon Models presents several new previews: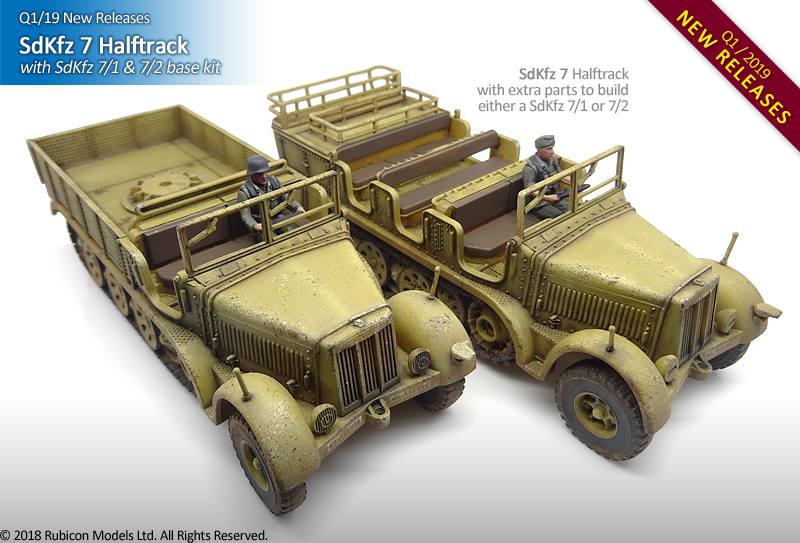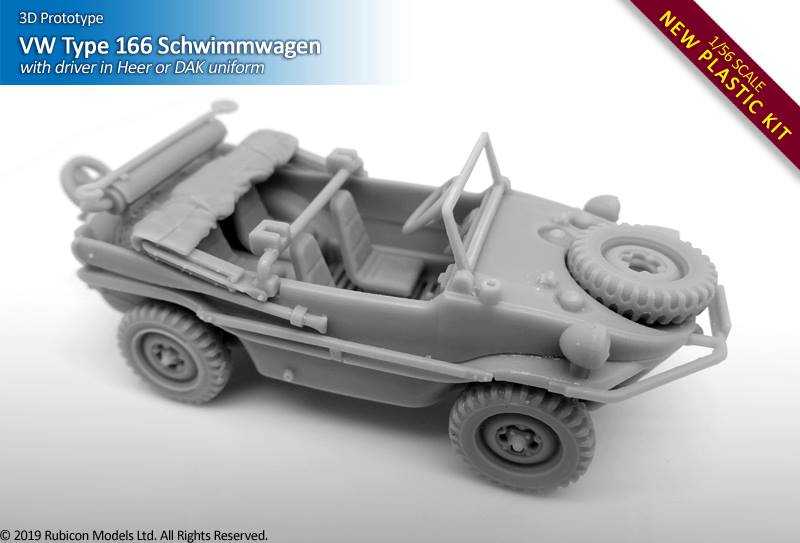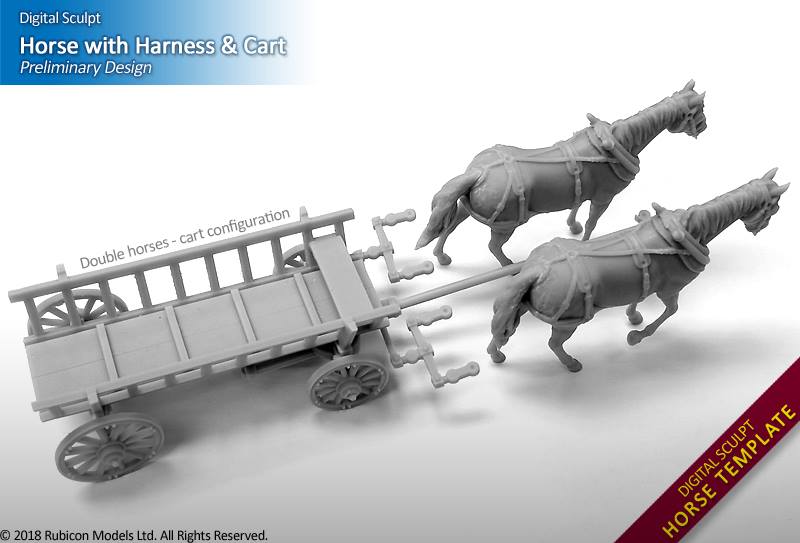 –> More Rubicon Models News
And here are this week's new Kickstarter campaigns:
Normandy Miniatures – 15mm (1:100) plastic french post-war miniatures
Effin Cool Minis – Cult of the Demon Lord
Krakon Games – Creatures Underground: The Grim
LoreSmyth – Krakens & Cannons – Epic Ship Battle Maps for Roleplaying
Cool Mini or Not – Munchkin Dungeon
Oakbound Studio – Deep Ones of the Powell Darks
Z1 Design – Ancient Dice of Kaldor
Poison Studio – The Eternal Battle
Todd Brammer – CNC Machined Precision Wood Dice
Krimson Horse Entertainment – EdgeElite Six-Sides Unleashed
RN Estudio – Mythexplorers III : RPG miniatures
Tracey Henry – Undersea Adventures – NPCs and Scatter
Collapse Industries – WOR: The World of INFERNO
Diego Pisa Artworks – RPG Epic stuff libraryPetersen Games – Hyperspace
Scylla Models – Bay Watchers
and
Harlequin Miniatures – Goblins
~And if you want to stay up to date visit The Tabletop Fix for daily updates!