Hello again, to a new issue of Outside the Box! This week with news from North Star Military Figures, Corvus Belli, Fantasy Flight Games, Puppetswar, Rubicon Models and much more!
The plastic Frostgrave Wizards are now available from North Star Military Figures: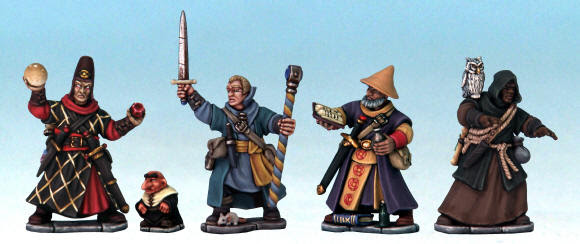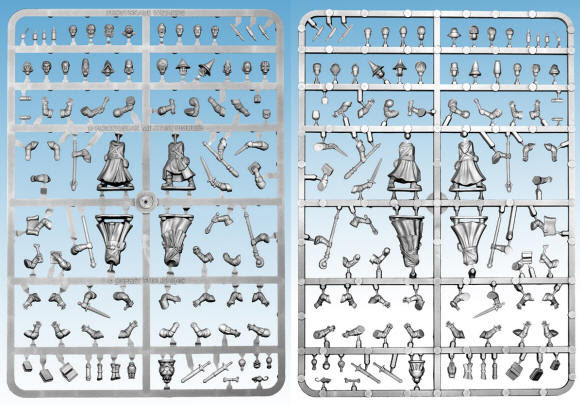 –> More North Star Military Figures News
Corvus Belli announced the March releases for Infinity:

–> More Corvus Belli News
New DC boxed sets are available from Knight Models: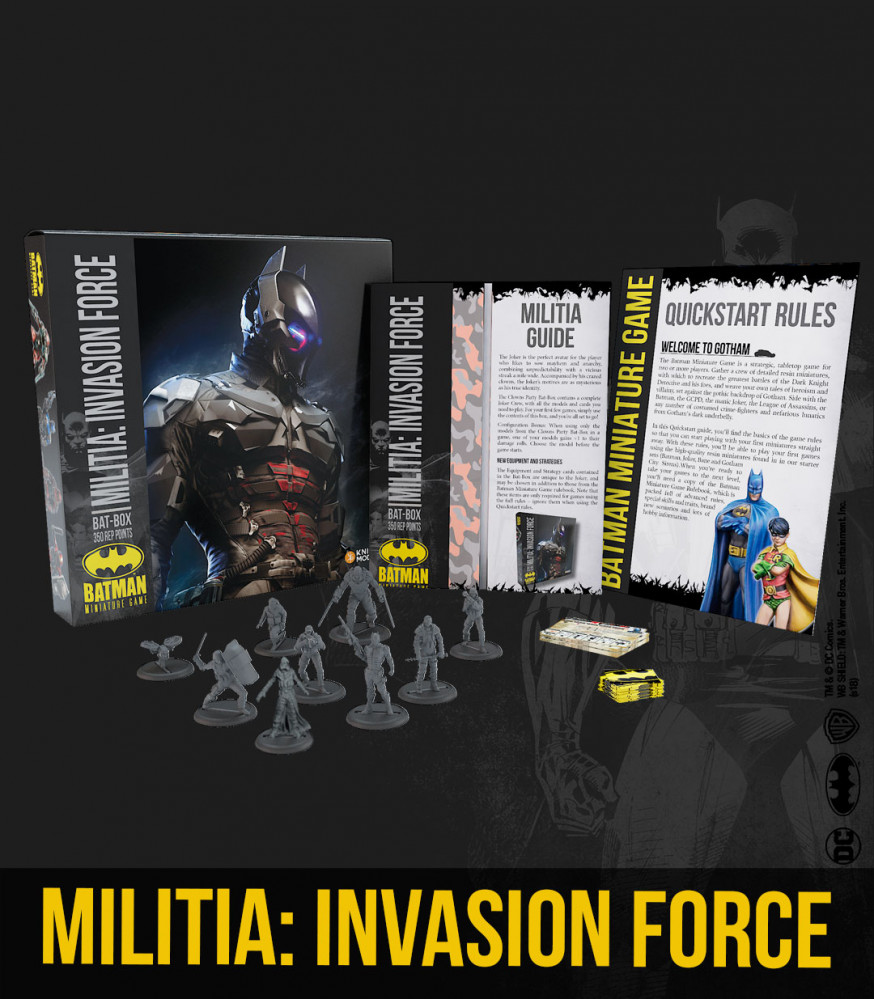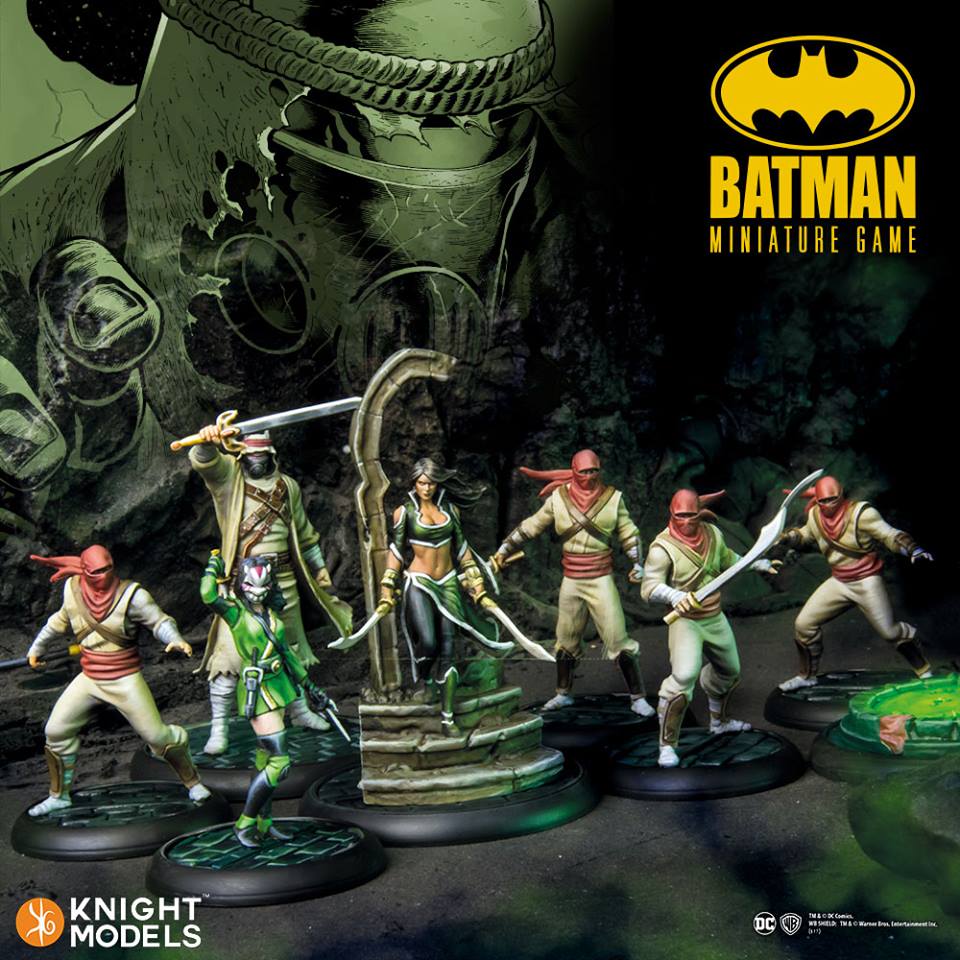 –> More Knight Models News
Fantasy Flight Games released new sets for Star Wars Legion: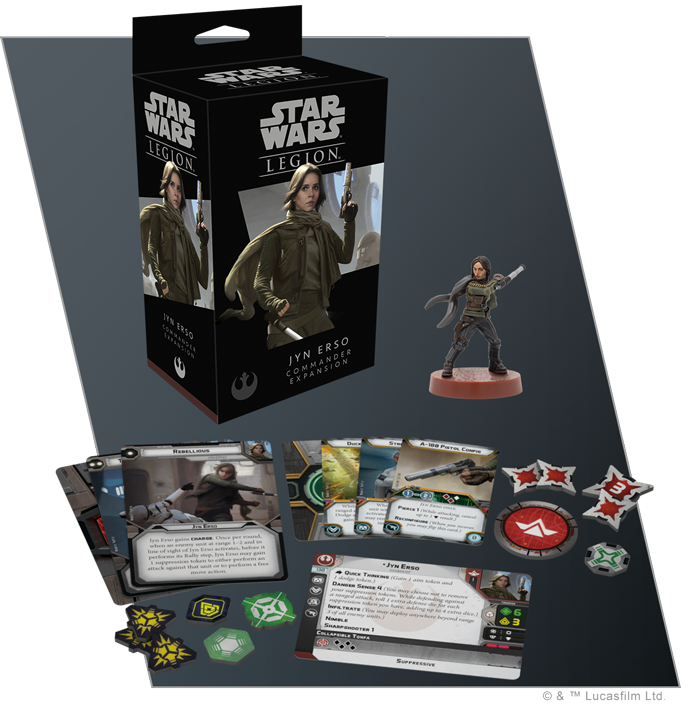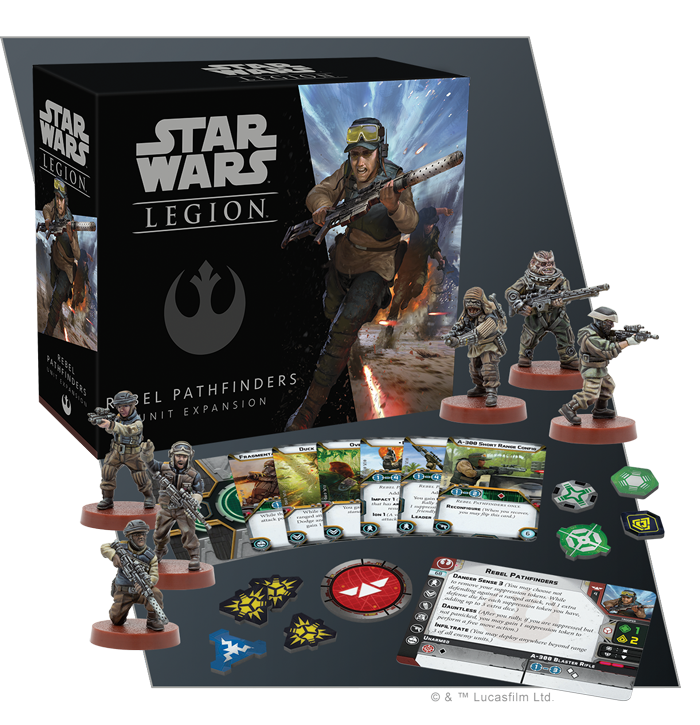 –> More Fantasy Flight Games News
New terrain is coming from TT Combat: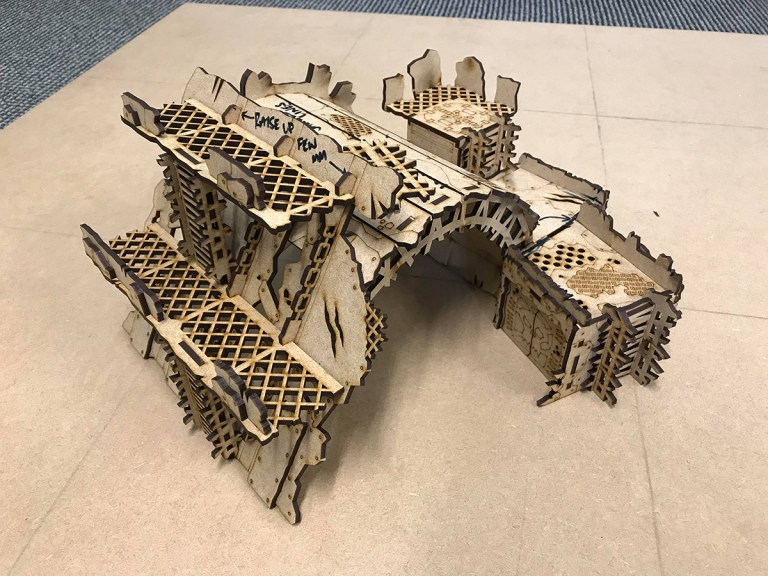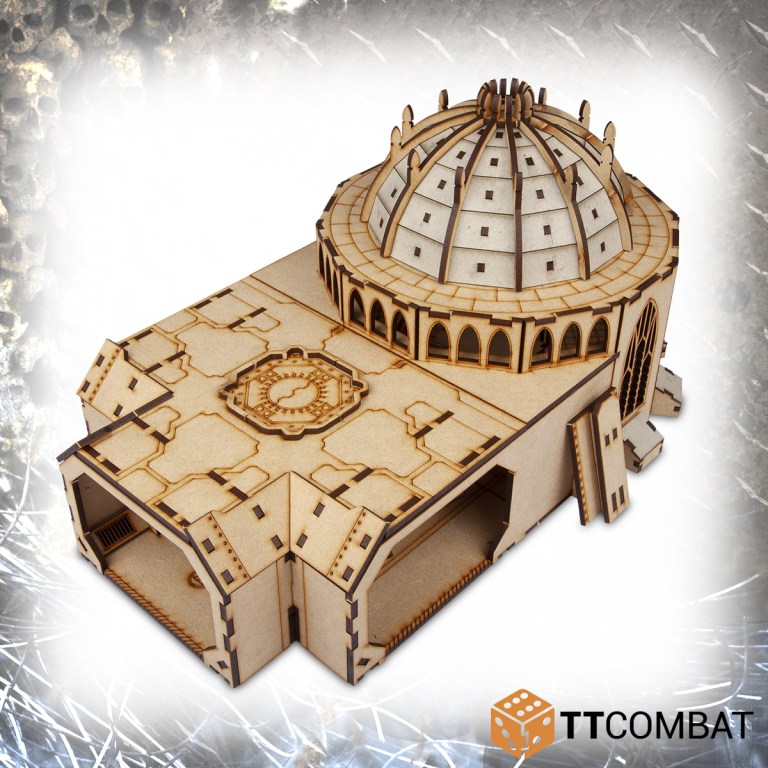 –> More TT Combat News
Artel W Miniatures published new previews: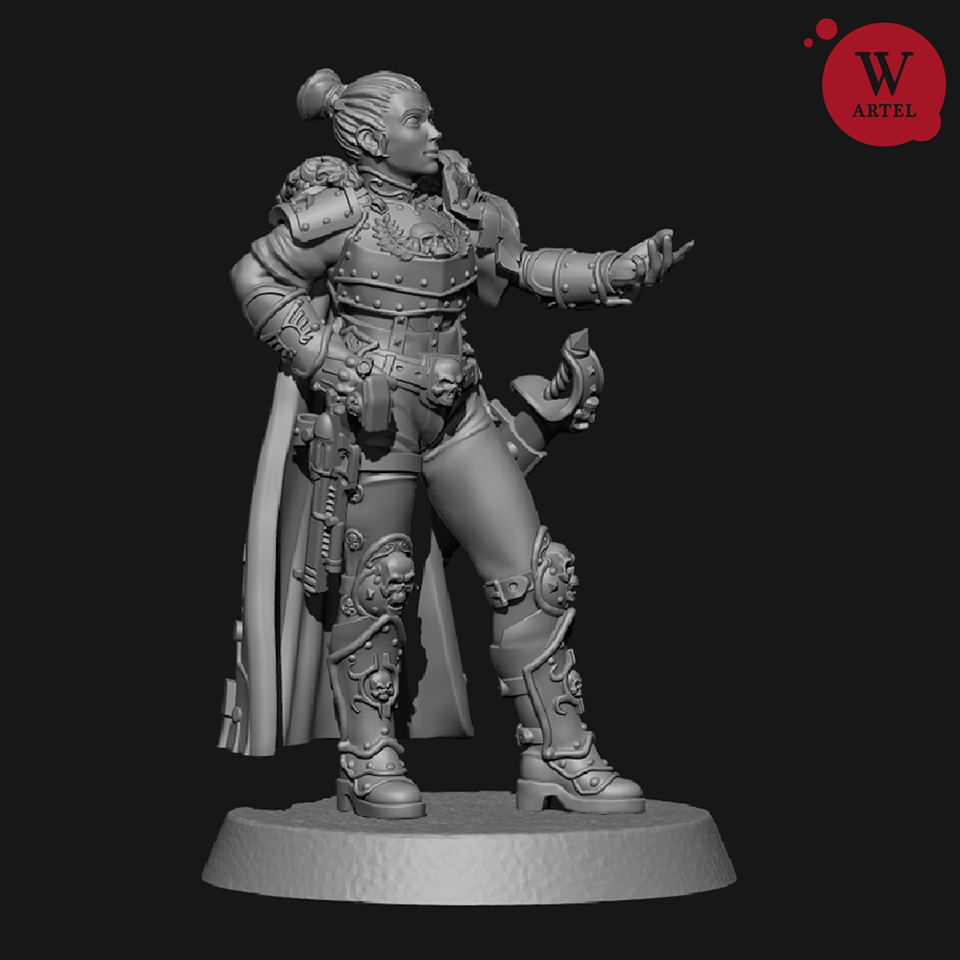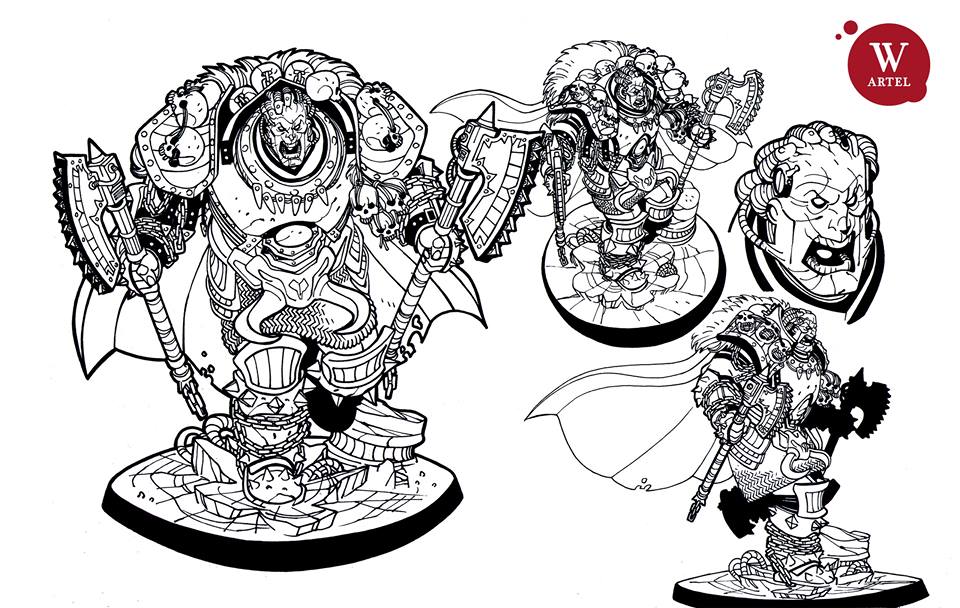 –> More Artel W Miniatures News
New Guild Ball miniatures can be pre-ordered from Steamforged Games: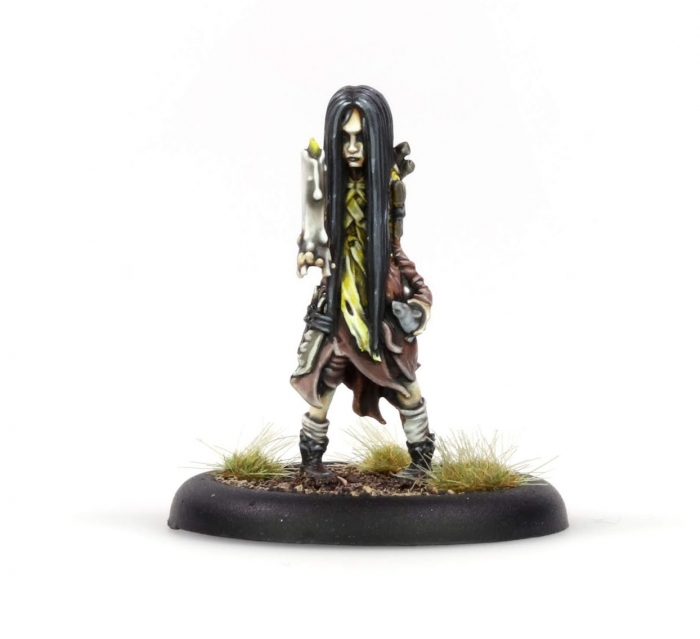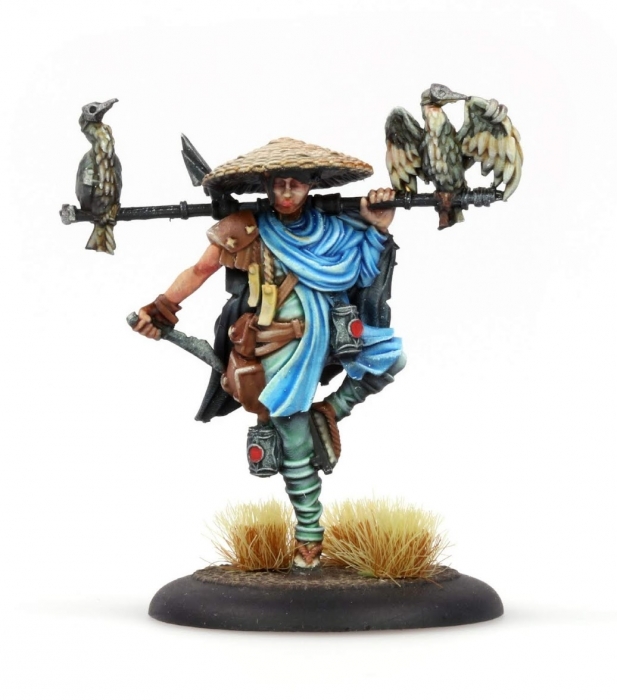 –> More Steamforged Games News
Wyrd Miniatures presents a new version of Hans: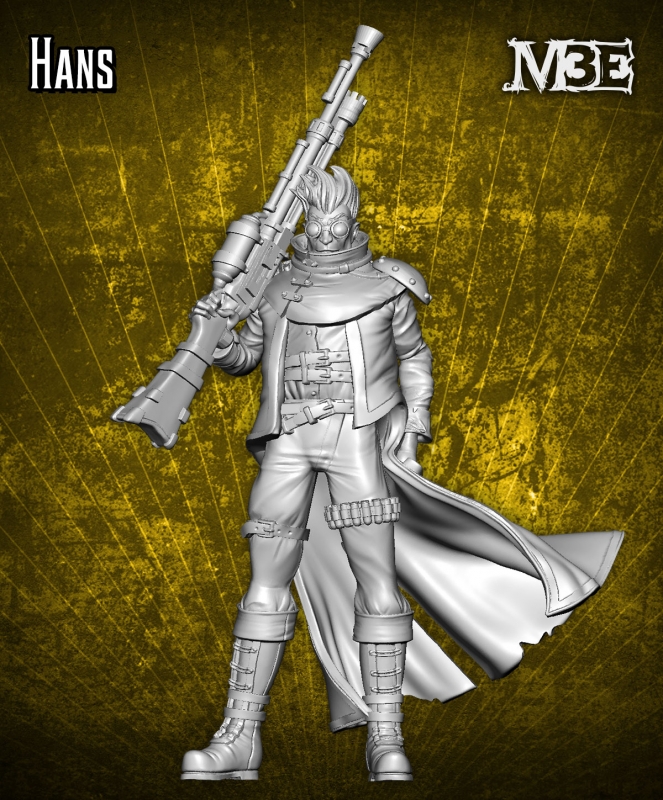 –> More Wyrd Miniatures News
A new Goblin Flyer is coming soon from Mantic Games: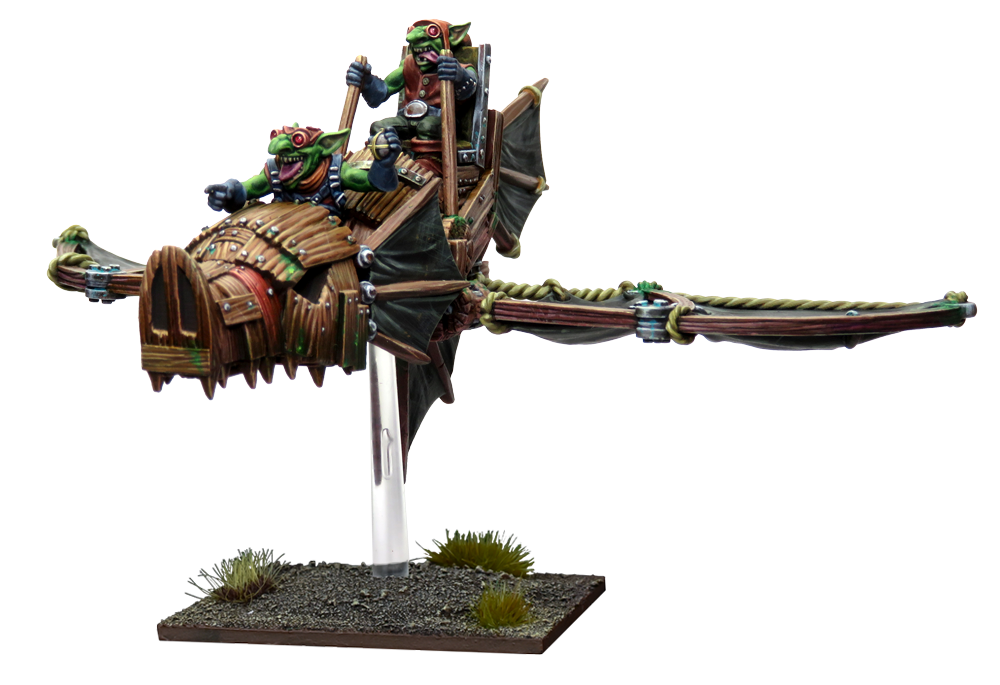 –> More Mantic Games News
MOM Miniatures offers new releases: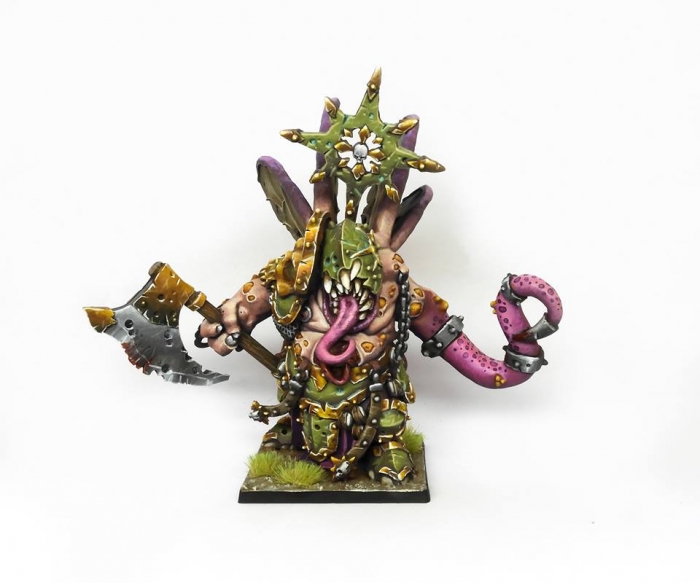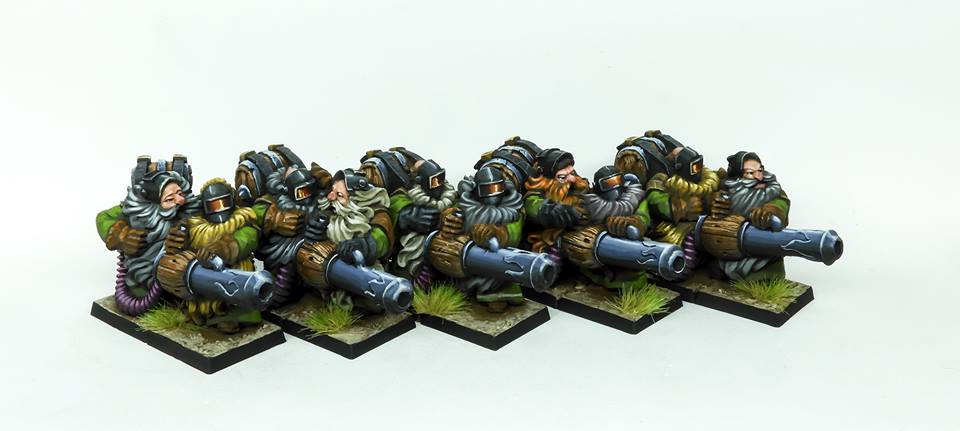 –> More MOM Miniatures News
A new Hail Caesar supplement can be pre-ordered from Warlord Games: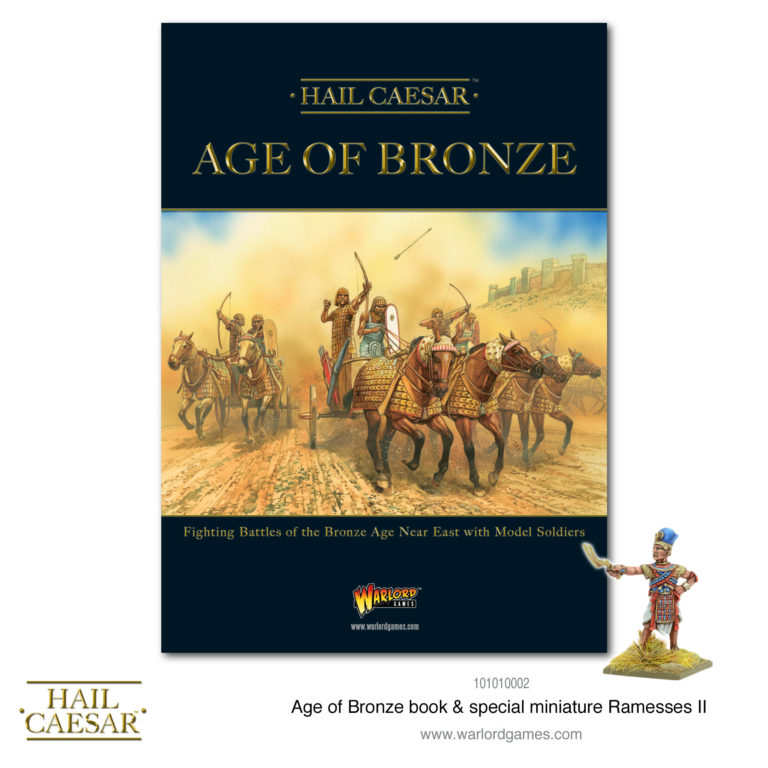 And new Bolt Action miniatures are available, too: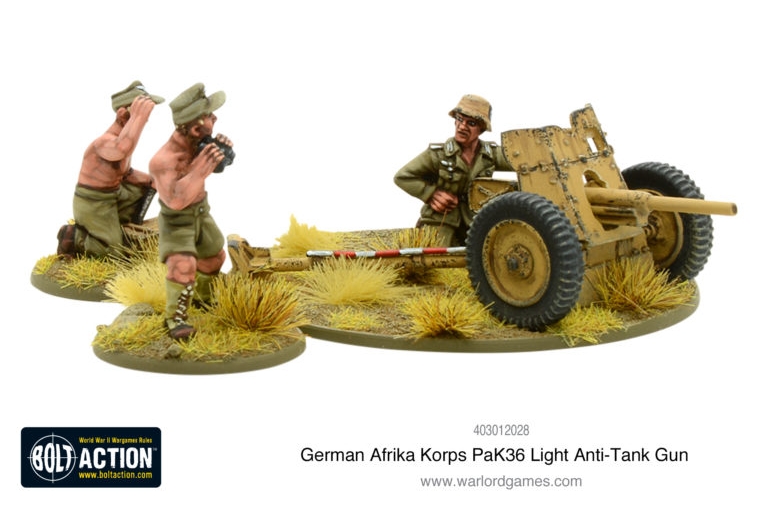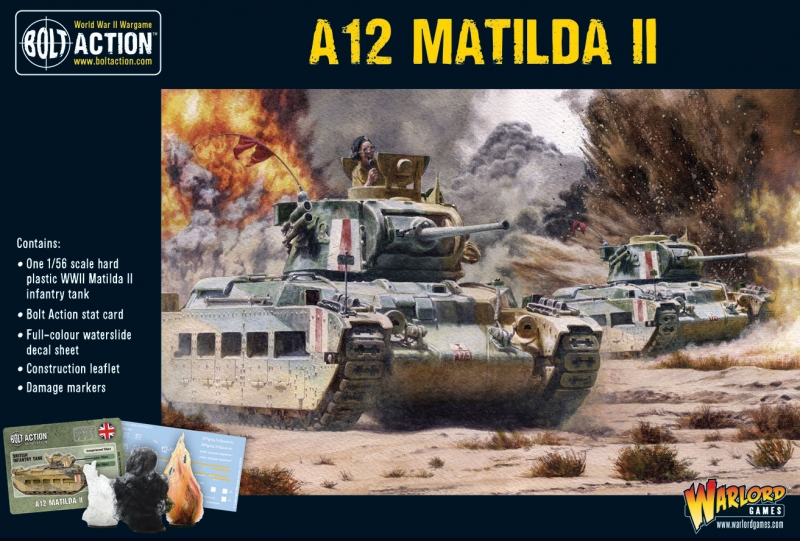 –> More Warlord Games News
Puppetswar released even more new bits sets: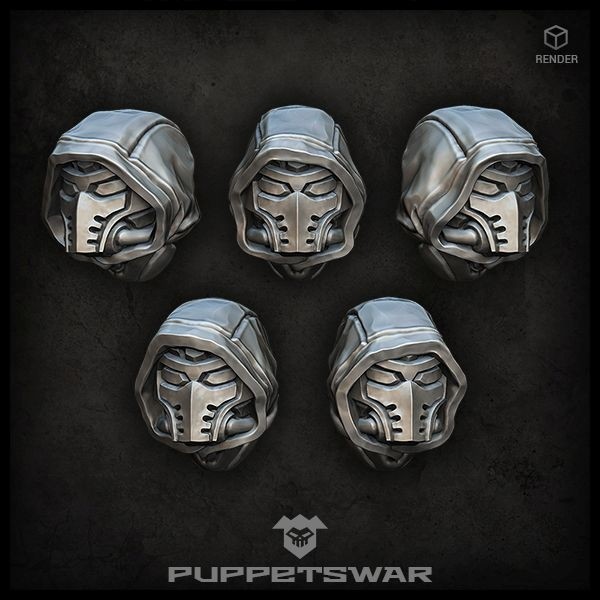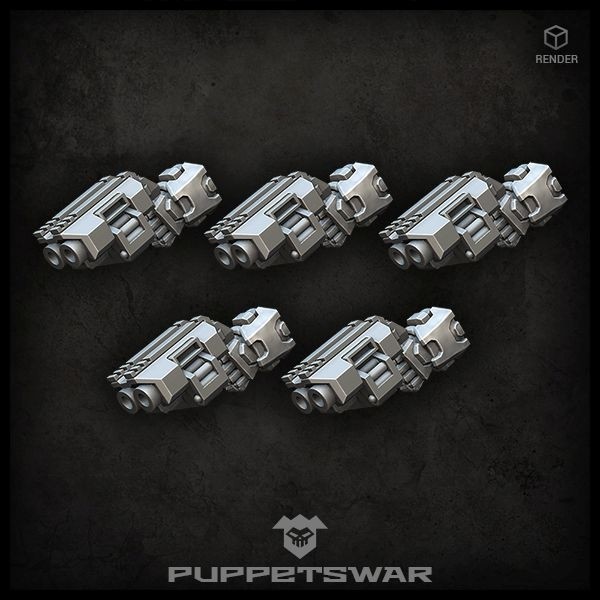 –> More Puppetswar New
And Rubicon Models presents new previews of their Krupp Protze: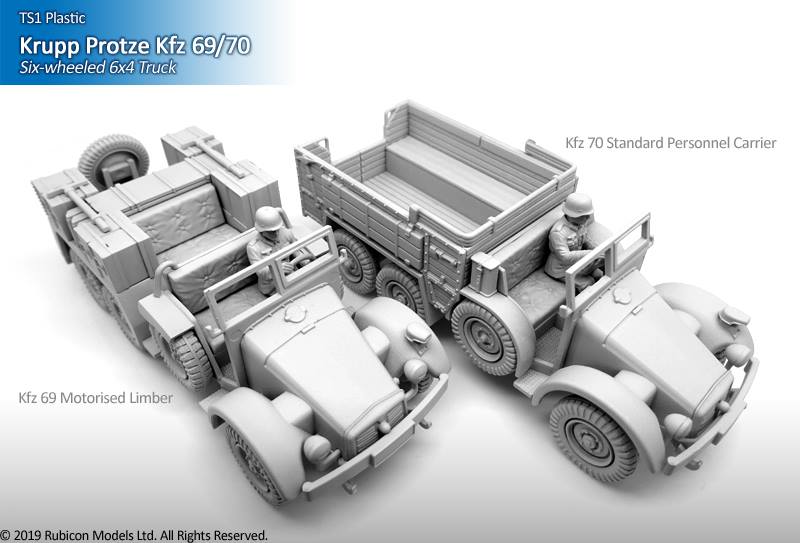 –> More Rubicon Models News
Of course there are plenty of new Kickstarter campaigns:
MOM Miniatures – Mercenaries
Shieldwolf Miniatures – War is Coming: Goblins
Blind Beggar Miniatures – Galactic Civilians: 2
Flame Drops Games – Omega War Close Future Miniature Wargame
Cthulhu Project – Necronomicon by Abdul Alhazred with Cthulhu pawns & Idol
Galakta – Waste Knights: Second Edition
Vortice Miniatures – Fantasy Football Lizards Team
PikPok – Into the Dead: The Board Game
Apocalypse Miniatures – 13th Century 10mm Baronial Wars English Army miniatures
Upstart Games – Civil Unrest: A Miniatures Skirmish Game
Midlam Miniatures – Procession of the Plague Cult
Nadarra Creations – Dice Box
Antohammer – 28MM PAPER MINIATURES FOR FANTASY WARGAMES AND RPG
War Scenery – Sci-Fi Desert Trading Post 3D Printable Terrain
Ancient Lair – Epic Dungeon Display
Splintered Light Miniatures – 28mm Lesser Goblin Horde
Nathaly Aupin – RPG Character's hideout Volume 1 Maps and plans + Art Pack
3D Wargaming – 3D Printable Airplanes (Re-Launch)
Kieran Billings – Sir Cireneg's Castle Border Fort
Cody Knox – D&D Chibi Monster Pins
Cobalt Keep – Wargaming & Tabletop Magnet Bases w/ compatible Paint Handle
Glenn McClune – Derelict Sci-Fi Ship PDF Game Tiles
HeresyLab – Chrono Titan resin model and STL files
Z1 Design – Black Hallows Townsfolk II
and
Mantic Games – TerrainCrate 2: CRATE EXPECTATIONS
~And if you want to stay up to date visit The Tabletop Fix for daily updates!