The Ruins of Lastwall brings the forces of life and death and undeath into an epic conflict–come see the new minis that come out of it, including two new psychopomps and all the wings you could want.
Wizkids' partnership with Paizo has produced some amazing new minis for tabletops around the country. Come take a look at just a taste of what they've been producing as part of the Ruins of Lastwall, which features a threat to the balance of life and death, and the creatures that have arisen to protect it.
via Paizo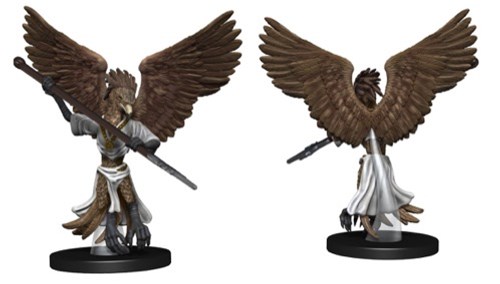 So far in our look into the forthcoming Ruins of Lastwall set of prepainted plastic miniatures from our partners at WizKids, we've seen the agents of undeath working to tighten the Whispering Tyrant's grasp on the Inner Sea region and the noble defenders of Lastwall who dedicate their lives to keeping the lich and his forces at bay. Today we look at the forces of balance caught in the middle of the conflict between good and evil.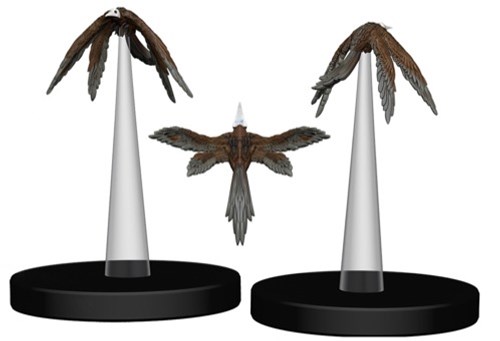 Just as angels and daemons are the embodiment of good and evil, respectively, so too are psychopomps the extraplanar manifestation of neutrality. Working out of the Boneyard, these macabre outsiders work to maintain balance in the universe, specifically around the journey of souls through life, death, and the Great Beyond.
Full of life, death, undeath and deities… these miniatures take Pathfinder to some of its more unorthodox places. The Boneyard, especially.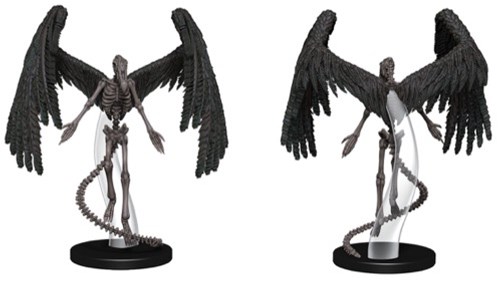 And of course the more powerful, the more macabre, which is fitting for this conflict against the forces of a Lich (and it's always a Lich, isn't it) looking to sit astride the power of the world.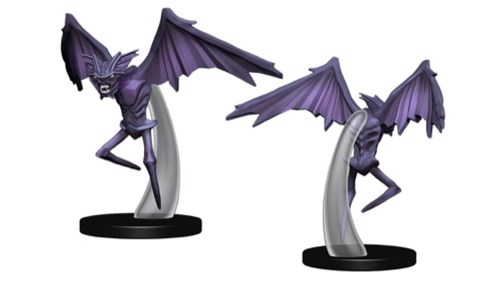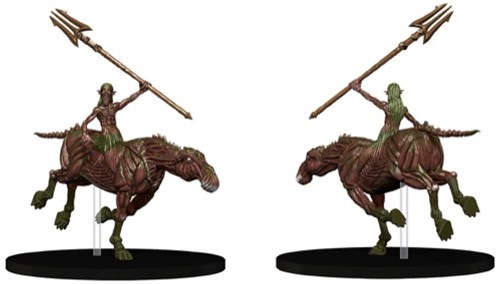 And as you might expect, when the balance of creation gets upset, the gods themselves step in: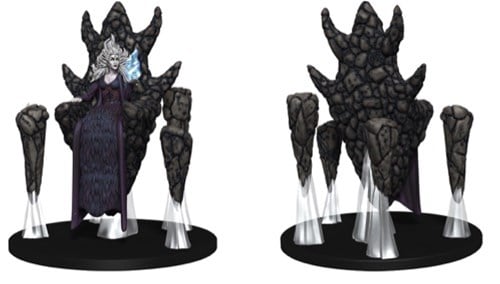 Ruins of Lastwall features more figures of Pathfinder deities than any previous set, and it would hardly be fair to include Iomedae and Urgathoa without someone to represent the neutral planes. As such, Pharasma, Goddess of Death makes her debut here, sitting regally upon her throne. The oldest god in the current iteration of reality, Pharasma judges all souls upon their deaths, including fellow deities, and she makes an imposing figure, worthy of her important role in the setting.
Happy Adventuring!