It's been eight months since the folks at Critical Role announced that they were moving to a new studio and becoming 100% creator-owned. Now they are leaving behind Geek and Sundry and going solo.
Big news in the tabletop streaming world today folks. Critical Role is departing Geek and Sundry and moving entirely to their own YouTube/Twitch Channels, as well as migrating the location of their weekly podcast, behind-the-scenes content and more. After eight months the team behind Critical Role has moved to being completely independent. This latest move means that all of Critical Role's content will be under their own brand. Here are the details.
via Critical Role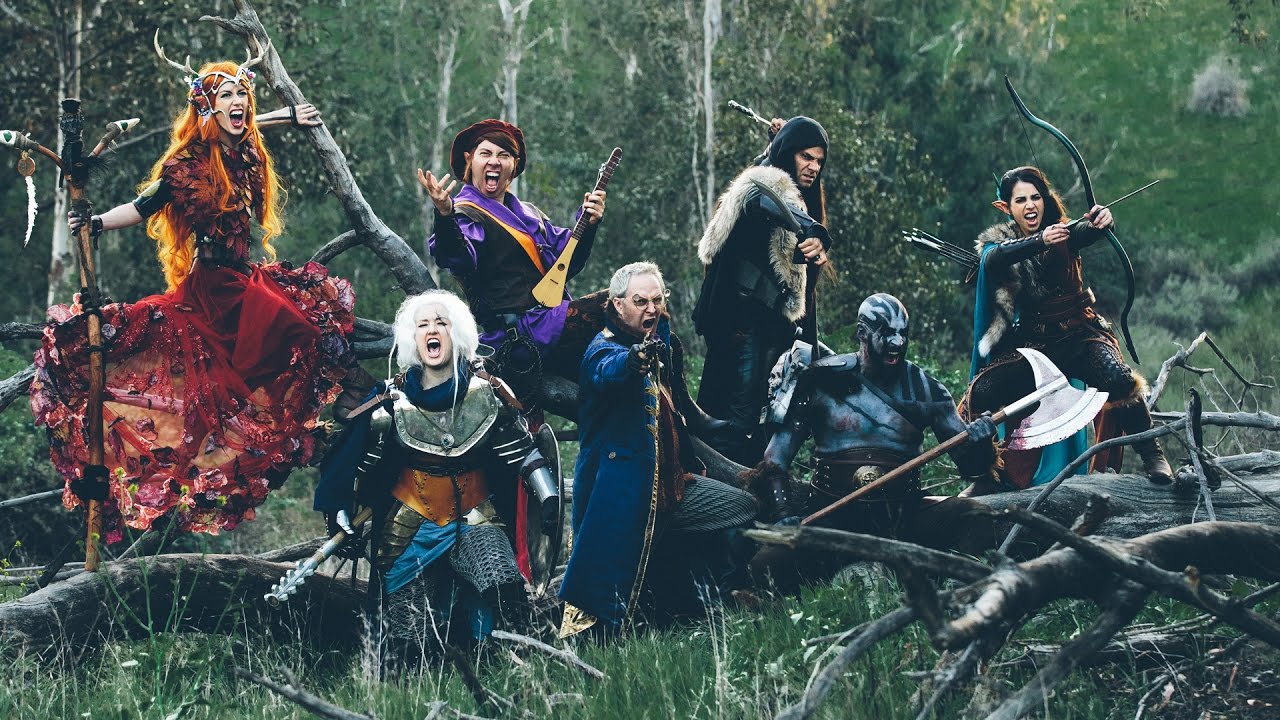 Bidet, Critters!

We have a few important updates to share with you regarding Critical Role and Talks Machina. After a long and successful run with Geek & Sundry and Legendary Digital Networks, moving forward, new episodes of Critical Role and Talks Machina will air on Critical Role channels. We are parting as friends and want to thank Geek & Sundry and Legendary Digital Networks for helping us build this amazing audience, and we wish them the best. They have been supportive and collaborative partners, and we are grateful they shared their platforms and a love of role-playing games with us. And while this portion of the journey may be coming to an end, we'll be cheering for one another.
This is a significant move for the biggest name in streamed D&D shows. They already owned their own shows and now they have their own lists for where you'll find it. All the VODs, rebroadcasts, and such will be available on their own channels as follows:
Starting Thursday, February 21st, Critical Role will air at 7pm Pacific at twitch.tv/criticalrole. VOD will be available for Critical Role Twitch channel subscribers over the weekend and will be available on the Critical Role YouTube channel at 12pm Pacific on Mondays.

Please note that new Critical Role VODs will be available only on Critical Role channels.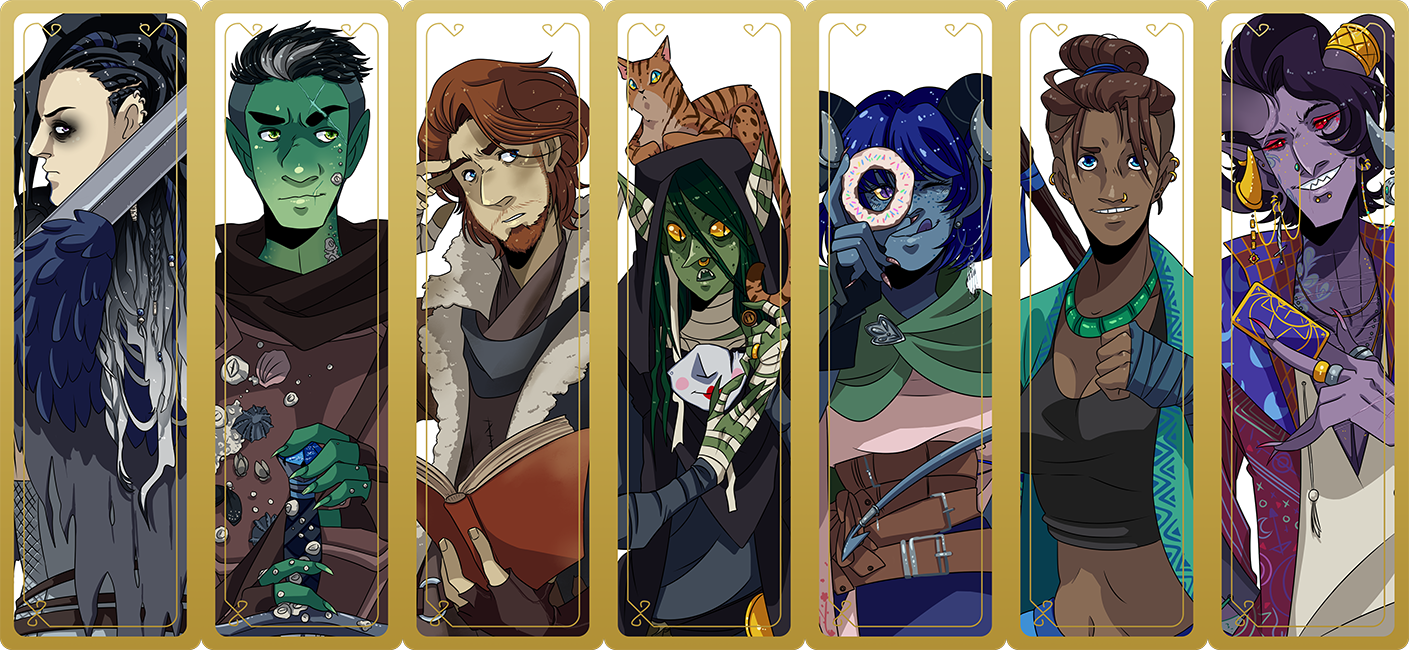 All legacy episodes of Critical Role (the entirety of Campaign 1: Vox Machina and episodes 1 through 51 of Campaign 2: Mighty Nein) will be available via Geek & Sundry's channels. All new episodes will be available on the Critical Role YouTube channel moving forward. We have created handy YouTube playlists (Vox Machina link || Mighty Nein link) for you so that it's super easy to find each of our episodes, and the video links have been posted here on critrole.com with viewing opportunities on at least one free-to-view platform. You can also continue to watch new Critical Role and Talks Machina episodes live on Geek & Sundry's Twitch channel, if that's where you're subscribed.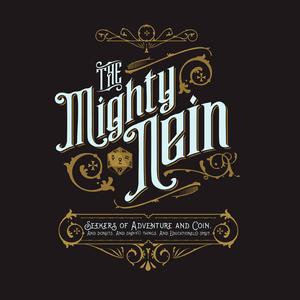 Starting with Campaign 2 Episode 52, the Critical Role podcast will be available through the Critical Role podcast network. The entirety of Campaign 1 and the first 51 episodes of Campaign 2 will remain on the Geek & Sundry podcast network. This means that you will need to subscribe to the new Critical Role podcast feed if you'd like to keep up-to-date with the podcast version of the show.
It'll be interesting to see what they do with this newfound independence. It comes at a time when they have the full support of their community, and as Campaign 2 kicks into high gear, it feels like they'll be ready to really hit the ground running. We wish them all the best.
Tomorrow's Episode marks the beginning of a new era. Happy adventuring!