Star Wars: Legion – Limited Edition Darth Vader Inbound
Fantasy Flight Games will be attending the Chicago 2019 Star Wars Celebration and they are bringing a limited Darth Vader miniature along for the fans!
If you're a fan of Star Wars: Legion and are going to the Star Wars Celebration then you're going to want to pop by FFG's spot in the convention hall for a chance at scoring a limited edition Darth Vader miniature. The Dark Lord of the Sith demands it!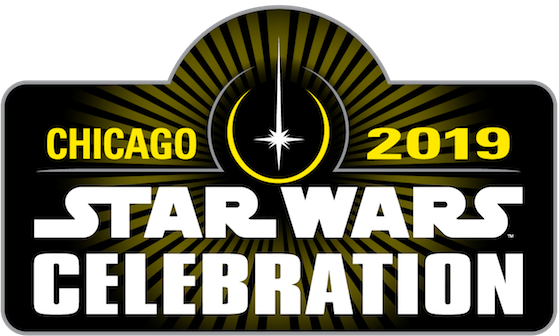 Wherever Darth Vader goes, fear is sure to follow. His foes scatter at the first sound of his mechanical breathing and even his own troops fear the consequences should they fail him. Wielding his lightsaber with deadly efficiency and unleashing the power of the dark side of the Force on those that stand in his way, few can match him combat. There is only one Darth Vader, and those who attend Star Wars Celebration in Chicago from April 11 – 15 will have the chance to add a one-of-a-kind version of the Dark Lord of the Sith to their Star Wars™: Legion armies.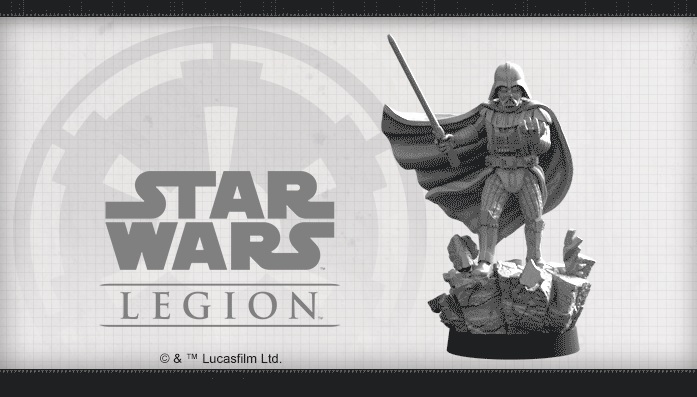 Darth Vader, Dark Lorder of the Sith
This limited edition miniature will feature an alternate pose and alternate art for Darth Vader. So if you were worried that this version of Darth Vader would be different in someway on the tabletop, fear not! He still has the same stats and abilities as his standard version.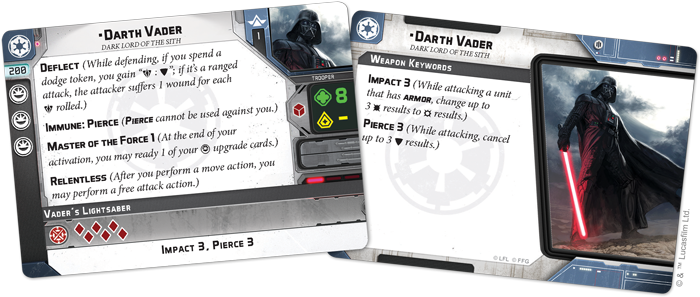 This is pretty great for fans who will attend The Star Wars Celebration. It is cool to see Fantasy Flight Games exploring the idea of alternate miniatures and art for their products that are limited or exclusive to events. It's just one more reason to go to these events AND they aren't going to break the game either. Additionally, if you're at the show, you can stop by FFG's booth and pick-up some more goodies like a Darth Vader Art print: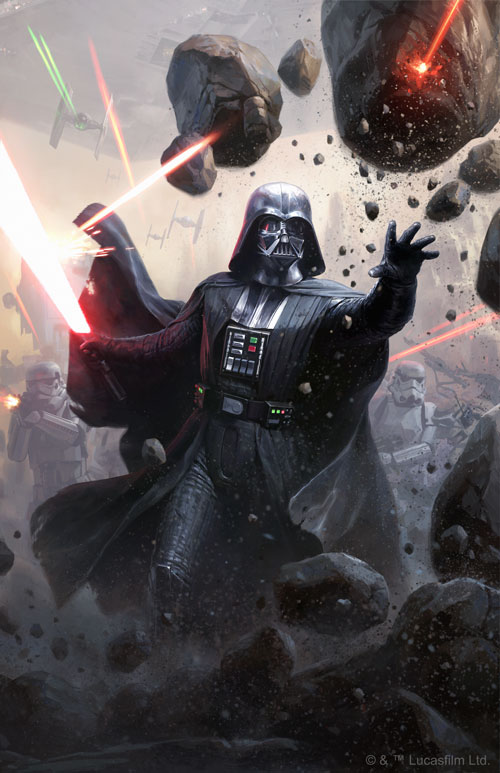 FFG has quite a few events planned at the show, including a massive 30′ x 32′ diorama featuring the Battle of Scarif that the attendees will help populate with miniatures! So if you're going to be there, pick up a Limited Darth Vader miniature at the FFG booth and join the Dark Side!
Limited Edition Darth Vader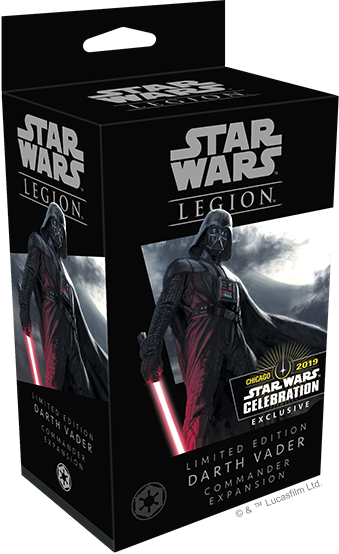 Subscribe to our newsletter!
Get Tabletop, RPG & Pop Culture news delivered directly to your inbox.
"Join me and together we can rule the galaxy…"
~Darth Vader, Empire Strikes Back