Join us for our weekly industry talk show. We are going over the Assassin rules for 40K that hit this weekend – and the mighty Ambull, just waiting to wreck shop in your games. Then we talk about those Heavy Support Primaris minis!
Today the Tabletop Hour opens with the amazing update to 40k's Imperial Assassins, then a brief history and look at the Ambull tearing apart your Blackstone Fortress and 40k games! Then we talk about those new Primaris reveals from late last week.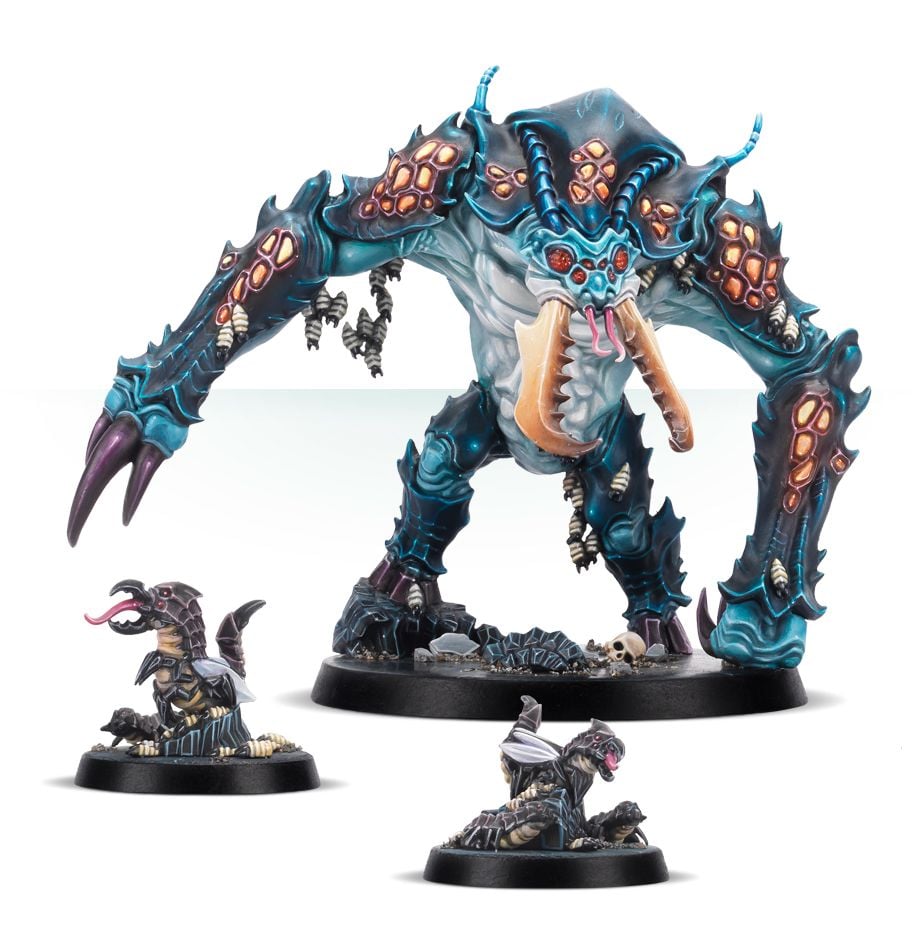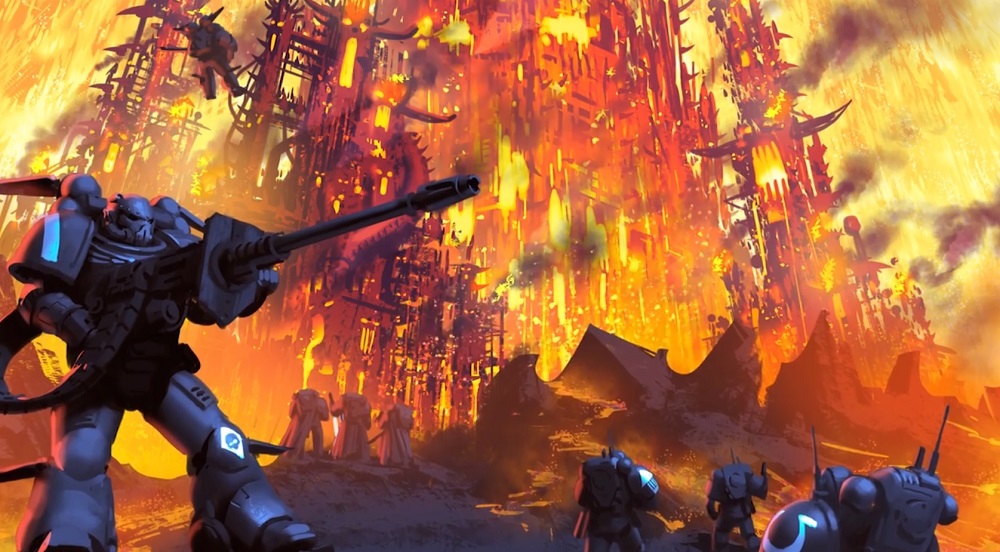 Twitch is the world's leading video platform and community for gamers. More than 45 million gamers gather every month on Twitch to broadcast, watch and chat about gaming. Twitch's video platform is the backbone of both live and on-demand distribution for the entire video game ecosystem.
Click Twitch logo (lower right) to join us on Twitch.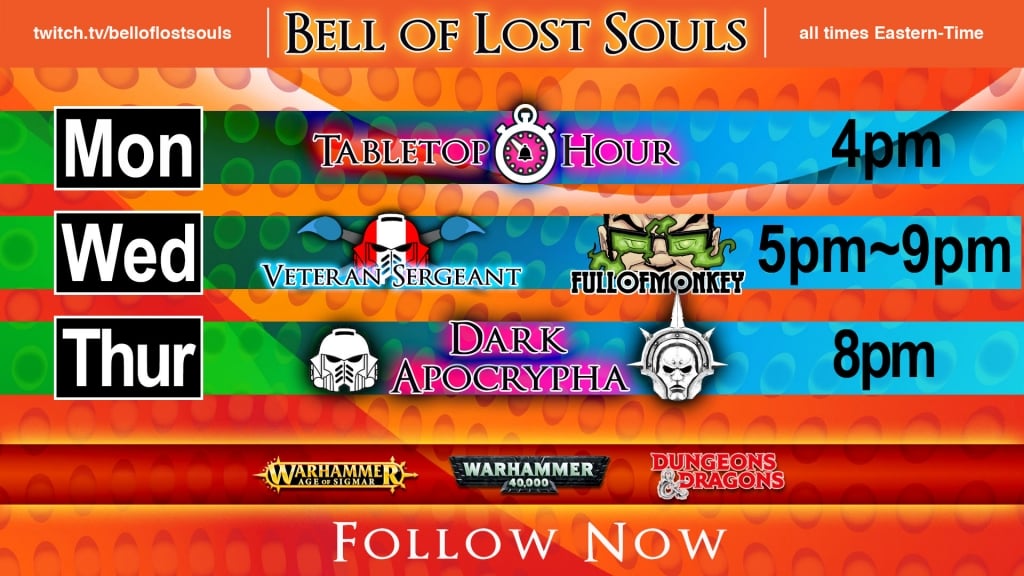 Join us on Twitch every Monday, Wednesday and Thursdays for talkshows, hobby streams and games.