Horrific aliens, goblin raiders, and religious cultists. Come check out this week's batch of Kickstarter highlights!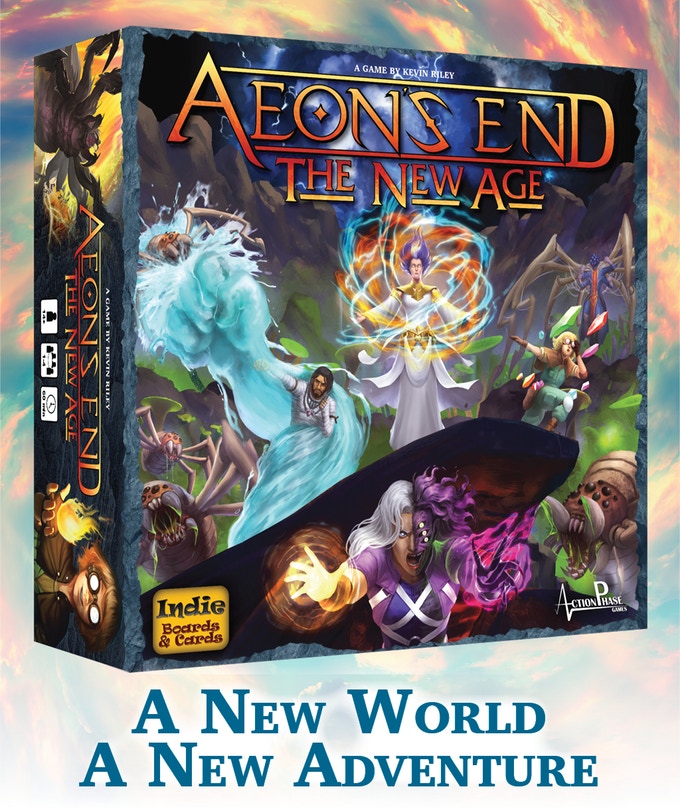 Let's start today's article with the latest standalone expansion in the Aeon's End series. Like it's predecessors, Aeon's End: The New Age is a cooperative deckbuilding game for up to four players. This expansion adds new playable mages, new enemies, and new spells, items, and relics. The New Age is completely standalone, but it can be mixed and matched with the other Aeon's End sets. You can get the new stuff for $69, or buy the complete Aeon's End experience for $130.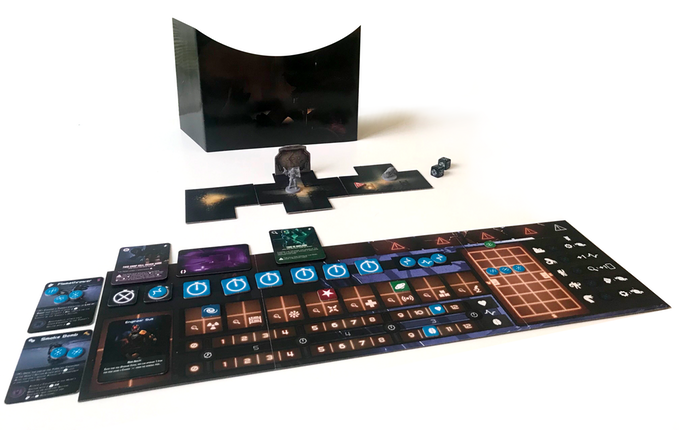 Next up is a second print run for the popular one vs many survival horror board game, Alone. One player controls a lone hero stranded on a decaying space station overrun with horrific aliens. The hero needs to explore a randomly generated board and complete a series of objectives with whatever limited resources they can scavenge. Up to three other players control the monsters that creep in the darkness of the station. These players can see the entire board, and are tasked with trying to kill the hero by laying traps and maneuvering aliens around the board to set up ambushes. Existing owners of Alone can get the new content for $17, while newbies can buy the full game for $113.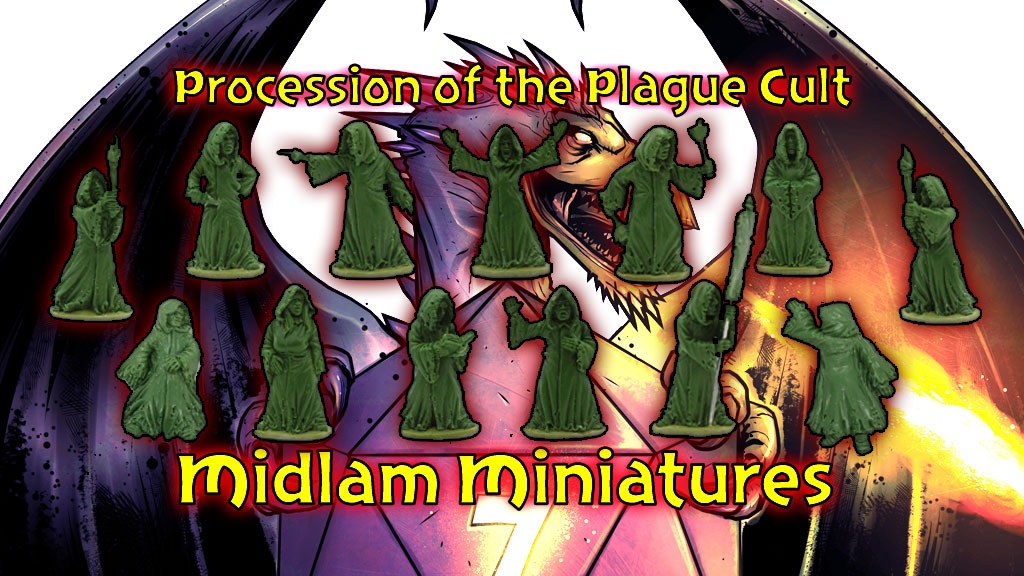 The Procession of the Plague Cult is the latest batch of 28mm metal miniatures by Midlam Miniatures. This set includes 13 robed cultists for use in your favorite fantasy or pulp adventure games. You can grab them all for $39.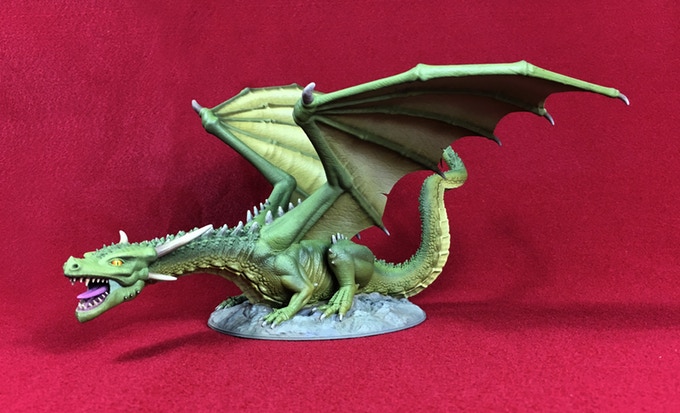 Fat Dragon Games is back with their 10th Kickstarter, and this time they are funding a line of 3D printable fantasy miniatures. The line features a wide range of monsters, including minotaurs, goblins, skeletons, lizardmen, and a giant dragon. You can get the files for every miniature in the campaign for $60.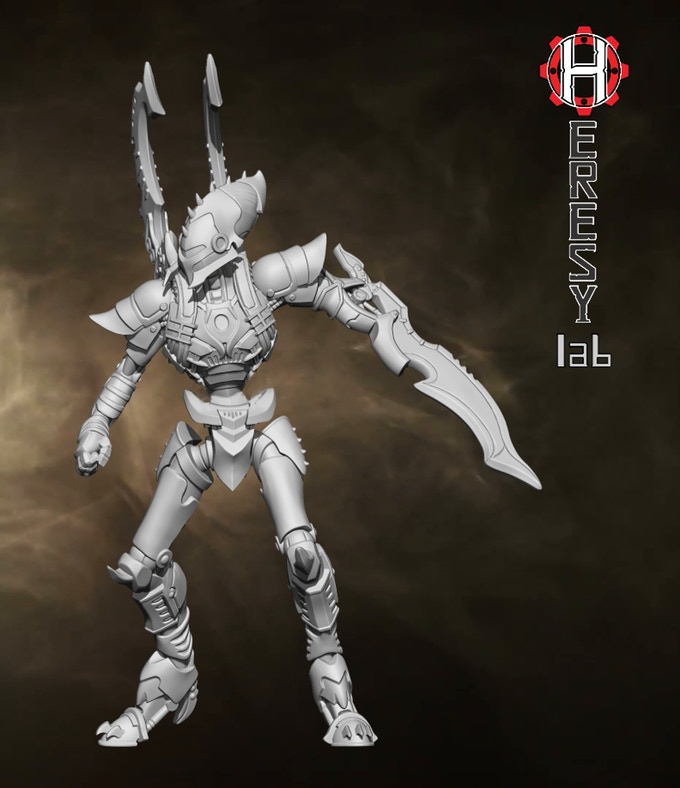 Next up is the latest campaign by HeresyLab. This campaign is looking to fund a tall and slender war machine that would look right at home on the battlefields of a grimdark future. You can also grab some of HeresyLab's previous Kickstarters as add-ons. You can purchase the Chrono Titan as either an STL file for $35, or a resin miniature for $50.

Finally, we come to the latest campaign by Shieldwolf Miniatures, who are seeking to expand their line of Forest Goblins. The campaign includes multipart hard plastic goblin infantry, shamans, champions, toad cavalry, and even a giant forest beast with a howdah full of spearmen. Pledges start at $50 for two boxes of 25 goblins, a shaman, and a goblin champion spearman.      
~Which Of These Campaigns Caught Your Attention?