The Blackstone Fortress has a brand new expansion and it's got a classic monster from Rogue Trader in it – come check out the new Dreaded Ambull!
The Ambull is returning to Warhammer 40,000 with a brand new expansion for the Blackstone Fortress. This box is more than just a miniature, it's got a whole new expansion inside:
The Dreaded Ambull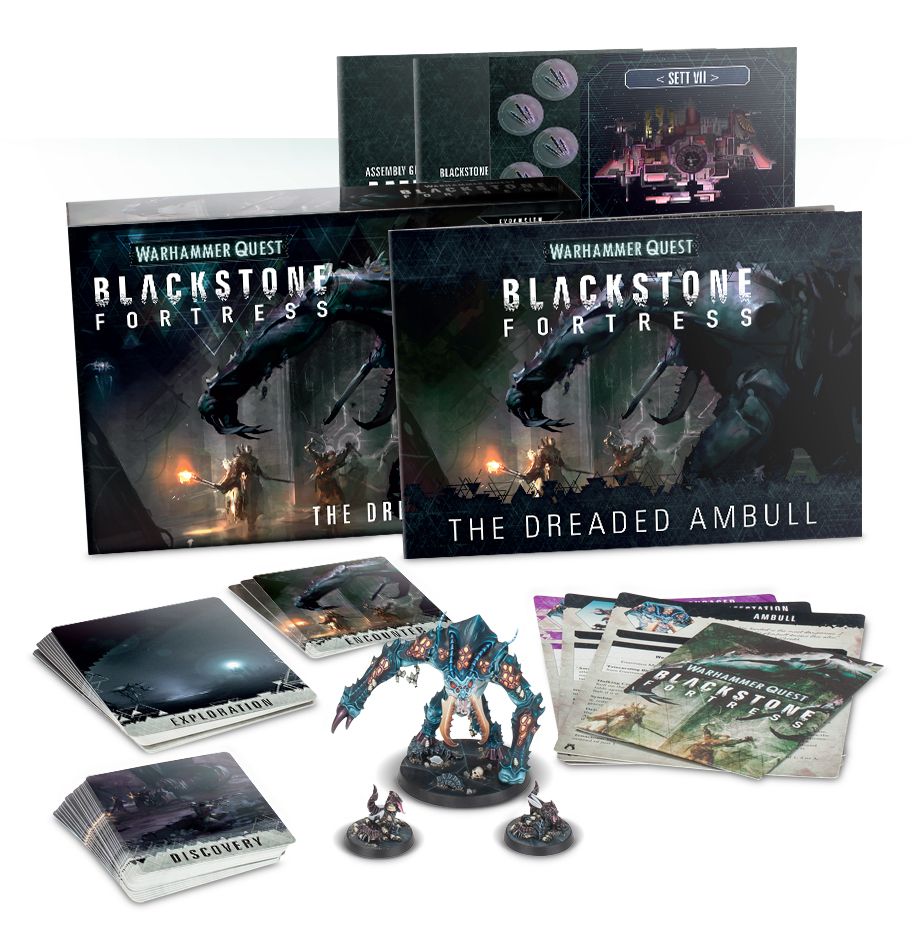 Included in the box are the following:
– A 16-page Dreaded Ambull Booklet full of rules and background information for the expansion.
– 18 Discovery Cards
– 10 Exporation Cards
– 3 Encounter Cards
– 3 Hostile Reference Cards
– A single Lair of the Beast envelope
– A double-sided punchboard full of useful tokens and markers
– A Lair of the Beast sheet that includes board set up details, rules, an event table and victory conditions.
Rules for using the Ambull and Borewyrm infestations in games of Warhammer 40,000 are also included.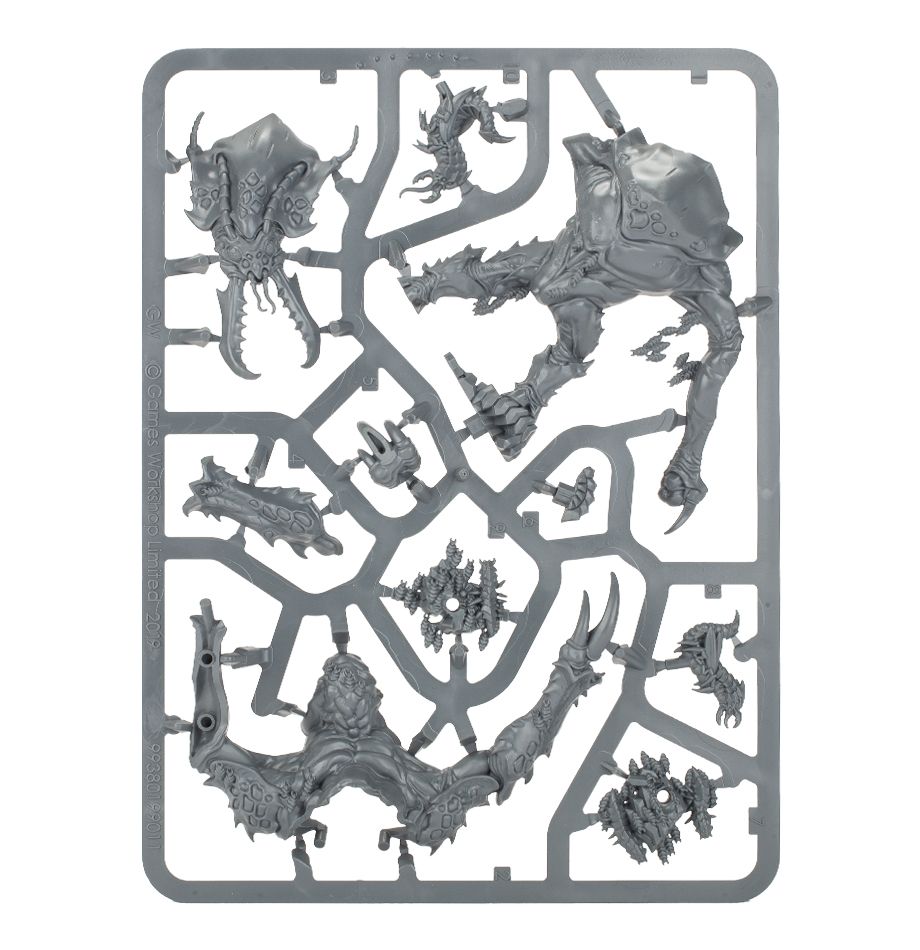 The Ambull is unaligned like some of the other fiends that are stuck inside the Blackstone Fortress so if you want to use it in your 40k armies, you can do so. This model has come quite a ways from it's early days and it's great to see it return. Now I'm wondering what ELSE GW has up their sleeves…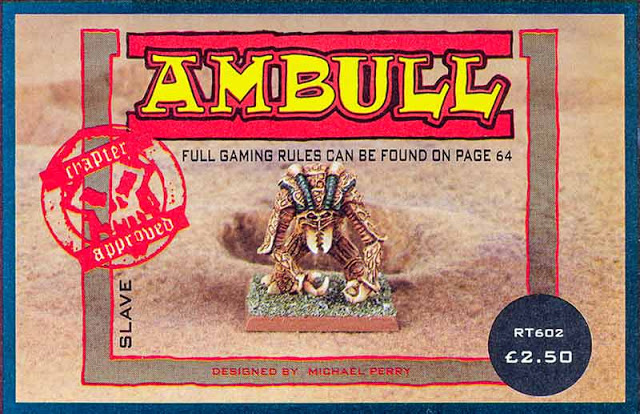 What do you think of the nwe Ambull – and what else are you hoping Games Workshop brings back from the Rogue Trader Era!?