ToyLand: NECA's 'Pan's Labyrinth' Series Adds Detailed Faun Fig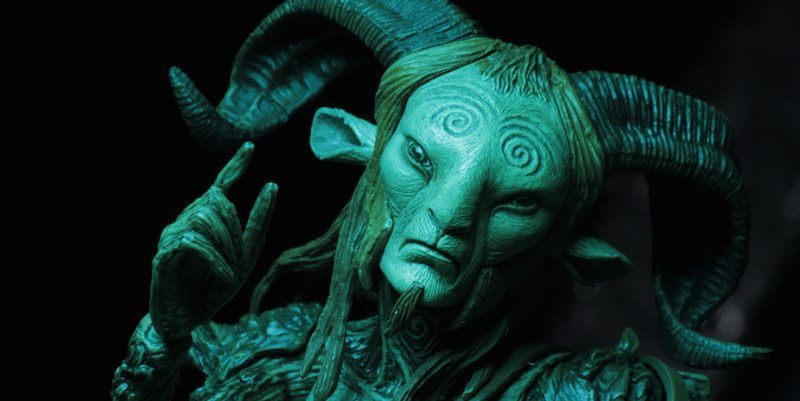 Ofelia's tall, horned guide through the magical world of the labyrinth was both endearing and terrifying. Now you can add him to your collection with this beautiful deluxe box set from NECA.

This is the fourth release in NECA's Signature Collection partnership with director Guillermo del Toro. The figs are premium action figure format versions of select characters from his films, and all include deluxe added elements. The Faun – one of the most recognizable creatures from Pan's Labyrinth – is the latest addition. The fig is highly posable and comes in a collector's box.
An exact release date hasn't been set, but it's expected to hit shelves in the next couple of months. The always creepy Pale Man is available in NECA's Amazon store now.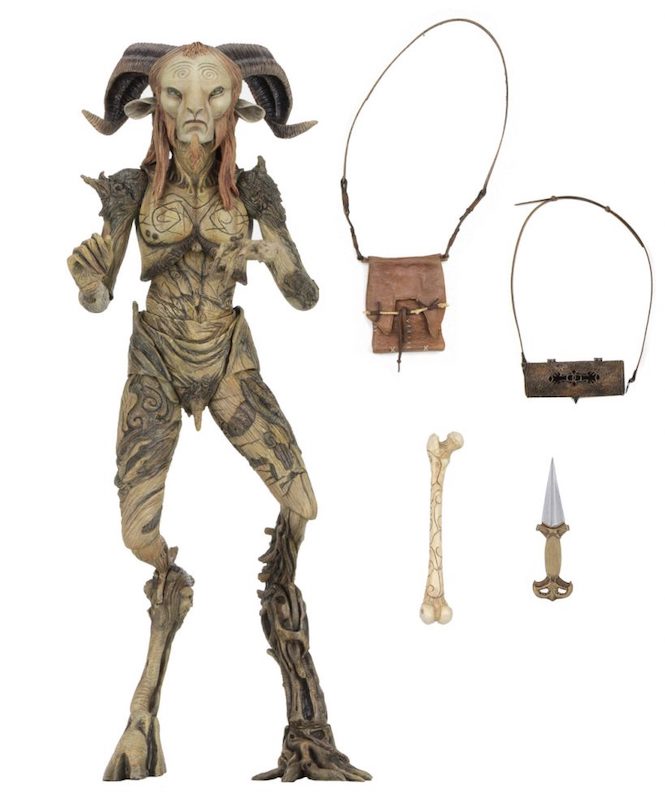 Guillermo del Toro Signature Collection: Faun – ~$40.00
Stands over 9" tall
Super-poseable
Includes two detailed satchels, bone flute, and dagger
Comes in a collectible deluxe window boxed packaging