40K: Holy Ruinous Powers! CSM Release is MASSIVE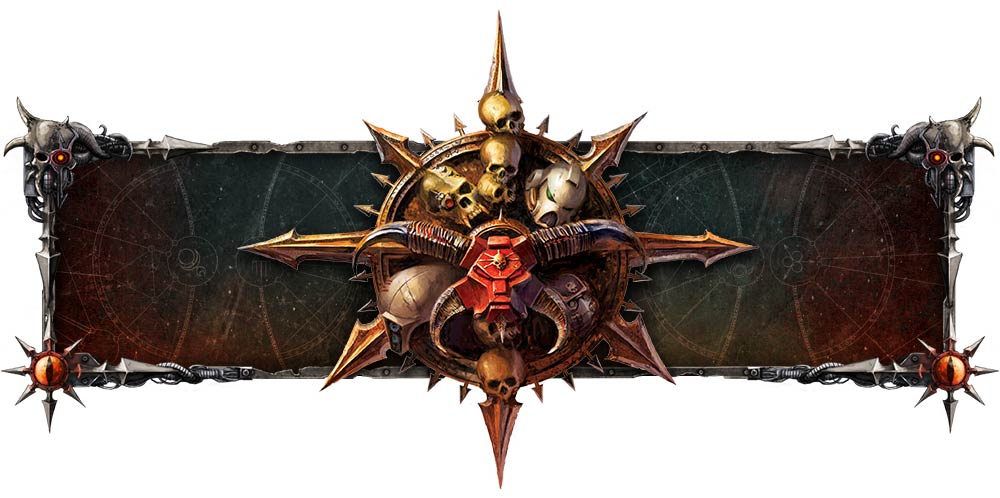 Primaris Marines have been getting all the attention since 8th Edition launched – but the Chaos Marines are finally getting the love!
Last time the CSMs got a codex back in august of 2017 – they got left out in the cold. Zero new minis and only the Aspiring Champion datasheet to warm them over. But it looks like GW is making it up to the dedicated CSM players who have been offering up prayers to the Primordial Annihilator.
I knew the release window was big – bit not THIS BIG: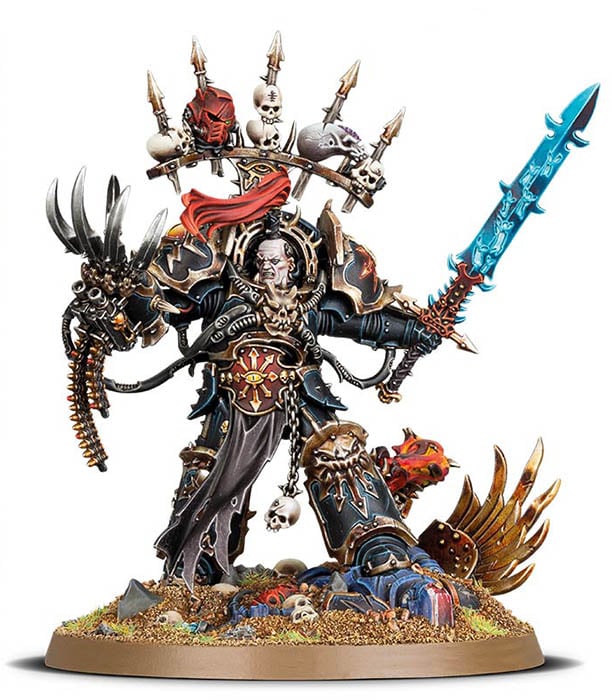 Abaddon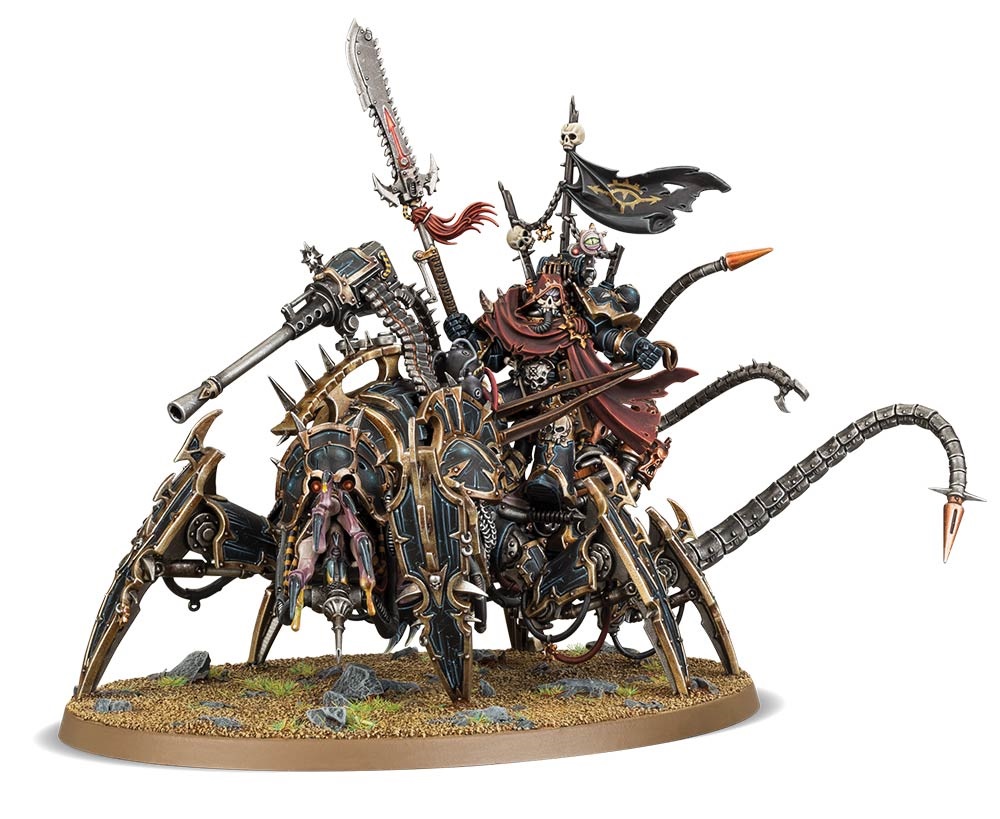 Lord Discordant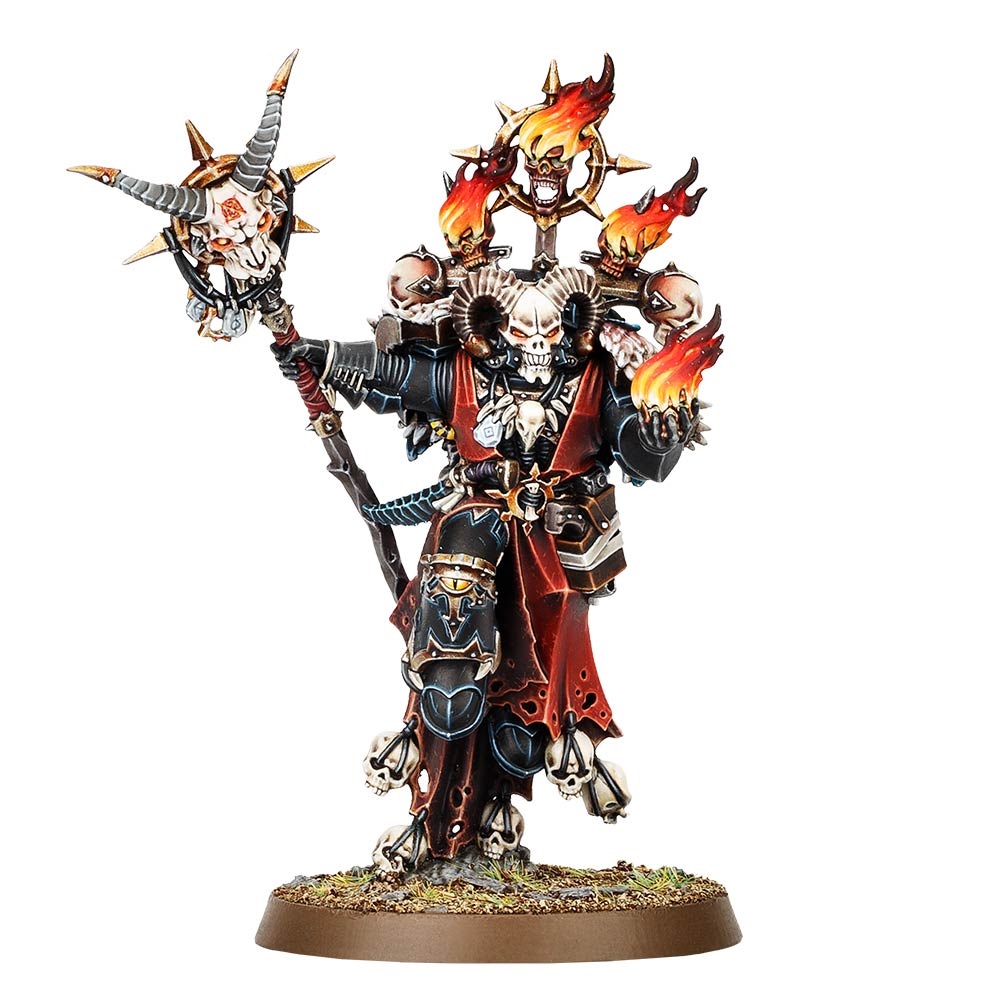 Master of Possession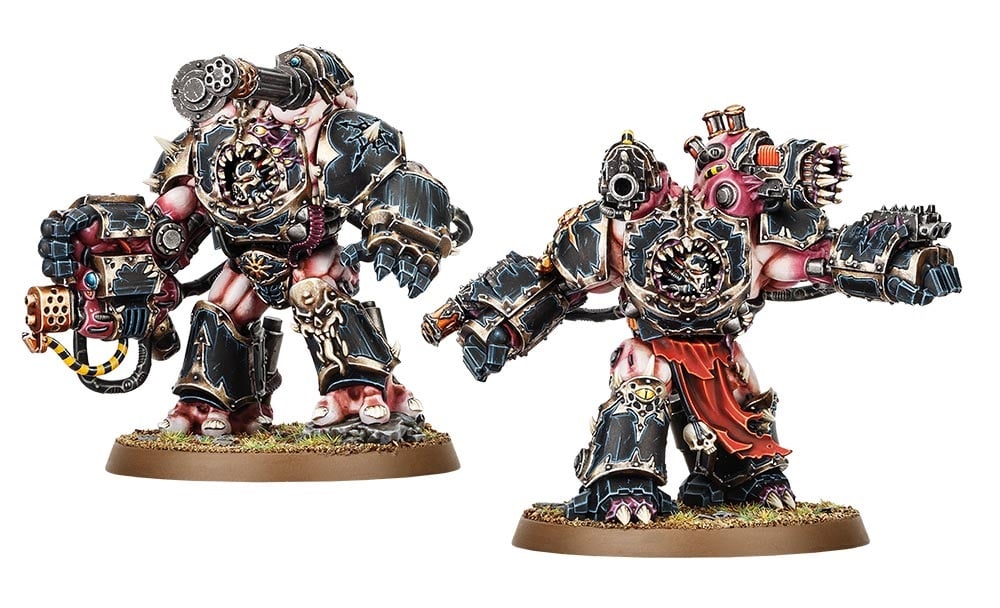 Obliterators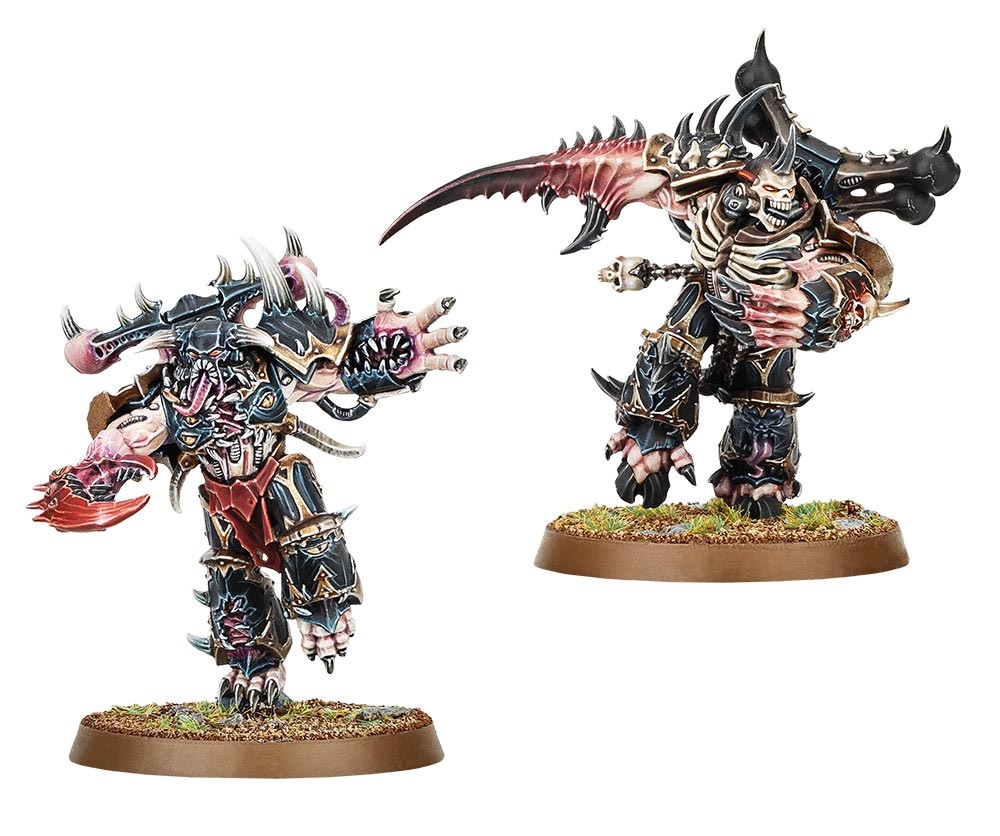 Greater Possessed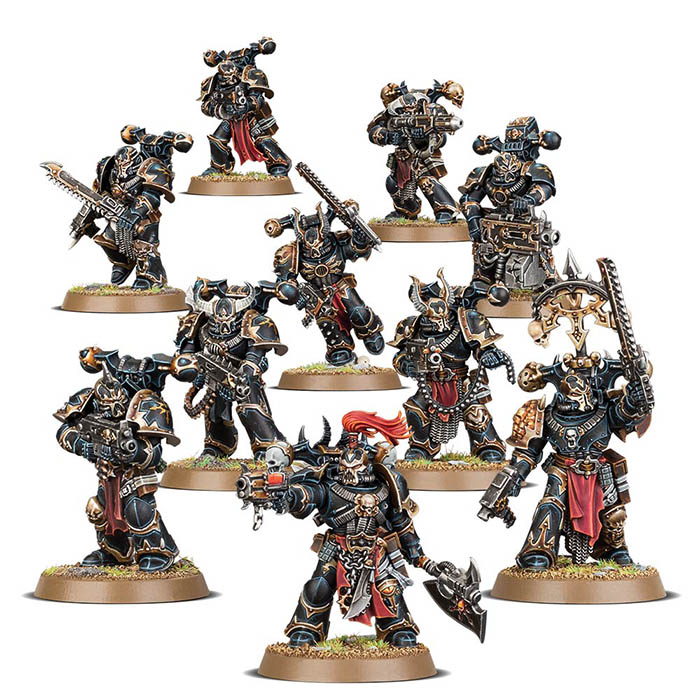 Chaos Space Marines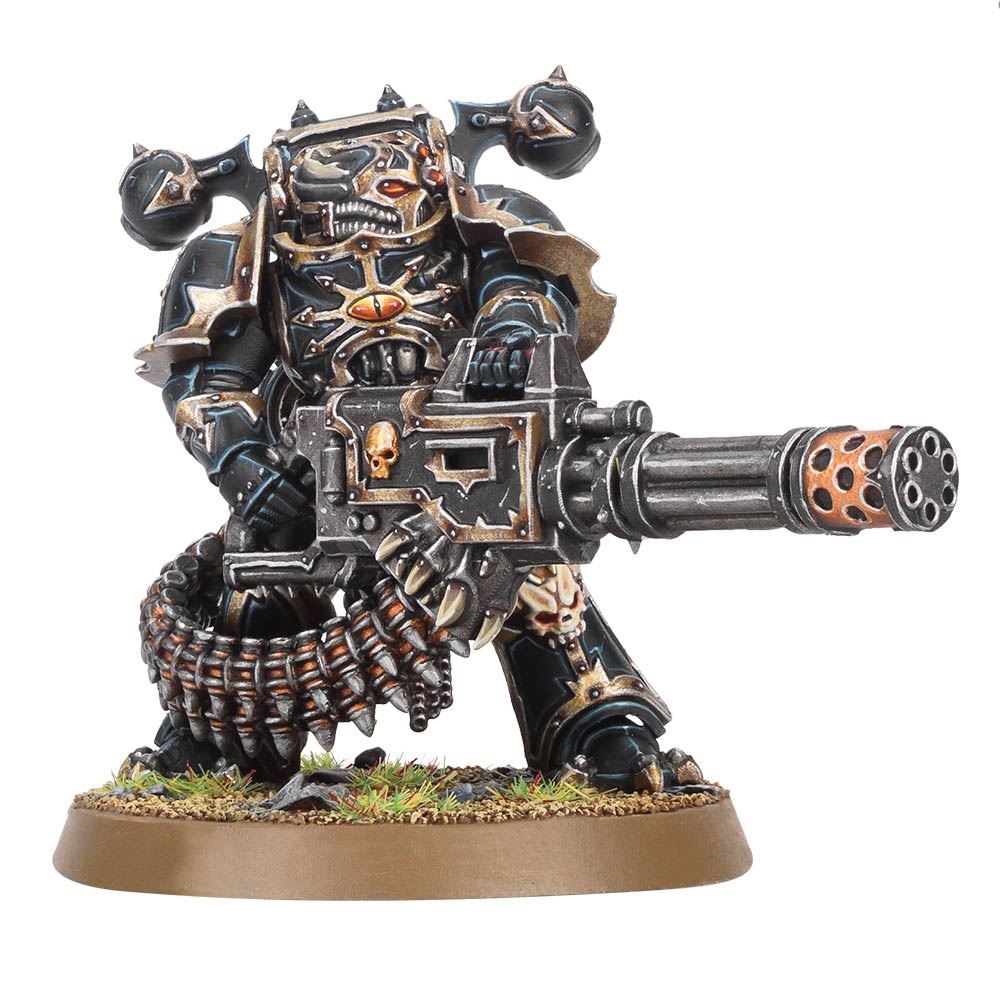 Havocs
Subscribe to our newsletter!
Get Tabletop, RPG & Pop Culture news delivered directly to your inbox.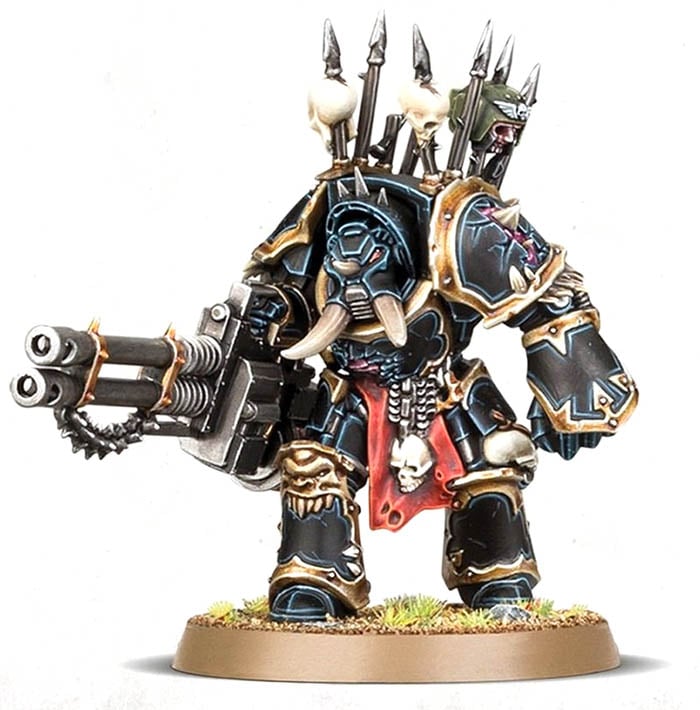 Terminators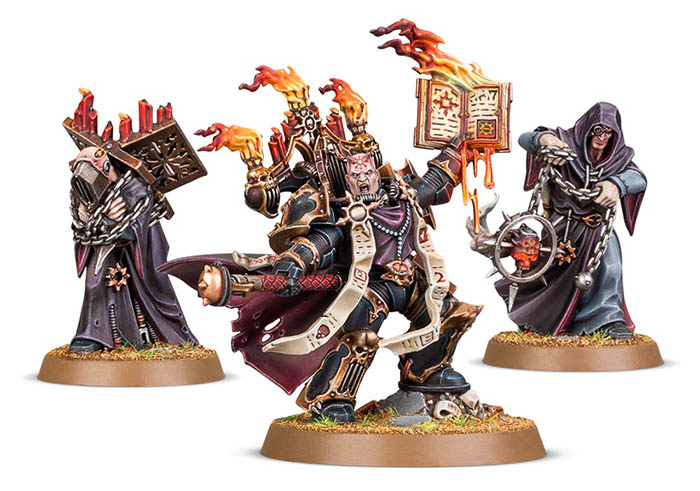 Dark Apostle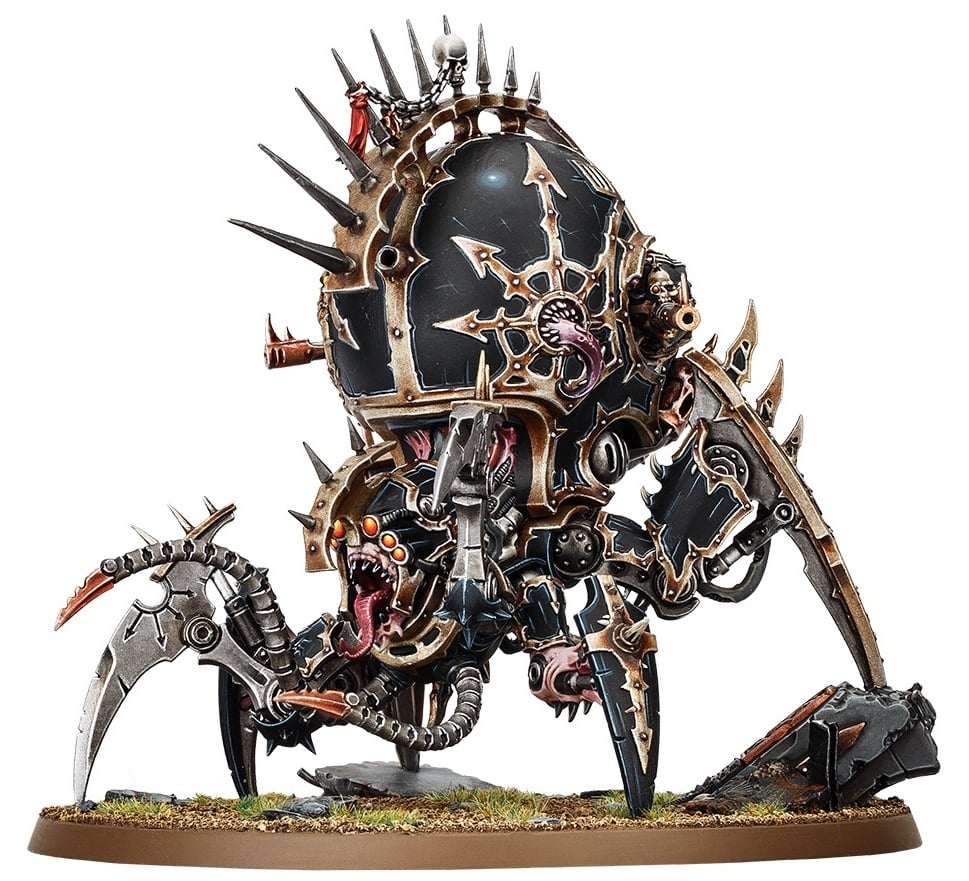 Venomcrawler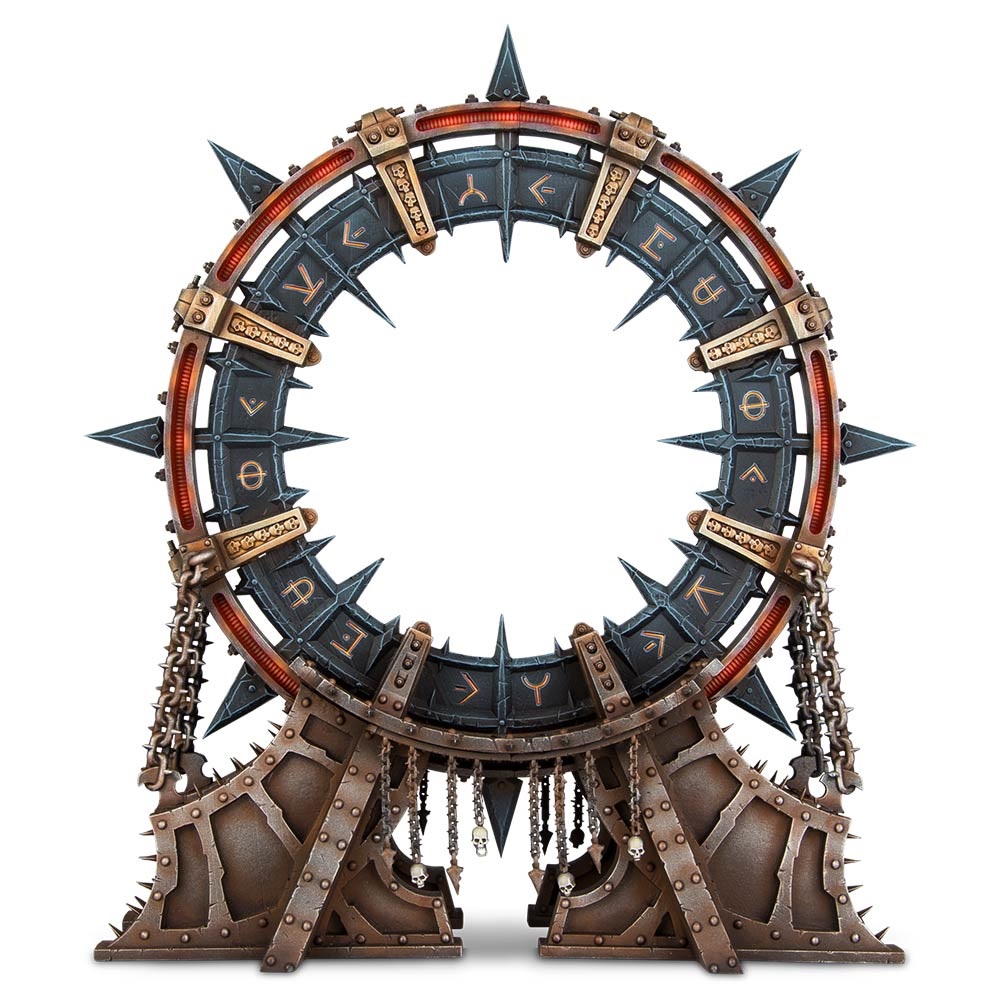 Noctilith Crown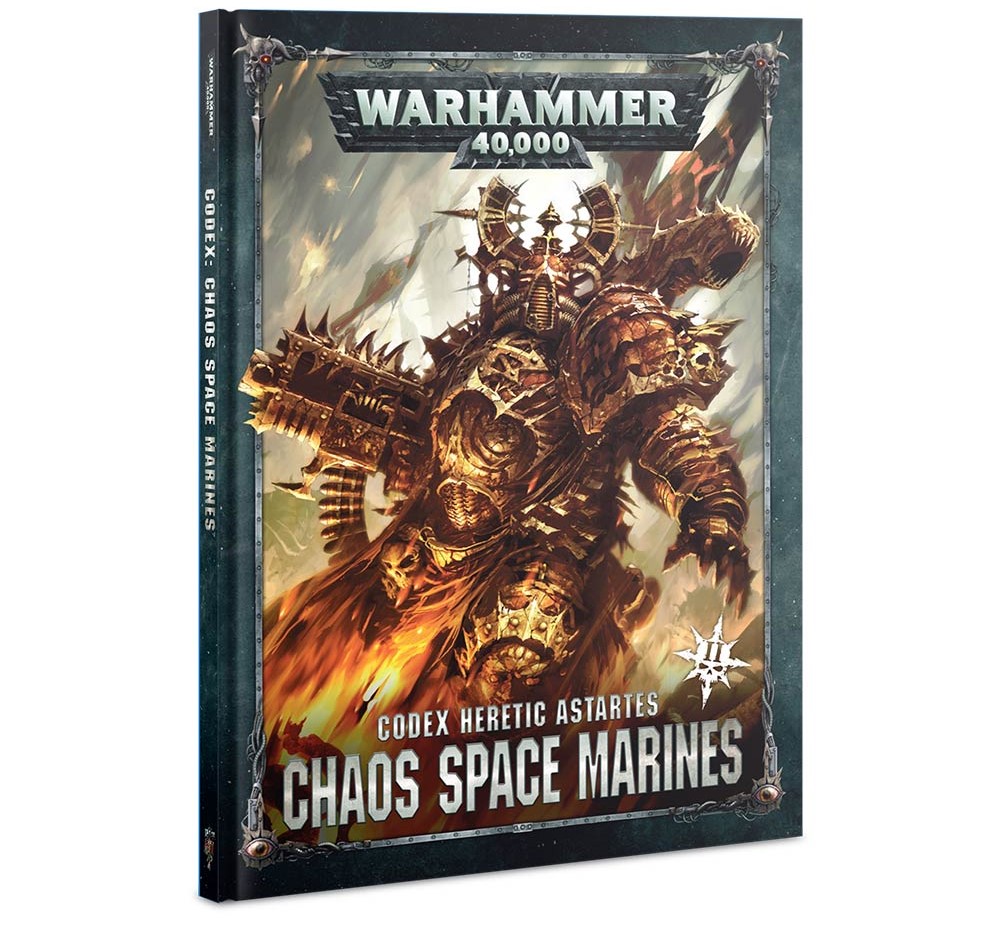 Codex CSM
Thoughts
This feels like a 3 week release (4 if your count Shadowspear) I'd just like to point out that the CSM squad has gotten THREE KITS since the plastic Berzerkers came out… With that out of the way – that's ELEVEN plastic kits and there might be one or two more just around the corner. Five of these kits are all new. This isn't the normal 4-6 kit release we typically see out of GW – but a massive revamping of the range. There are still those ancient dancing Berzerkers, power armor Chaos Lords, and Sorcerers…
Rules-wise we've seen a blend of the old (Legion traits) and the new (Specialist detachments and new units). This promises to be a totally revamped CSM book with not only a sexy new range, with all new ways to play.  To see the Studio even take the time to give rules that make you consider taking Huron Blackheart and the Red Corsairs tell me they really paid attention to the details this time around. I can hardly wait!
DEATH TO THE FALSE EMPEROR!
~Which codex do you think next MOST needs a giant monster update?