Come see what's new from the floor of the GAMA Trade Show–today GW shows us Kill Team Elites, plus new models for Necromunda and Blood Bowl.
It's GAMA season, which doesn't mean that there's an extra dose of Hulk-inducing radiation outside (that's gamma seasons) or even a season to celebrate everyone's favorite punctuation mark that means "hey this sentence keeps going, but we're gonna take a break right here for a sec" (that would be comma season). Nothing so pointed as either of those options. But, GAMA season does mean we're getting a week of new updates from GW, and today starts off with a pretty hefty update: a new Kill Team expansion is coming that will allow you to add your chonkiest models to your Kill Team roster. Whether it's Terminators or Crisis Suits or the Adeptus Custodes, everyone's getting something in Kill Team Elites.
via Warhammer Community
Kill Team: Elites is a massive new expansion that brings the very deadliest troops to skirmish combat in the 41st Millennium. Inside, you'll find rules that let you field anything from Terminators to Crisis Battlesuits to your games.
And when they say Elites, they mean Elites. If you're looking to add heavies like Striking Scorpions or Mandrakes (or the aforementioned terminators and Crisis suits), or even the new models in Shadowspear to your roster, this is the game system for you.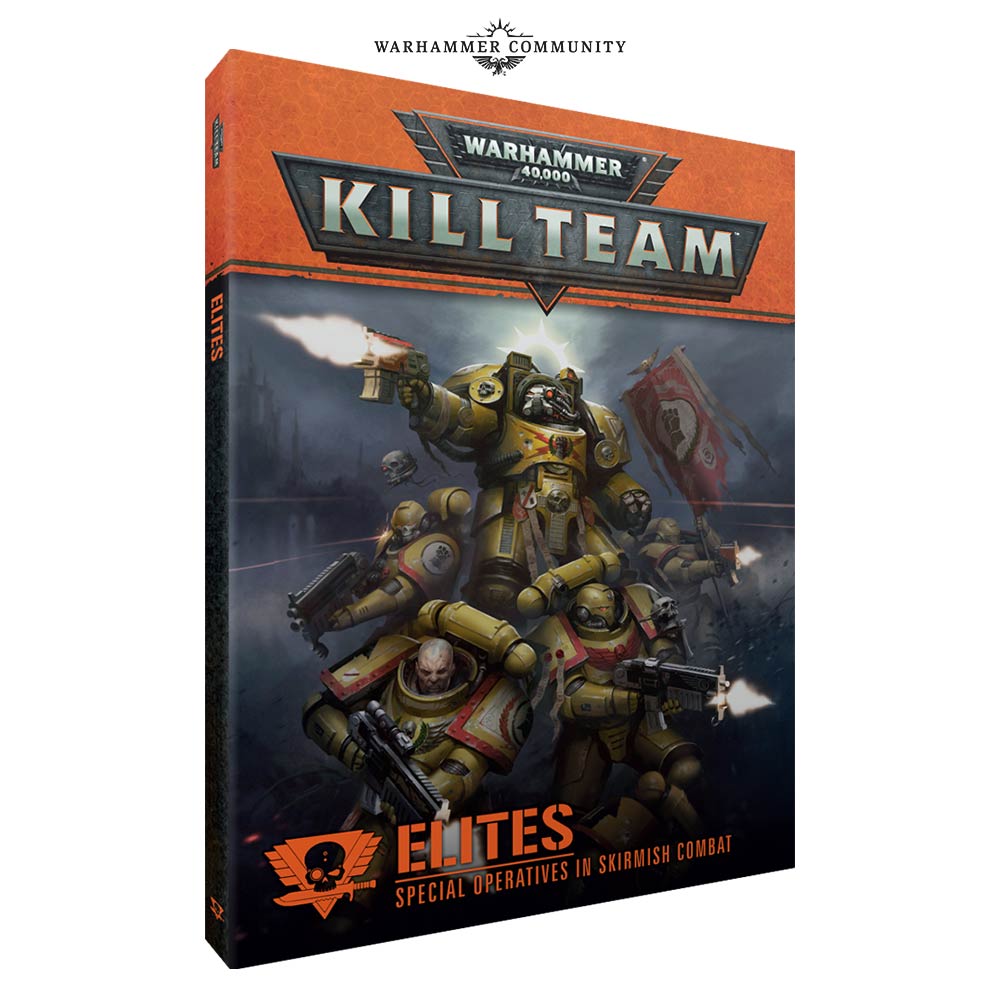 We've got a look at two of the upcoming Starter Boxes–with Toofrippa and his Krew showing off some Freebootas, and the Fractal Blades highlighting some Thousand Sons Sorcery.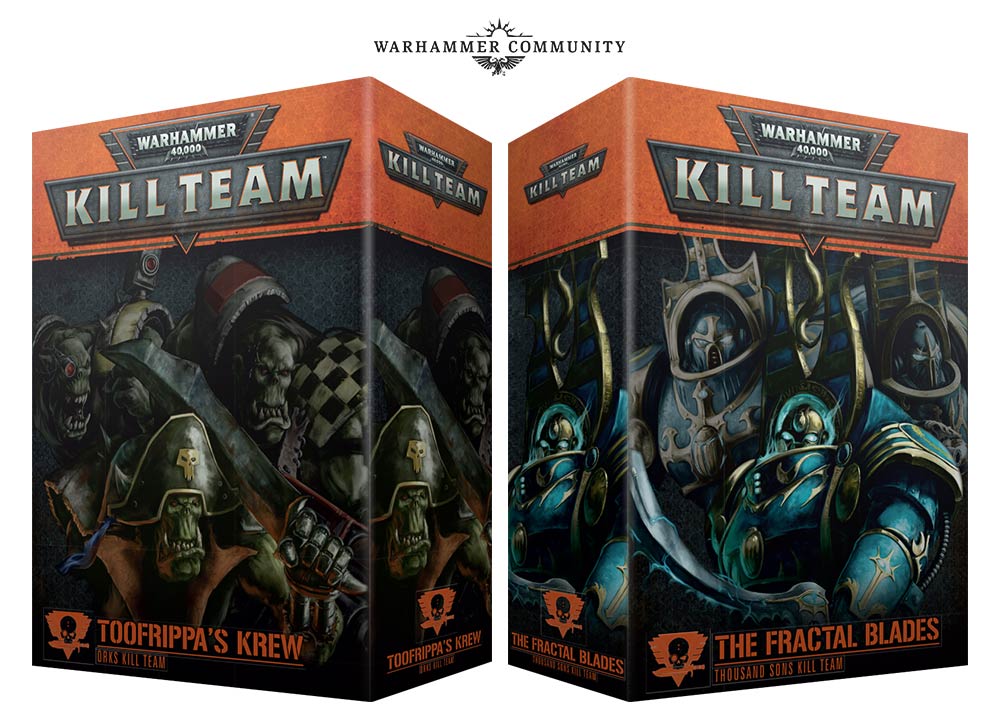 But this is hardly all of it. There's also a swanky new team for Blood Bowl: Halflings.
Welcome to Blood Bowl on "Hard" mode.

For those of you new to the game of fantasy football, Halflings are, objectively, without even a shadow of a doubt, the worst team in the game. A Halfling has the deftness and grace of an Ogre, the ball handling skills of an Orc, and the durability of a particularly sickly Skaven – and, despite these faults, an inexplicable desire to play Blood Bowl. Now, the Halflings are taking the field once more with a brand-new team expansion…
And finally, coming to Necromunda is the legendary Kal Jerico (and his trusty sidekick Scabbs).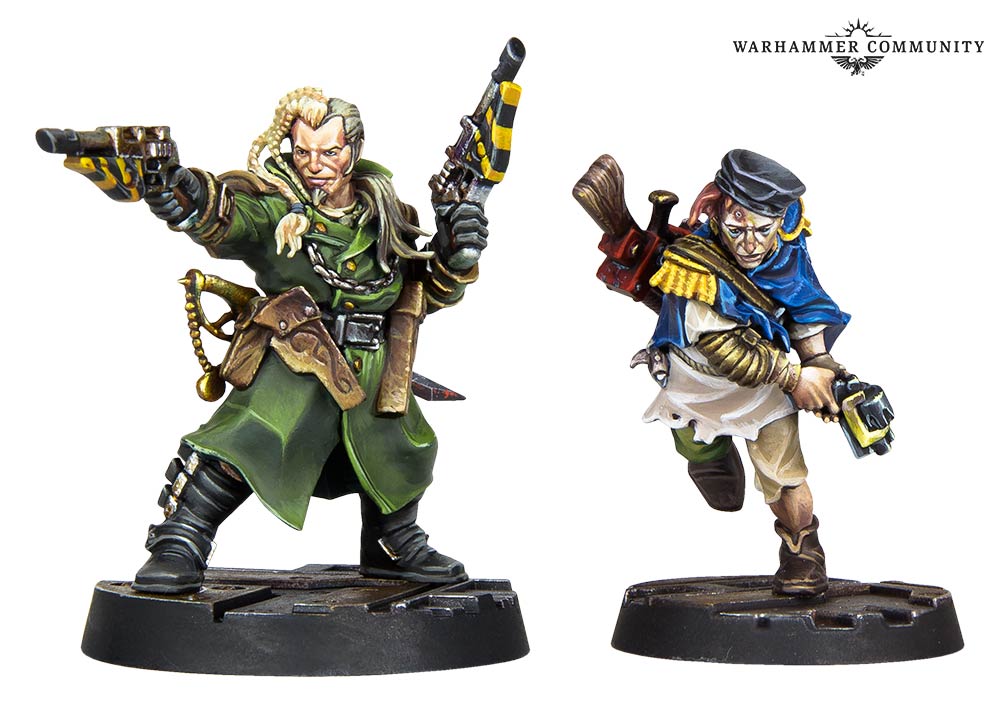 These classic characters have been brought to life as you've always imagined them, drawing on years of art and lore to bring you some glorious new models that are a treat for long-time fans of the books and Necromunda players looking to add some extra firepower to their gang alike.
And all that's just day one at GAMA. Stay tuned for more GAMA radiation throughout the week!