Games Workshop is taking tour of the Vanguard faction. Let's see what new toys Cawl has cooked up with forbidden genetic experimentation!
The Shadowspear box is on the horizon (as well as the Warmaster) and GW is taking us through some of rules of the units in the box. Time to find out what these Vanguard are all about!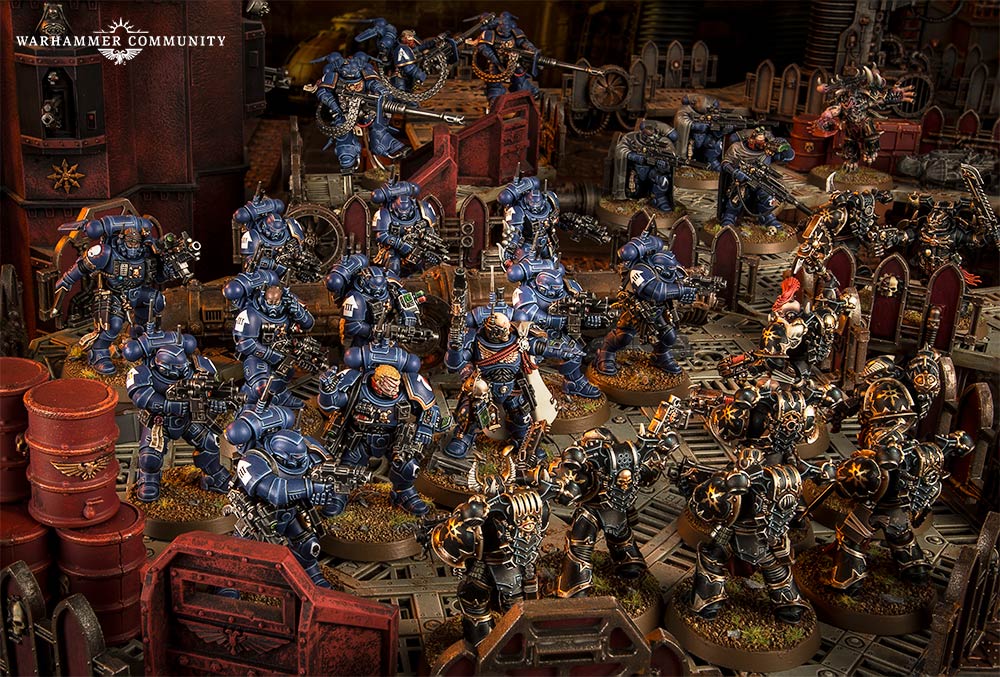 Yesterday we saw the Daemonkin, now we're to the Primaris Marines. Who are getting some incredible new models, including new Troops choices in the form of Infiltrators:
As Troops choices, Infiltrators in Battle-forged armies are great for contesting objectives in neutral or enemy territory early in the game due to their ability to trump non-Troops units for control. From their forward positions, they'll make excellent use of the beta Bolter Discipline rules to unleash intense firepower with their marksman bolt carbines.
With their concealed positions ability letting them set up using deep strike rules, and the ability to pop smoke just like a Rhino, your Infiltrators can be clutch in securing an objective and holding it for that crucial turn or an early lead.
Eliminators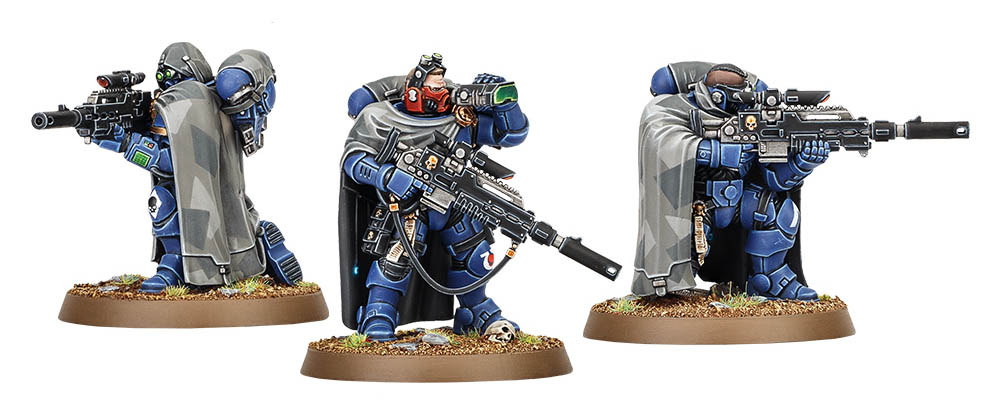 The new Eliminators are here–and they aim to please. These are souped up snipers with camo cloaks that let them hold down a position on the battlefield and take out enemies from relative safety.
These guys are your dedicated Primaris snipers but with their firepower dialled up to 11 thanks to the genius of Belisarius Cawl. Of of the greatest strength of Eliminators lies in the flexibility offered by the specialist ammunition they can fire from their bolt sniper rifles, though they also share the Concealed Position ability of the Infiltrators and wear camo cloaks to help make the most of cover.
Suppressors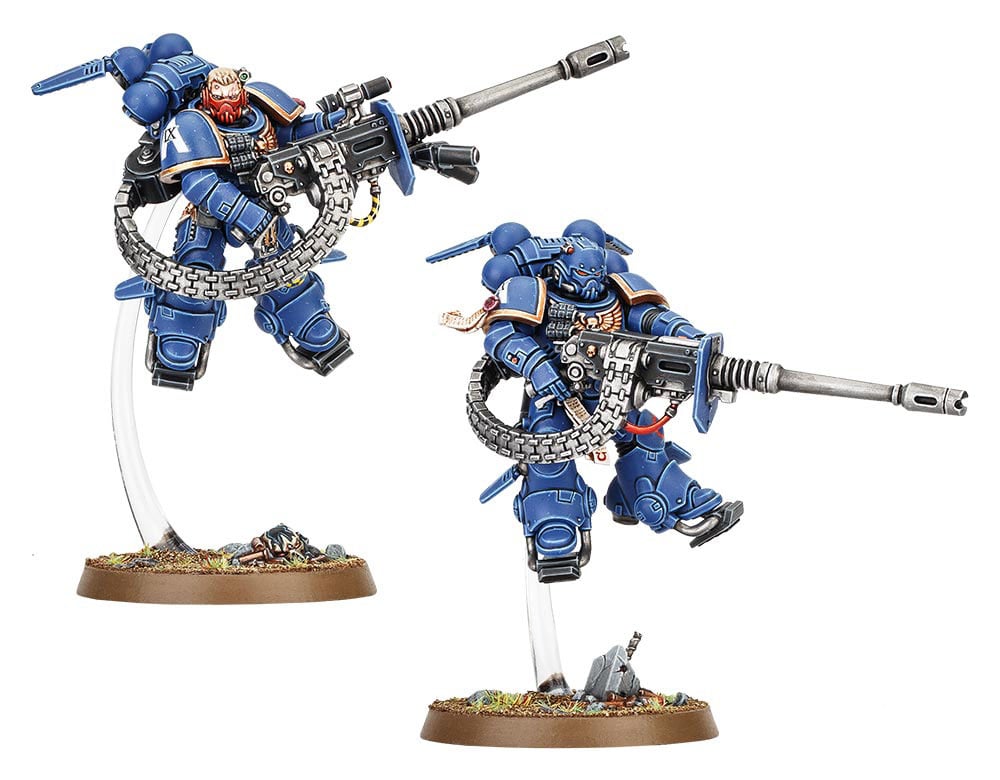 Looking like they're holding onto their autocannons for dear life, these fast-moving, hard hitting Primaris have the ability to chew through infantry units and can prevent them from firing Overwatch when you do so.

Lieutenant in Phobos Armor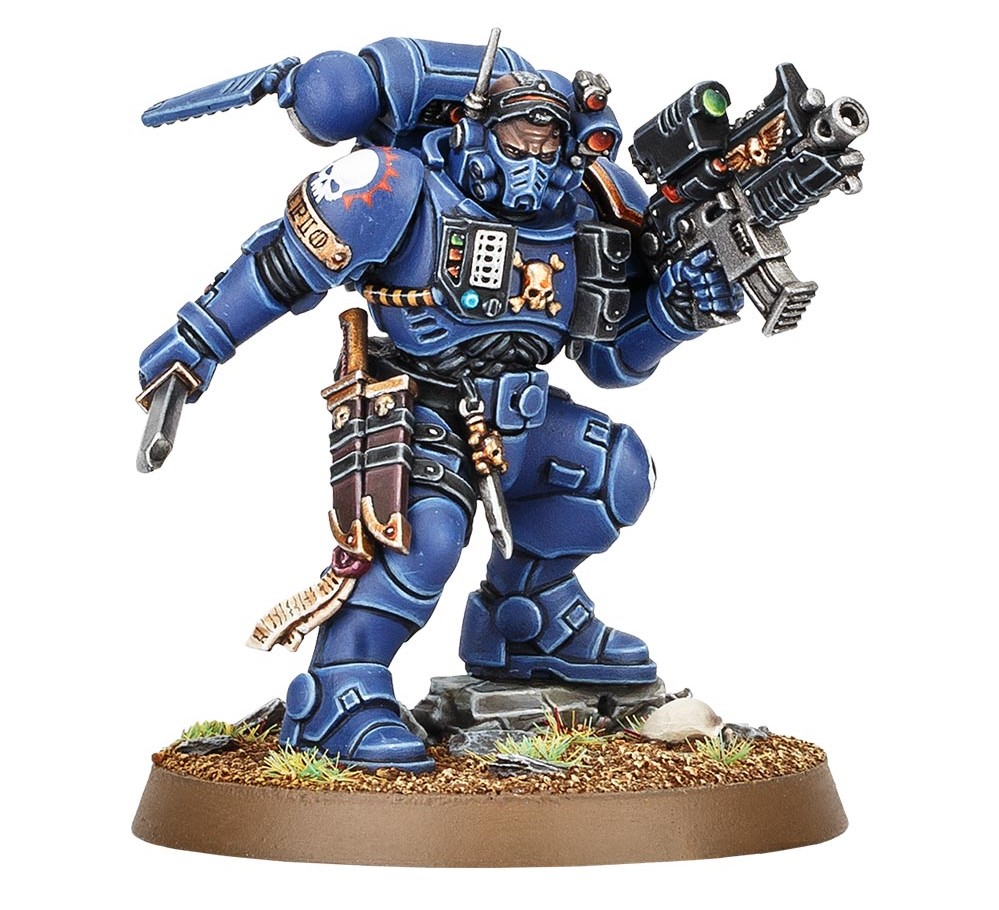 The new Lieutenant (and you knew there would be one) comes equipped for fast-action with his Phobos armor that lets him deep strike and a bolt carbine that does two damage and ignores cover. Solid enough if you're looking to field that all Lieutenant army.
Captain in Phobos Armor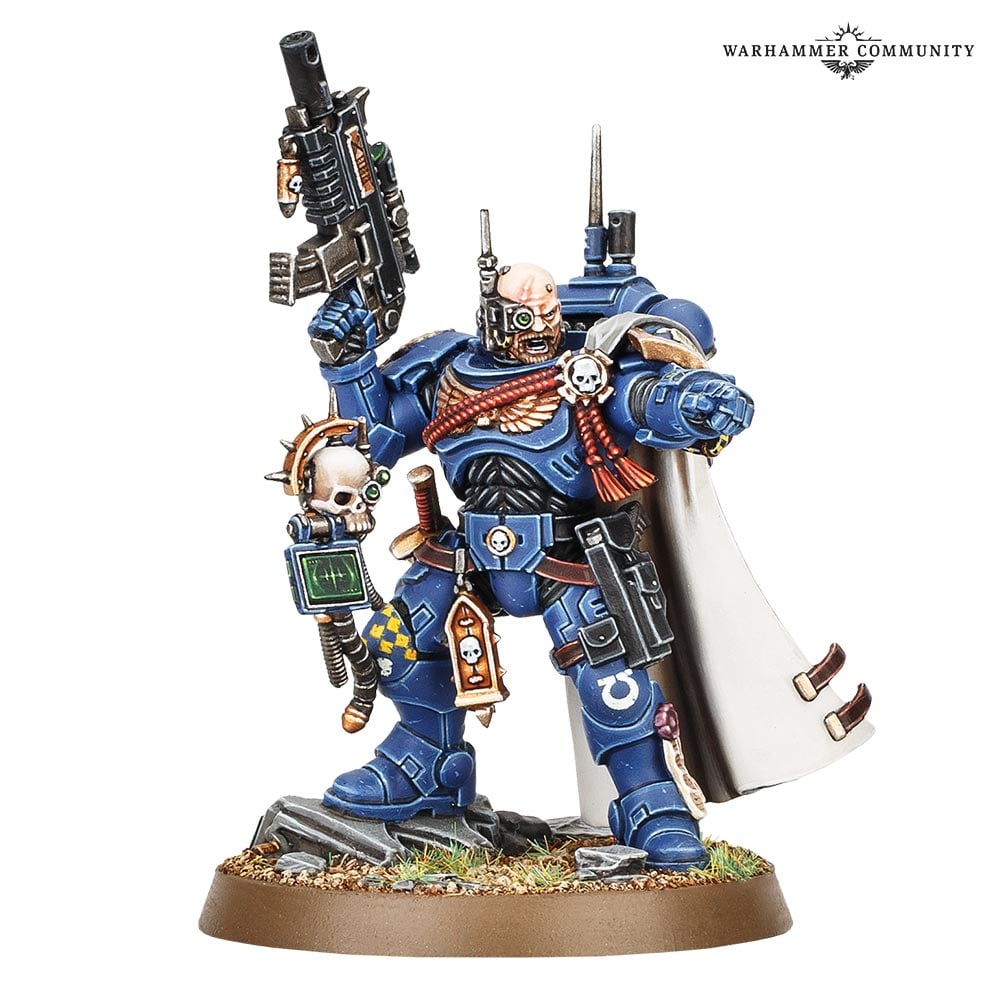 The new Captain is pretty sweet. He can deep strike (as can anyone in Phobos armor) and he comes equipped with an Omni-Scrambler, which will severely hamper the abilities of your enemies to deep strike right back.

Librarian in Phobos Armor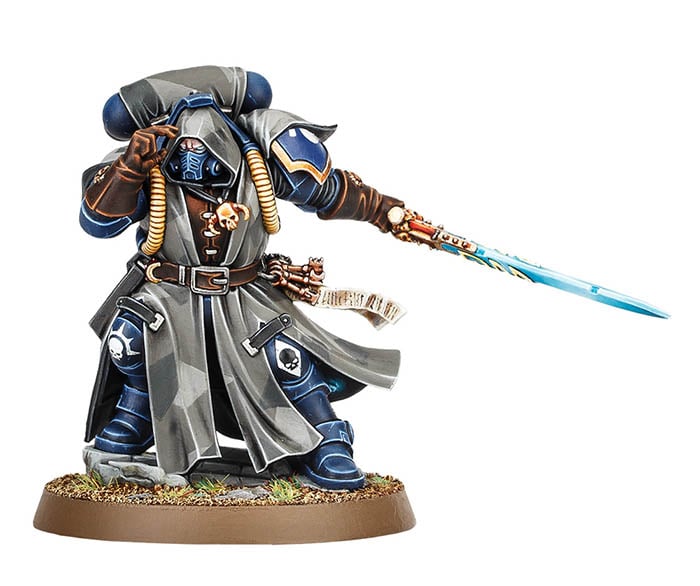 The Librarian can deep strike as well–and has the Obscuration discipline, which has some strong psychic powers going for it:
Deny an enemy the chance to take out one of your units, give yourself rerolls and chew through cover–all useful in a variety of situations.
Warlord Traits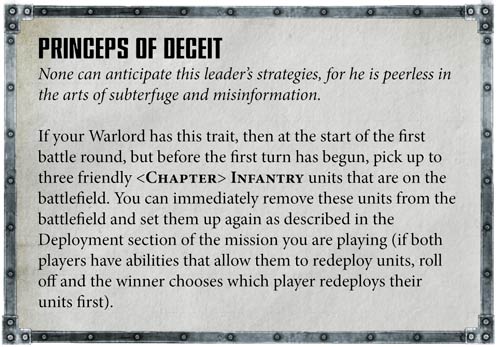 Princeps of Deceit is perfect for making sure you are deployed in the most advantageous position–and it won't cost you anything CP wise to do so.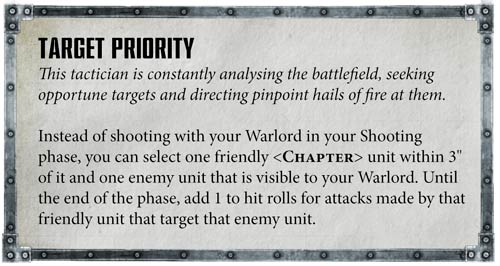 Is there a unit that's really getting you down? Target Priority will help you make sure those crucial hits land.
That's all from GW for now. Those new Psychic Powers and Warlord traits are just the tip of the Primaris Vanguard Iceberg. Get ready for more from Shadowspear!