BoLS Unboxing: Mantic Adventurer's Crate – All The Furniture You Could Possibly Want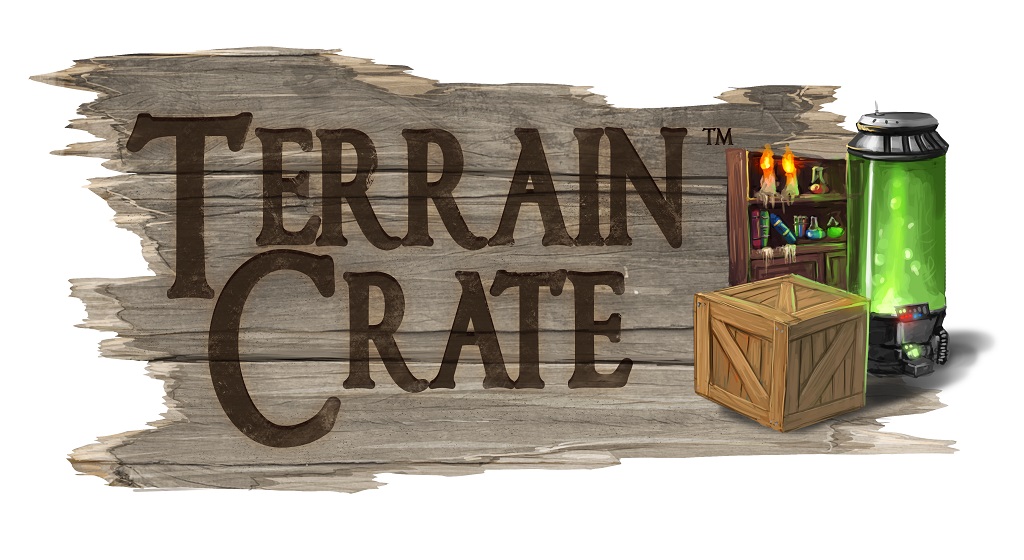 Today, we take you through the new Adventurer's Crate from Mantic–a terrain crate full of all the decor you need to make your dungeons dangerous, not drab. Come see the next level of dungeon furnishings.
We really liked this one folks. The Adventurer's Crate from Mantic is chock full of dungeon decor–altars, candles, pillars, bookcases, basically all the furniture you could want to make your dungeons pop. Whether you're using 3-d terrain like the Dwarven Forge tiles, dressing a battlemat, or working on a castle interior in your 28mm miniature battles, there's just so much here to use and love and paint. Check it out!
We were impressed with this one in the extreme. It's evocative, it's inspiring, there's a lot of little details that all fit together in unexpected ways to help you make scenes that would feel right at home in any kind of fantasy game. It's basically HeroQuest's furniture but taken to the next level–and I know that's blasphemy in some circles, but this is seriously the next evolution of that kind of decor. And it's all of high quality as well, with a ton of detail carved into every piece.
If you're on the fence, definitely check it out. And then once you've grabbed one, check out the Terrain Crate 2 Kickstarter, which still has a few days left to get in on that. It's already fully funded, so just follow the link below and grab hold of it.
TerrainCrate is back and better than ever! Our original Kickstarter was a huge success and, thanks to your support, we were able to make a massive range of affordable, unbreakable and plastic fantasy scenery that allowed gamers to create the dungeon of their dreams, bring their RPGs to life or produce a battlefield worth fighting over.

But when it comes to terrain, we all know that more is always better! Although the first campaign included hundreds of pieces of fantasy scenery, we knew there were there other new and exciting genres that needed that special loving feeling that only a TerrainCrate Kickstarter can provide.
Here's just a taste of what awaits you within: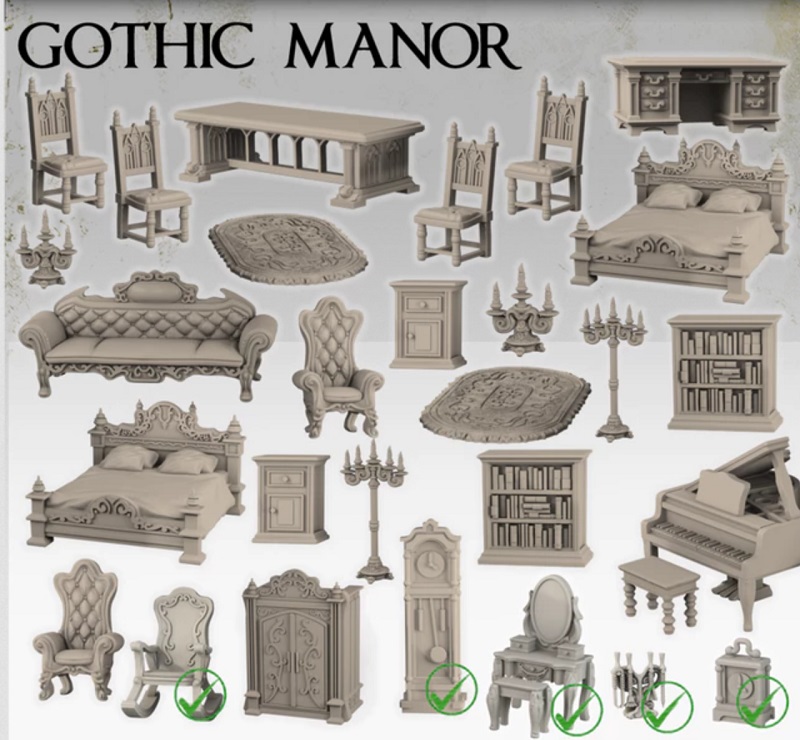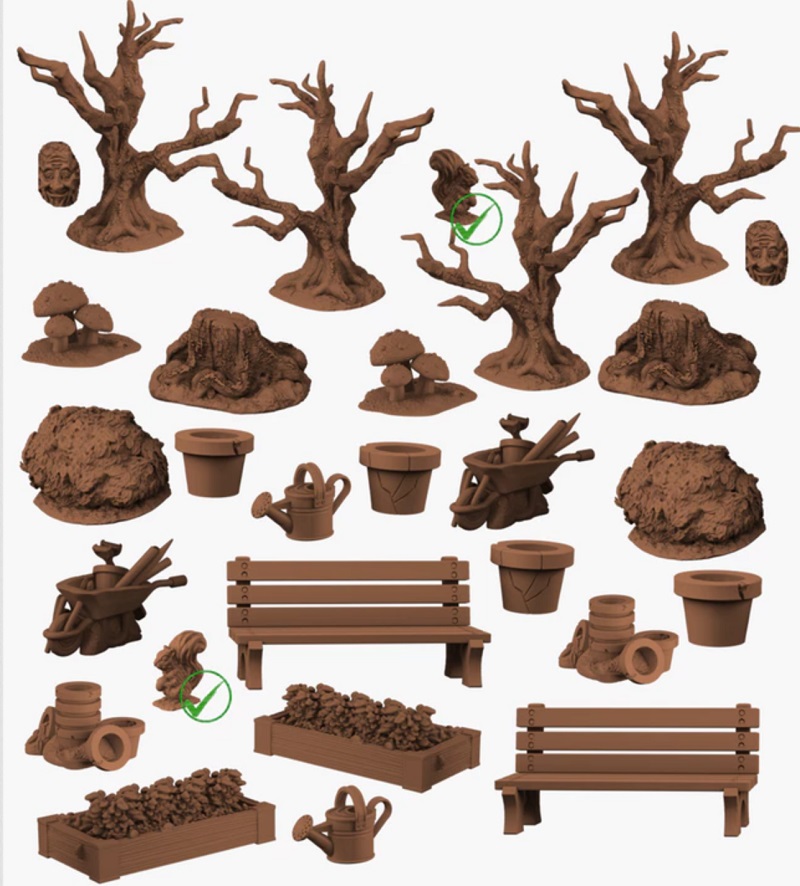 Stuff
Subscribe to our newsletter!
Get Tabletop, RPG & Pop Culture news delivered directly to your inbox.