2019 is proving to be full of unexpected surprises for D&D: an "as yet unannounced new setting" is coming to Dungeons and Dragons this fall. Here's what we know so far.
There's apparently a new setting coming to D&D later this fall, according to a recruitment post for this year's Gamehole Con, which is one of the largest Adventurer's League supporting conventions in the world. Folks of D&D organized play will have a chance to try out both an epic new event as well as adventures in an brand new setting. Here's a look at the announcement.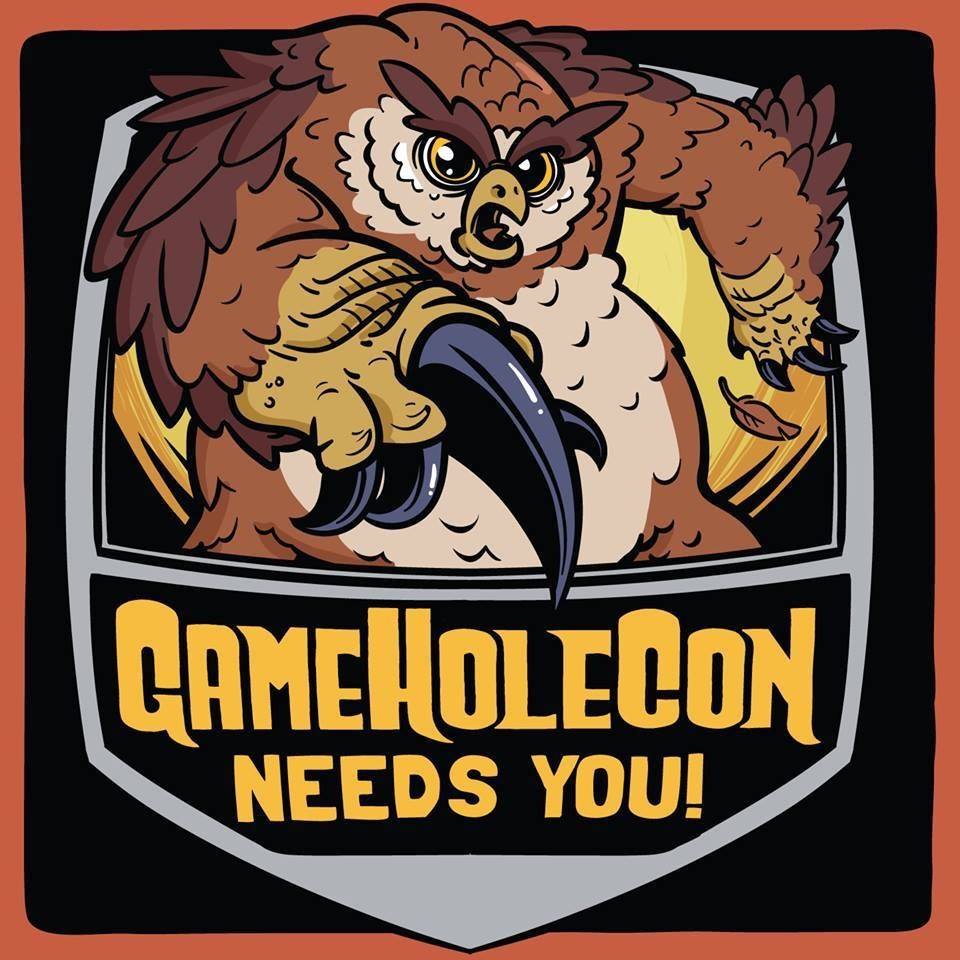 This year, Gamehole Con will feature the following premiere D&D Adventurers League content:
• A Liar's Night (Halloween) EPIC masquerade event written by Elisa Teague and Lysa Chen.
• The premiere of an Epic event set in as yet unannounced setting.
• The premiere of adventures set in as yet unannounced setting.
• The premiere of a Season 9 Epic
• The premiere of Season 9 adventures.

Additionally, some favorites will also be appearing at Gamehole Con:
• Exclusive CCC adventures set in the Border Kingdoms
• The 2019 D&D Open (which premieres at UKGE)
• A Season 9 Epic (which premieres at a big streamed event from Wizards)
• Season 9 adventures
• The Laughing Otyugh Inn with celebrity guests and our best DMs in an exclusive and upscale atmosphere for gaming.
The relevant part is the "as yet unannounced setting" which could be anything. It being unannounced means it's possible that we're seeing something new, like a Dark Sun, Planescape, or according to a tweet earlier this month from D&D's senior director, S-P-E-L-L-J-A-M-M-E-R…
S-P-E-L-L-J-A-M-M-E-R

— Nathan Bussone Stewart (@NathanBStewart) March 4, 2019
But there's nothing saying this isn't just another corner of the Realms, or a setting that hasn't been announced for Adventurer's League, like the new town of Saltmarsh–but it's exciting to know that something new is coming around the corner.
Be sure and stay tuned for more news about this "unannounced setting" and as always, Happy Adventuring!