D&D: Dungeon of the Mad Mage Minis Now Available

If you're looking for some new miniatures for your adventuring, the new Icons of the Realms: Dungeon of the Mad Mage set is out now!
Icons of the Realm: Waterdeep – Dungeon of the Mad Mage Boosters $15.99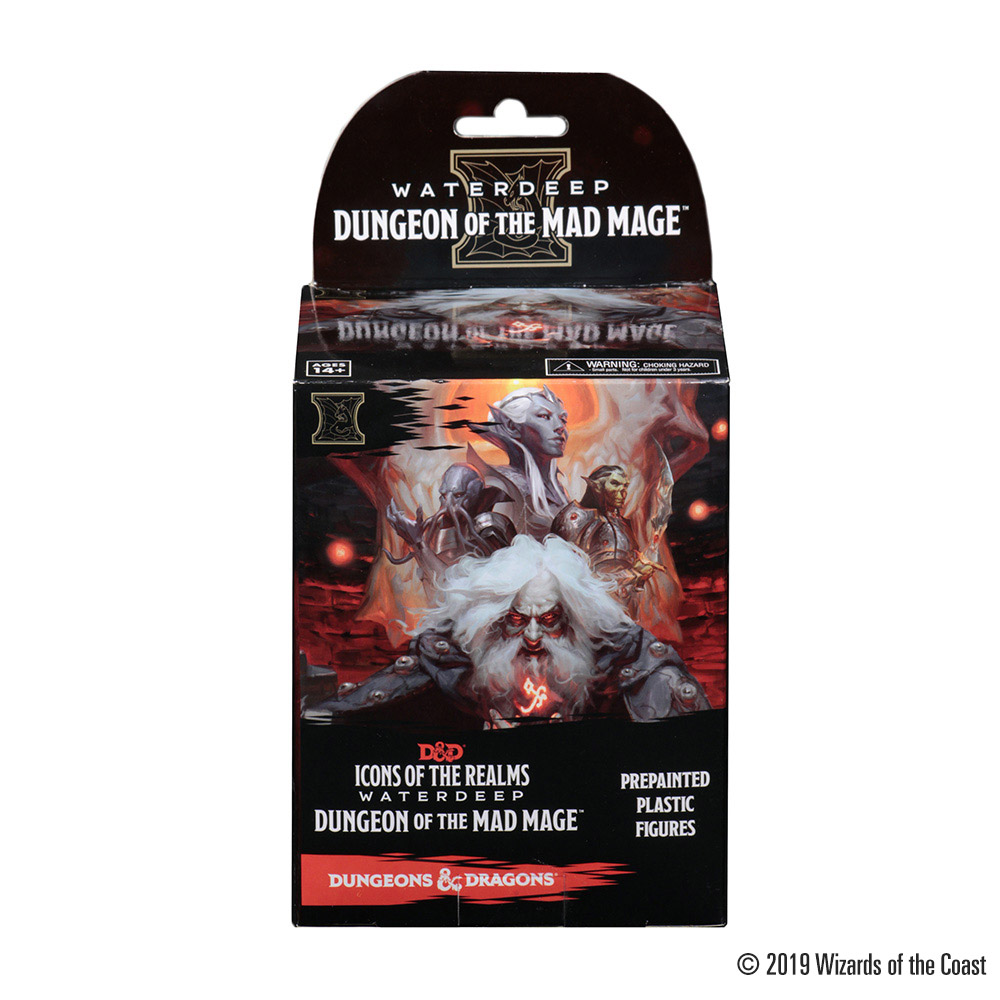 In the city of Waterdeep rests a tavern called the Yawning Portal, named after the gaping pit in its common room. At the bottom of this crumbling shaft is a labyrinthine dungeon known as Undermountain, domain of the mad wizard Halaster Blackcloak who has seeded his lair with monsters, traps, and mysteries. This set of collectible figures perfectly represents many of the monsters and villains found throughout the 23 levels of Undermountain detailed in Waterdeep: Dungeon of the Mad Mage.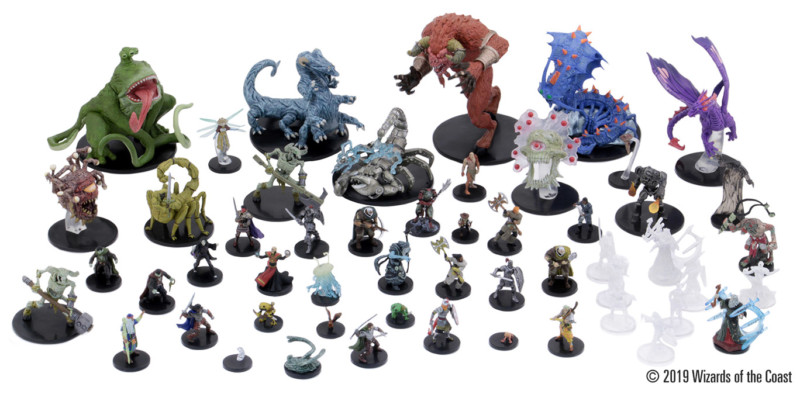 Waterdeep: Dungeon of the Mad Mage includes exciting new player characters & monsters like the Elf Cleric of the Grave and the terrifying Death Tyrant. Undermountain's most infamous villains make an appearance, including the Mad Mage, Halaster himself and his ambitious apprentices. This set also includes several classic creatures such as the benevolent Flumph and the 3-eyed terror known as the dreaded Froghemoth!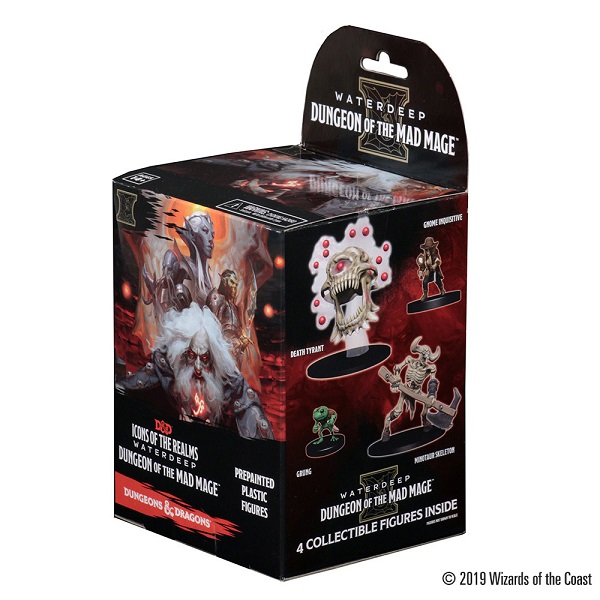 Collect all 44 figures from Waterdeep: Dungeon of the Mad Mage, the newest set of randomly sorted monsters and heroes in our exciting line of D&D miniatures, Icons of the Realms.
D&D Icons of the Realms: Waterdeep: Dungeon of the Mad Mage – Halaster's Lab Premium Set $49.99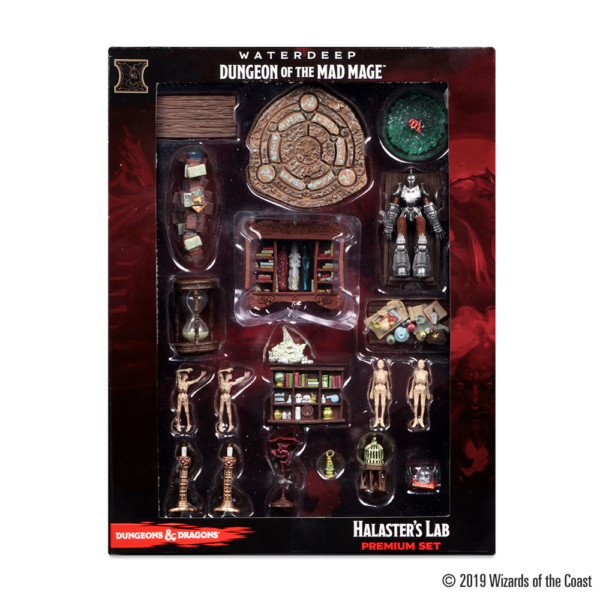 WizKids, the industry leader in quality pre-painted plastic miniatures, presents its newest Dungeons & Dragons Premium Set, Halaster's Lab! This gorgeous set of miniatures includes recognizable magic items such as the storied artifact, The Eye and Hand of Vecna! But that's not all: this collection also includes several beautiful and versatile scenery pieces, like the Book Pile and Giant Hour Glass, which will spruce up almost any scenario!
This fantastic pre-painted premium set contains a variety of pieces to create an immersive roleplaying game experience. The perfect setting for your Waterdeep: Dungeon of the Mad Mage adventure and beyond!
Subscribe to our newsletter!
Get Tabletop, RPG & Pop Culture news delivered directly to your inbox.
Now available in FLGS and online everywhere!