D&D Podcasts: Critical Role Episode 54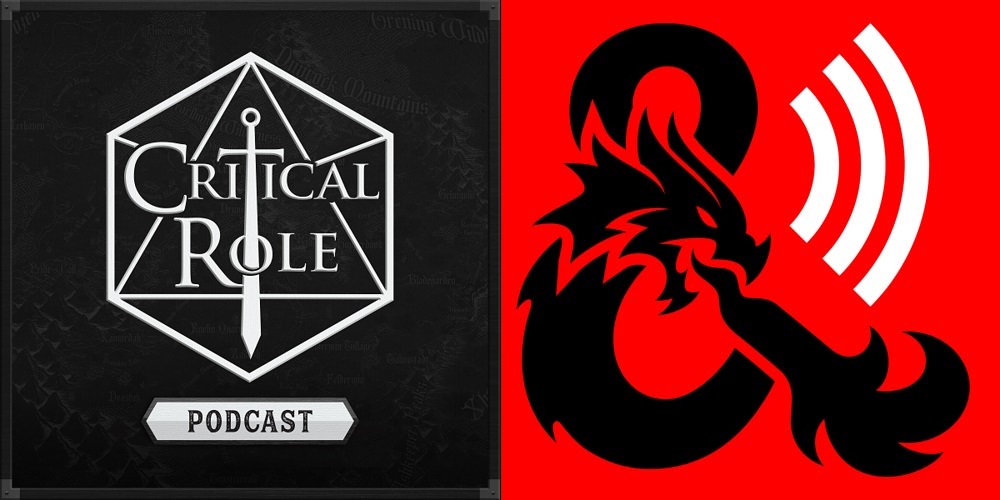 Hey friends, come get caught up on your favorite D&D Podcasts. This week, look at random character generation with Dragon Talk, while Critical Role sees its heroes investigate deeper into the Well of Assarius.
Here's your batch of D&D podcasts for the week–take a look at the ultimate collector's edition of the new D&D Book and get caught up with Critical Role in time for tonight's episode.
Critical Role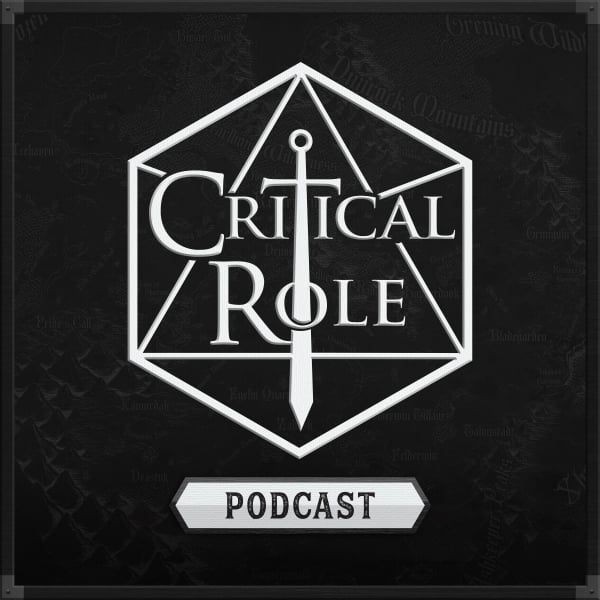 Campaign 2, Episode 54 – Well Beneath

The Mighty Nein reunite with an old ally, and investigate the growing mystery of the fiendish rifts in Asarius…
Watch Critical Role live Thursdays at 7pm PT on https://www.twitch.tv/criticalrole
Dragon Talk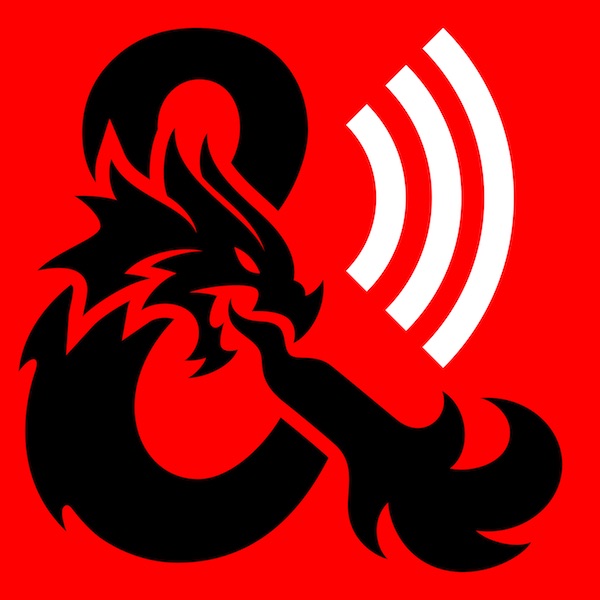 Ghosts of Saltmarsh & Random Character Generator

They're back! The snows are gone, and Greg and Shelly finally return to the podcast studio! With Ghosts of Saltmarsh finally announced, Kate Welch joins the fun to talk through this seafaring adventure. But first, Kate kicks off the new Random Character Generator segment, creating a random character using D&D Beyond. Who exactly is Theramar? And what kind of patron does a tortle warlock serve? Here's a guide to when each segment on the podcast begins: 00:00: Intro with Greg Tito & Shelly Mazzanoble 16:54: Random Character Generator (view the results at: https://www.dndbeyond.com/characters/9537325/vTNq9F) 47:45: Interview with Kate Welch 1:39:42: Outro with Greg Tito & Shelly Mazzanoble
Happy Listening!

Subscribe to our newsletter!
Get Tabletop, RPG & Pop Culture news delivered directly to your inbox.
Latest News From BoLS: