Geekery: 'Game of Thrones' Final Season Trailer – Winter is Here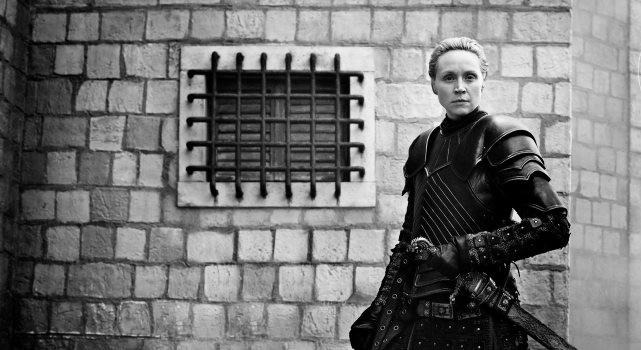 The final battle between light and dark, life and death, is coming and the throne will be claimed by the victor. The last season of the acclaimed series hits small screens next month, and HBO is dropping more hints at what is to come for the houses of Westeros that remain.

At the end of season seven Stark, Targaryen, Lannister, Greyjoy, and several other houses are still standing – some of the smaller houses are holding on as the threat looms. Ignoring the threat of cold and darkness is no longer an option. Winter has arrived.
All that anyone knows for sure right now: there will be a lot of death. The battle of Winterfell took three-months shoot, and the final battle is said to be the longest sustained action sequence in cinematic history. Executive producer Bryan Cogman told EW during an on set interview:
"This final face-off between the Army of the Dead and the army of the living is completely unprecedented and relentless and a mixture of genres even within the battle. There are sequences built within sequences built within sequences. David and Dan [wrote] an amazing puzzle and Miguel came in and took it apart and put it together again. It's been exhausting but I think it will blow everybody away."
In addition to the new trailer, Entertainment Weekly released a ton of gorgeous stills of the cast in costume. You can see the whole slideshow here.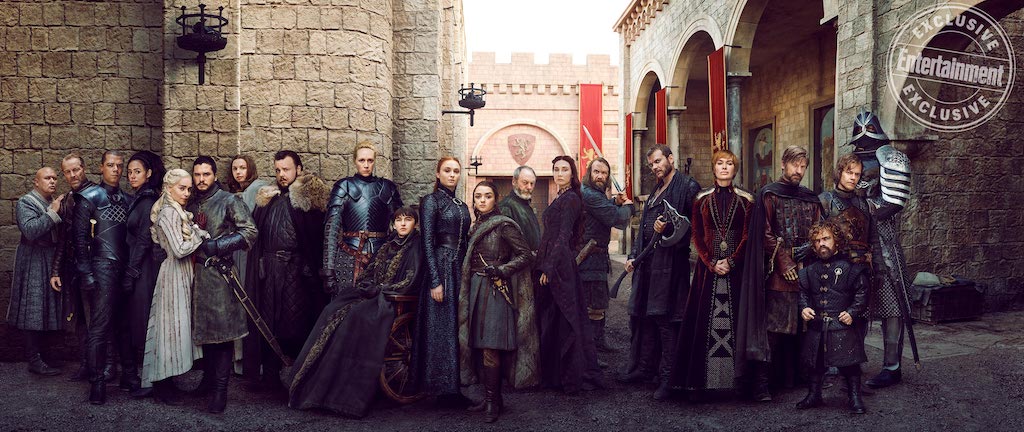 The final season of Game of Thrones premiers on April 14th.
Latest News From BoLS: