Geekery: James Gunn Returns to the MCU, Will Still Make 'Suicide Squad' for DC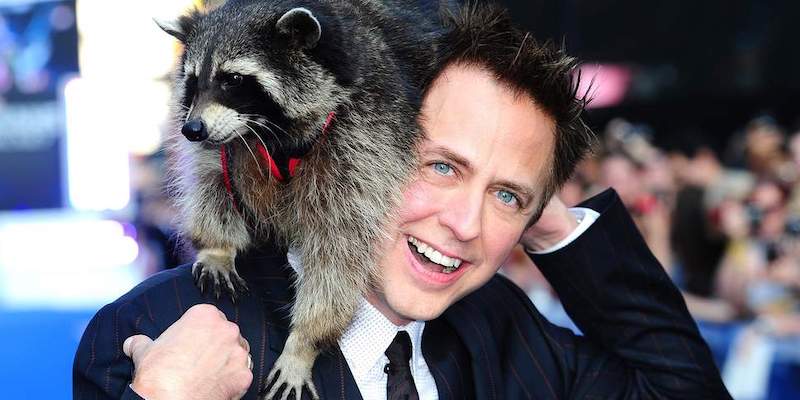 Disney execs have reversed their course, and have re-hired the director to finish out the Guardians of the Galaxy trilogy when he's done with DC's Suicide Squad. It sounds like the talks between Disney and the director went on for a few months before the announcement. According to Deadline a change of heart was found by Disney's chairman.
After the firing, Walt Disney Studios chairman Alan Horn met with Gunn on multiple occasions to discuss the situation. Persuaded by Gunn's public apology and his handling of the situation after, Horn decided to reverse course and reinstate Gunn.
I'm sure part of this had to do with the studio's inability to replace him, and the pressure they've been facing from the public and the movie's main cast. Chris Pratt, Zoey Saldana, Dave Bautista, Vin Diesel, Bradley Cooper, Sean Gunn, Michael Rooker, and Pom Klementieff all called for Gunn's reinstatement.
From where I'm sitting, the Guardians trilogy is better off with his return. Gunn carved out his own corner of the MCU with the first two movies, I'm happy to see him finish it. The script was done before Gunn was removed, so at this point all he needs to wrap Suicide Squad in order for production of the third film to be scheduled.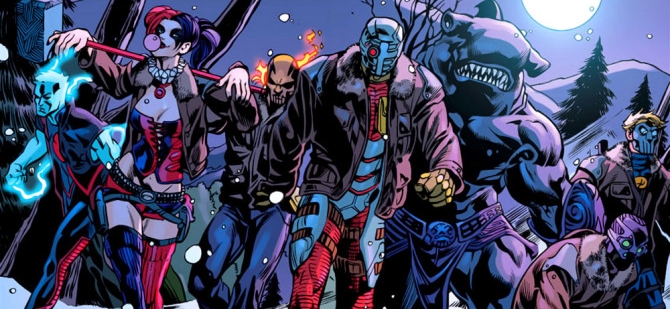 Speaking of – the good news continues with this bit from Peter Safran (producer of Aquaman and Shazam!) about Gunn's first foray into the DCEU:
Subscribe to our newsletter!
Get Tabletop, RPG & Pop Culture news delivered directly to your inbox.
"First of all, we don't call it Suicide Squad 2 'cause it's a total reboot, so it's The Suicide Squad and I think people should be extremely excited about it. It's everything you would hope from a James Gunn script and I think that says a lot and that promises a lot and I know that we will deliver a lot."
DC totally screwed director David Ayer by handing his final cut over to Trailer Park for a re-cut before it hit theaters. That movie was a mess start to finish. I'm glad that the misfit anti-heroes are getting a fresh start with a company that's not grasping at straws like it was two years ago. Will Smith is out so the team will be getting a new Deadshot, as well. Idris Elba is in talks to take on the role, which reportedly is the central focus of Gunn's new movie. Nothing solid on that casting just yet.
DC has taken an upswing lately with Aquaman's more than $1 billion box office take, and the positive reviews from Shazam! screeners. I hope they have seen the light and have finally started to turn things around. They have an opportunity as Marvel spins up more new movies with lesser known characters – they recently announced that Destin Daniel Cretton to direct Shang-Chi – post Endgame to re-capture their audience.
Latest News From BoLS: