Geekery: New 'Toy Story 4' Trailer Will Make You Teary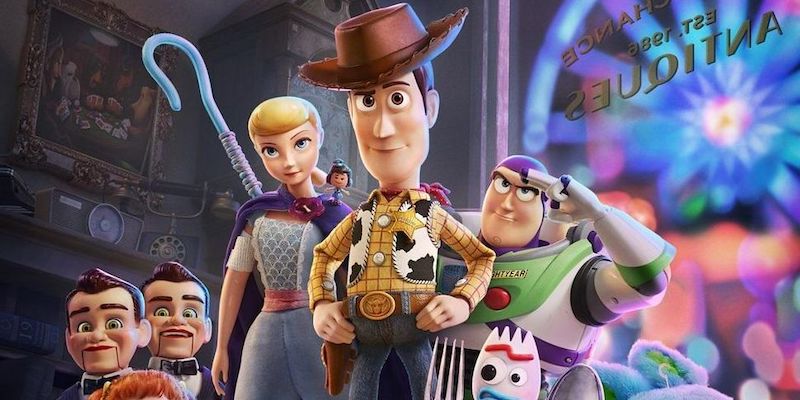 A new toy joins Woody and the gang on a road trip that reveals how big the world can be for a toy – and it's a big, emotional world so grab your hanky or a tissue before you hit play. In the new chapter Woody takes it upon himself to help craft-project-turned-toy, Forky, embrace who he is to his chosen kiddo – that he is a toy, not trash. The pair take an unexpected journey that leads to a reunion with Bo Peep, along with new allies and obstacles.
There's something about this that feels weird, a little too grown up. It's as if everyone sobbing at the ending of Toy Story 3 wasn't enough for Pixar, and they're demanding more emotional outpouring. If you're looking for a cathartic movie experience this summer, this looks like a good choice – especially if you've been following these characters since 1995. Just make sure to pack some tissues.
In an interview on a BBC Radio 2 show Tom Hanks mentioned that this movie was an emotional journey for the actors…
It was the first time we were going to be recording the end of the movie and Toy Story [4] is going to have an impactful ending. The way you record Toy Story is… you're in a room with the team that has created it and when I went in for my last day of recording I wanted to have my back to them because usually you're facing them so you can look right up and you can talk about it. But, I didn't want to see them and I didn't want them to… I wanted them to pretend they couldn't see me. When I realized what they were going for, yeah, I realized, 'Oh, this is a moment is history.'
Woody and the gang return on June 21st.