Geekery: 'Scary Stories to Tell in the Dark' Terrifies a New Generation of Horror Fans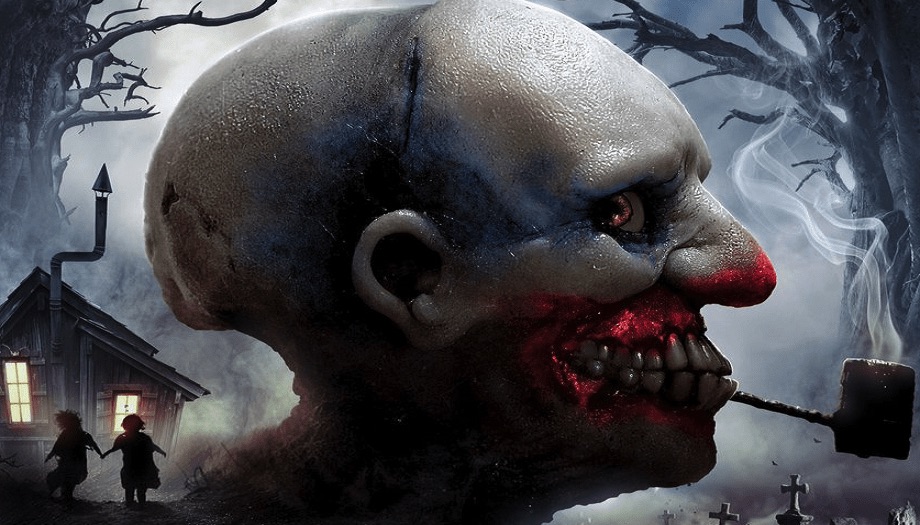 Alvin Schwartz's stories, with Stephen Gammell's creepy as all get out illustrations, were the most coveted and nightmare inducing books at the Scholastic Book fair. The scary stories that kept us up as kids are coming to the big screen thanks to some big names in horror.

André Øvredal (Trollhunter, The Autopsy of Jane Doe) is in the director's chair, and he's working with a script by Daniel Hageman, Kevin Hageman, and Guillermo del Toro. The movie brings the stories together through the life of a haunted girl…
It's 1968 in America. Change is blowing in the wind…but seemingly far removed from the unrest in the cities is the small town of Mill Valley where for generations, the shadow of the Bellows family has loomed large. It is in their mansion on the edge of town that Sarah, a young girl with horrible secrets, turned her tortured life into a series of scary stories, written in a book that has transcended time—stories that have a way of becoming all too real for a group of teenagers who discover Sarah's terrifying tome.
I recognize characters from The Spot, The Big Toe, The Bride, and The Dream in this trailer. It's hard to grok what I'm seeing with the books that terrified me as a kid, but I don't think I'm the audience they're aiming for. This looks to be for a new generation of horror fans – like we were when we watched Are You Afraid of the Dark? on SNICK and reading R.L. Stine and Christopher Pike.
I'm all for it. If you have pre-teens, this looks like a great introduction to seeing scary stories in a theater with other folks that enjoy being scared.
Scary Stories to Tell in the Dark creeps into theaters on August 9th.