Geekery: Second 'Avengers: End Game' Trailer Focuses on What the Fight is For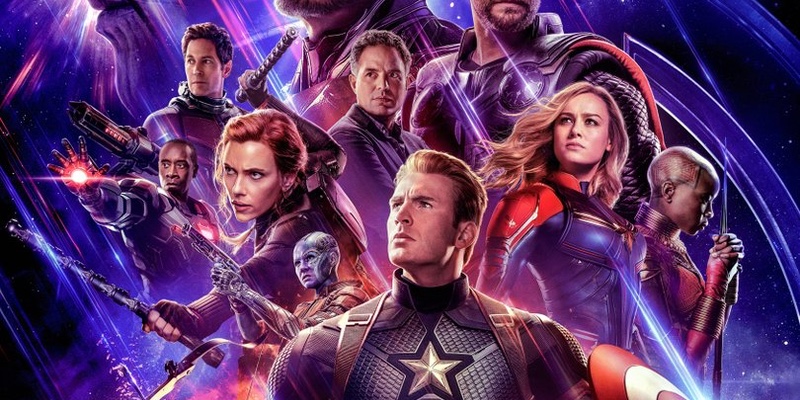 Hot on the heels of Captain Marvel's recording breaking debut is a new, emotional, trailer for the fourth Avengers movie. If you're a long time MCU fan, this will hit you in the feels.

The trailers for this movie have both showed a mix of sadness, hope, and love between characters and those they care about. It's a huge turning point for the characters, for the MCU, and the fans that have been showing up in theaters to see the story be told over the last 10 years. It's bound to be emotional.
The massive loss from
Infinity War
hangs in the air like a fog – but there's a fight to be had, to be won (we hope).
There's some footage we've seen already – but there's new information.
It looks like we'll be learning what Clint Barton has been up to, and what caused him to take up the Ronin mantle
Is that Thor expressing regret for not taking the headshot?
Ant-Man is definitely back in action – assuming because he was in the Quantum Realm
It looks like Rocket has found companionship with Warmachine – in a new suit
There are a bunch of shots in Avengers HQ, also seeing Tokyo – but no idea on the location for some of these shots
See something interesting I didn't mention? Drop it in the comments!
Avengers: Endgame arrives in theaters April 26th.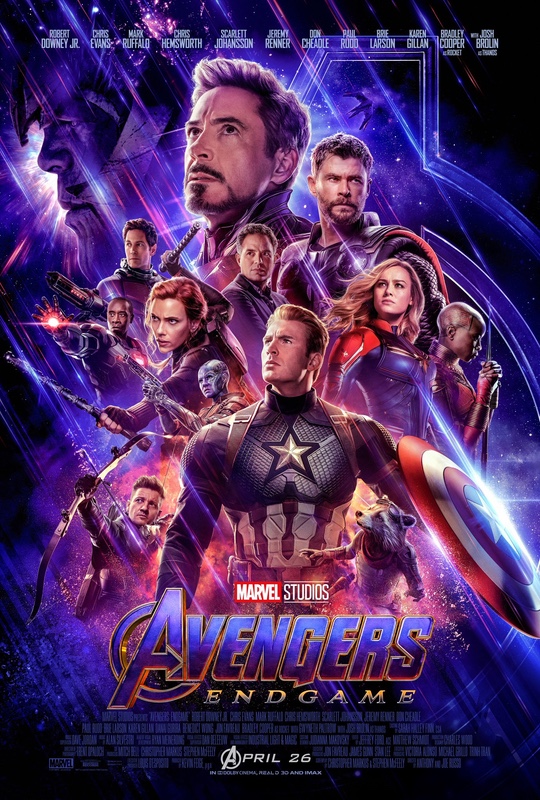 Latest News From BoLS: