Geekery: Tarantino Takes on the New Age of Hollywood & Charles Manson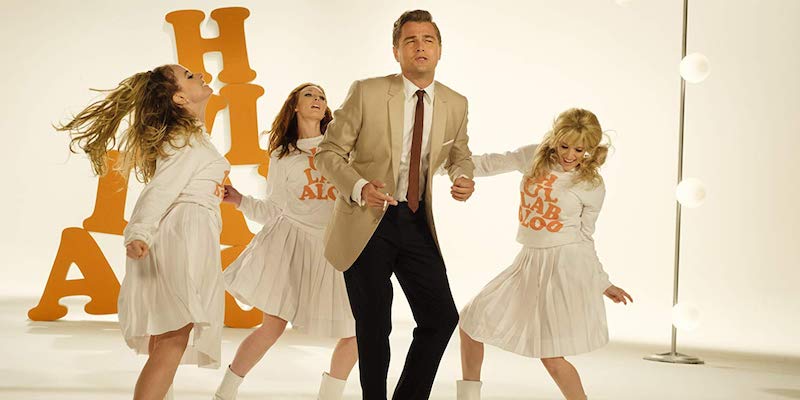 Tarantino's 9th movie (of the 10 he has promised before he retires), Once Upon a Time in… Hollywood, is about the town itself and the movie industry during the time of the Manson Family murders. The first trailer for the much anticipated movie has some unexpected laughs given the subject matter.

Quentin Tarantino is well known for his love of movies, actors, directors, and cinema history. The director considers himself as much of a fan as a creator. His own works take inspiration from many movies and creators – including the blaxploitation movies of the 1970s, spaghetti westerns, late 1970s/early 80s horror, arts movies soaked in satire, and international cinema from directors like Toshiya Fujita, Jean-Luc Godard, and Ernst Lubitsch. I'm sure we'll see more of those, and others from the era its set in, in Once Upon a Time in… Hollywood.
The cast is led by Leonardo DiCaprio as Rick Dalton and Brad Pitt as Cliff Booth. Both are fictional characters, but they take a lot of cues from Burt Reynolds and
Hal Needham
. There are a lot of historical people in the story including Margot Robbie as Sharon Tate, Damian Lewis as Steve McQueen, Mike Moh as Bruce Lee, and Damon Herriman as Charles Manson.
Its official synopsis makes it sound like the movie is less about the murders themselves, and more about the environment they occurred in. A time in Hollywood that produced Easy Rider, Rosemary's Baby, 2001, Midnight Cowboy, and Butch Cassidy and the Sundance Kid.
Quentin Tarantino's Once Upon a Time in… Hollywood visits 1969 Los Angeles, where everything is changing, as TV star Rick Dalton  and his longtime stunt double Cliff Booth make their way around an industry they hardly recognize anymore. The ninth film from the writer-director features a large ensemble cast and multiple storylines in a tribute to the final moments of Hollywood's golden age.
Once Upon a Time in… Hollywood hits theaters July 26th.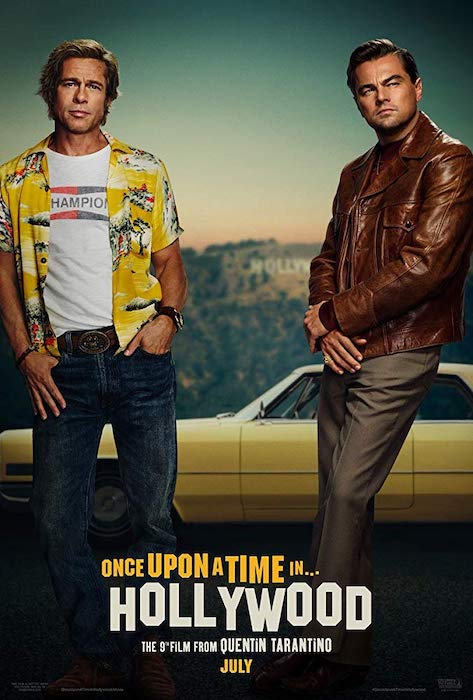 Latest News From BoLS: