GW BREAKING: Slaanesh is Coming!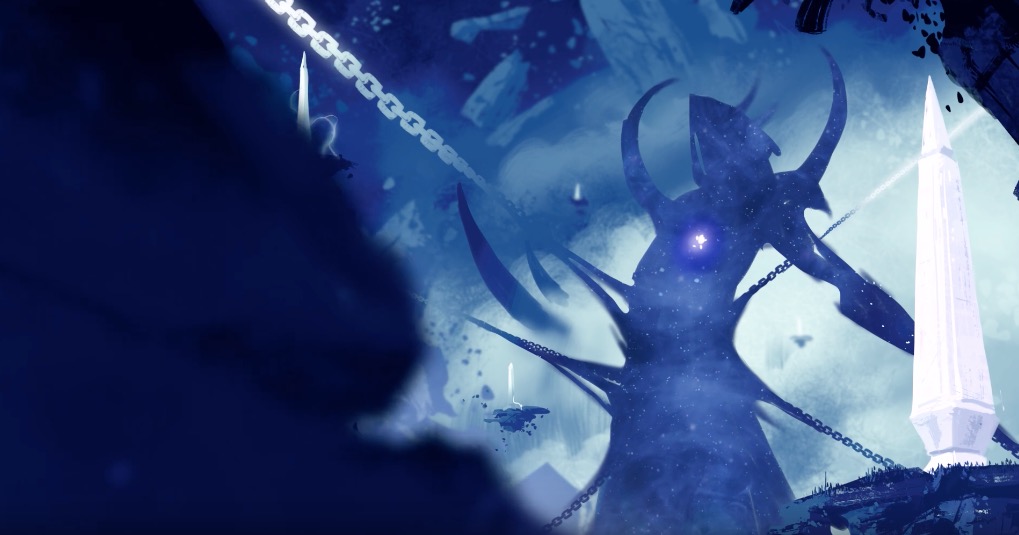 The big Adepticon seminar is hours away – but GW just confirmed – Slaanesh is part of it. Take a look at the just released teaser video from GW, just out on Youtube:
Looking into this video we get the Dark Prince offering up its knowledge of how all the machinations of Chaos, Sigmar, and even Nagash have all helped free the shackles if its confinement.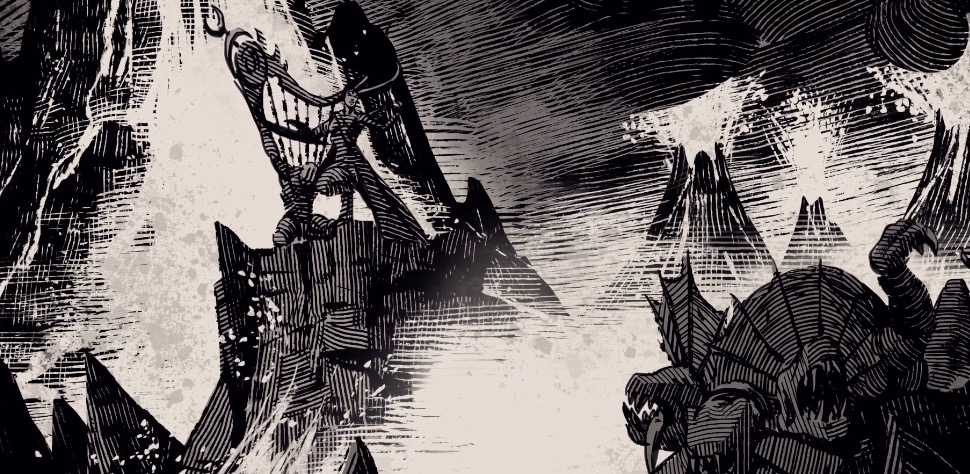 Chaos Helped…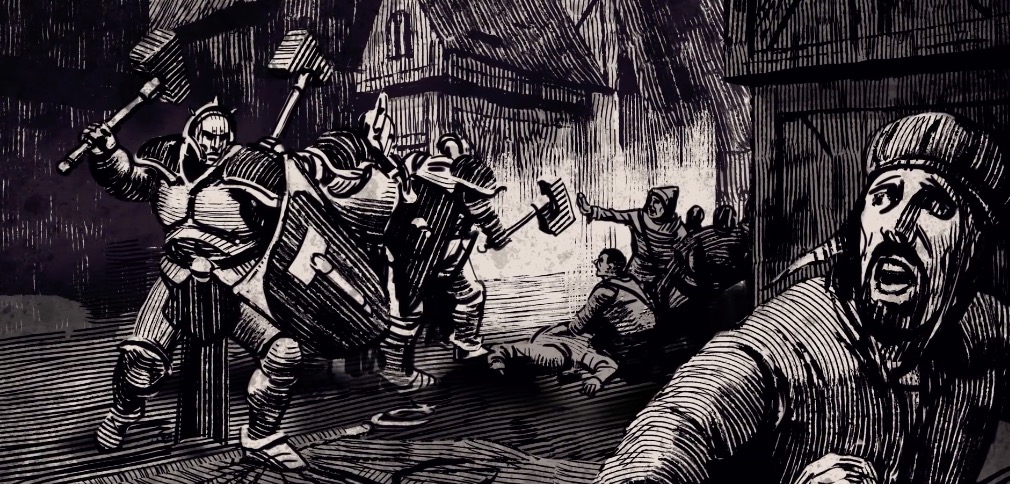 Sigmar helped…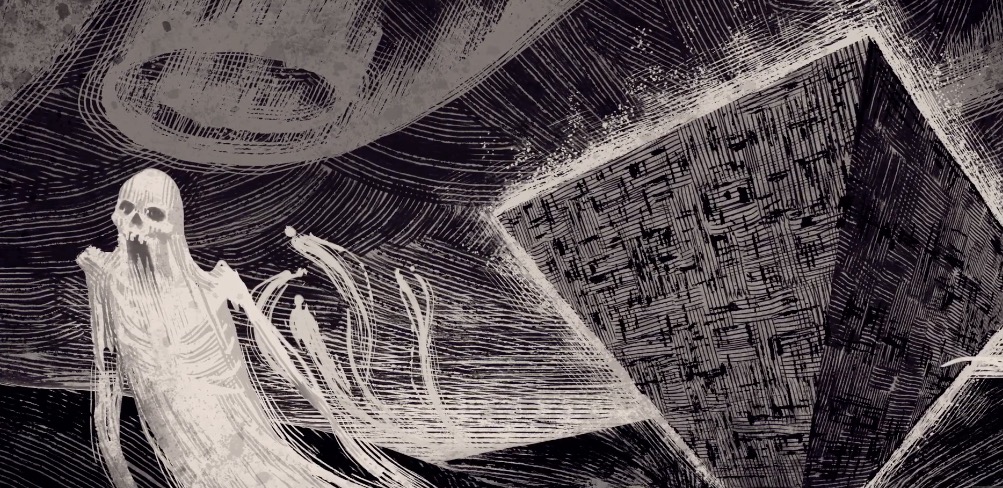 Nagash helped…
I would expect miniature images are imminent – and this video is clearly focussed on Age of Sigmar, so I would expect Slaanesh to arrive there first.

~We'll have to wait and see what GW has in store for the Dark Prince and 40K.